Kuiyuan Noodle Restaurant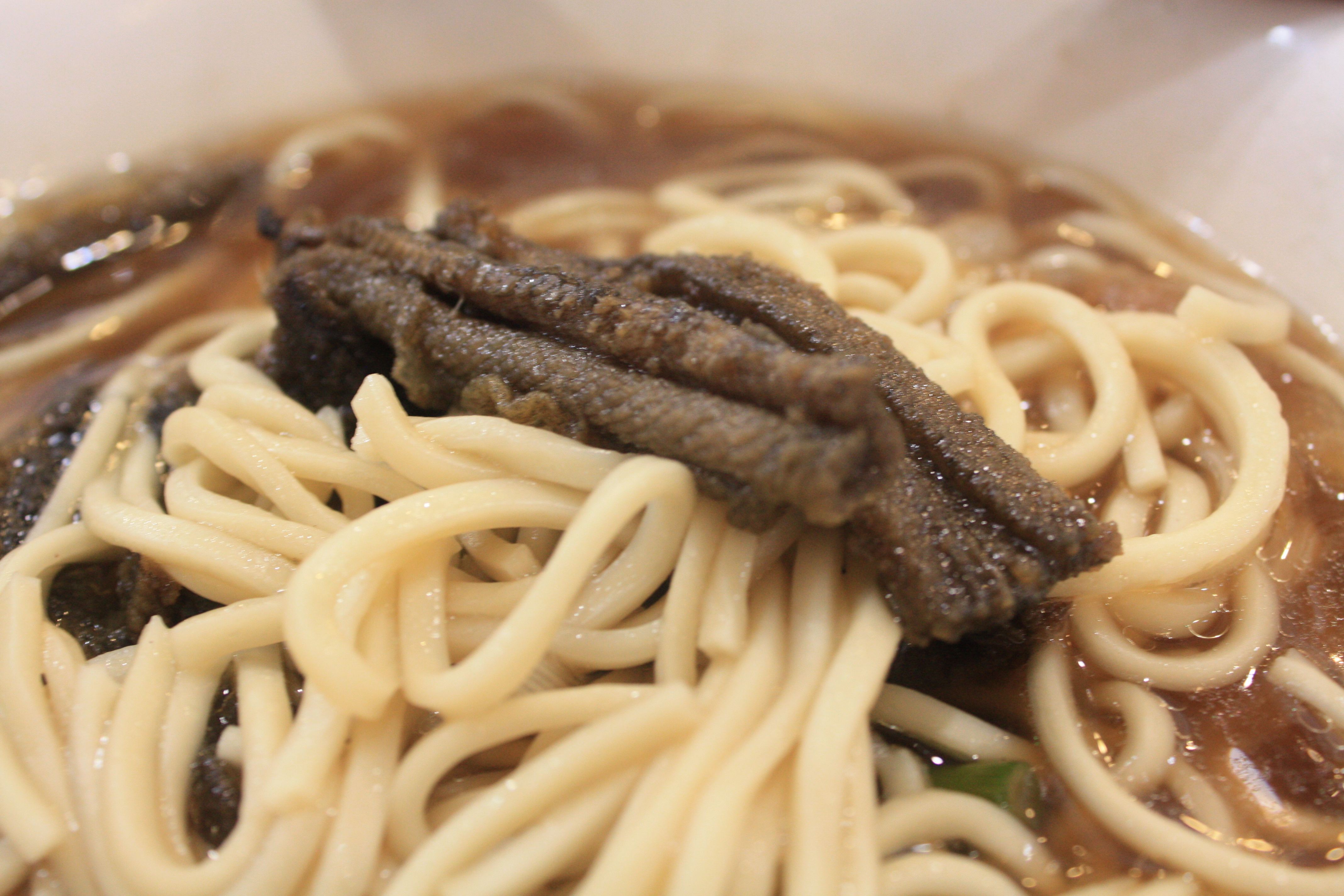 Introdution
Kuiyuan Restaurant is well known for its delicious noodles. This restaurant has a long history about more than one hundred years since Qing Dynasty. The most famous noodles in Kuiyuan Restaurant is called " Xiabashan". It is saying that "you have not really understood hangzhou if you have not eaten xiabaoshan."
History & Background
Founded in 1867 in Hangzhou by an unknown businessman from Anhui Province, the Kuiyuan Restaurant's characteristic has been maintained despite it reformed a few times; therefore it has been acclaimed at home and abroad for so long.
In 1940's the noodle restaurant had become famous and tourists had the words that "you've never visited Hangzhou if you didn't go dining in Kuiyuan Restaurant there" from mouth to mouth! Many celebrities and artists were the frequent visitors at that time.
After the victory of the Anti-Japanese War in 1945, General Cai, the Commander of 19th Army of Kuo Min Tang visited Hangzhou with Mr. Li Jishen, the first Deputy Chairman of PRC's Government. They ate "Yellow Fish Noodles" in the restaurant together. General Cai cheerfully inscribed "The Unique Taste of the Southeast" for the noodle restaurant while he was serving the dish.

Noodles