Official Kiln Museum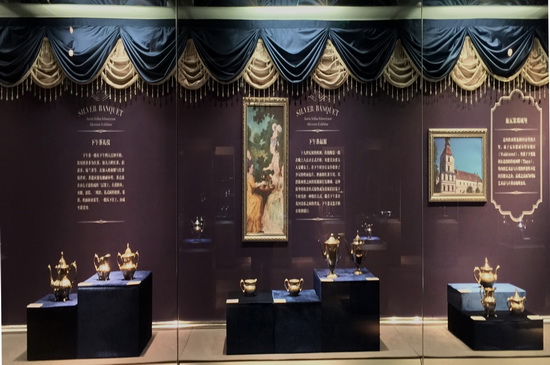 A Brief Introdution
Situated at the west foot of the Black Tortoise Mountain on Fuxing Road, south of the West Lake beauty spot, the great museum occupies more than 15,000 square meters. Based on the ancient kiln site, it is the first professional museum about magnetic porcelains in China, and possesses of a profound connotation of history and traditional culture.
Exhibition Hall
The museum is built after Song Dynasty architecture style, separated into three parts as site protection hall, unearthed relics exhibition hall and traditional workshop producing area. The museum exhibition, enriched connotation of relics and the comfortable surroundings of this site show the centuries-old history and culture of ancient capital Hangzhou.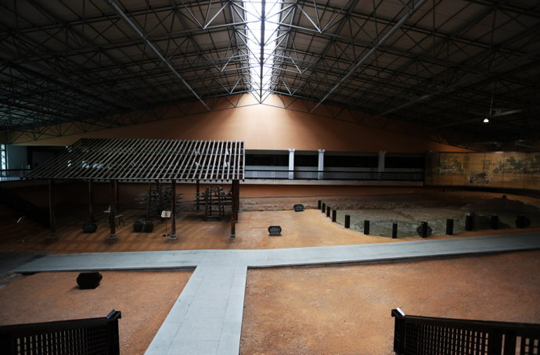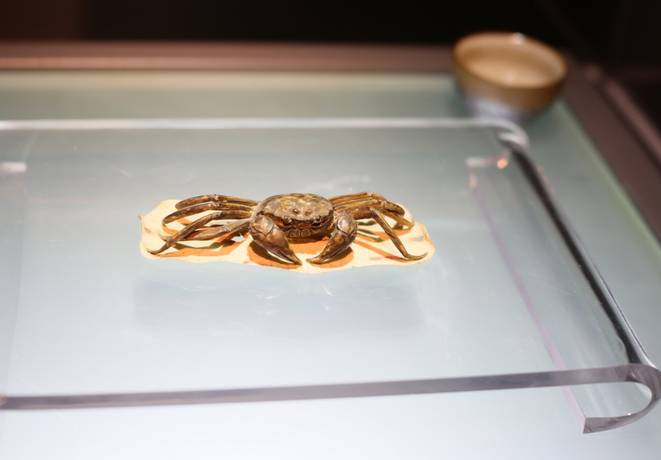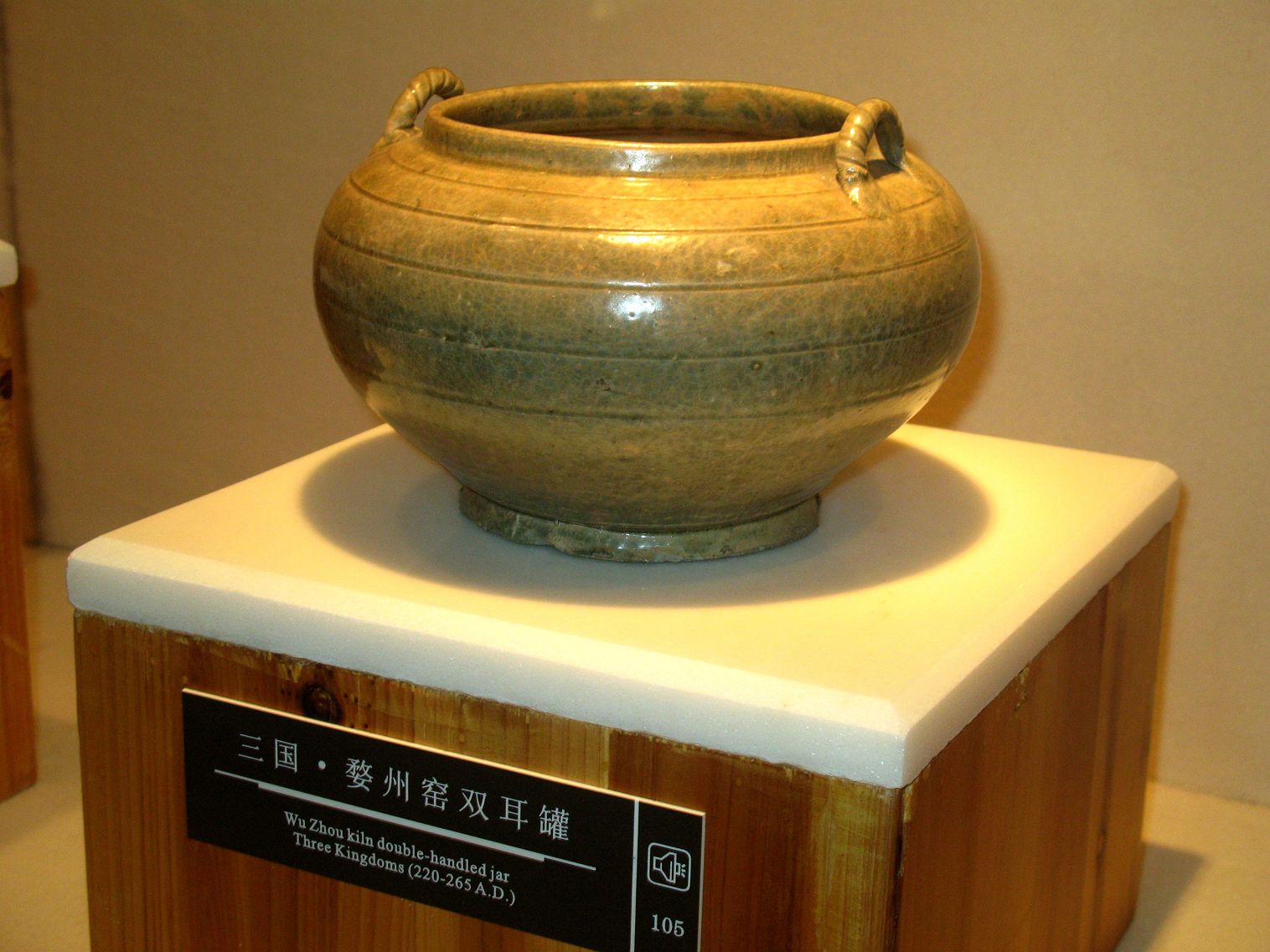 Of particular interest are the pugging pond, the shaping workshop and the Dragon Kiln. Modern technology is so advanced that ancient pieces can be fully restored, making it well worth visiting.
As a part of Jiaotanxia Official Kiln, the Dragon Kiln clings to a slope with a total length of 40.3 meters (44 yards). The kiln was built with adobes whose profile is still visible. The remains of Dragon Kiln in the protection corridor are flanked by stairs. The visitors can climb the steps to appreciate the fantastic site.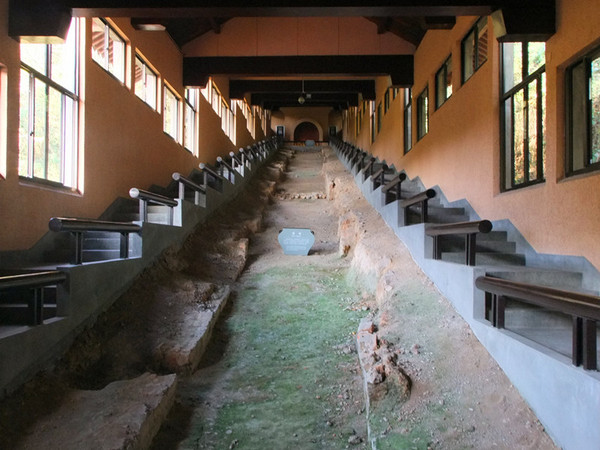 Information
Address: No. 60, Nanfu Road, Shangcheng District, Hangzhou
Opening Hour: 8:30a.m.-16:30p.m., Every Day Except Mondays and Official Holiday

Tel: +86-571-86083990, 86082071, 86584699