A New Hangzhou-Huangshan High Speed Railway to Open by End of 2018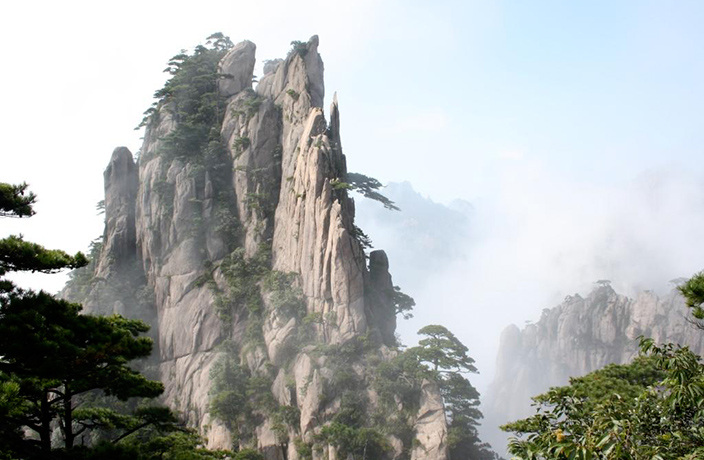 Hey all of you outdoorsy, nature-loving city-dwellers, we've got some excellent news for you:

transportation authorities are putting the finishing touches on a high-speed train from Hangzhou to Huangshan. The CNY36.7 billion (USD5.4 billion) Hangzhou-Huangshan high-speed train line will reduce travel time to just one and a half hours from over three hours at present.
The 265 km "Golden Tourist Railway" features 10 stations and trains will travel at a design speed of 250 kilometers per hour, connecting the Zhejiang capital of Hangzhou to Huangshan, a UNESCO Heritage site in Anhui Province. Construction began in September 2014 and testing is now underway after building work finished last month. The project was difficult due to the complex terrain along the route with numerous bridges and tunnels built. Once open, the railroad will become a key route for tourists and boost visitor numbers at Huangshan, which translates as Yellow Mountain in English. The development will also boost travel conditions for the country's tourists.
And it's not just Huangshan that will be more accessible, either. Stops along the scenic route include several other China bucket list destinations, such as Tianmushan...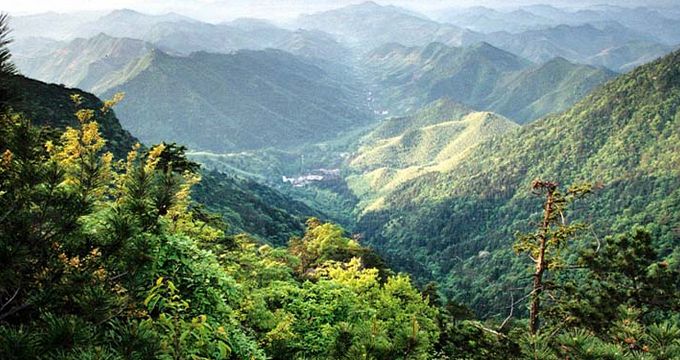 Qiandao (Thousand Islands Lake), home to "China's Atlantis"...


the Fuchun River...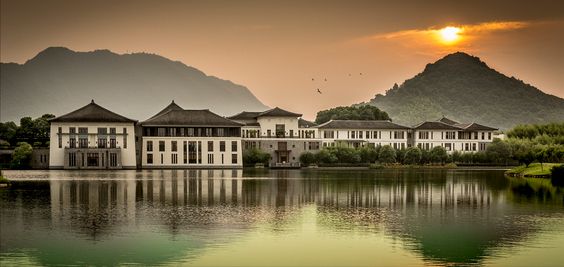 and a bamboo forest in Chun'an County.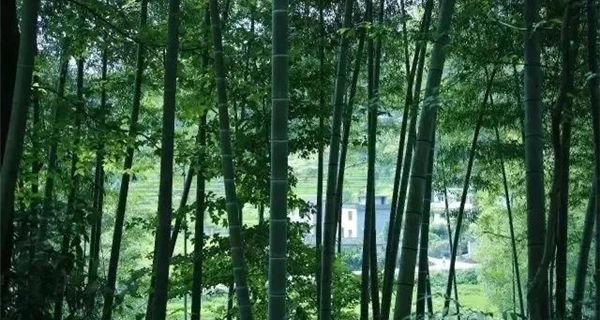 While a high-speed train already has already been connecting Shanghai to Huangshan since 2015, the journey takes roughly 4.5 hours. Once this new train is open to the public, passengers departing from Shanghai can take a short 50-minute high-speed train to Hangzhou before making their way to Huangshan.
The "Golden Tourist Railway" was completed last week, and passenger services are set to commence later this year.

The following Huangshan tours may also interest you!
1,One Day Huangshan Highlights Tour
2,3 Days MT.Huangshan Essential Tour
3,4 Days Best Huangshan Tour with Hongcun & Xidi Ancient Villages
4,7 Days Huangshan Vacation tour from Hangzhou by high-speed train
5,5 Days Splendid Huangshan tour
6,Three Days Classic Mt.Huangshan (Yellow Mountain) and Hongcun Village Tour
7,Two Days One Night Overnight on Mt. Huangshan Tour
8,4 Days Yellow Mountain Scenery Photography Tour with Extension to Wuyuan
9,5 Days Huangshan Tour with Extension to Jingdezhen
10,Huangshan Hiking and Biking Tour