Tour Itinerary
Place&Transport: Huangshan-Hongcun Village
Today's Activities: Hongcun Village
Accommondation: N/A
Meal: No Meal
Overview: Hongcun is a wonderful place to visit, originated during Song Dynasty (960-1276), is praised as the most beautiful village in China. It is famous as the ancient village in the Chinese painting. Quite different from other traditional ancient villages in China, the layout, landscape, architectural form, decoration, and construction techniques all retain the original features Hongcun.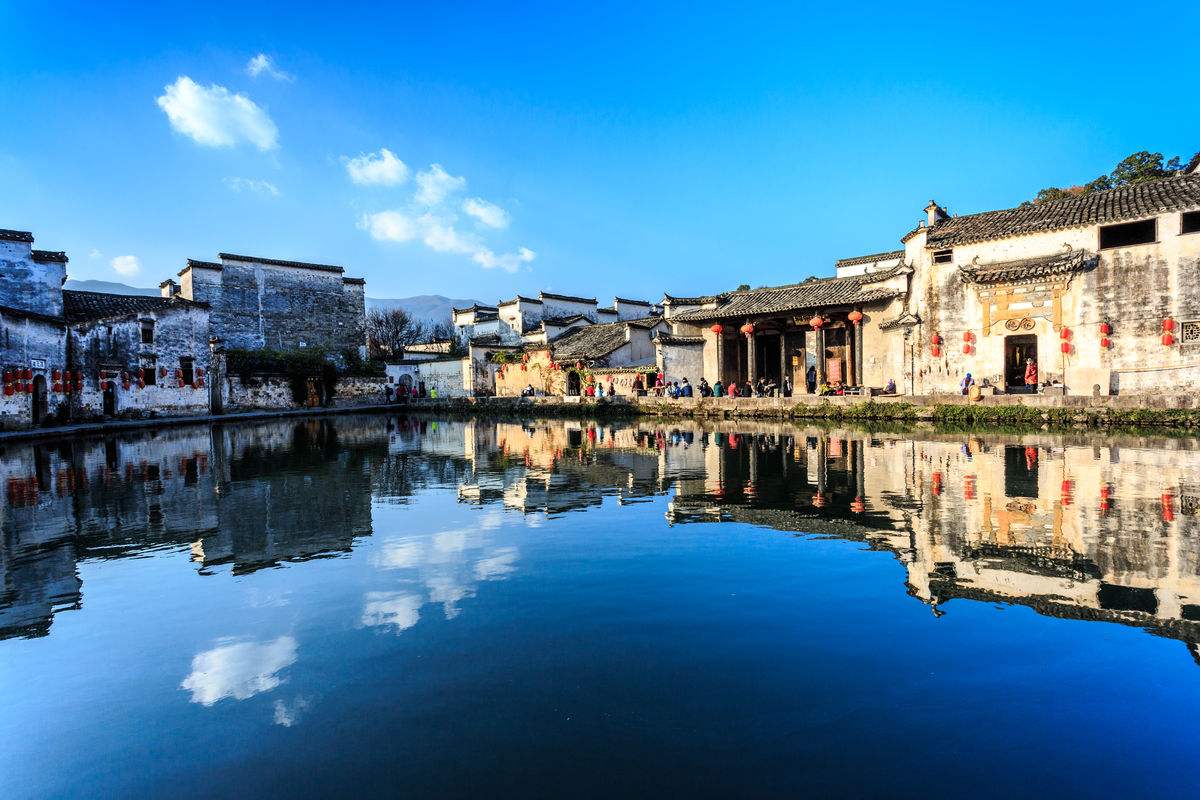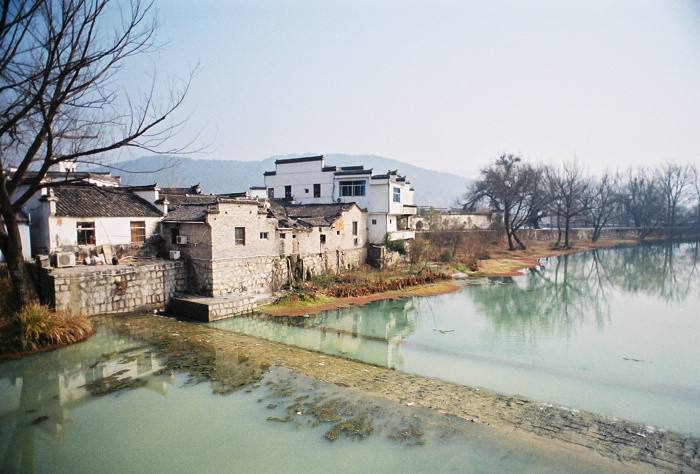 Our Huangshan private tour guide will holding the board with "Huangshan Private Tour" meet you at the lobby of your hotel or other places in the city and escort you to the Hongcun village.
Upon arrival, you can enjoy the ancient Hui Style architecture, one type of traditional Chinese architecture and the breathtaking landscape. The Following attractions you will visit as below:
Moon Pond
the crescent-like pond surrounded by several grand dwellings, reflection of the building in the water, like a painting. Therefor the Hongcun Village also known as "Chinese Village in Picture"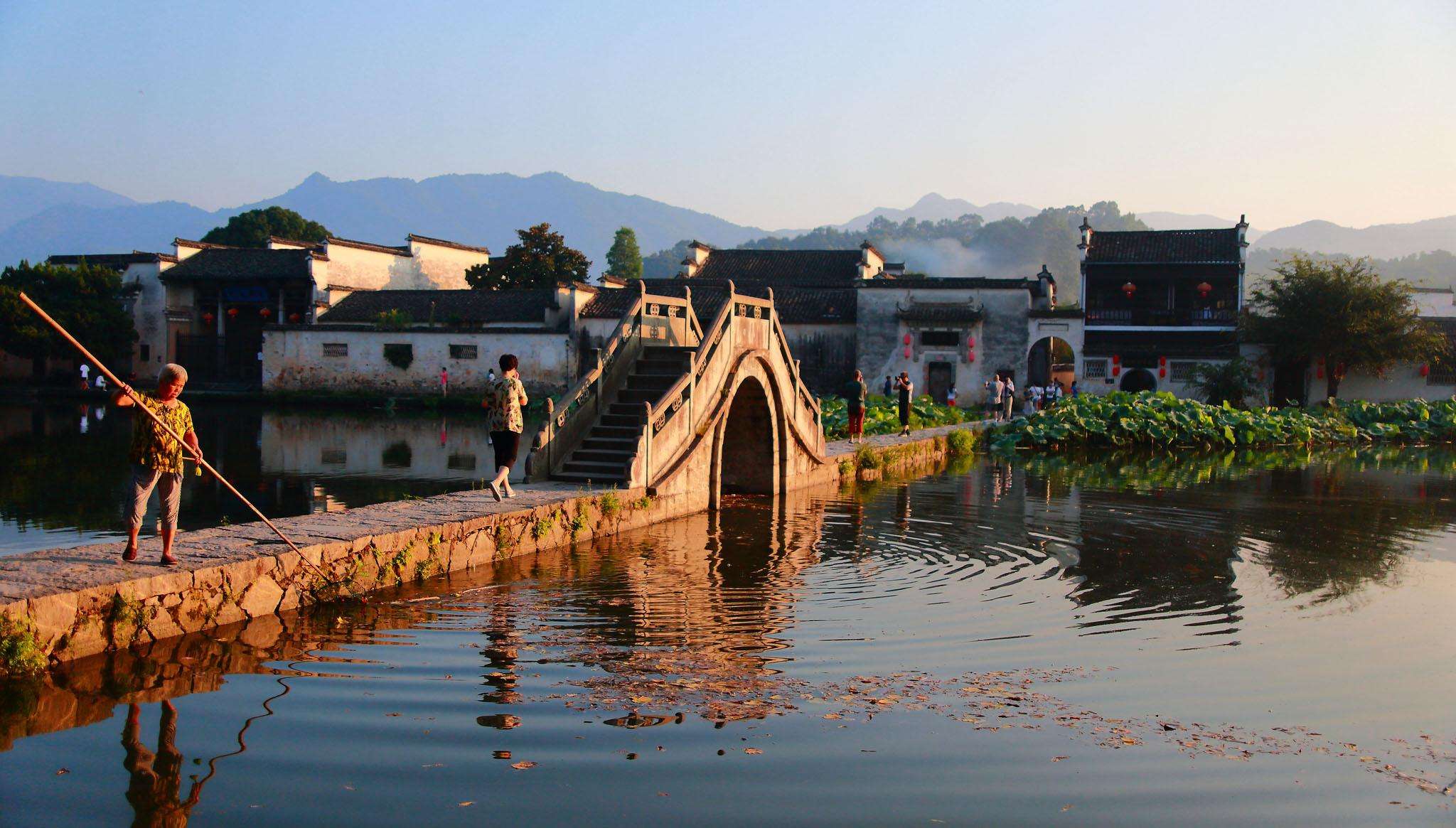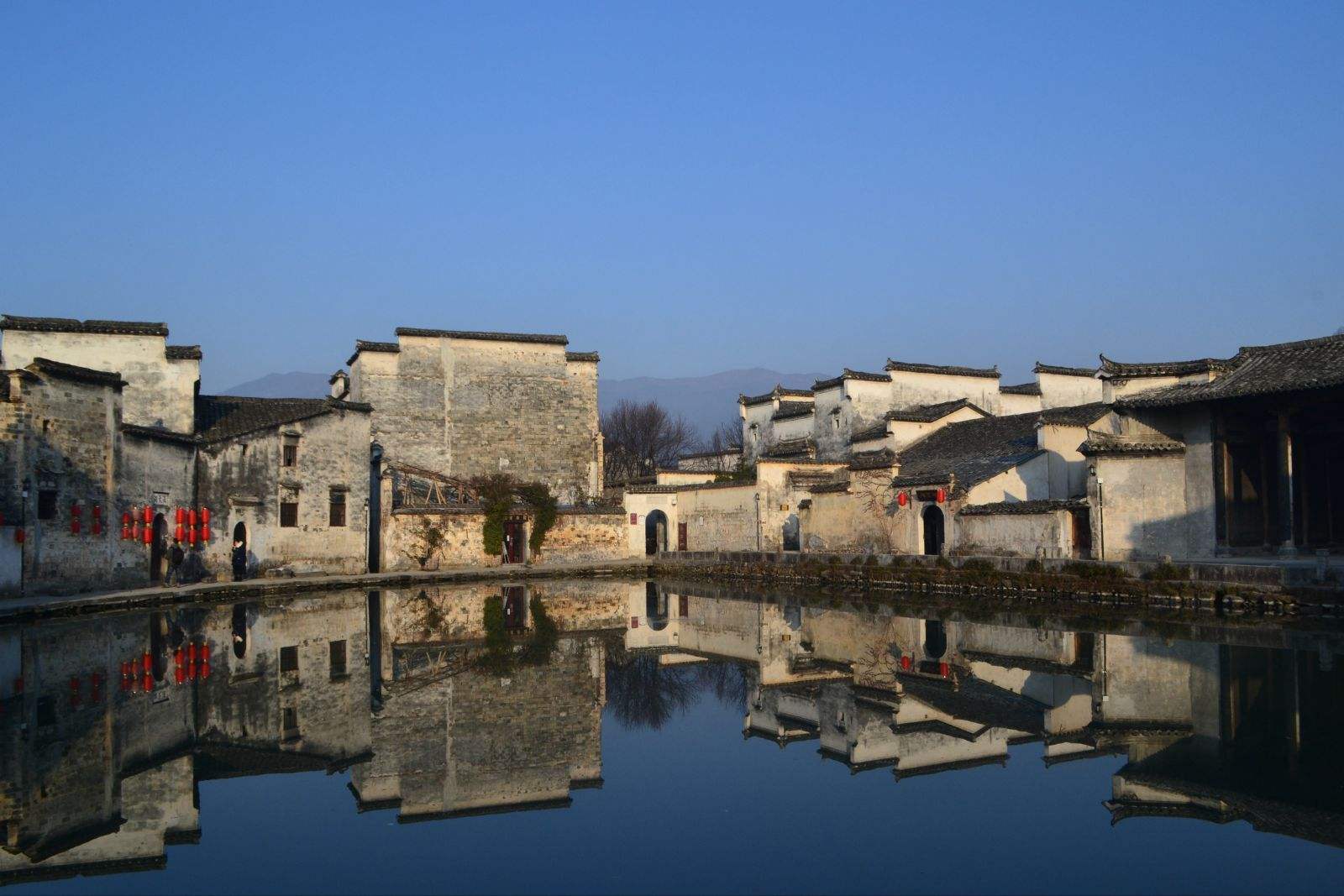 Sounth of lake
The village is peculiarly arranged in the shape of an ox: Leigang Hill is the head, and two towering old trees standing make the horns of the ox. Four bridges across the stream are the legs, while the houses of the village form the body. Inside this "body", the winding stream from the dam represents the intestines, Moon Pond is the stomach, and South Lake (Nanhu) is the belly.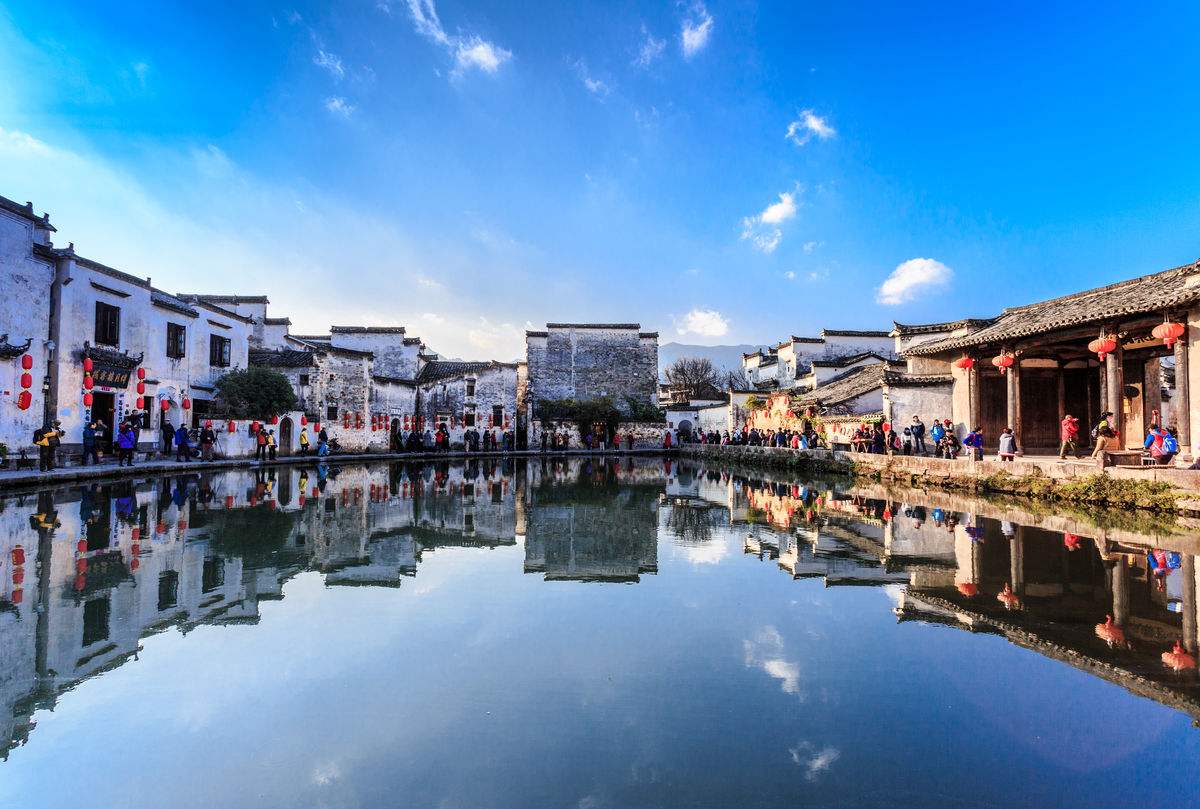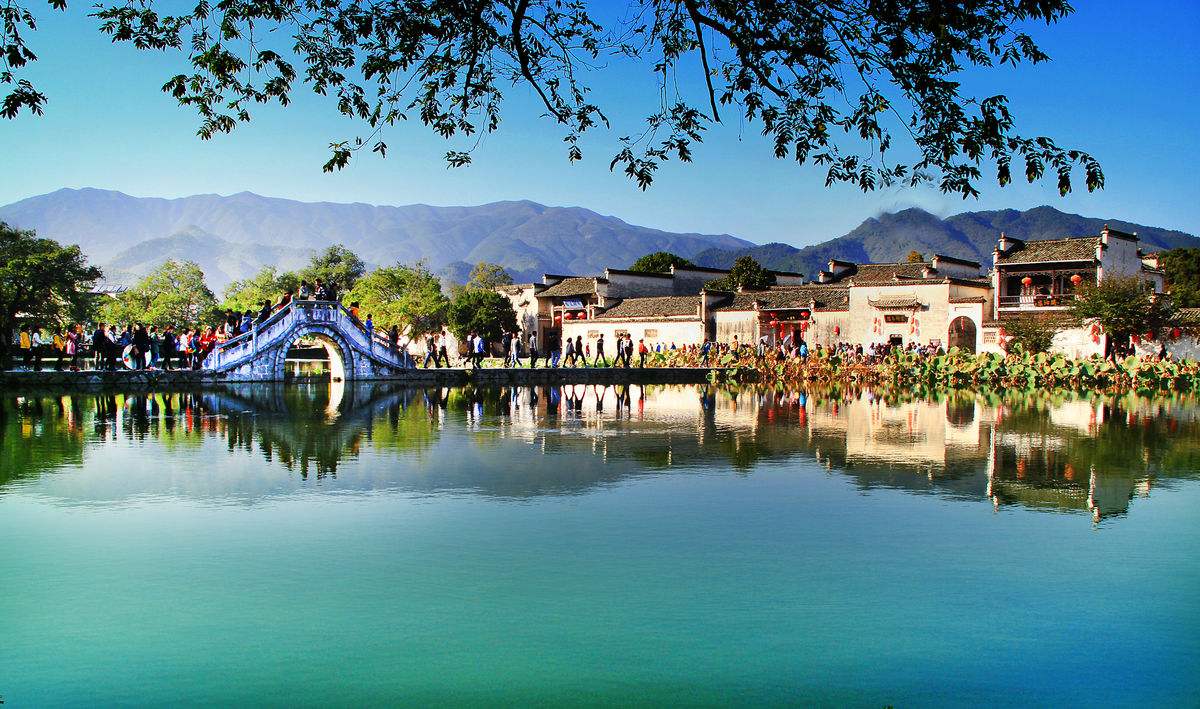 Return to the Tunxi downtown. Happy end on the day of the trip!
Price Per Person in US Dollars