Arrive in Huangshan
Place&Transport: Huangshan(Yellow Mountain)
Today's Activities: Transfer to your hotel
Accommondation: Crowne Plaza Huangshan Yucheng
Meal: N/A
Upon your arrival in Huangshan City, our local guide will meet you at the airport or train station(no matter how you will travel to Huangshan), your private guide and driver will be ready and waiting for you with a sign"Huangshan Private Tour", ensuring a comfortable and efficient transfer to your hotel, and escort you to your hotel. The rest of the day is all yours to get some impression of the city you are to spend a holiday at.

Good to know for how travelling to Huangshan
1,Shanghai to Huangshan: There is usually only one flight between Shanghai and Huangshan every day. High-speed trains taking about 5 hours are recommended.
Shanghai-Huangshan FM9267(14:20-15:25)
Huangshan-Shanghai FM9266 (22:45-23:40)

Shanghai-Huangshan G1509/G1508(08:27-13:13)
Huangshan-Shanghai G1507/G1510(13:50-17:56)
2,Hangzhou to Huangshan: High-speed trains between Hangzhou and Huangshan takes over 3 hours, so express buses taking 3 hours are recommended.
Day 2: Huangshan
Place&Transport: Huangshan
Today's Activities: Chengkang, Lingshan, Shuyuan
Accommondation: Crowne Plaza Huangshan Yucheng
Meal: B,L
Today you will be hiking on the Tongling Ancient Pathway in Huizhou District of Huangshan City. This Pathway was built in Ming Dynasty. It was mainly made of stone and gravel, as long as about 8 km. It will take you about 3 hours to complete the whole hiking.
The ancient pathway couples three ancient villages: Chengkan Village, Lingshan Village and Shuyuan Village. There are more than 40 ancient buildings along this pathway with beautiful natural scenery, rich history and profound cultural atmosphere. It used to be a main route for the local predecessors and Huizhou merchants to go out for business traffic.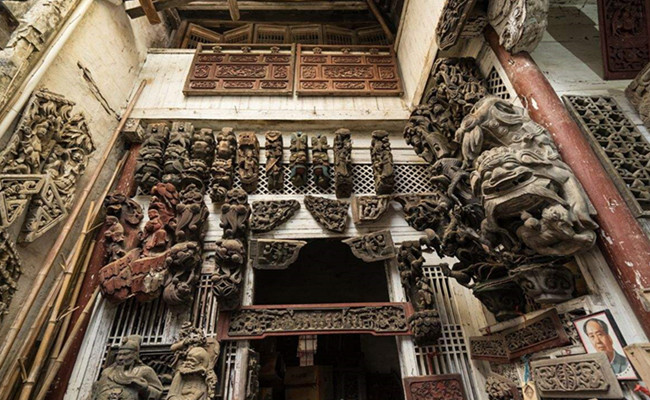 It is a kind of simple and natural life to do such activities as walking on ancient roads and padding between fields, wandering among hills and streams, passing through woodlands and bamboo forests.
It is also a sort of way to learn about the local farmers' simple and natural life and promote green, low-carbon and healthy living ideas by doing these as follows: exploring the mysterious ancient villages in Huizhou (in Lingshan Village, you may see some outlet buildings, pavilions, bridges, arches and ancestral halls), enjoying the unique and intoxicating rurality (you may also see the well-proportioned terraces, tea bushes, bamboo forests everywhere. You can breathe the fresh air deeply here and participate in farmer's seasonal field production activities); experiencing the unique culture of ancient villages and enjoying the traditional folk arts and crafts (Lingshan village is surrounded by green hills and bamboo forests and the villagers are all good at bamboo feat. Every household owner can make different bamboo wares).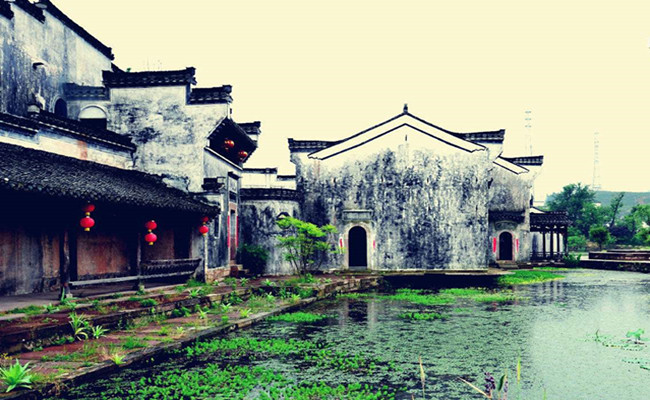 In the afternoon, visit Chengkan Village, built in the Ming Dynasty, a so-called mysterious "Eight Diagram Village" with its layout just in accordance with traditional Chinese Fengshui theory.
After that, drive back to Tunxi.
Day 3: Mt.Huangshan
Place&Transport: Huangshan
Today's Activities: Huangshan Scenic Area,Yuping Cable Car Station,Xihai Grand Canyon,Cloud-Dispelling Pavilion
Accommondation: Xihai Hotel Huangshan
Meal: B,L
After breakfast, our guide and driver will pick you up at your hotel. Drive 80 kilometers (1.5 hours' drive) to Huangshan Scenic Area and take cable car to Yuping Station to the top of the mountain. On the way, take photographs of Jade Screen Peak, Welcoming-guest Pine, Lotus Peak which is also the highest peak of Mount Huangshan with an elevation of 1864 meters, Hundreds-steps Ladder through the clouds, Old Monk in Meditation, Narrow Cliff, Turtle Peak and White Clouds Scenic Area.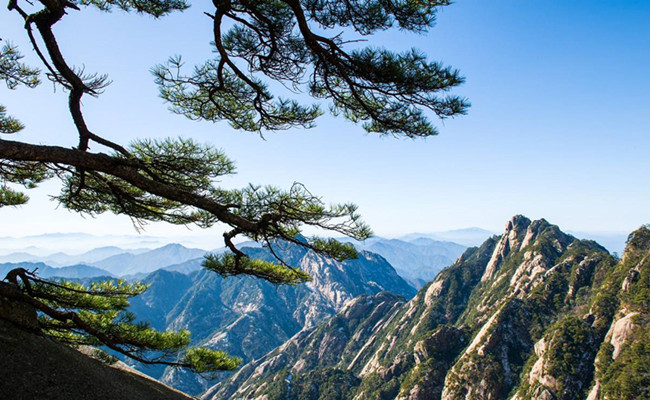 Then take the Xihai sightseeing cable car to the bottom of the Xihai Grand Canyon. You will keep photographing till you get to the Hotel. En route, hike pass beautiful places with evocative names such as Camel Peak, Pine Forest Peak, Stone-pillar Peak, Double Bamboo Shoot Peak, Archway Peak, Dog Watching Sky, Lady Playing Piano, Upside-down Boot etc. Enjoy the beautiful sunset at Cloud-Dispelling Pavilion.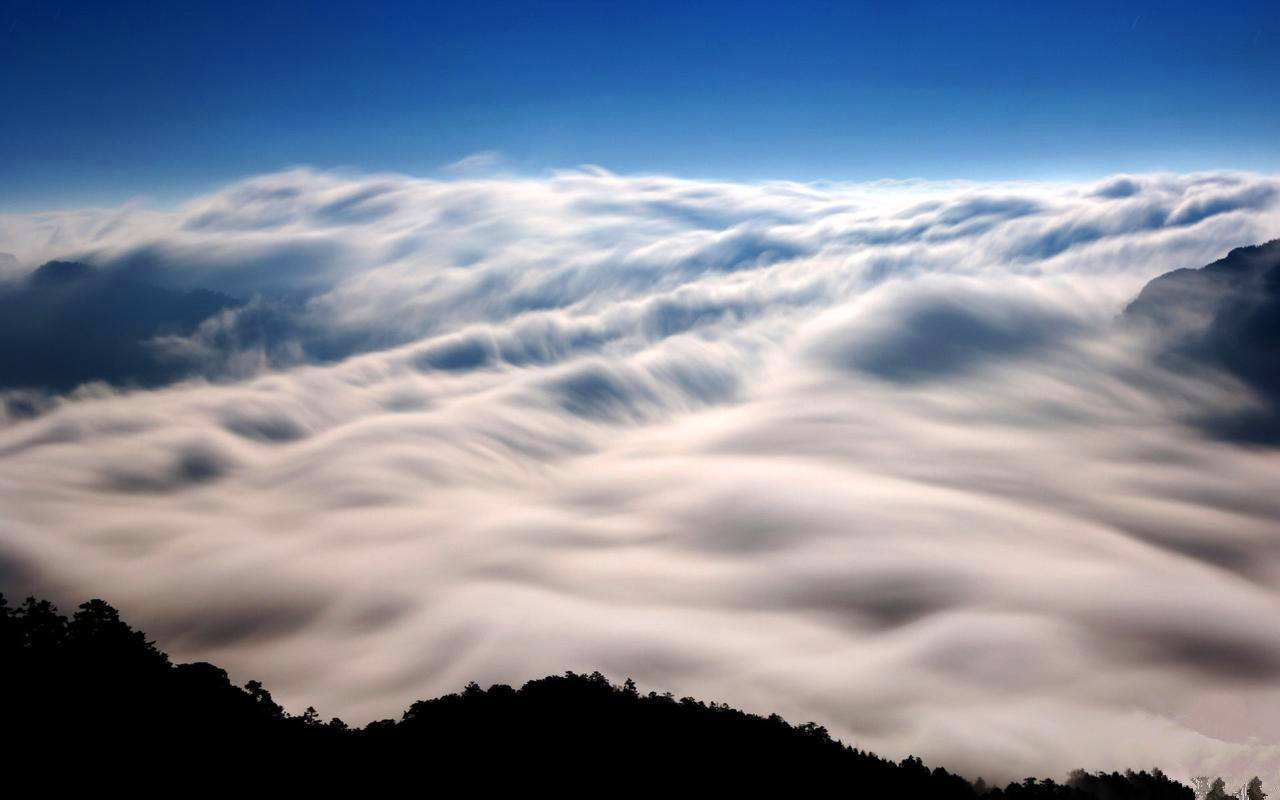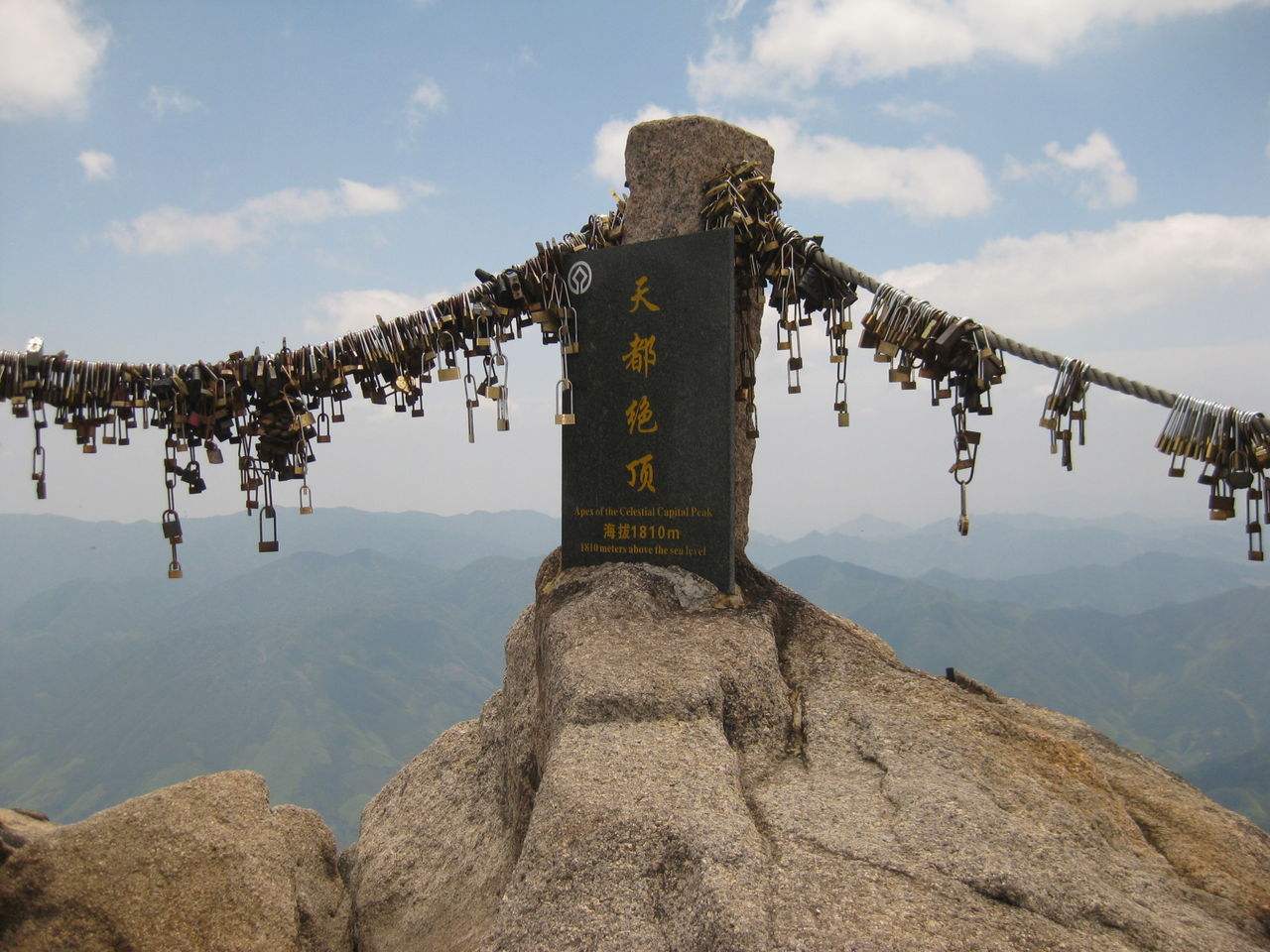 Stay overnight on the Mt.Huangshan.
Day 4:Mt.Huangshan
Place&Transport: Mt.Huangshan
Today's Activities: Huangshan Scenic Area,sunrise at Purple Cloud Peak,Flying-over Rock,Bright Summit,Flower-scattering Valley,Xidi Village
Accommondation: N/A
Meal: B,L
Try to get up early in the morning to catch the magical sunrise at Purple Cloud Peak. Mt. Huangshan is famed for its sunrise. If weather permits, you should gaze upon a breathtaking sight this morning as the golden light of the sun pierces the mists. The mountain peaks rise above the clouds, and the light of sunrise illuminates a frothy, ever-changing sea of white clouds below. You can watch this spectacle from a viewing terrace a short distance from your hotel.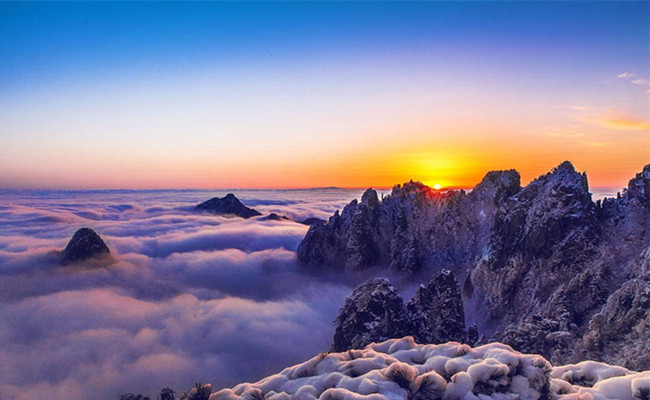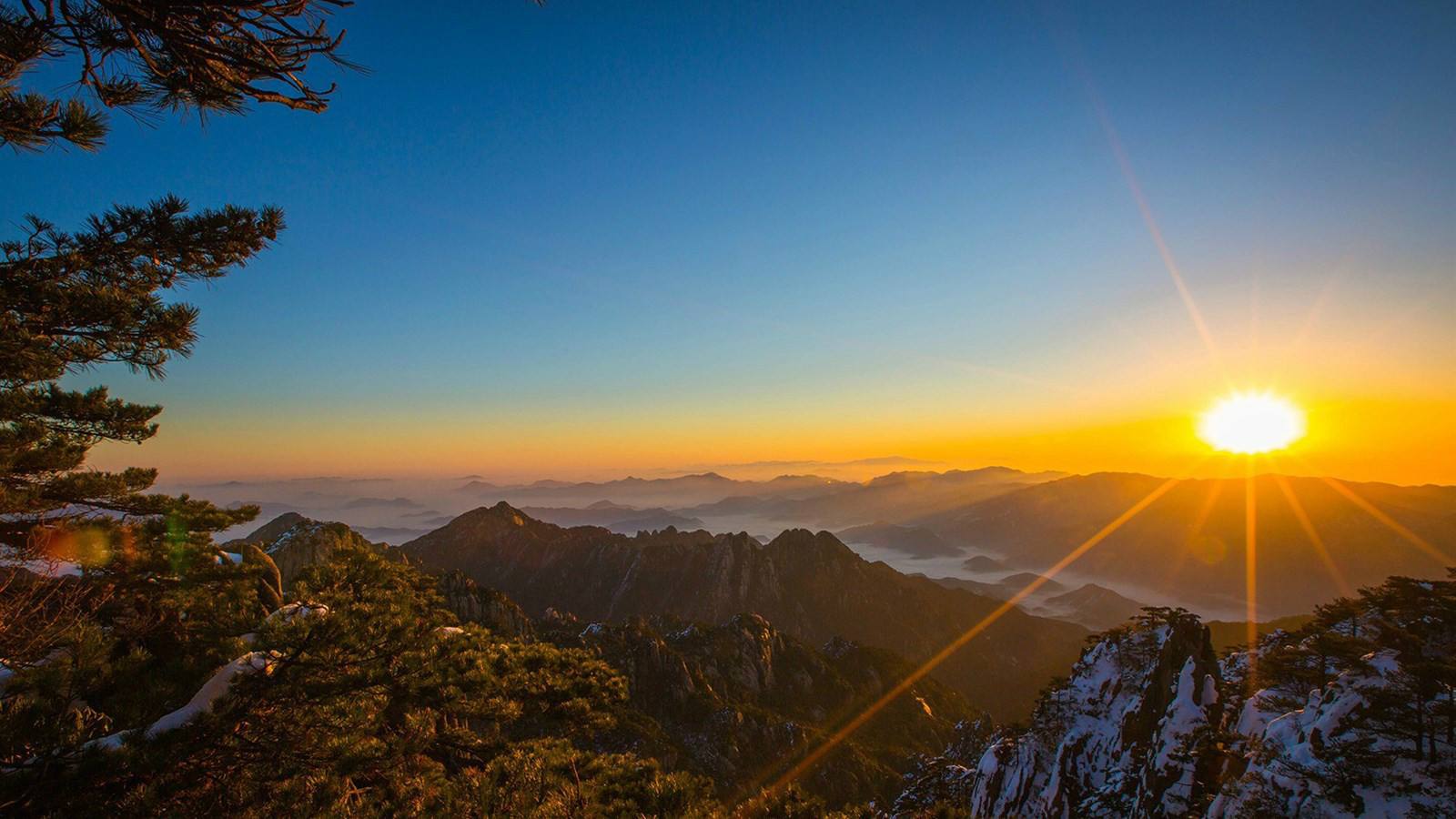 After breakfast you continue your photography tour. Enjoy Flying-over Rock, Bright Summit,Lion Peak, Flower-scattering Valley, Beginning-to-Believe Peak to see the grotesque pine trees. Then you will take cable car to get down the mountain from the eastern route which present somewhat different, yet equally marvelous scenery in comparison with what on the western steps. After you reach the foothill of Mt. Huangshan, transfer by bus to Xidi, one of the two villages of this district enlisted by the Unesco as Word Heritage villages. Begin a cycling tour which will take you to Hongcun, Nanping, Mukeng and Guanlu, the best way to discover the countryside and the villages. Lunch at a local restaurant.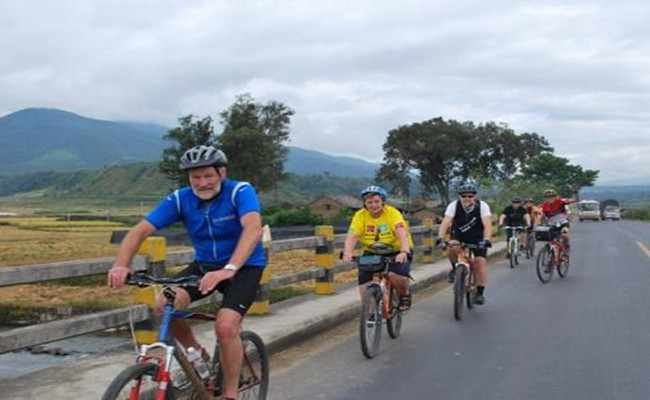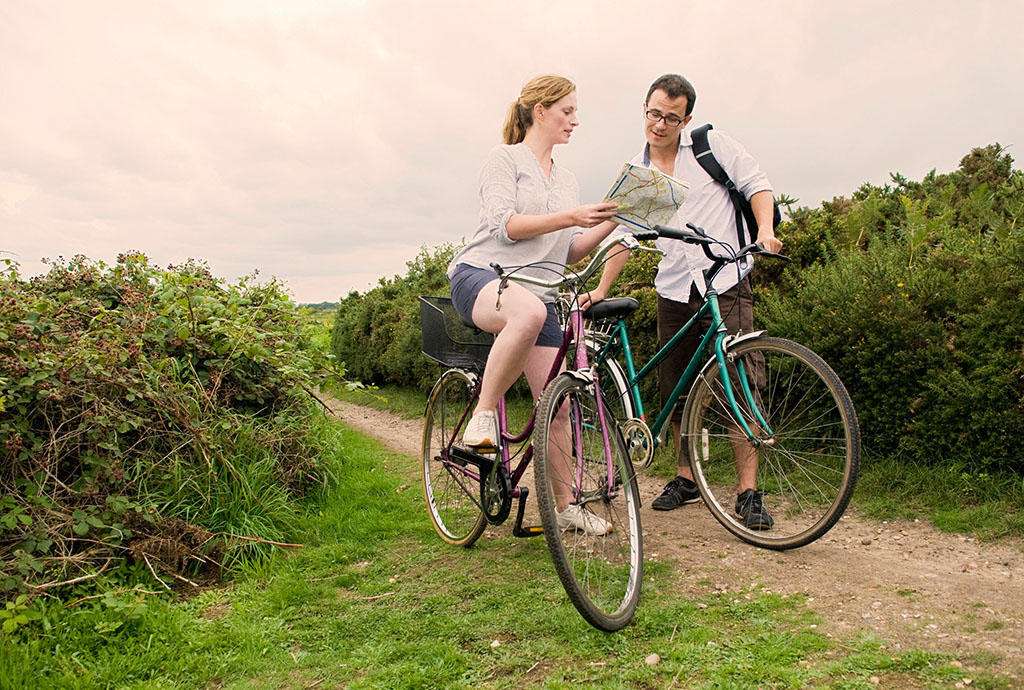 Dinner on your own. Transfer to the train station or airport. End of the tour.
Price Per Person in US Dollars