Day 1 Huangshan-Wuyuan
Place&Transport: Huangshan
Today's Activities: Wangkou Village, Likeng Village
Accommondation: 4 star hotel in Wuyuan downtown
Meal: L,D
Your personal guide will greet you at your hotel (Or Huangshan International Airport, Huangshan Bus Station, Huangshan Train Station) holding the board with "Huangshan Private Tour" on it and escort you to start this 2-Day Wuyuan Eco-tourism Tour.
Drive about 1.5 hours to Wuyuan County, Wuyuan is located in northeast of Jiangxi Province. Their most predominant characteristics are villages typical of the Jiangnan area and ancient buildings of the Hui style of the Ming and Qing Dynasties (1368-1911). In recent years, Wuyuan has become one of the most popular tourist destinations. It is honored as the "Most Beautiful Countryside in China" by Chinese National Geographic Magazine. As is written in the County Annals of Wuyuan, 85% of Wuyuan County is covered by mountains, 10% by fields, and the other 5% by rivers and villages. The most predominant characteristics of Wuyuan are villages typical of the Jiangnan area and ancient buildings of the Hui style of the Ming and Qing Dynasties (1368-1911).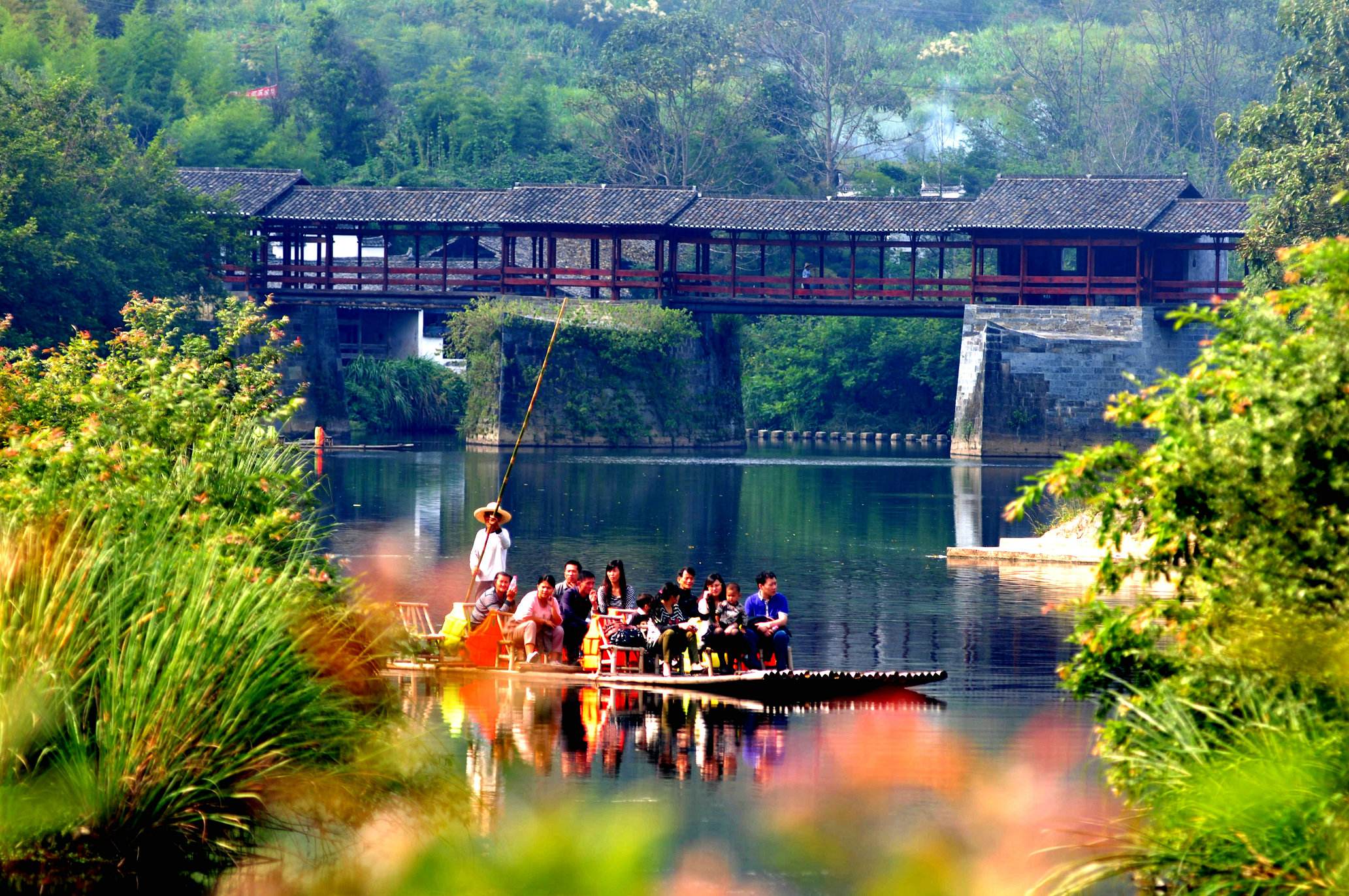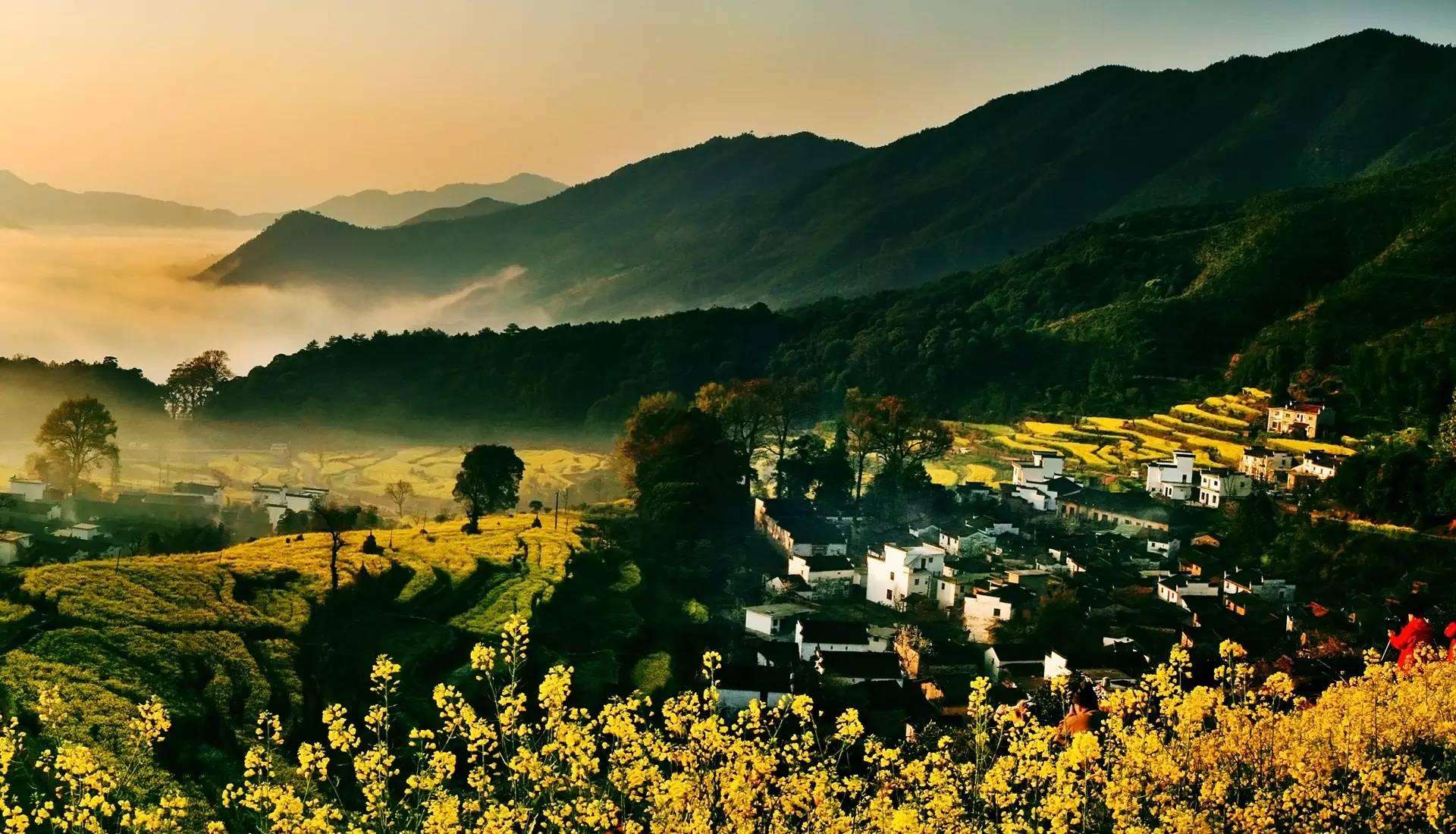 Upon arrival, first visit the Wangkou Village, is about 14 miles (23 kilometers) east of Wuyuan County. First built in the Northern Song Dynasty (960-1127), this village is embraced by rivers and mountains from three sides, and features ancient residences with ancient Huizhou style. Having stood for more than 1,000 years, it is the habitation of a group of people whose surname is "Yu". Nowadays, it is gaining popularity among local people and tourists, and even achieved "Chinese Folk Cultural Village" in 2002. The famous ancient Yu Family Ancestral Hall is the highlight of the village.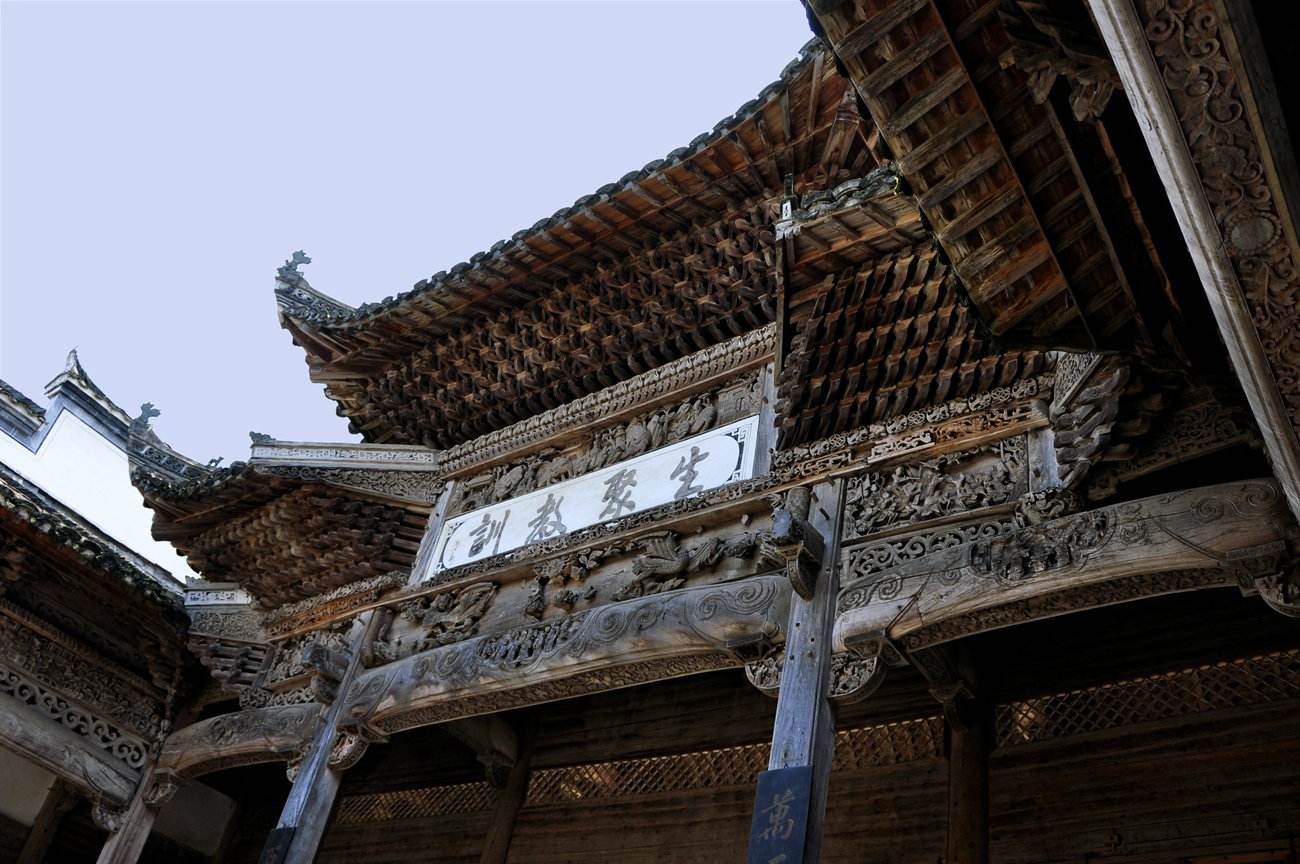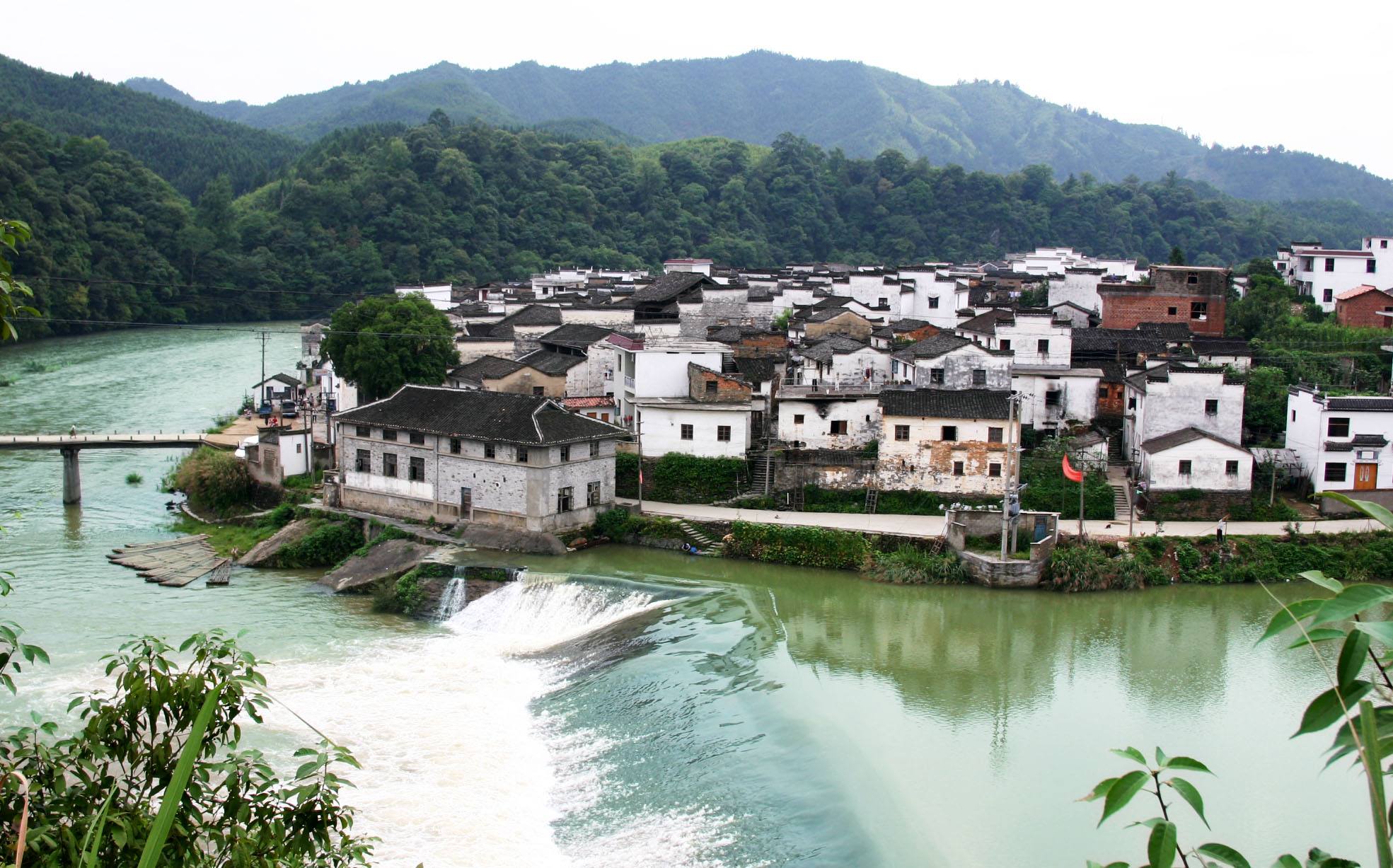 Your lunch will be arranged at the local restaurant.
After that drive to the Likeng Village, with a history of more than a thousand years, it is a populated by people with surname 'Li'. In the village, ancient buildings and exquisite wood carvings of Ming and Qing Dynasties (1368-1911) show the cultural relics and deep historical heritages of the area. Ancient buildings and farm houses belong to the Huizhou style of architecture. This style can be regarded as a unique genre in Chinese architecture history.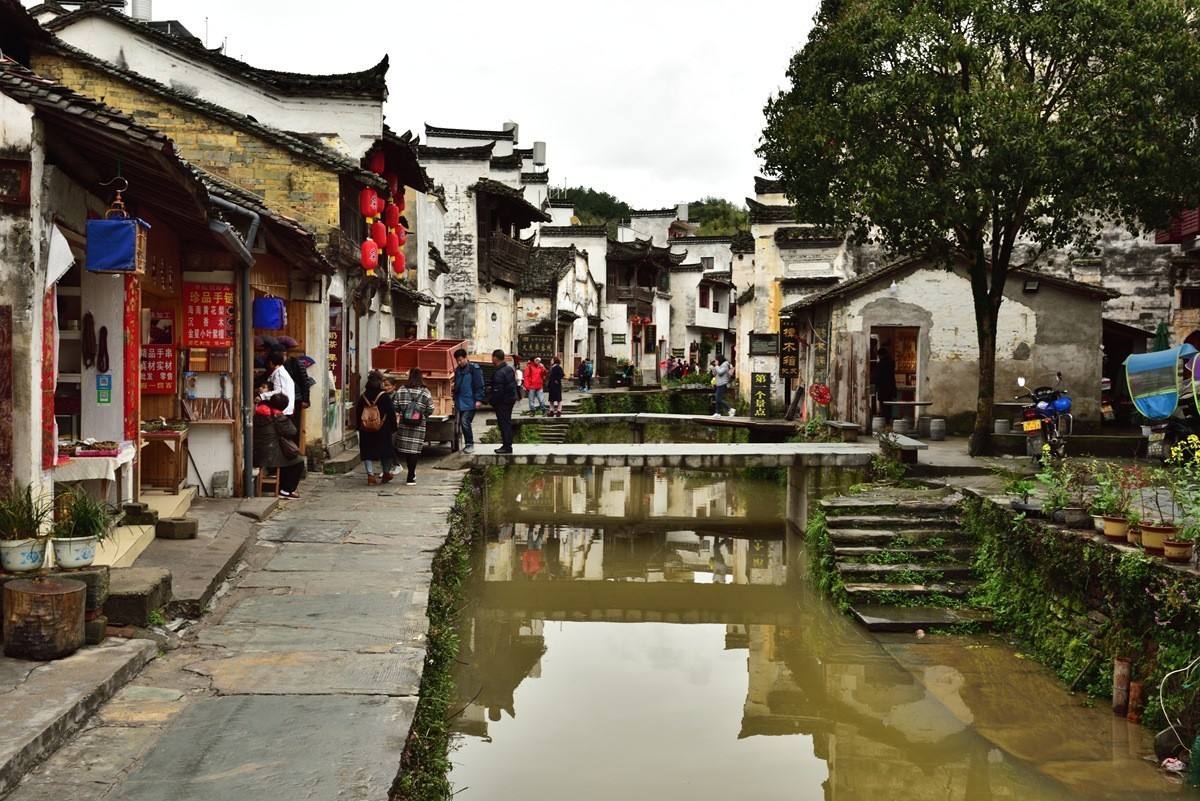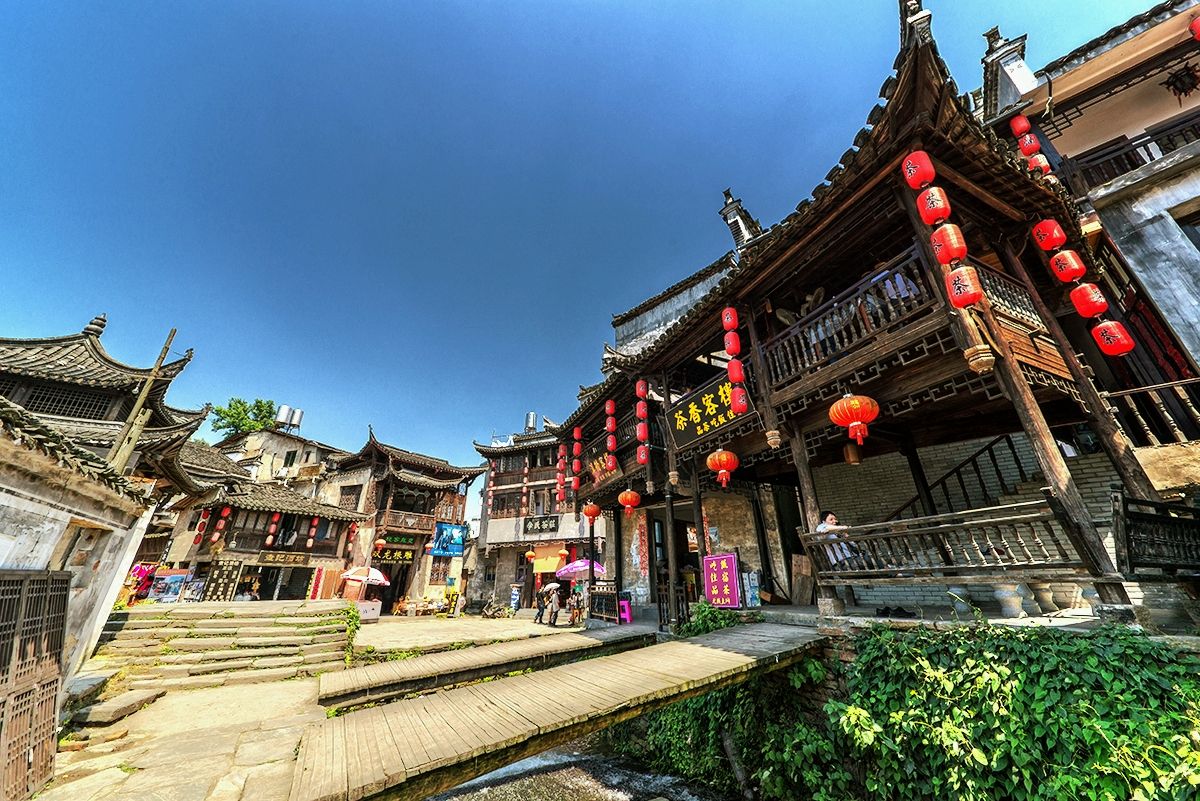 Stay overnight in Wuyuan.
Day 2 Wuyuan-Tunxi
Place&Transport: Wuyuan
Today's Activities: Jiangling, Xiaoqi
Accommondation: no
Meal: B,L
In the early morning, your personal guide will lead you to the Jiangling Village, Jiangling Village is a must-see on the east tour line of Wuyuan. It is a small peaceful village deep in a secluded mountain valley. Featuring immense terraces cascading from the hilltop to the bottom of the valley, and the breathtaking bright golden sea of rape flowers stretching to the horizon, Jiangling won Wuyuan the name of 'China's most beautiful village'. 'Heaven on Earth', a Hong Kong photographer's masterpiece based on the scene of Jiangling, once won an international award, and made the village widely known and more popular among tourists.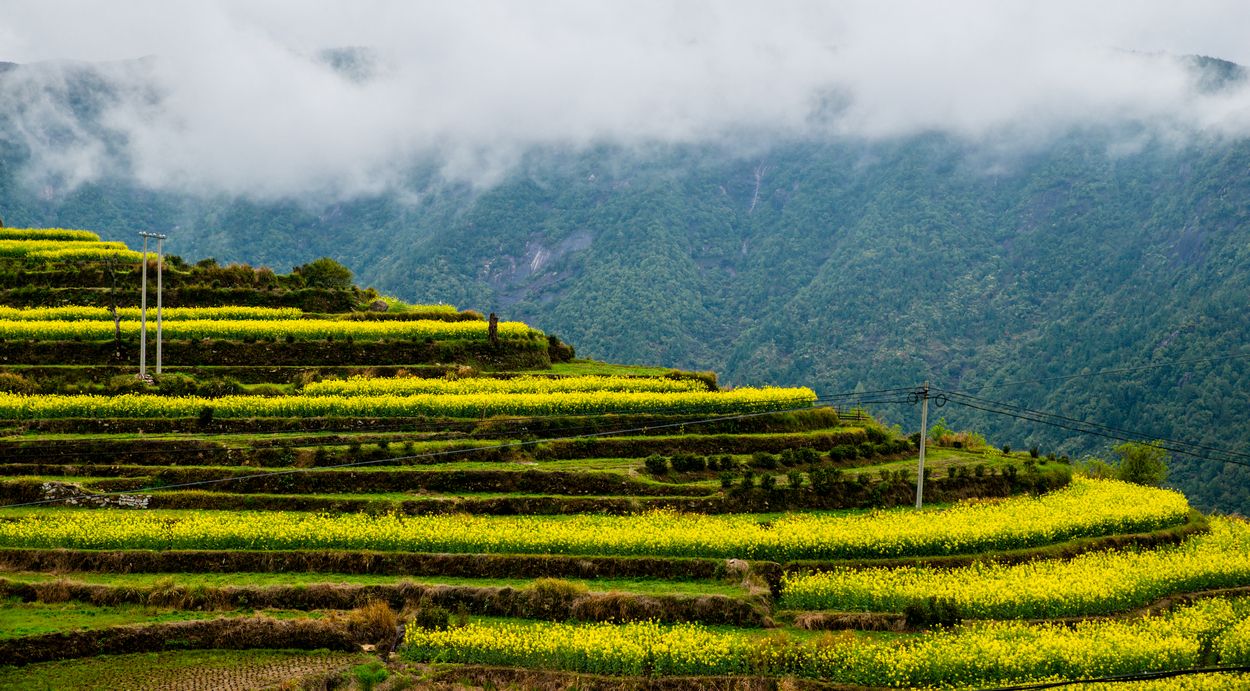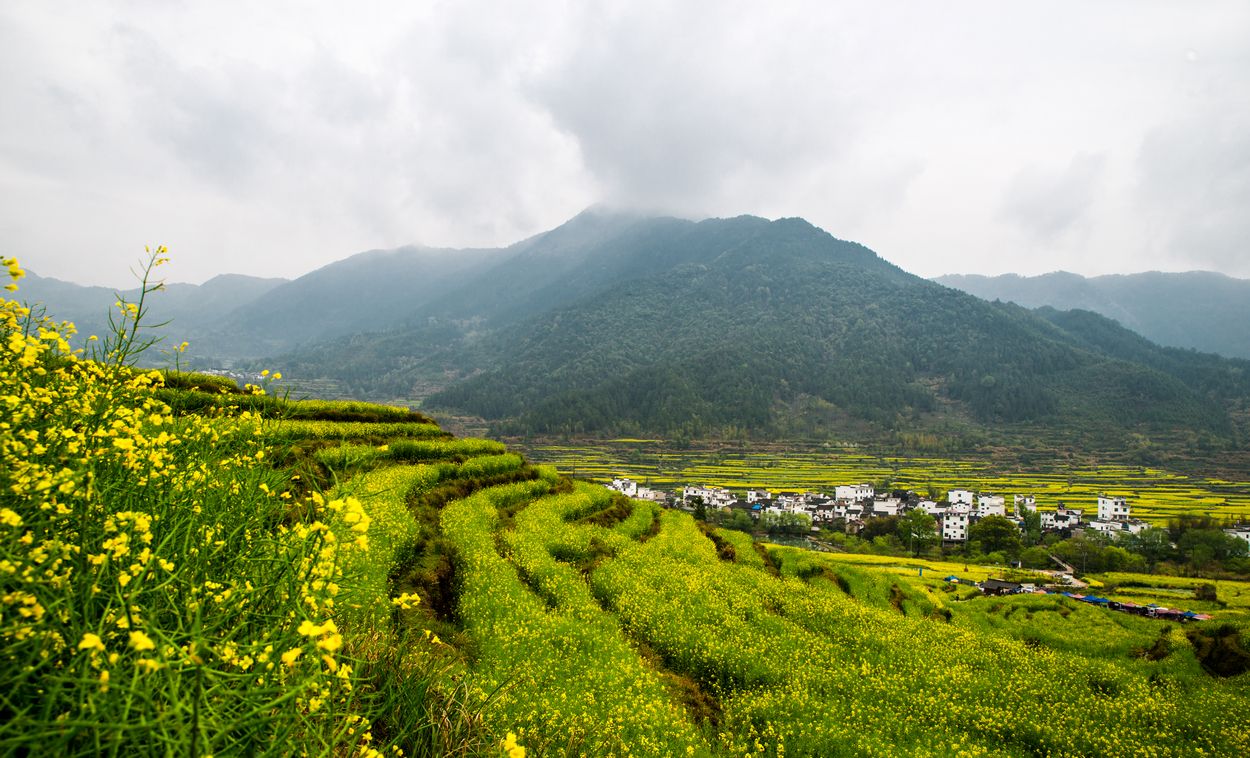 After lunch, move on to the Xiaoqi Village, It features well-preserved ancient buildings and many ecological tea gardens. Visitors, thus, are able to appreciate its beautiful scenery while trying out the variety of famous tea. The village is nowadays gaining popularity among the locals and tourists alike. It is even considered to be the first village for tea culture in China. This village is like a pearl inlaid on the cultural eco-tourism line of Wuyuan and has become the National Eco-agriculture Model Village.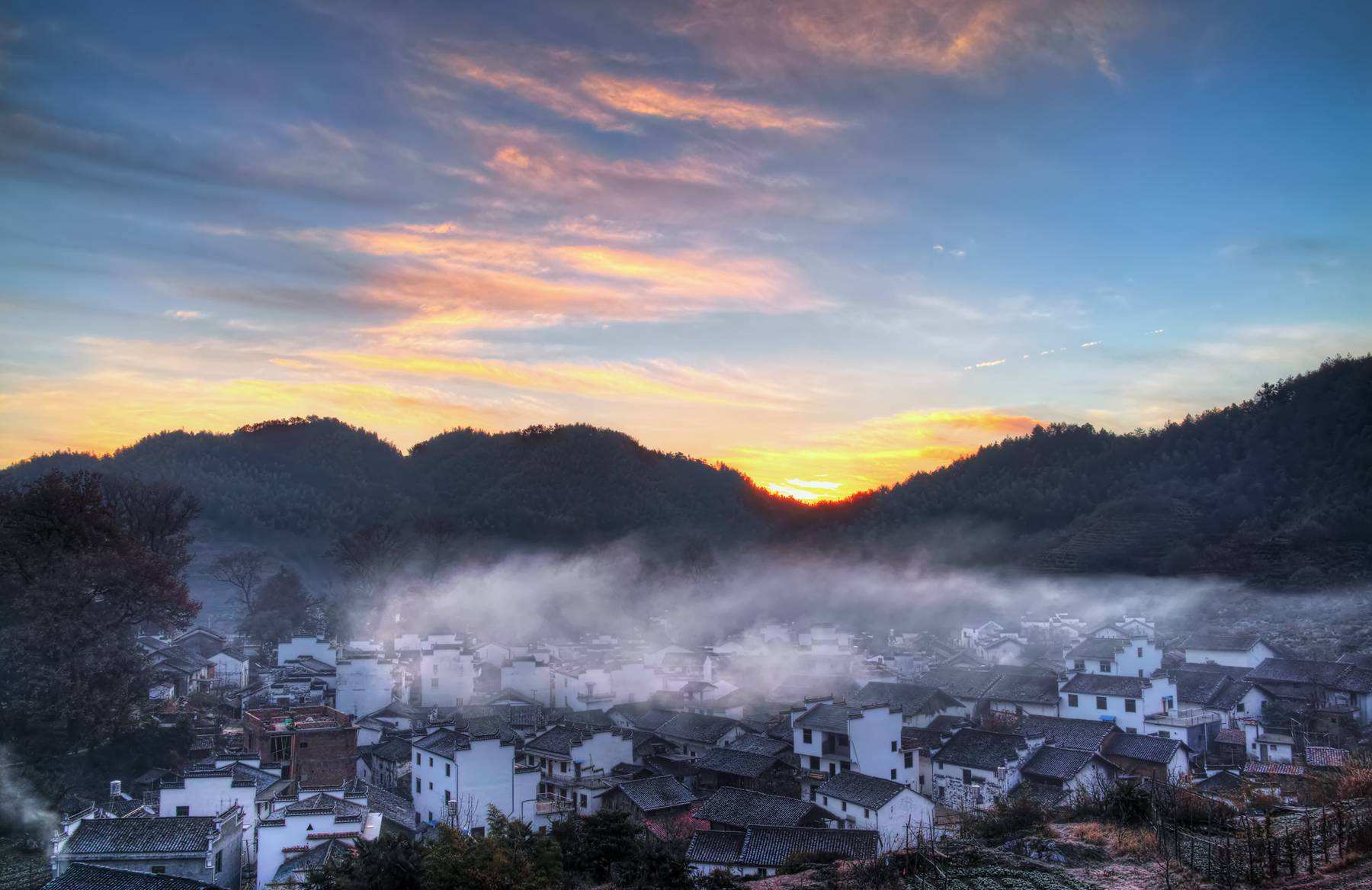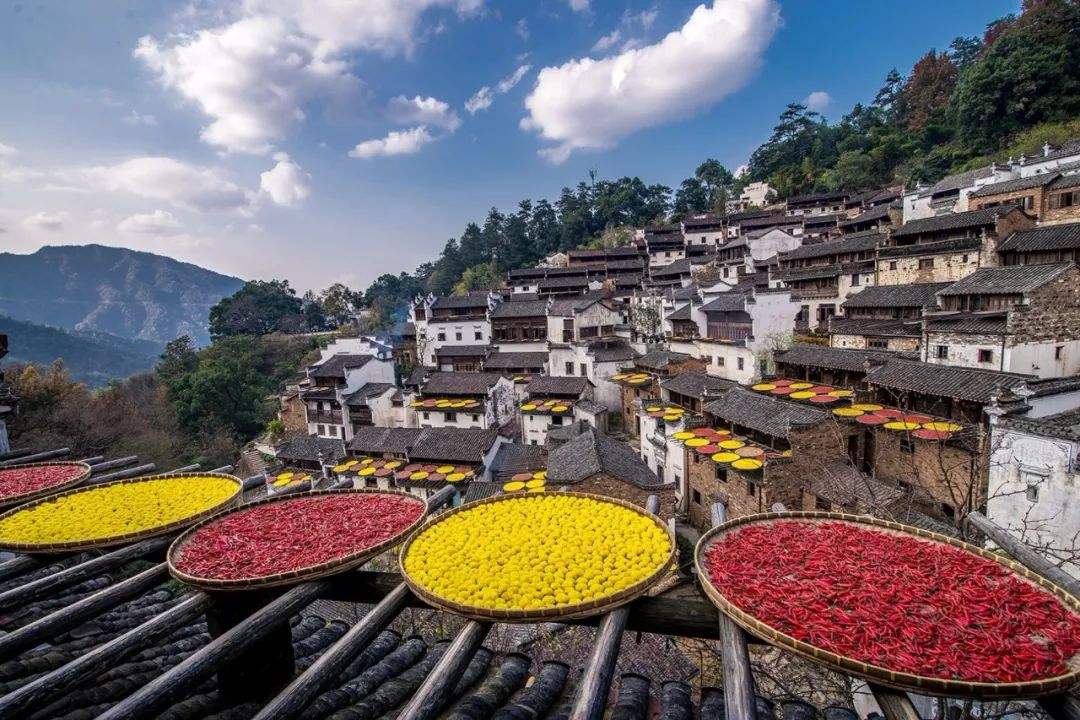 At last, drive you back to Tunxi. Our servie ends.
Price Per Person in US Dollars