Day 1 Huangshan Arrival
Place&Transport: Arrive in Huangshan, the arrival tickets is not included
Today's Activities: Transferred to your hotel
Accommondation: Three Stars, Four Stars or Five Stars Hotel(Can be customized) in Huangshan (Tunxi)
Meal: No Meal
Upon your arrival at Huangshan, your personal guide will greet you at the airport(or train station) holding the board with "Huangshan Private Tour" on it.
Your private driver will be happy to help you put away your luggage. What you need to do is sitting back and relaxing in the car. The rest of the day is on your own to relax, if you need any help, you can contact the guide at any time.
Day 2 Huangshan (Tunxi)
Place&Transport: Huangshan (Tunxi)
Today's Activities: Tunxi Old Street Day Tour
Accommondation: Three, Four or Five Stars Hotel (Can be customized) in Huangshan (Tunxi)
Meal: B,L
Today, you will spend a day exploring the secrets of Tunxi Old Street,we chose three scenic spots as the focus of this one-day tour of Tunxi Old Street. If time permits, the tour guide can take you to visit more interesting spots according to your requirements.
Today's first stop is Cheng Dawei Museum of Abacus, built in the early 16th century, it is a special museum to show Cheng's historical contribution and abacus development history. The museum is divided into four parts: Cheng Dawei's former residence, Ancestor worship building, Data building and Guest garden. The museum has a total collection of more than 4000 cultural and historical materials. Visiting Cheng Dawei's abacus Museum, you can enjoy China's fifth largest invention and step into a wonderful abacus world.
Thereafter, you'll visit the Huizhou Culture Museum, there are six parts: Enters Huizhou, The world anhui merchants, The etiquette Huizhou, Huizhou constructs, The Huizhou art, The Huizhou science and technology; Collection here is rich, demonstrated moves many, receives the Chinese and foreign visitor hundreds of thousands of people every year.
Your lunch will be arranged at the local restaurant.

The last destination is Wancui Building, Wancui building is a rare private museum of ancient architecture in China. The owner who's name is Wan Renhui. In the early 1990s, he was very interested in Huizhou culture. Seeing that many old buildings were demolished in recent years, he was deeply disturbed. He bought a large number of stone carvings, wood carvings, door leaves and other Ming and Qing architectural components from the folk. Build this home for treasure. Now, it became one of the must-see attractions in Tunxi Old Street.
If time permits, you can continue to explore. The Huizhou style architecture, snacks and local specialties here are all worth discovering. After the tour, walk back to your hotel.
Day 3 Huangshan-Wuyuan-Huangshan
Place&Transport: Huangshan (Tunxi)
Today's Activities: Wuyuan Countryside
Accommondation: Three, Four or Five Stars Hotel (Can be customized) in Huangshan
Meal: B,L
After breakfast, drive about 1.5 hours to get to the Wuyuan countryside. Wuyuan is located in northeast of Jiangxi Province. Their most predominant characteristics are villages typical of the Jiangnan area and ancient buildings of the Hui style of the Ming and Qing Dynasties (1368-1911). In recent years, Wuyuan has become one of the most popular tourist destinations. It is honored as the "Most Beautiful Countryside in China" by Chinese National Geographic Magazine. As is written in the County Annals of Wuyuan, 85% of Wuyuan County is covered by mountains, 10% by fields, and the other 5% by rivers and villages.
Upon arrival, you will go directly to the Huangling, Huangling is a must-see on the east tour line of Wuyuan. Huangling terrace fields is known as one of the "ten most beautiful terrace fields in the world". In March every year, thousands of acres of rape flowers bloom at the same time around Huangling mountains, which is very beautiful. The fusion of terraces fields and Huizhou architecture, which is beautiful and magnificent. If you are a photography lover, it will be an earthly paradise that fascinates you.
After lunch, move on to the Xiaoqi Village, It features well-preserved ancient buildings and many ecological tea gardens. Visitors, thus, are able to appreciate its beautiful scenery while trying out the variety of famous tea. The village is nowadays gaining popularity among the locals and tourists alike. It is even considered to be the first village for tea culture in China. This village is like a pearl inlaid on the cultural eco-tourism line of Wuyuan and has become the National Eco-agriculture Model Village.
At last, drive you back to your hotel in Huangshan.
Day 4 Huangshan-Qiandaohu Lake-Huangshan
Place&Transport: Huangshan (Tunxi)
Today's Activities: Qiandaohu Lake
Accommondation: N/A
Meal: B,L
After breakfast, drive about 1 hour to get to Shendu Pier where you can take boat to excurse the beautiful and attractive Qiandaohu Lake.
Qiandaohu Lake, also known as the Thousand Island Lake or Xin'an river reservoir, it was an artificial lake built for the construction of Xin'an River hydropower station and the storage of the upper reaches of Xin'an River. Built in 1955 and completed in 1960. It is known as the "three largest thousand island lakes in the world" together with Kingston Thousand Island Lake in Ottawa, Yangxin Xiandao Lake in Huangshi, Hubei Province. In addition to being a reservoir, Qiandao Lake has also become an ecological nature reserve, where countless animals and plants are bred. It is called the paradise of birds and the fertile soil of fish by the local people. The annual catch of fresh water fish is over 4000 tons.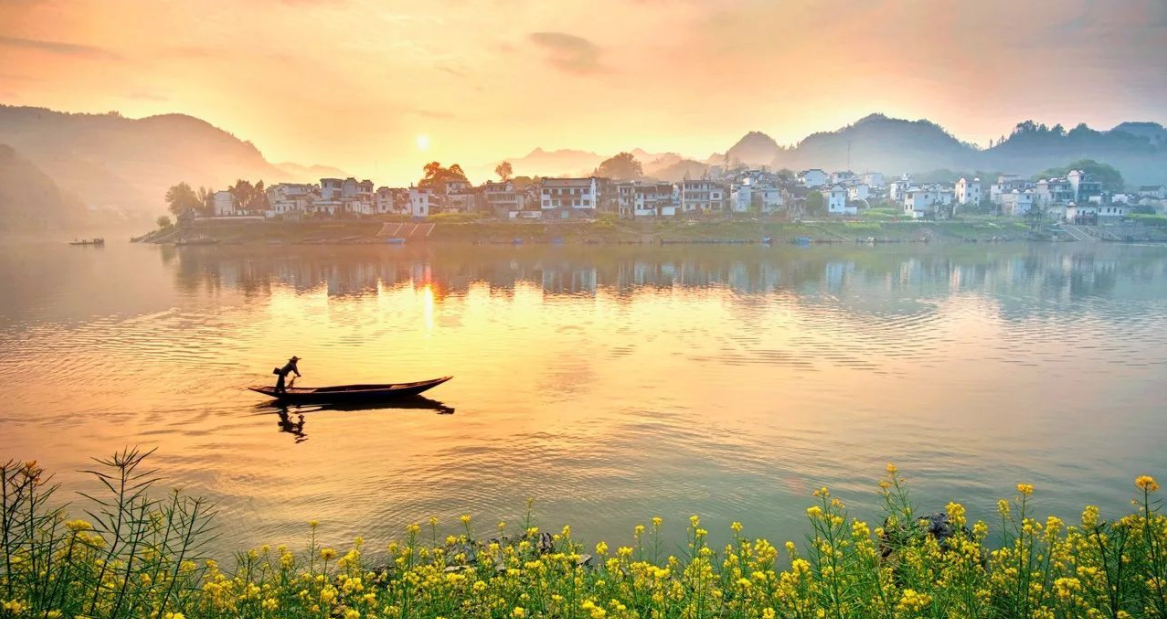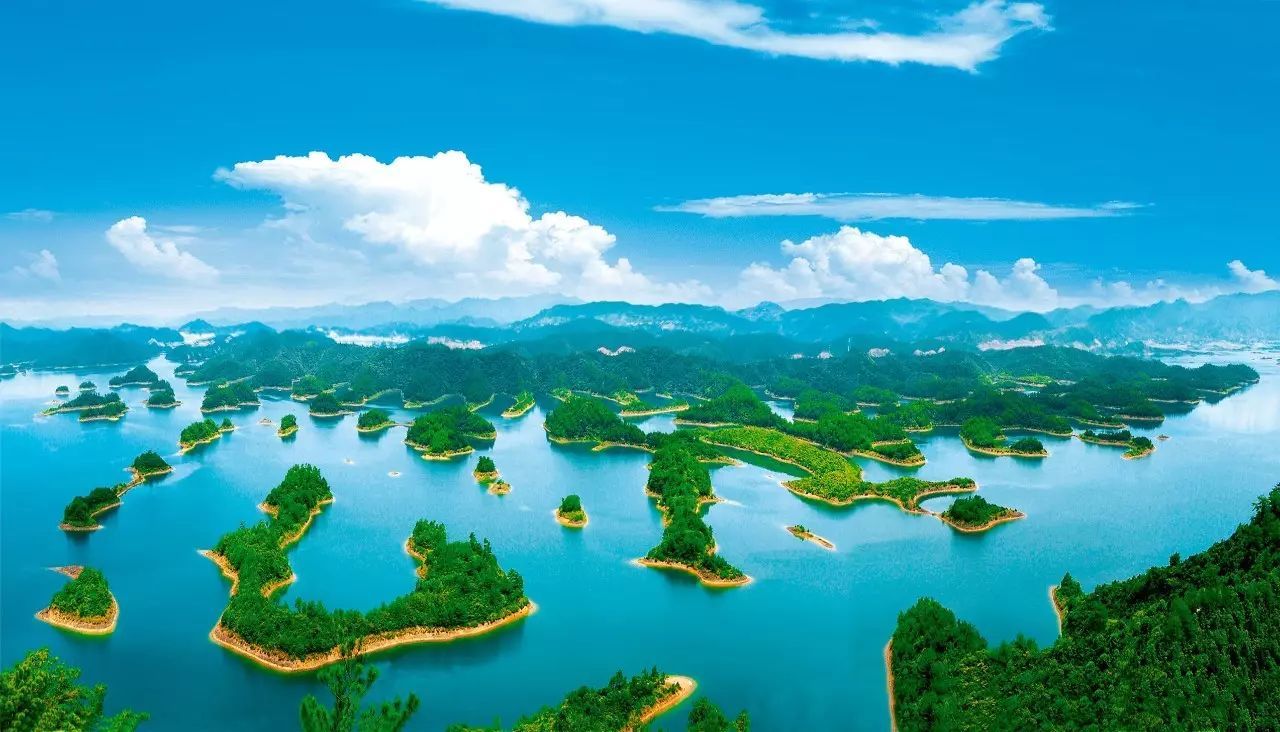 You'll spend about 5 hours in lake excursion, covering the most beautiful island, such as: Five Dragon Island, Strange Stone Island, Dragon Mountain Island or Magic Dragon Island. During which you'll get aboard a few islands for sightseeing.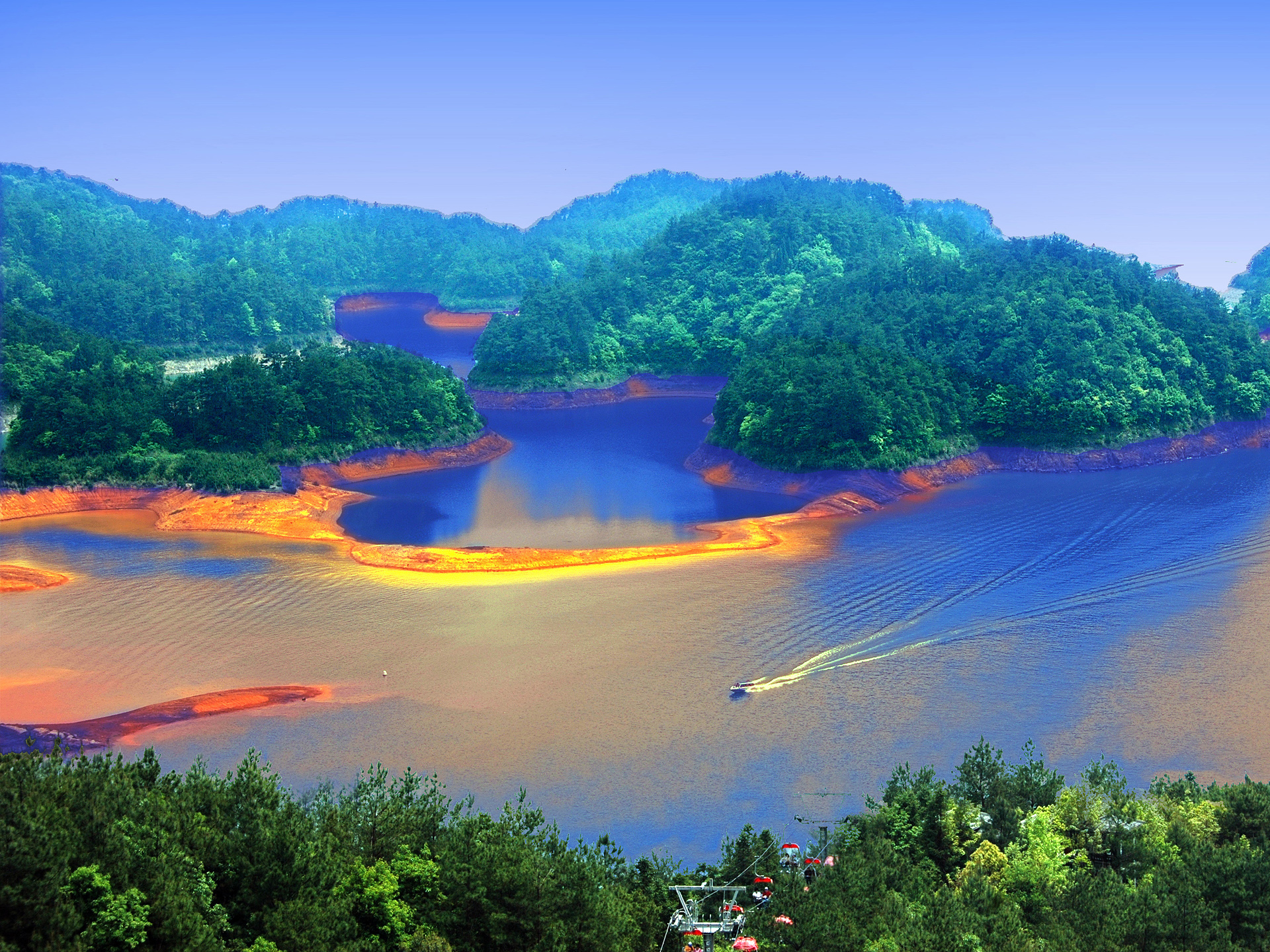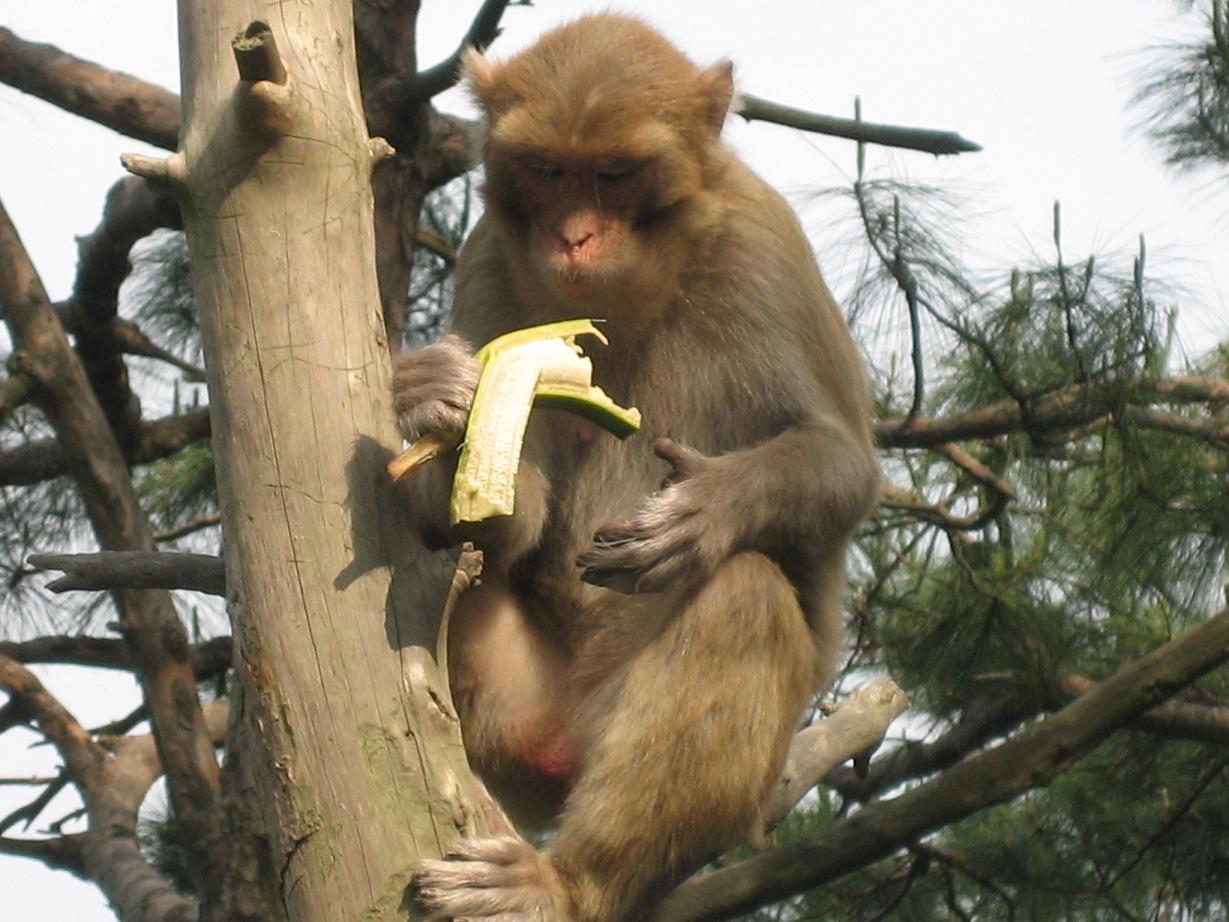 You will get back to Huangshan (train station, airport) in the late afternoon. Our service ends.
How Our Teams Serve you at China Private Tour
1-on-1 Travel Consultant
Our travel consultants have been working in local tourism for years, they are professional, experienced and responsible sharing our wealth of knowledge to plan your trip. They will formulate customized tour plan based on your travel interests, time, and budget as well as providing professional suggestions. Beside, they will keep in contact with you during your entire tour in China, continually checking if everything is going well as planned.
Excellent Local Guides
All of our tour guides are certificated and experienced. They are local experts with detailed knowledge about attractions, history, culture but also prepared to talk frankly about whatever topic interests you. They know the best places to visit, can give you advice on restaurants that serve great local food, the best places to shop, or theaters for the best shows in town. They'll show you more about the history, culture, customs and authentic local life.
Private Car and Driver
We ensure that all of the vehicles that we use are air-conditioned, non-smoking, clean and well-maintained.(Not over 4 years). Our drivers are are local, polite, friendly and helpful with over 10-year drive experience. All kinds of vehicle are offered, and yours depends on the size of your group. Usually, we offer sedan cars, SUVs, business vans (MPV) and different types of buses, all with extra space for your luggage.
Meals & Dining
If the meals are included in the itinerary. We will take you to the best local restaurants and help you order dishes according to your preference on spot to guarantee that the food is freash not pre-cooked. Some meals excluded in your itinerary as you like, your private guide will be still delighted to give you some suggestions and take you to the local featured restaurants every week based on the online reviews of customers. We have a large selection of different restaurants which cater to the specifications of our customers, and are available to provide various options, such as vegetarian, Muslim, Chinese, Western, Jewish, and Indian restaurants.
Price Per Person in US Dollars