Summary
Itinerary Highlight
Day 1 Arrive in Jinan
Day 2 Jinan: Daming Lake, Baotu Spring Park
Day 3 Jinan-Tai'an: Jinan to Tai'an by private vehicle, Mt.Taishan, Dai Temple
Day 4 Mt.Taishan to Qufu by train: Confucius Temple, Cemetery of Confucius, Confucius Family Mansion
Day 5 Qufu Departure
Day 1 Arrive in Jinan
Place&Transport: Jinan
Today's Activities: Pick you up at the exit of Jinan airport/train station
Accommondation: Four or Five star hotel in Jinan
Meal: no
Upon on your arrival in Jinan, our local guide will meet you at the exit of airport or train station with a welcome sign "China Private Tour". Transfer to your hotel in Jinan for check-in and the rest day is free on your own to explore Jinan city or rest in your hotel.
Day 2 Jinan
Place&Transport: Jinan
Today's Activities: Daming Lake, Baotu Spring Park
Accommondation: Four or Five star hotel in Jinan
Meal: B,L,D
After breakfast, our guide will pick you up from your hotel at appointed time and take you to visit the highlights of Jinan city. The first stop is Daming Lake, it is one of the three most famous scenic spots in Jinan. It's a rare natural lake in the very center of the bustling city. The lake enjoys a reputation as "the pearl of the spring city."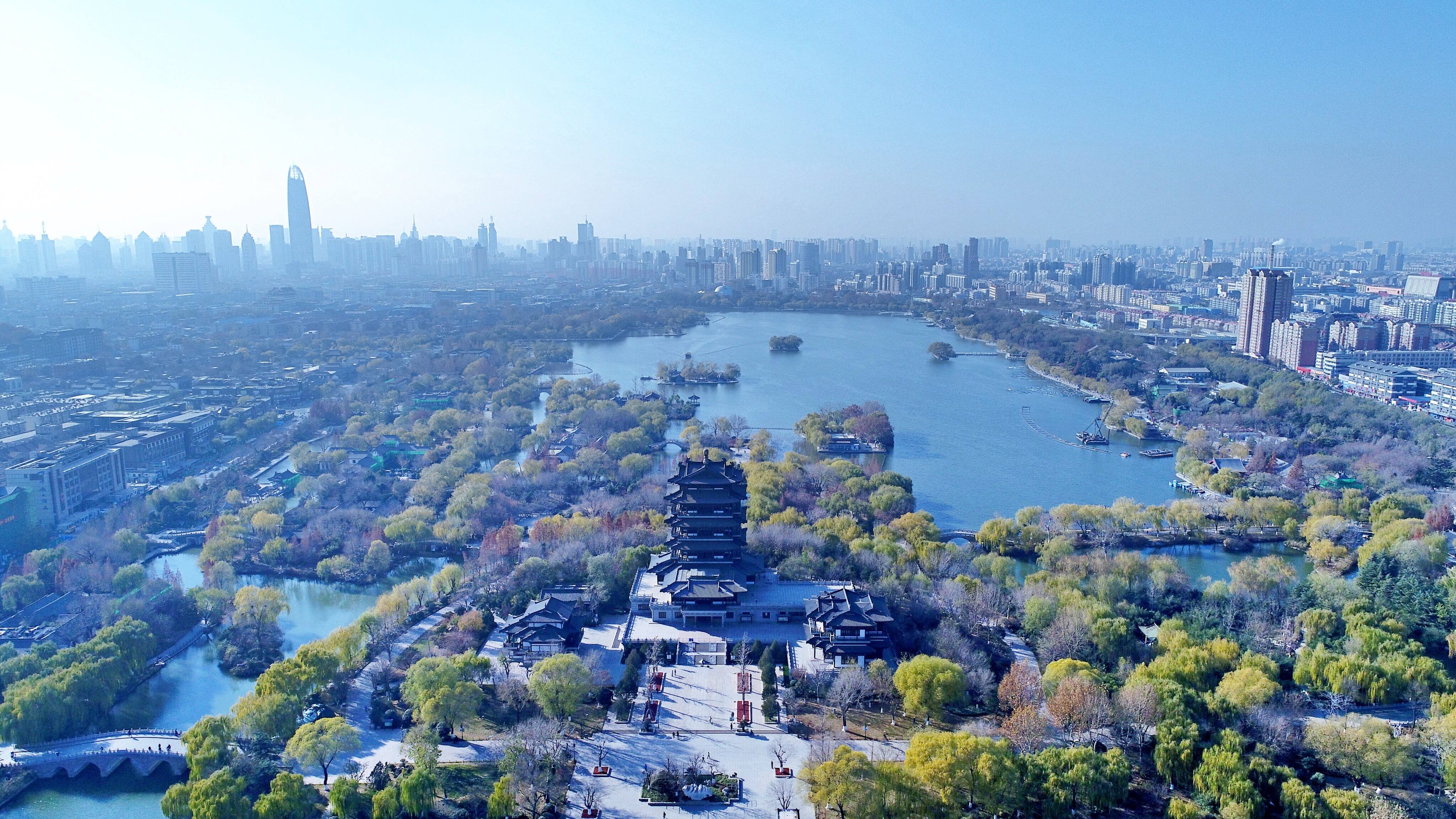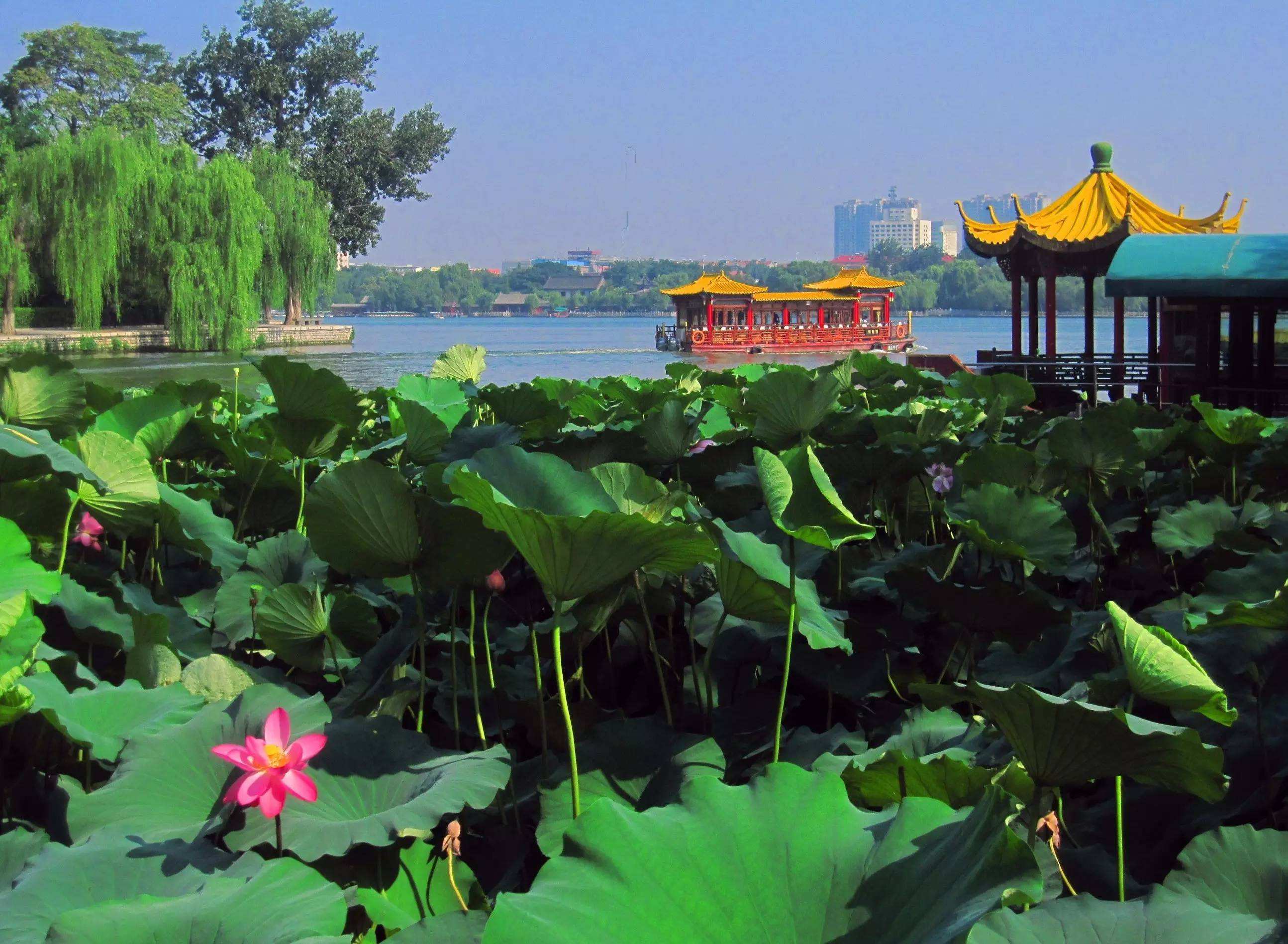 Daming Lake is a natural lake formed by springs' converging. The spring water comes in from south and comes out by north when it's full. Because the bottom of the lake is made up of watertight volcanic rock, the lake can remain a relatively stable water level all year round.
Lunch is arranged at a local restaurant with authentic Jinan food.
In the afternoon, you will visit Baotu Spring Park. It is situated in the city of Jinan. You can feel the healing power of ancient hot springs at Baotu Spring Park. Already documented in a core 8th-century BCE Chinese chronicle, the springs have been a source of admiration and a pilgrimage spot for millennia. Enjoy gardens, willow trees, and koi ponds in the park, spanning 10.5 hectares (26 acres), and have cup of tea at the house overlooking the springs.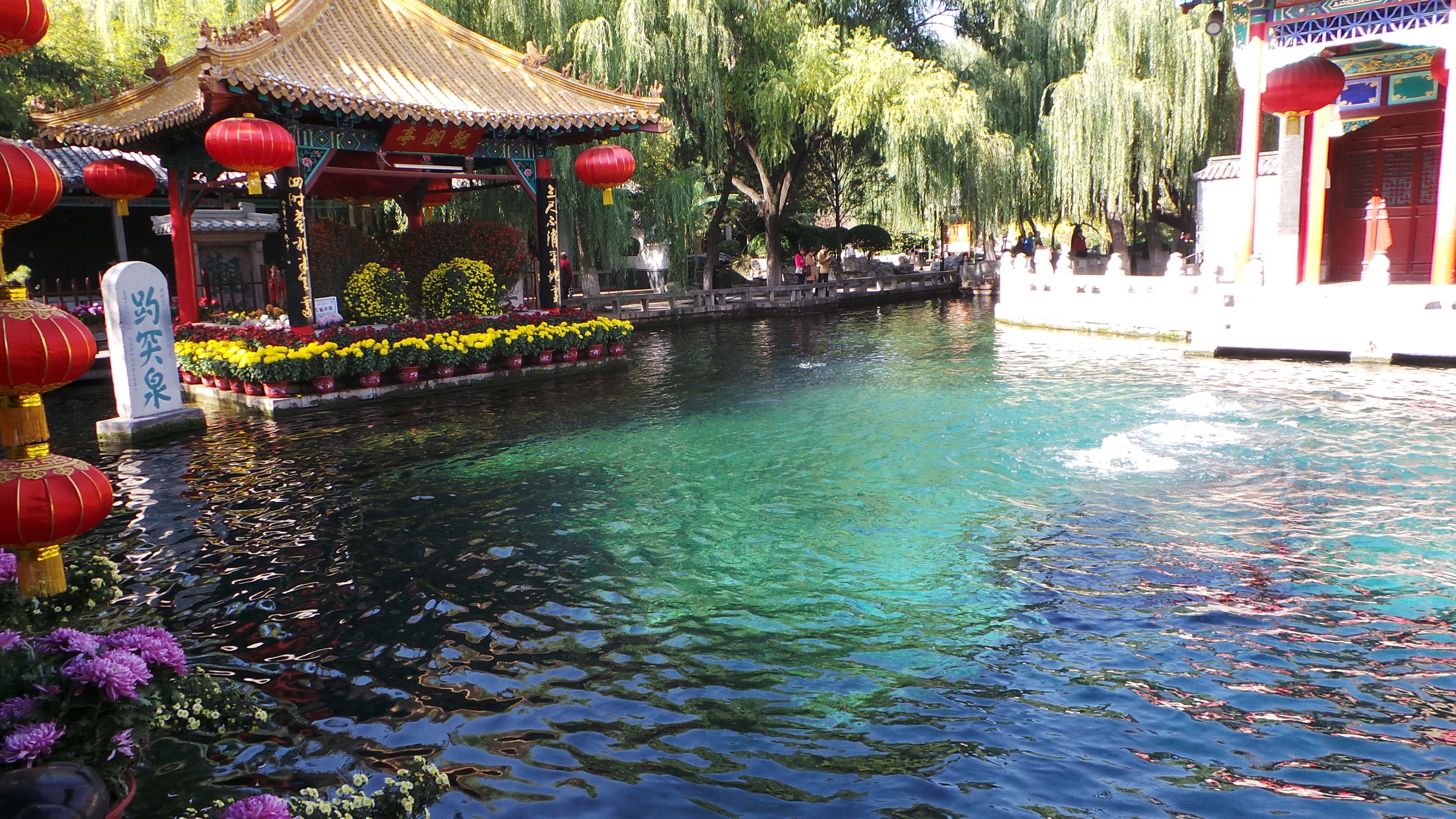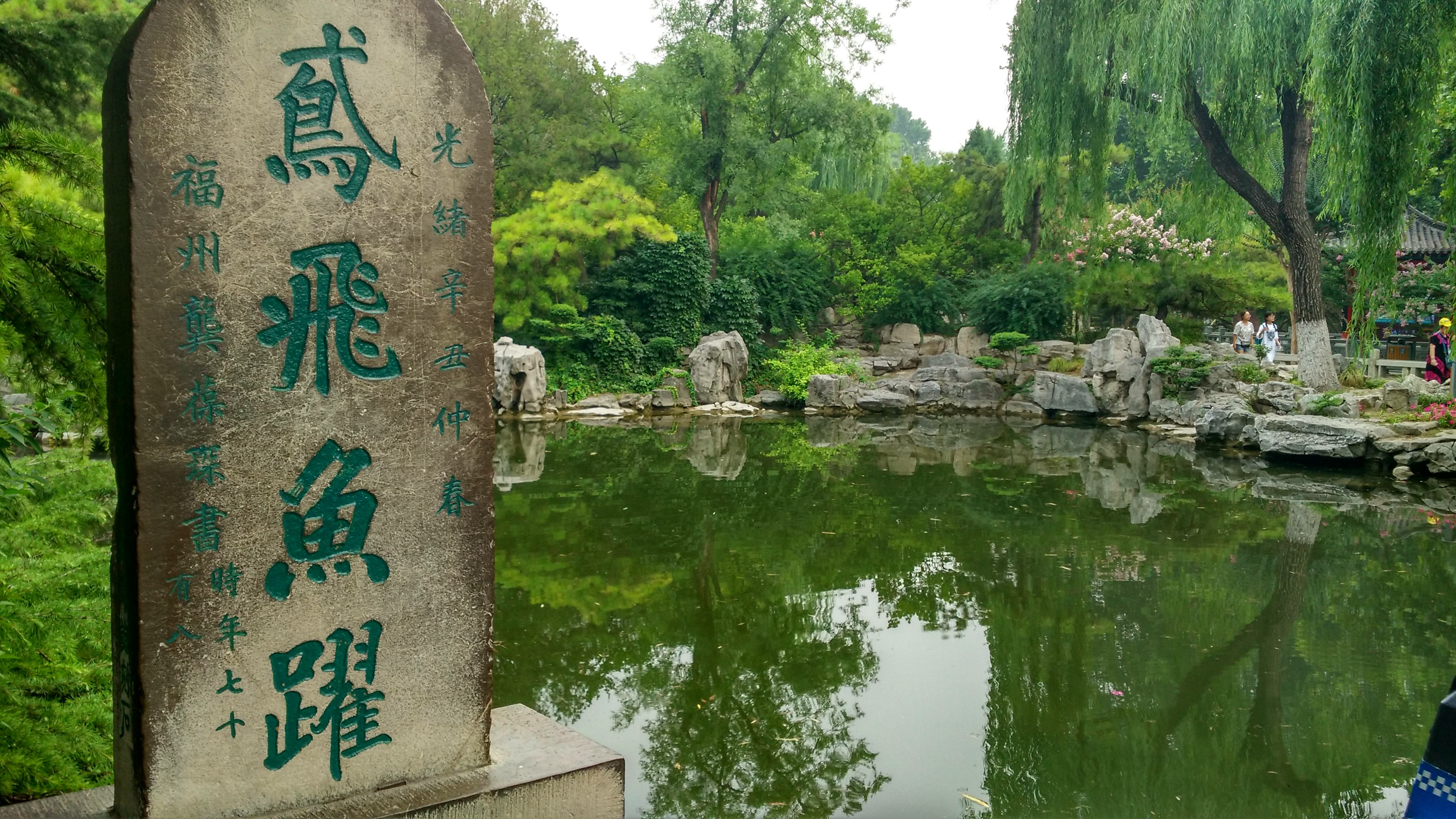 After dinner, you will be taken back to your hotel.
Day 3 Jinan-Tai'an
Place&Transport: Jinan
Today's Activities: Jinan to Tai'an by private vehicle, Mt.Taishan, Dai Temple
Accommondation: Four or Five star hotel in Tai'an
Meal: B,L,D
After breakfast, drive you to Tai'an city to visit Mt.Taishan(about 1.5 hours). Being one of the most famous mountains in China, Mt. Taishan boasts profound Taoist and Buddhist cultural relics, remainders of its sacred history.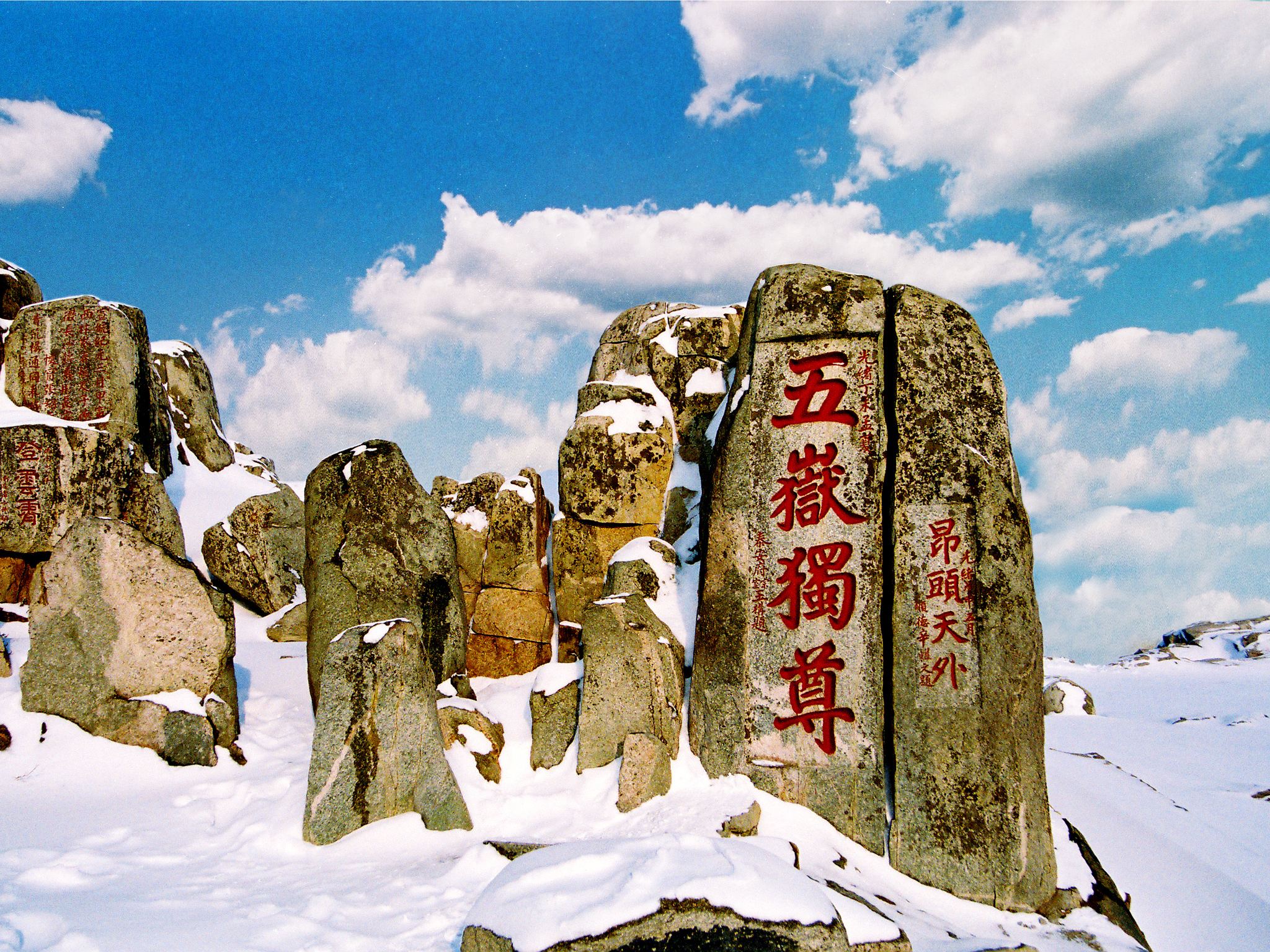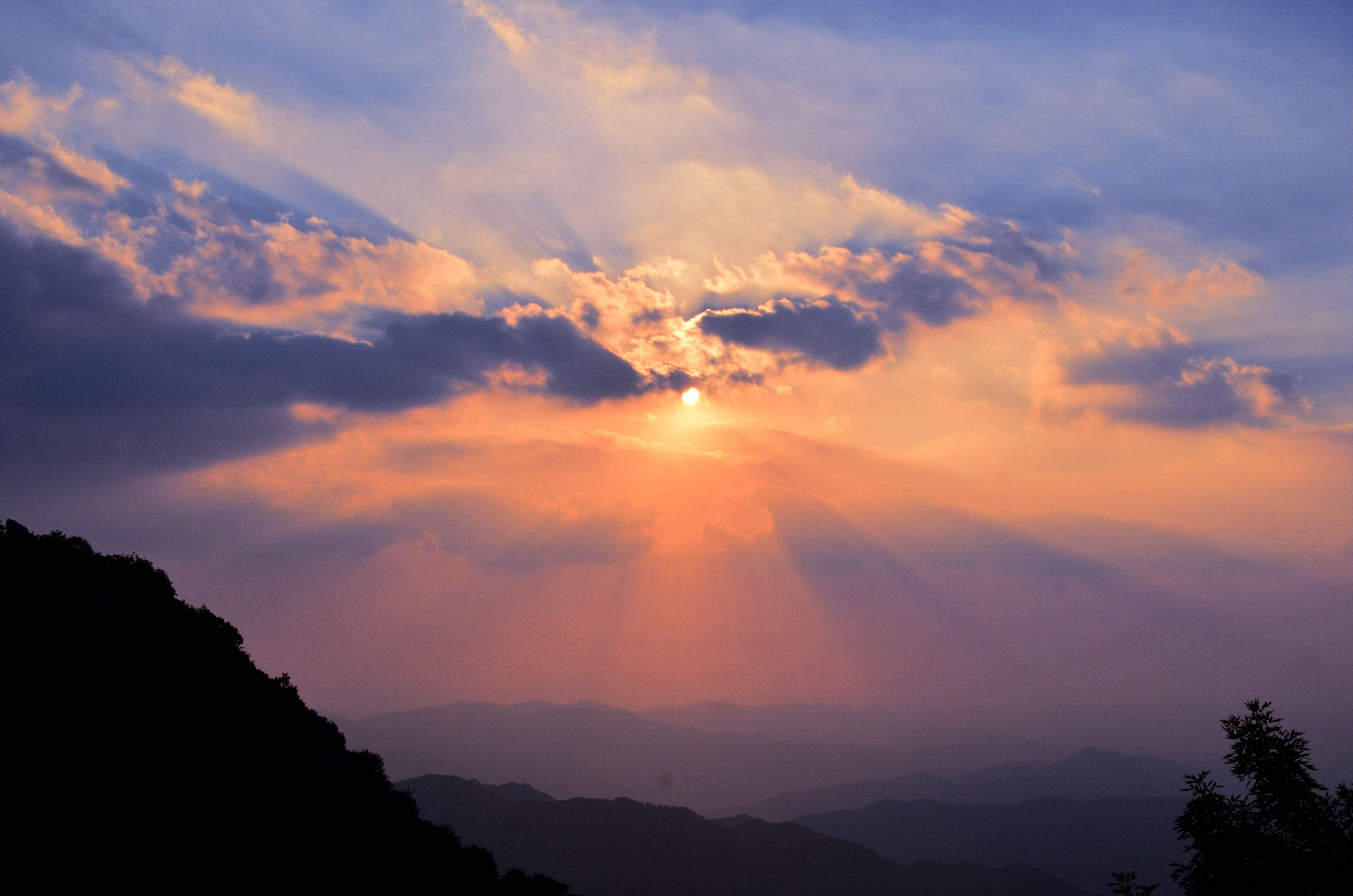 The mountain also has an enchanting natural landscape. We will take the eco-bus to the Mid-Heaven Gate (Zhongtianmen), and then board the cable car to the South Heaven Gate (Nantianmen). When you get off, trek for about 30 minutes along the paved stairway to the summit. On a good day, you can witness the amazing sea of clouds.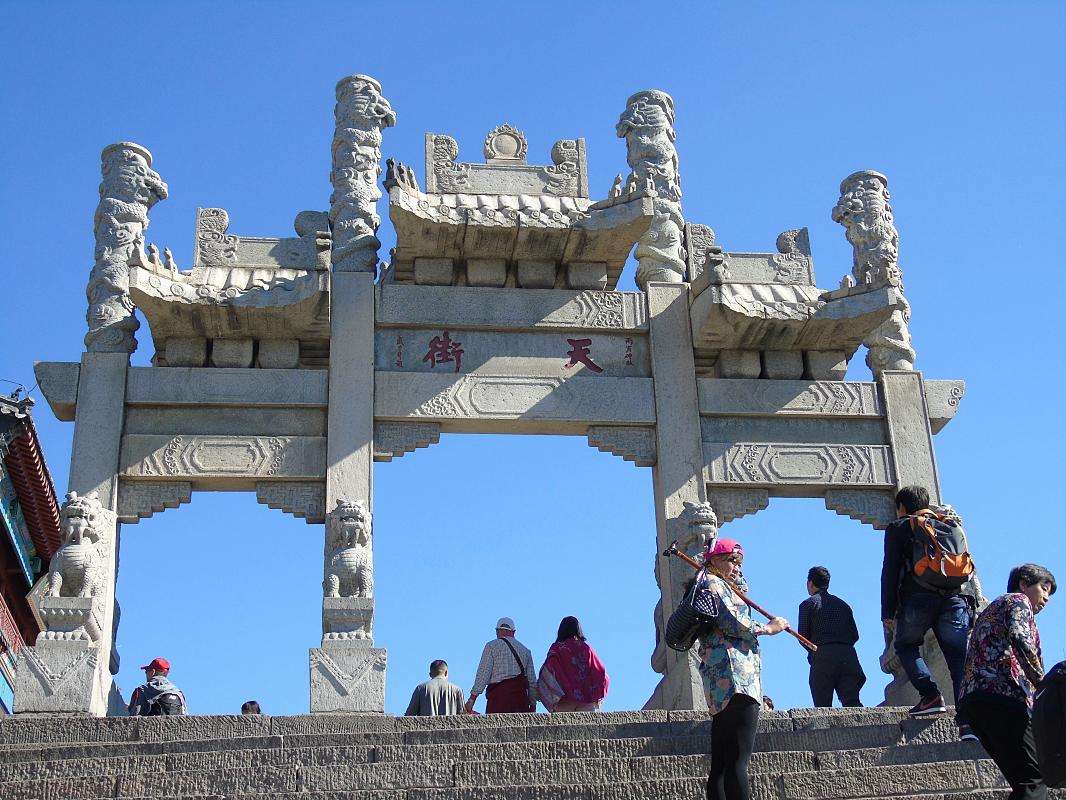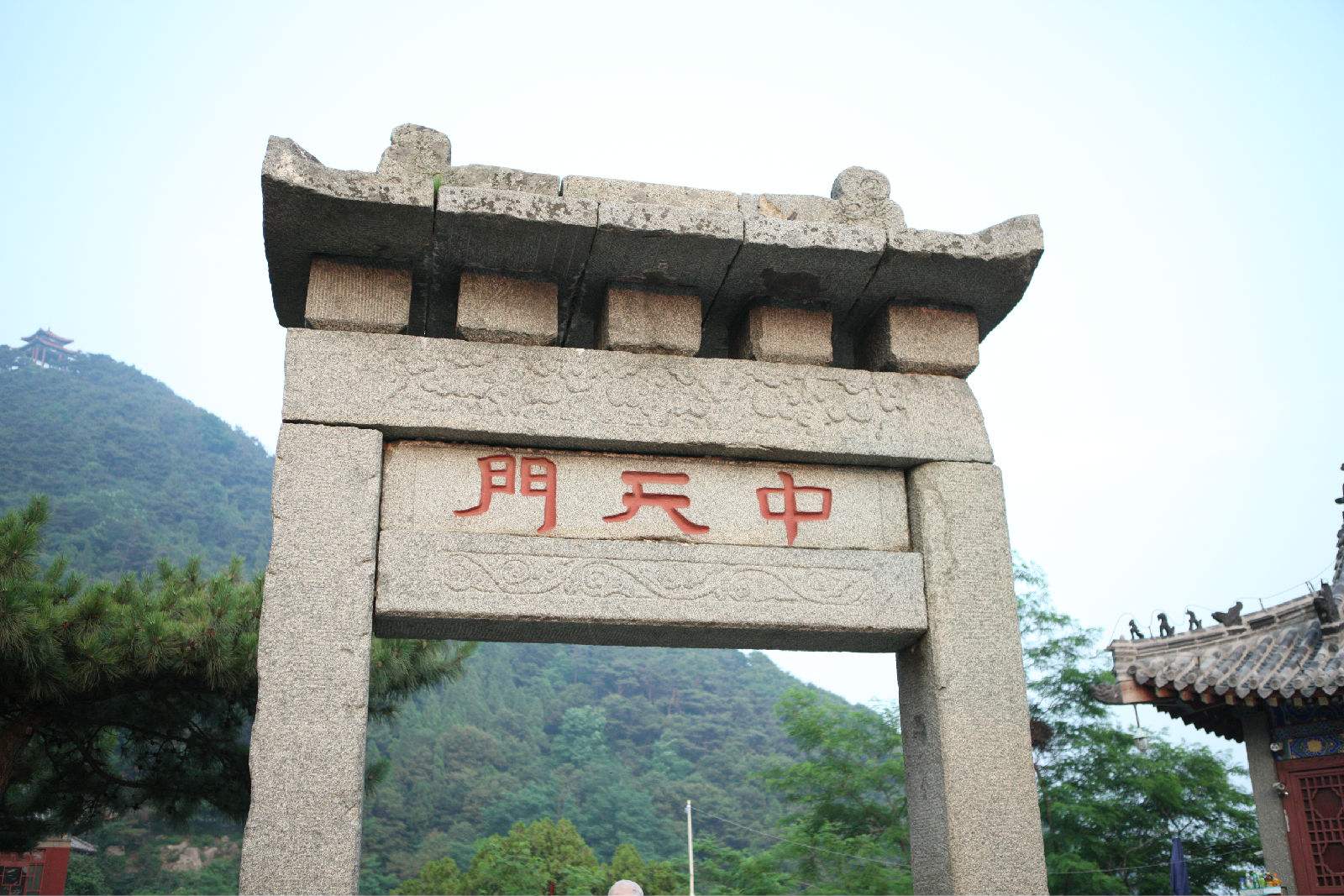 A simple lunch is served inside the scenic area to replenish your energy. Afterwards, reverse the route back to the mountain foot, and make an extended trip to the Dai Temple to admire the elaborate Taoist architecture.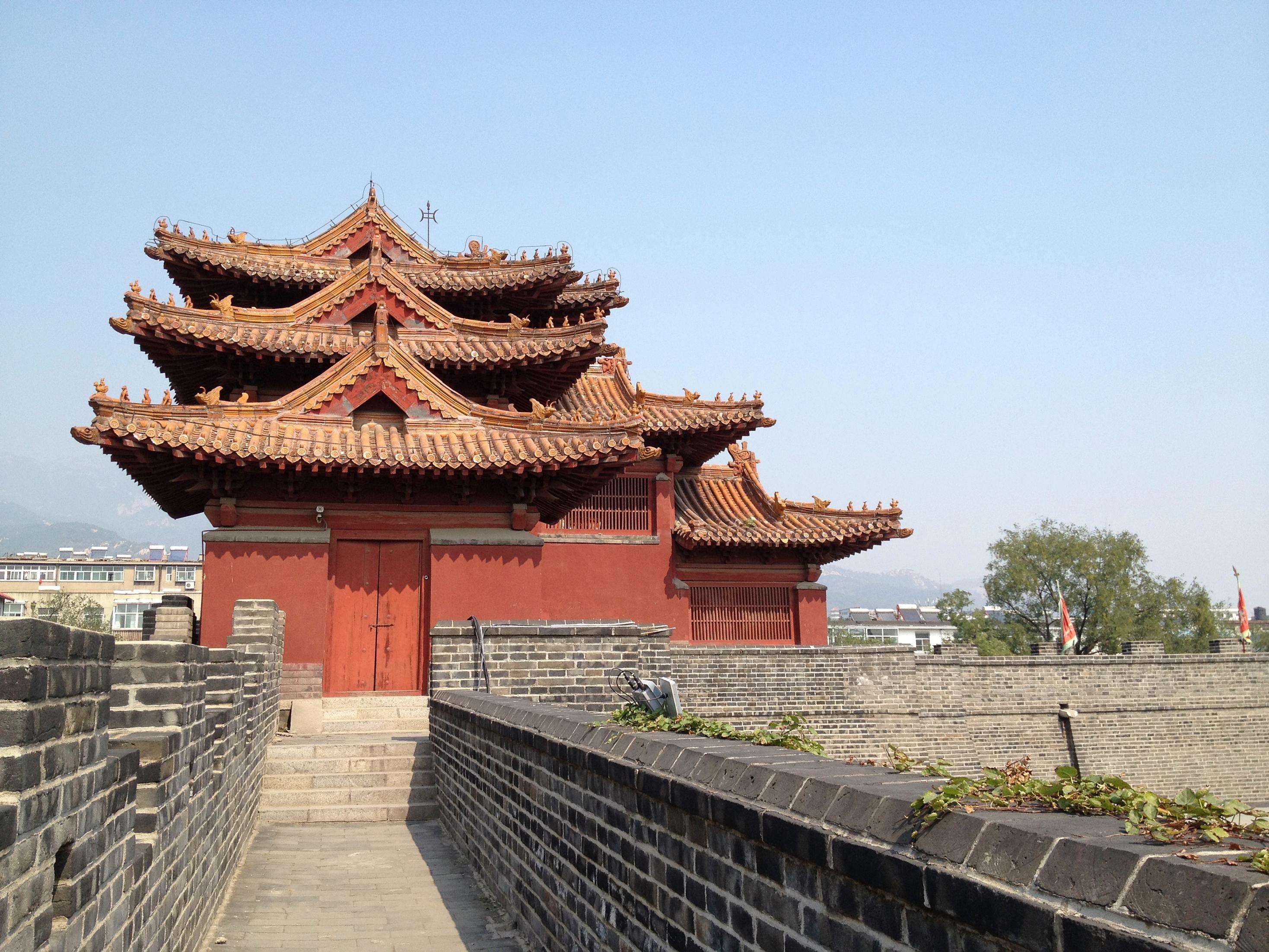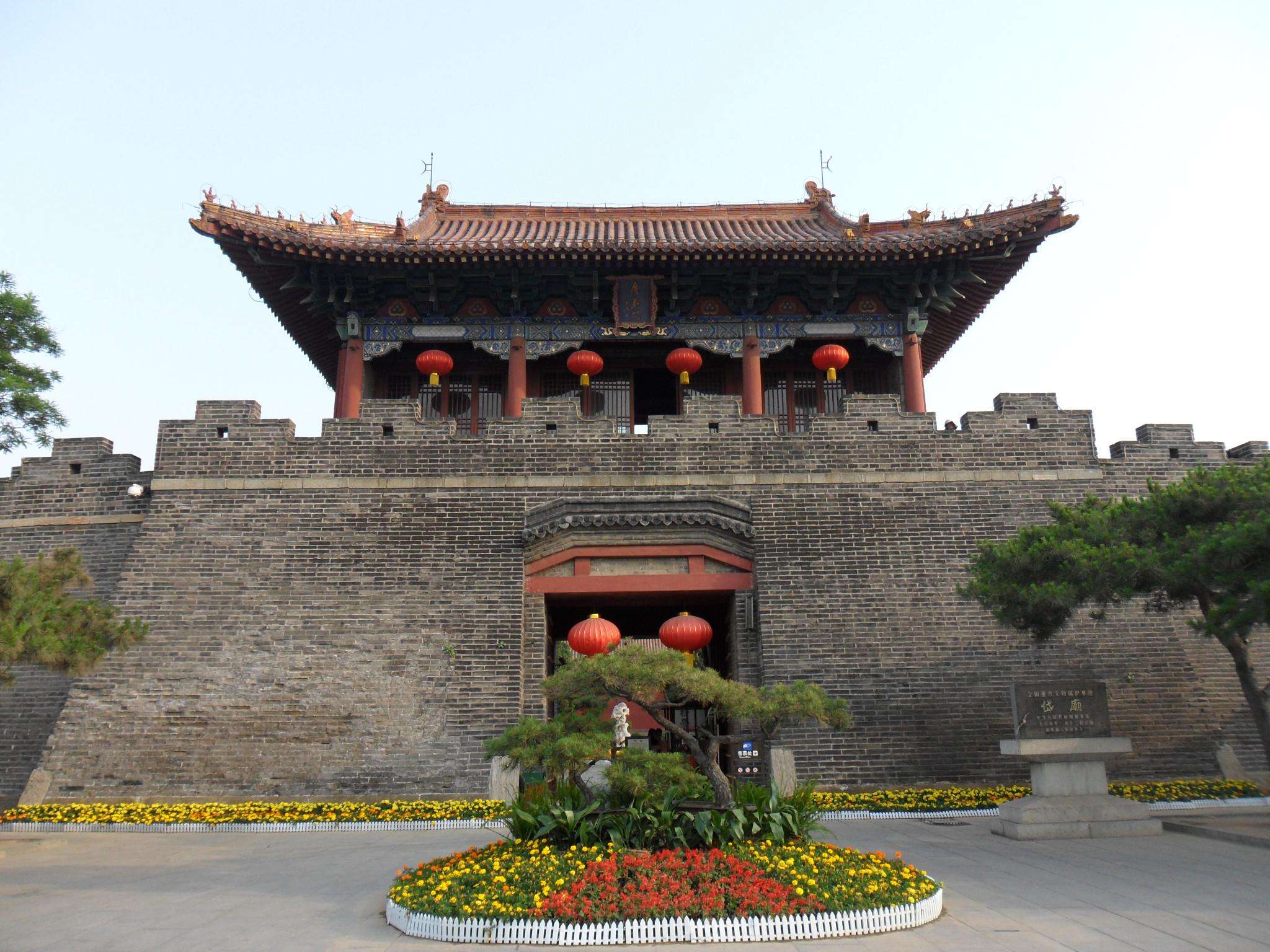 After dinner, you will be taken to your hotel in Taishan Area.
Day 4 Mt.Taishan-Qufu
Place&Transport: Mt. Taishan
Today's Activities: Mt.Taishan to Qufu by train, Confucius Temple, Cemetery of Confucius, Confucius Family Mansion
Accommondation: Four or Five star hotel in Qufu
Meal: B,L,D
After breakfast, pick up from your hotel and transfer to train station for the train to Qufu, the birthplace of Confucius. It takes around 50 minutes for one way.
Upon on arrival, drive you to visit the Confucius Temple. It is the first temple in the world to enshrine Confucius and is estimated to date back to 478 AD. Resting upon what was Confucius's residence before, the temple spans about 50 acres, second to the Forbidden City.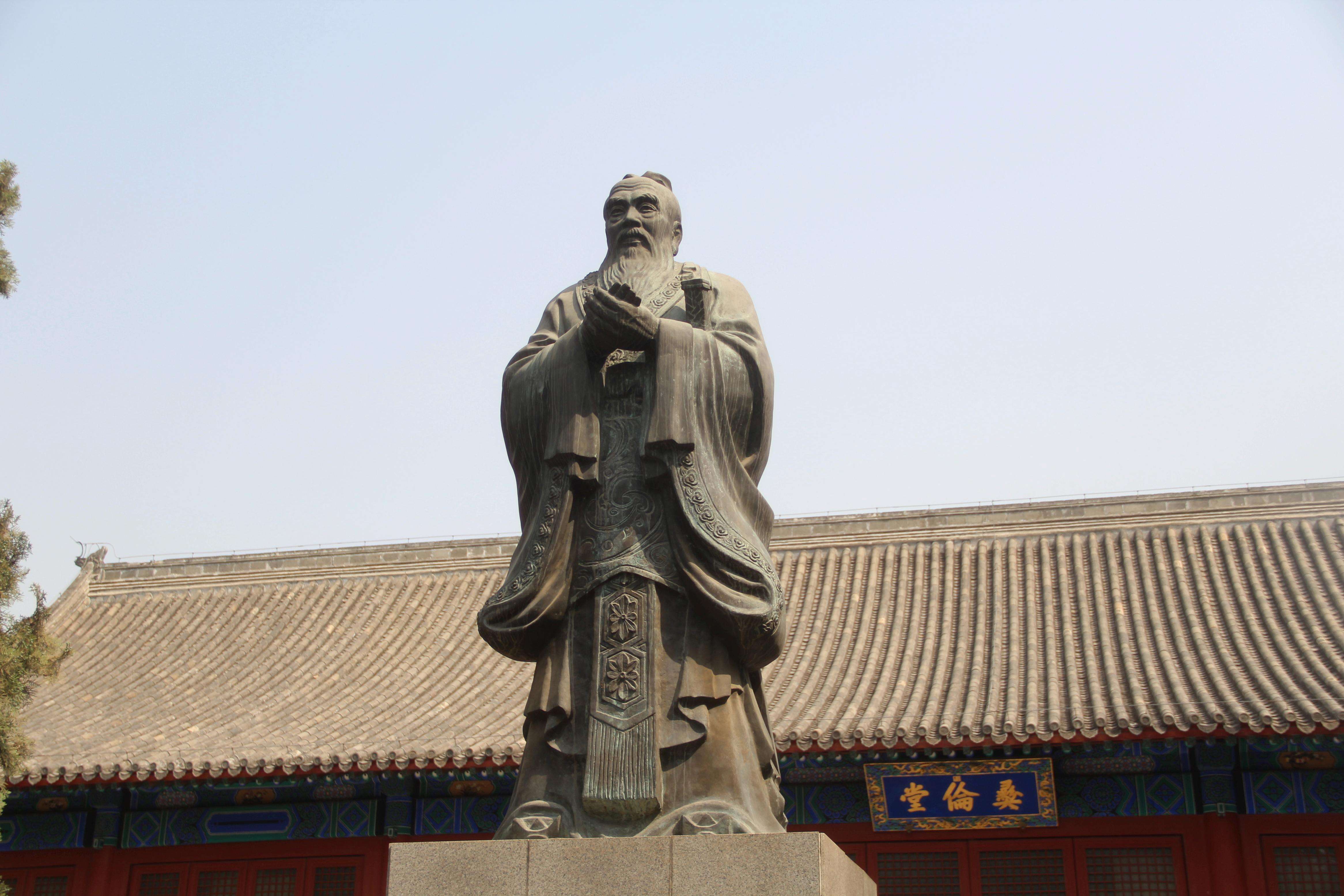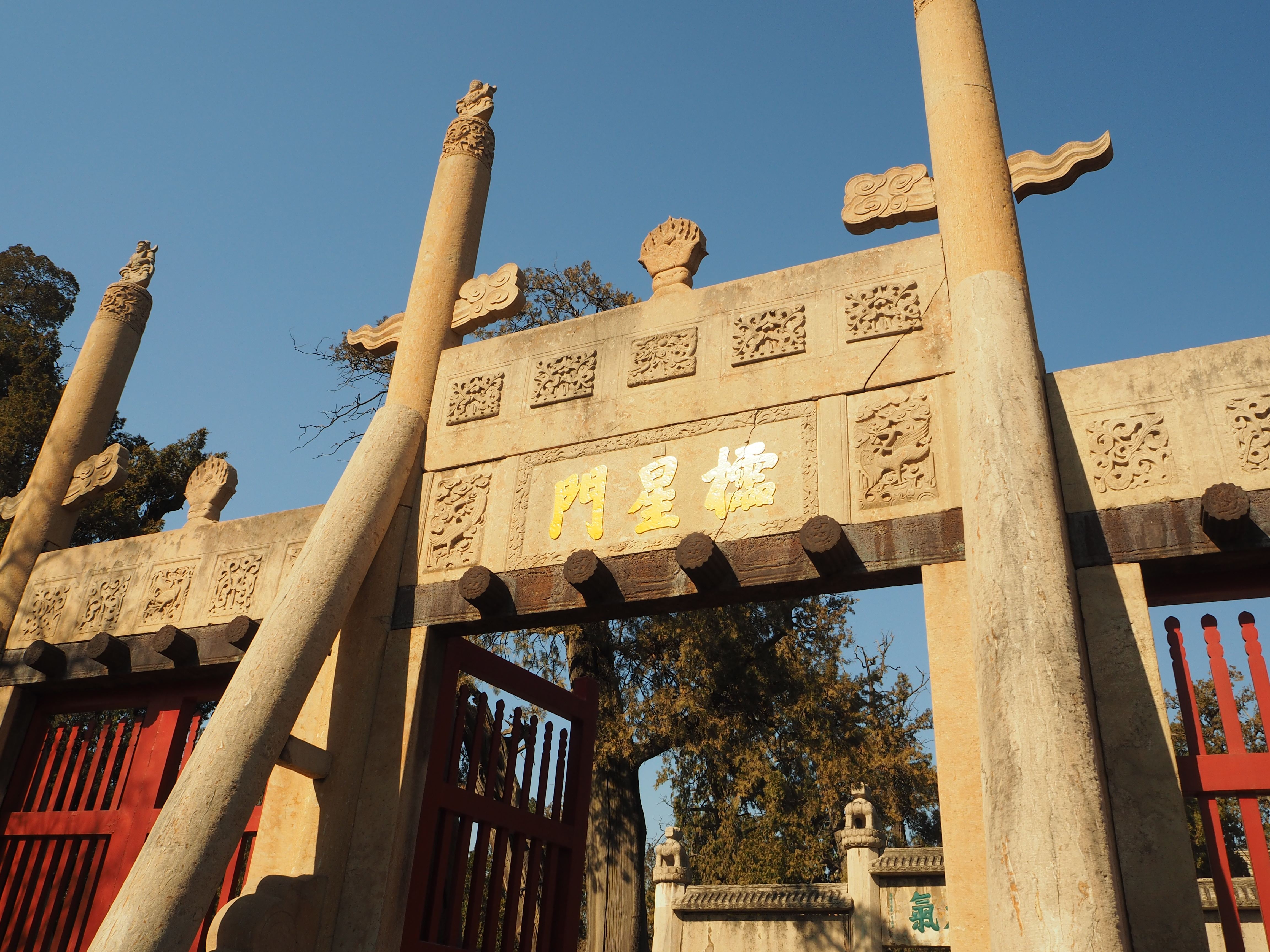 After lunch, pay a visit for Cemetery of Confucius, has served as the family graveyard of Confucius and his descendants for more than two thousand years. So you may find the strong Confucianism atmosphere when you do sightseeing here. China uninterrupted continuity across generations is most simply and vividly represented in this cemetery of the country's most revered thinker.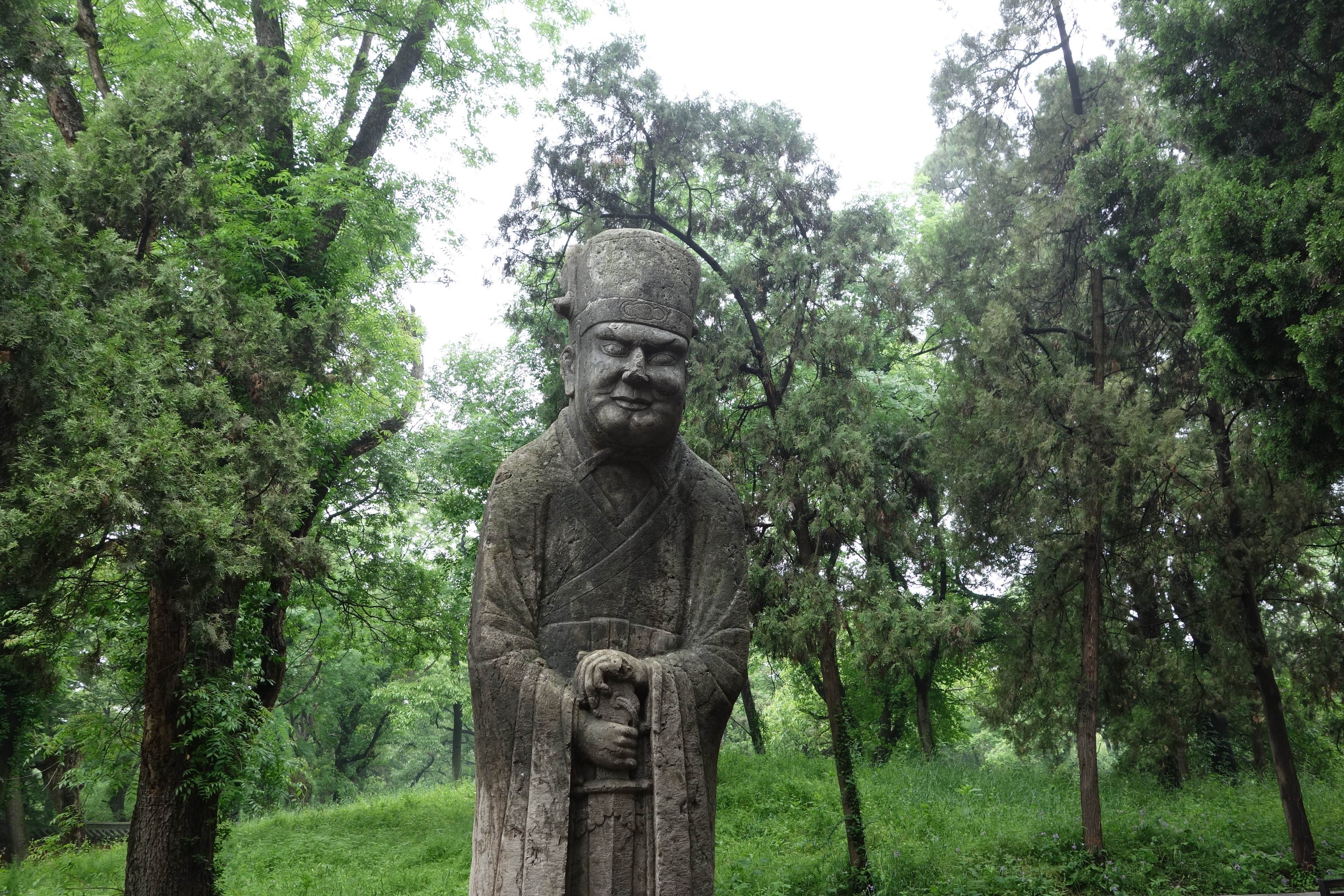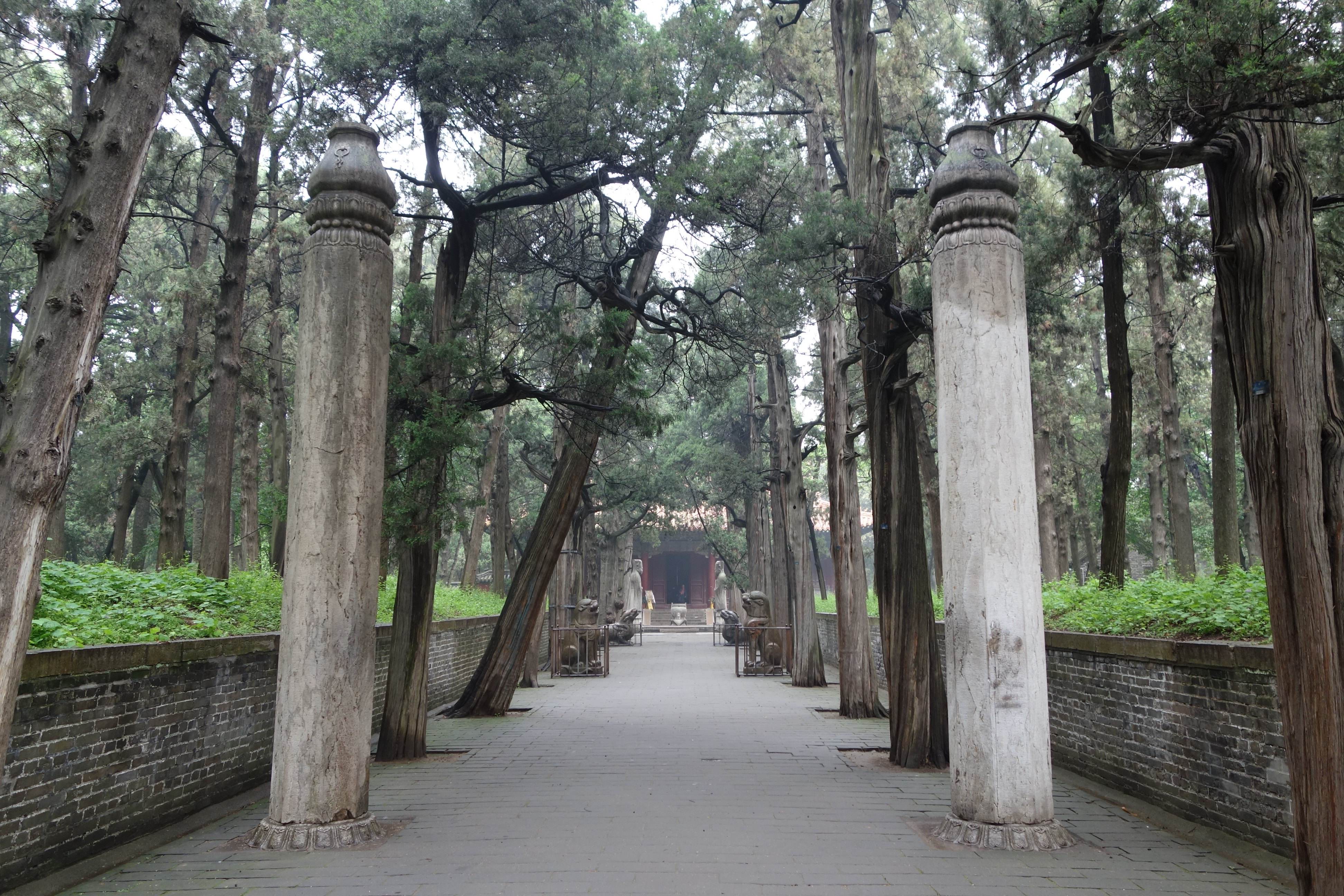 And then, move on to Confucius Family Mansion. The mansion is where his first son and the first grandson lived. In scope, it is next only to the royal palaces of the Ming (1368-1644) and Qing (1644-1911) dynasties. Dynasties came and went but the First Family under Heaven has lasted the longest. Covering 39 acres, the mansion grounds house 463 buildings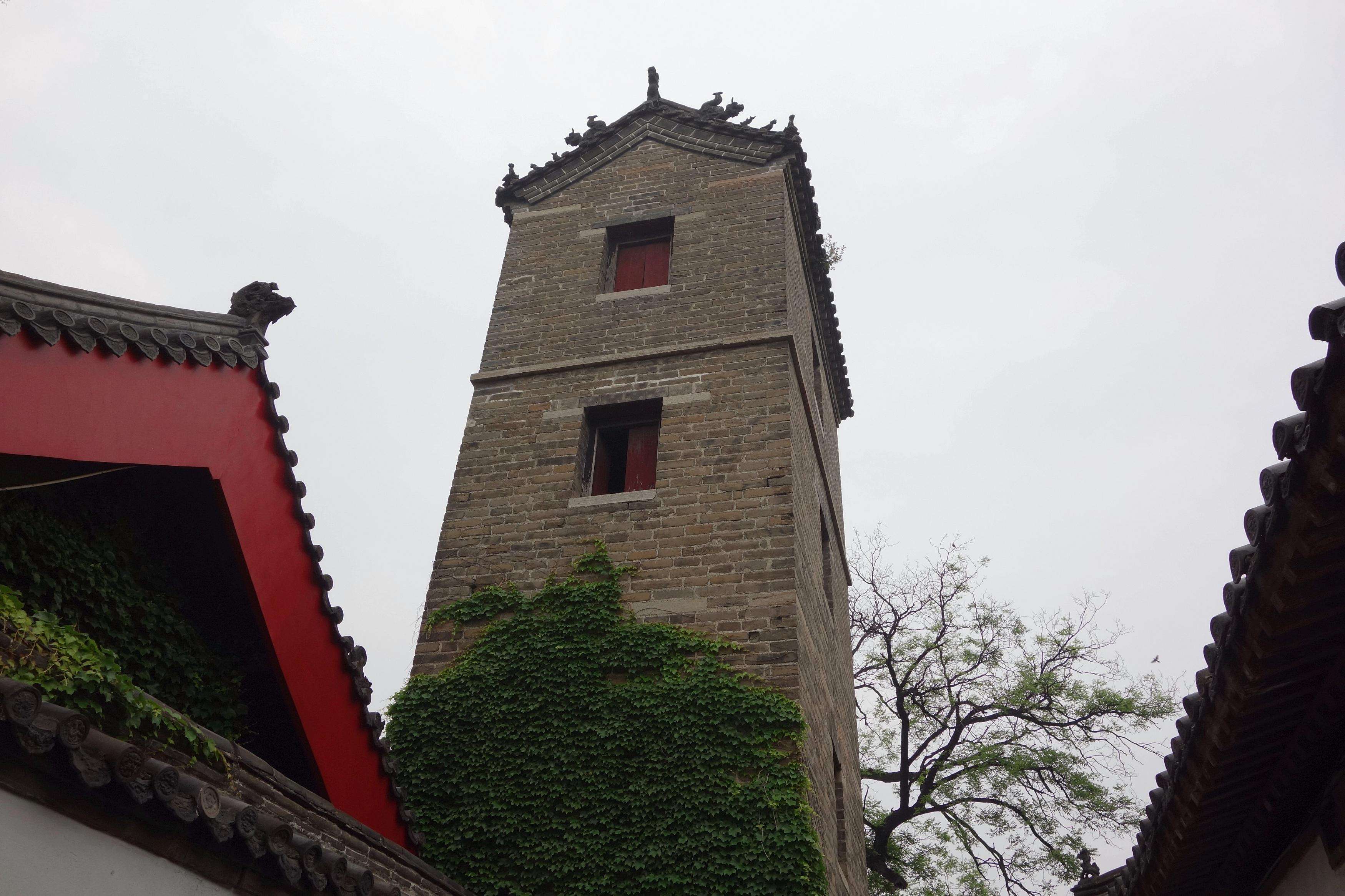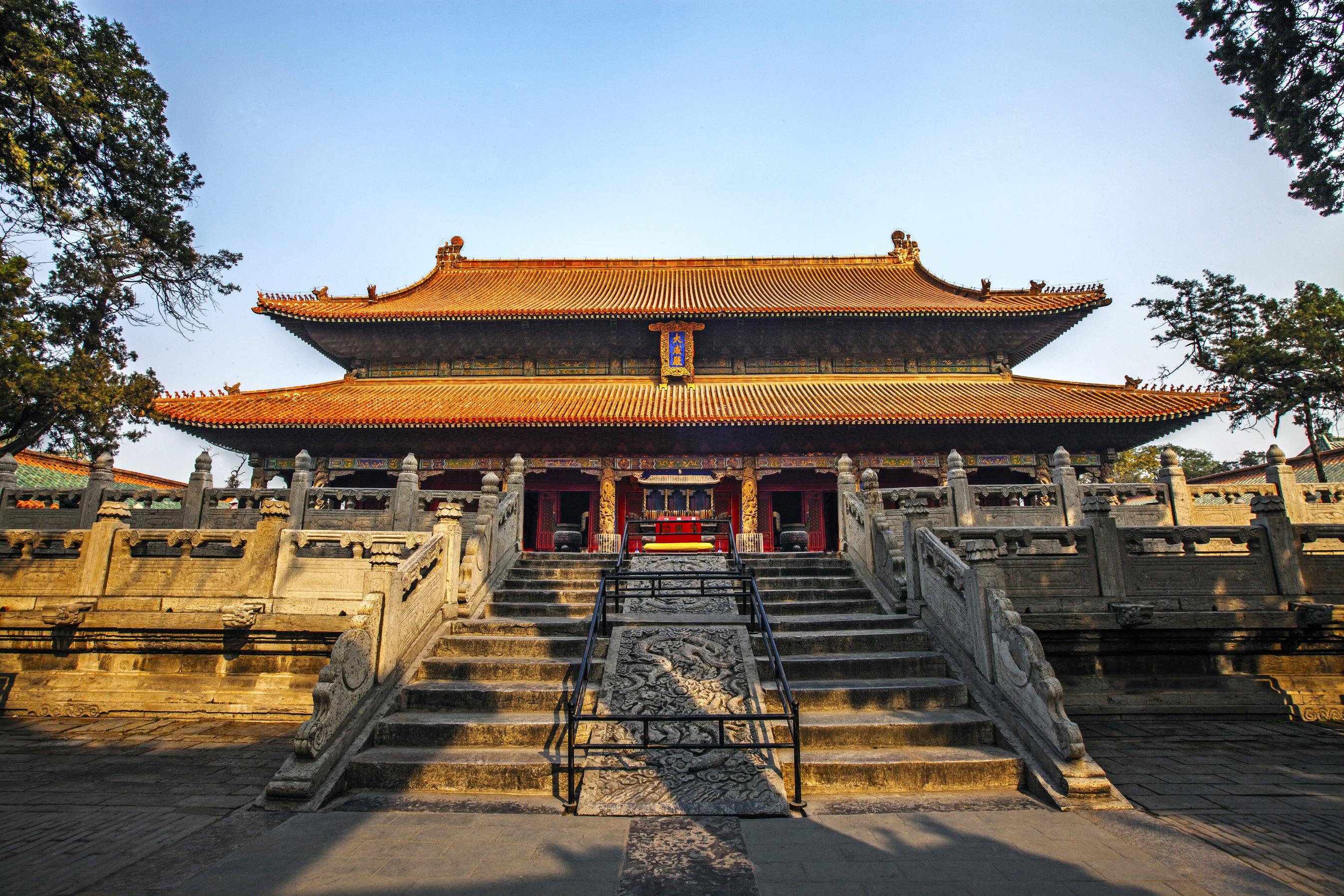 After dinner, you will be taken back to your hotel in Qufu.
Day 5 Qufu Departure
Place&Transport: Qufu
Today's Activities: Qufu Departure
Accommondation: no
Meal: B
Free on your own until our driver pick you up from your hotel and drive you to airport for your next dstination or fly back home. Your 5 Days Scenic and Confucius tour comes to end. Have a pleasent trip!
How Our Teams Serve you at China Private Tour
1-on-1 Travel Consultant
Our travel consultants have been working in local tourism for years, they are professional, experienced and responsible sharing our wealth of knowledge to plan your trip. They will formulate customized tour plan based on your travel interests, time, and budget as well as providing professional suggestions. Beside, they will keep in contact with you during your entire tour in China, continually checking if everything is going well as planned.
Excellent Local Guides
All of our tour guides are certificated and experienced. They are local experts with detailed knowledge about attractions, history, culture but also prepared to talk frankly about whatever topic interests you. They know the best places to visit, can give you advice on restaurants that serve great local food, the best places to shop, or theaters for the best shows in town. They'll show you more about the history, culture, customs and authentic local life.
Private Car and Driver
We ensure that all of the vehicles that we use are air-conditioned, non-smoking, clean and well-maintained.(Not over 4 years). Our drivers are are local, polite, friendly and helpful with over 10-year drive experience. All kinds of vehicle are offered, and yours depends on the size of your group. Usually, we offer sedan cars, SUVs, business vans (MPV) and different types of buses, all with extra space for your luggage.
Meals & Dining
If the meals are included in the itinerary. We will take you to the best local restaurants and help you order dishes according to your preference on spot to guarantee that the food is freash not pre-cooked. Some meals excluded in your itinerary as you like, your private guide will be still delighted to give you some suggestions and take you to the local featured restaurants every week based on the online reviews of customers. We have a large selection of different restaurants which cater to the specifications of our customers, and are available to provide various options, such as vegetarian, Muslim, Chinese, Western, Jewish, and Indian restaurants.
Price Per Person in US Dollars