Tour Itinerary
Your personal guide will greet you at your hotel lobby (airport, or Huangshan Bus Station, Huangshan Train Station) holding the board with "Huangshan Private Tour" on it.
First drive you visit the Hongcun Village. Hongcun is a wonderful place to visit, originated during Song Dynasty (960-1276), is praised as the most beautiful village in China.It is famous as the ancient village in the Chinese painting. Quite different from other traditional ancient villages in China, the layout,landscape, architectural form, decoration, and construction techniques all retain the original features Hongcun.
The Following attractions you will visit as blew:
Moon Pond
the crescent-like pond surrounded by several grand dwellings, reflection of the building in the water, like a painting. Therefor the Hongcun Village also known as "Chinese Village in Picture"
Sounth of lake
The village is peculiarly arranged in the shape of an ox: Leigang Hill is the head, and two towering old trees standing make the horns of the ox. Four bridges across the stream are the legs, while the houses of the village form the body. Inside this "body", the winding stream from the dam represents the intestines, Moon Pond is the stomach, and South Lake (Nanhu) is the belly.

Your lunch will be arranged at the local restaurant. Afterthat, drive you to visit the Nanping Village.

Nanping Village has almost a thousand-year history. It owns large-scale Hui-style ancient houses from the Ming (1368-1644) and Qing (1644-1911) dynasties and also has some Sino-foreign architecture as well. In the village, there is a stretch of ancient woods called Wansonglin. Its numerous lanes and wells, numbering 72 and 36, respectively, are another unique part of the village. Entering into the village, you will surely be full of praise for the traditional houses and old-fashioned decorations, such as the stone-carved windows and wood-carved beams and columns.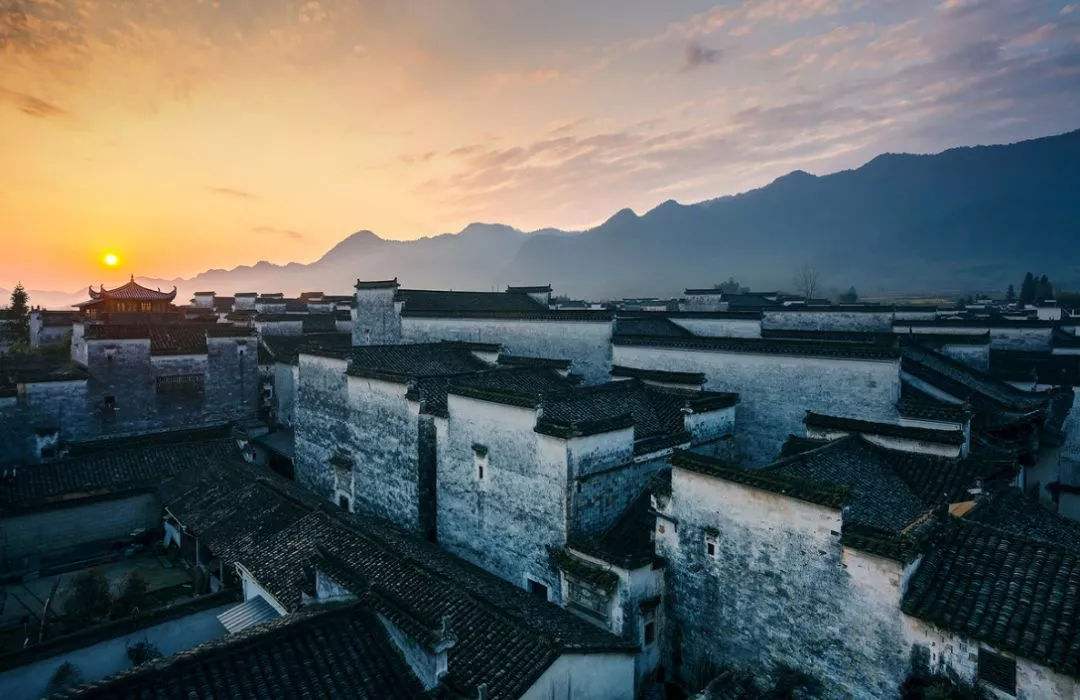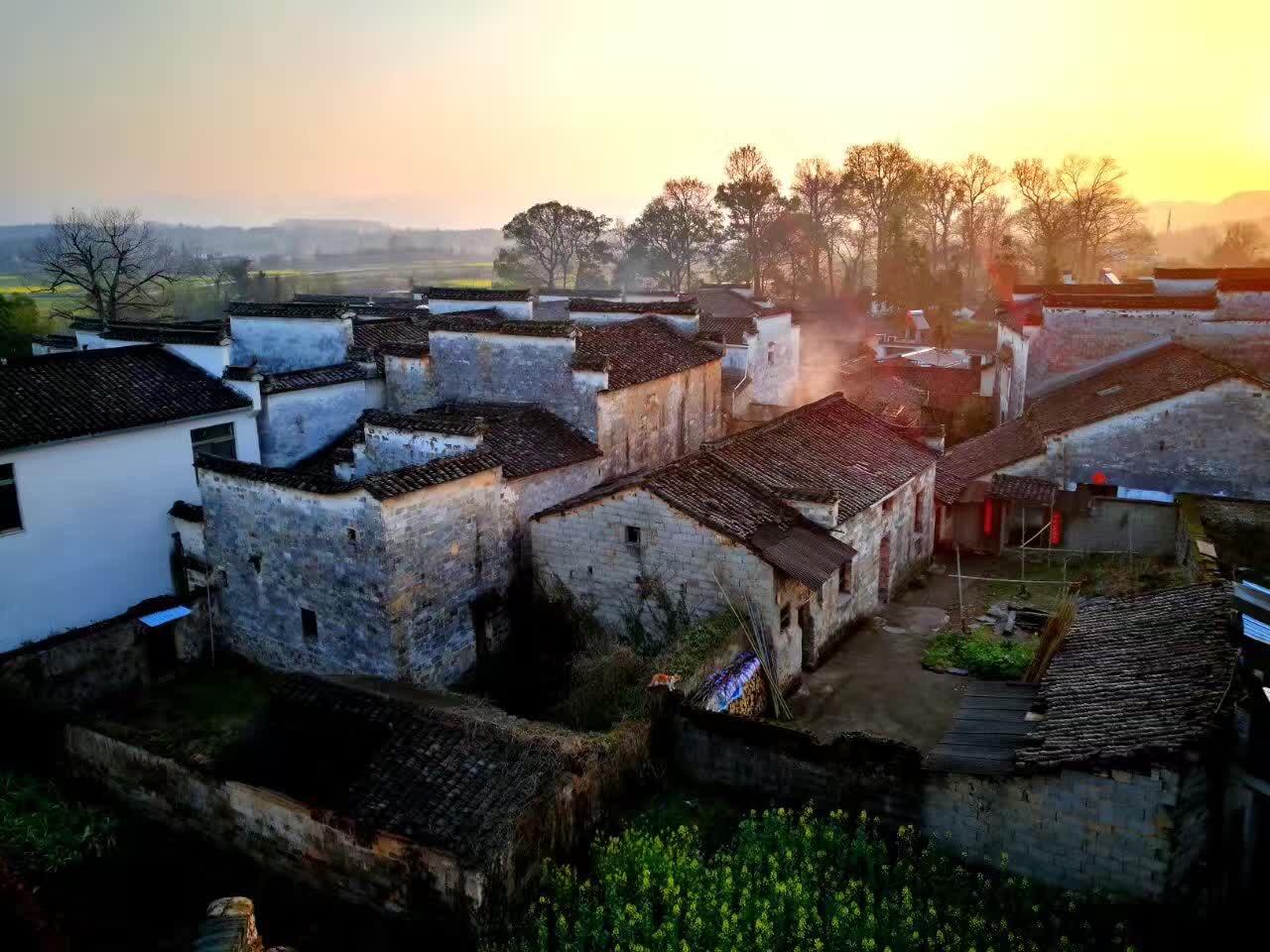 The Following attractions you will visit as blew: Hui-style ancient houses, Ancestral halls, Sino-foreign architectural structures, Lanes, Wells and Ancient woods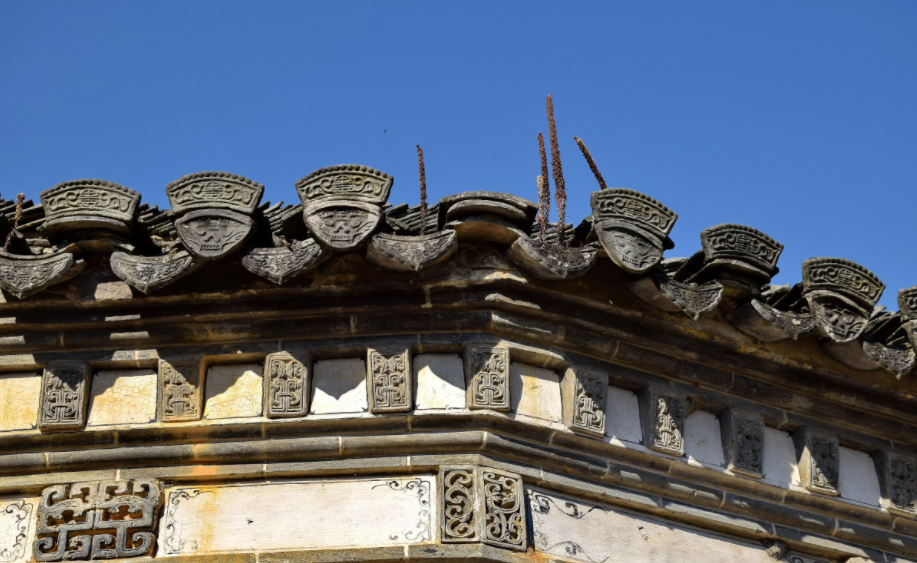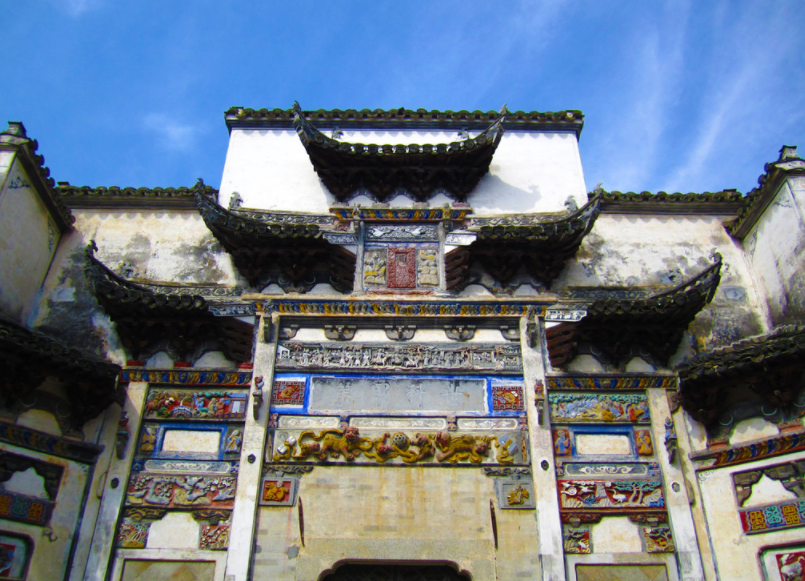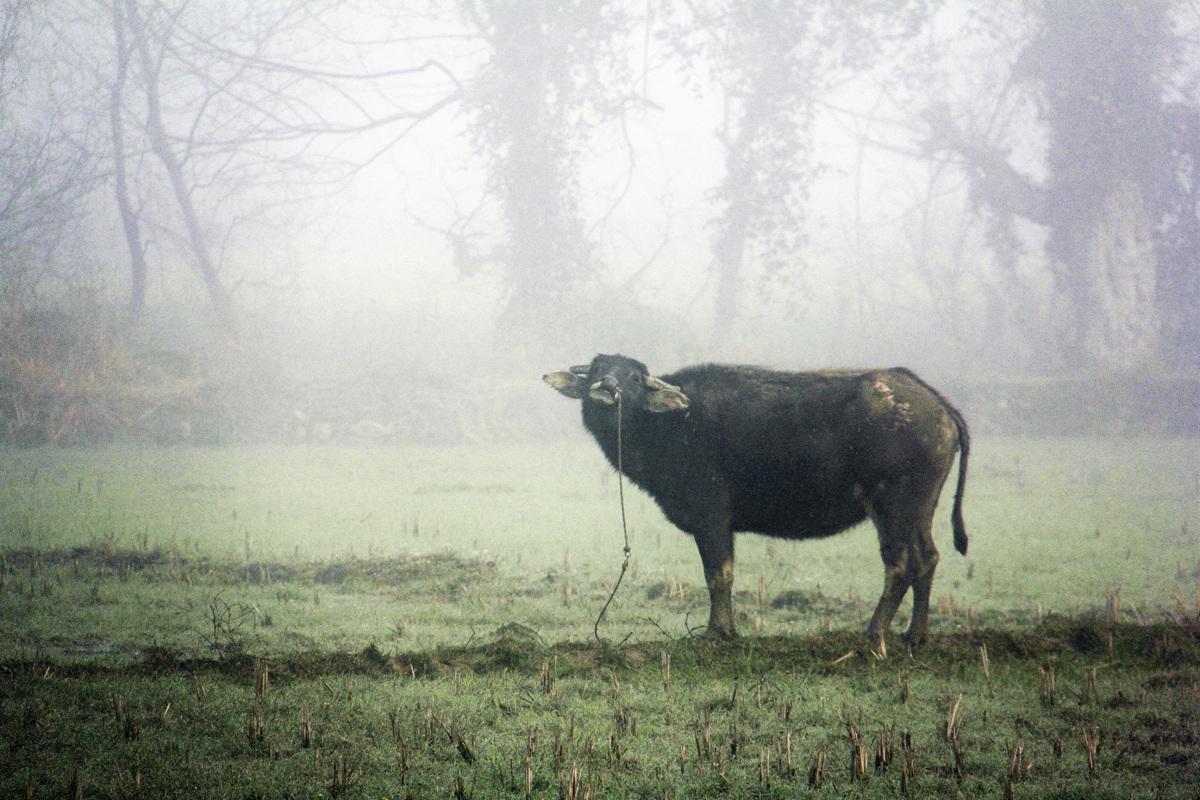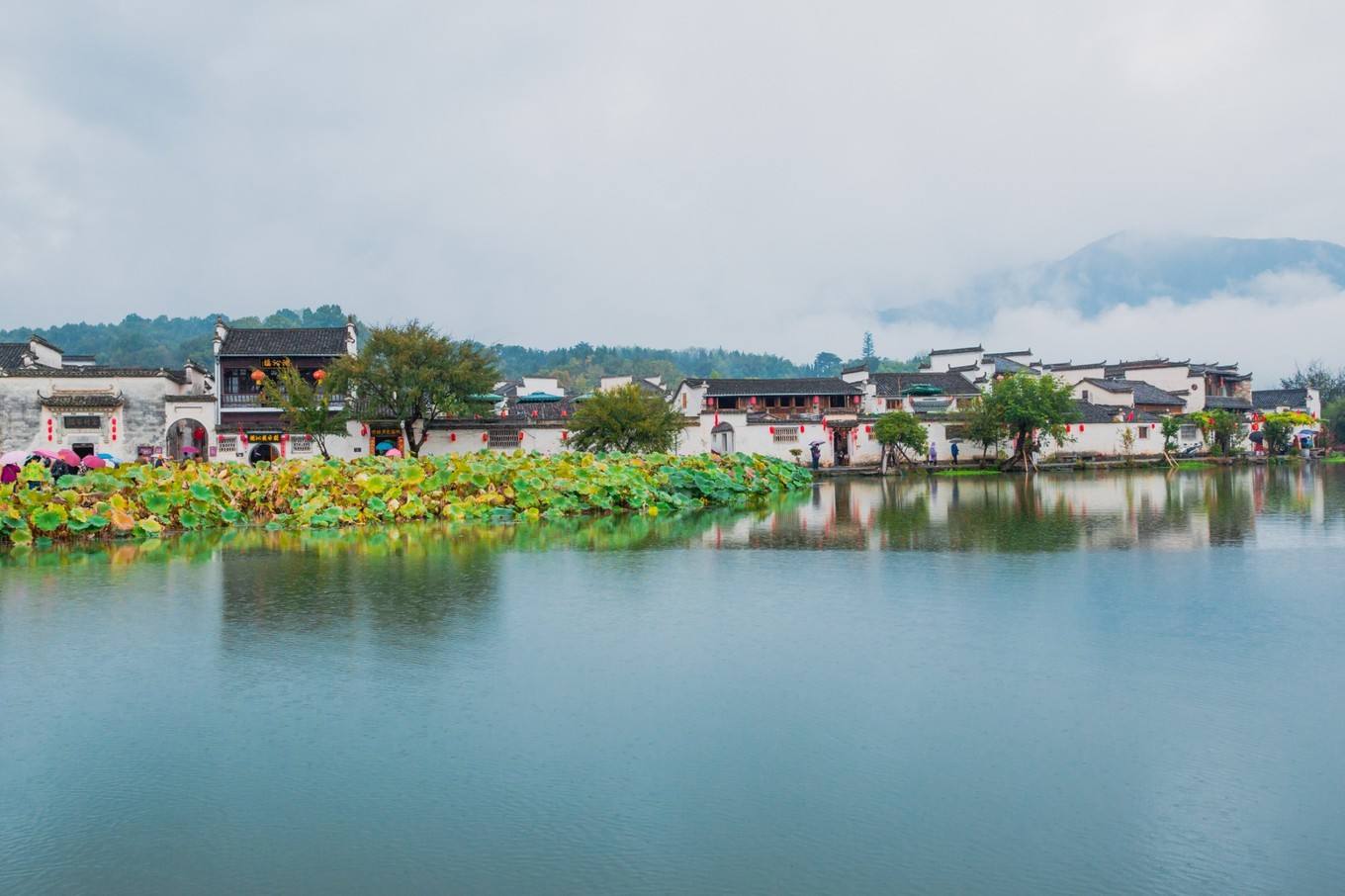 Transfer you back to your hotel, bus station, or train station, airport.
Price Per Person in US Dollars