Hangzhou Asian Games:Heart to Heart, @Future
Post Date: 2020/08/30 23:02
Share to: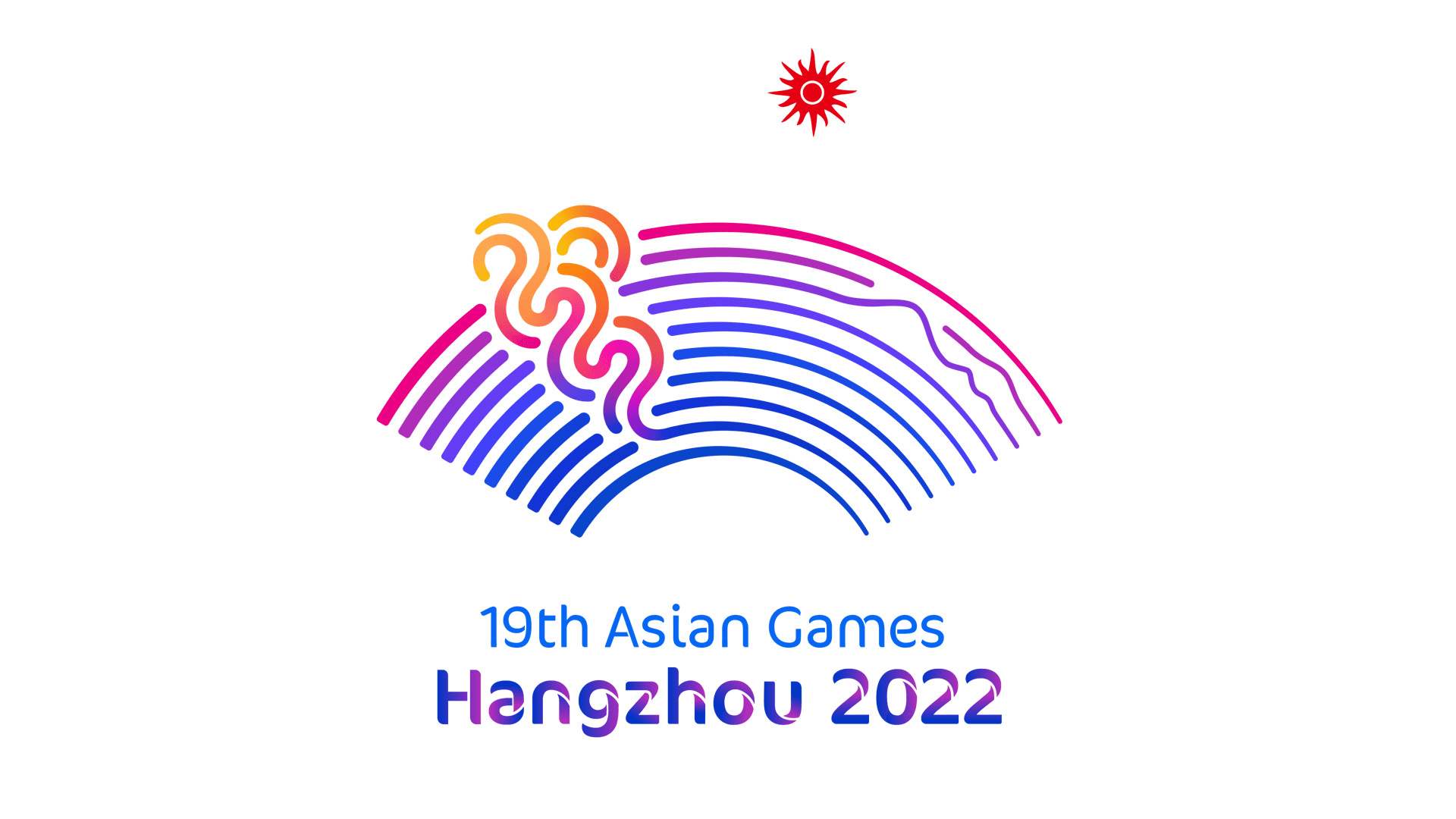 Although there are two years to go, Hangzhou, as the host city of the 19th Asian Games, has eagerly set out to dress up the city with Asian Games elements.
Today, the urban landscape of Hangzhou is interspersed with the Asian Games scenery. The urban public transport is decorated in Asian Games style. "19th Asian Games" has been painted on the bodies of subway trains and tourist buses. In Hangzhou's famous Wulin Square, stand the very first Asian Games countdown clock and the mascots "Memories of Jiangnan." The mascot combination derives its name from a poem by Bai Juyi (AD 772-846), a great poet of the Tang Dynasty. "When I recall Jiangnan, Hangzhou brings back most of my memories." The verse is so popular that it has been known by every household in the country. For more than a thousand years, the poet's remarkable memories of Hangzhou have been an important legacy of the city's history and culture and have always so powerfully touched people, mingled with their good impressions of today's Hangzhou. "Heart to heart, @future", the slogan of Hangzhou Asian Games, echoes the past while heralding the future in the new millennium.
With a history of 2200 years, Hangzhou has always been one of the most beautiful cities in China and is known as "paradise on the earth". With more than 10 million residents, the city is one of the most populous cities in China. Hangzhou hopes to make the Asian Games a great success, ensuring every athlete and tourist a most beautiful experience here, which will, in turn, become part of the cherished legacy of the city. (By Mingren Liu)
SOURCE haiwainet.cn
Tip: Hassle-free Hangzhou Guided Tours recommended by Hangzhou Private Tour during the COVID-19

Due to safety concerns over the Covid-19 virus, Hangzhou Private Tour hand-picked some Top Hangzhou Local City Tour and guide you to explore the charm of Hangzhou and feel the rapid development of Hangzhou.
Private Hangzhou Day Tour: Remarkable Journey of serenity and beauty of nature from US$70 P/P
(The hangzhou Westlake(including a boat cruise), Fish Viewing at the Flower Pond, Guo Garden, Drangon Well Tea Plantation, Bamboo lined path at Yunqi, Qinghefang Ancient Street)

Private Two Days Hangzhou Highlights Tour - Soul of Hangzhou with Optional Impression Westlake Show from US$140 P/P
(The West Lake(including boat cruise on the lake),Guo Garden,China National Tea Museum,Dragon Well Tea Plantation (Meijiawu Tea Village),Leifeng Pagoda,The Song Dynasty Imperial Street,Six Harmonies pagoda, Fish Viewing Flower Pond,Lingyin Temple, etc)

One Day in Hangzhou to Experience City Intelligent life from US$68 P/P
(The hangzhou Westlake(including a boat cruise),Drangon Well Tea Plantation,Fresh Hema Store,Jack Ma's first unmanned supermarket,Xiaomi Store)