Three Got the "Admission Ticket" of National 4A Scenic Area
Post Date: 2020/07/21 19:47
Share to:
Recently, 19 scenic areas (venues) in Zhejiang including the China National Silk Museum have passed the national 4A-level scenic area landscape quality assessment and are included in the preliminary list for 4A Scenic Area construction. Which ones are from Hangzhou? How many 5A and 4A scenic areas are now in Hangzhou and what are they? Read on to learn more …
01 China National Silk Museum ???????
The China National Silk Museum, located under the Yuhuang (Jade Emperor) Mountain by the West Lake in Hangzhou, is a national first-class museum and the largest professional silk museum in the world.
Over the years, the museum has made remarkable achievements in collecting silk collections, holding exhibitions at home and abroad, protecting textile relics, inheriting silk weaving skills, conducting silk science education, and promoting silk culture.
Address: 73-1, Yuhuangshan Road, Xihu District, Hangzhou ??????????73-1?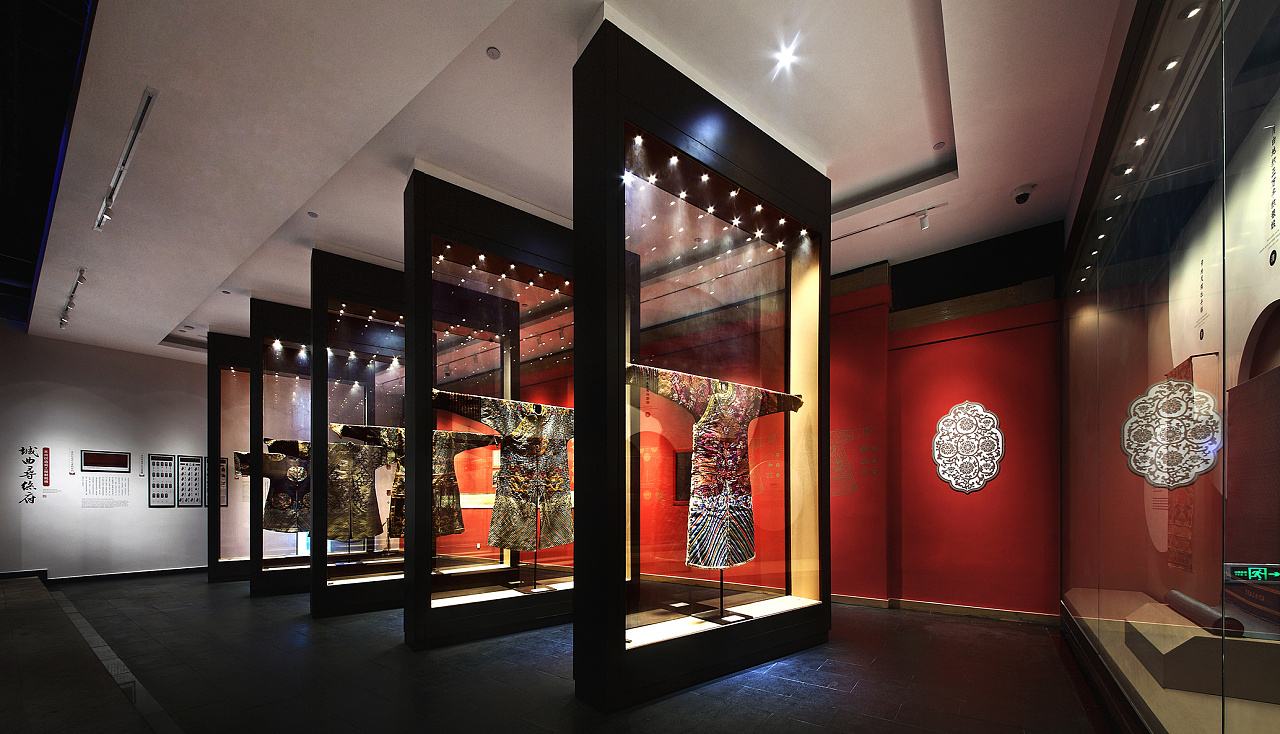 02 West Lake Lingshan Scenic Area ??????
Lingshan Scenic Area is located in the south of the Xihu District of Hangzhou City, about 12 kilometers from the West Lake Scenic Area. Nowadays, the scenic area focuses on two caves (Lingshan Cave ???, Fengshui Cave ???) and two villages (Shuangling Village ???, Lingshan Village ???), striving to build a rural ecological leisure scenic area combining functions of ecological sightseeing, cave exploration, rural leisure, research and education, cultural experience and sports development.
Address: 73-1, Yuhuangshan Road, Xihu District, Hangzhou ???????????????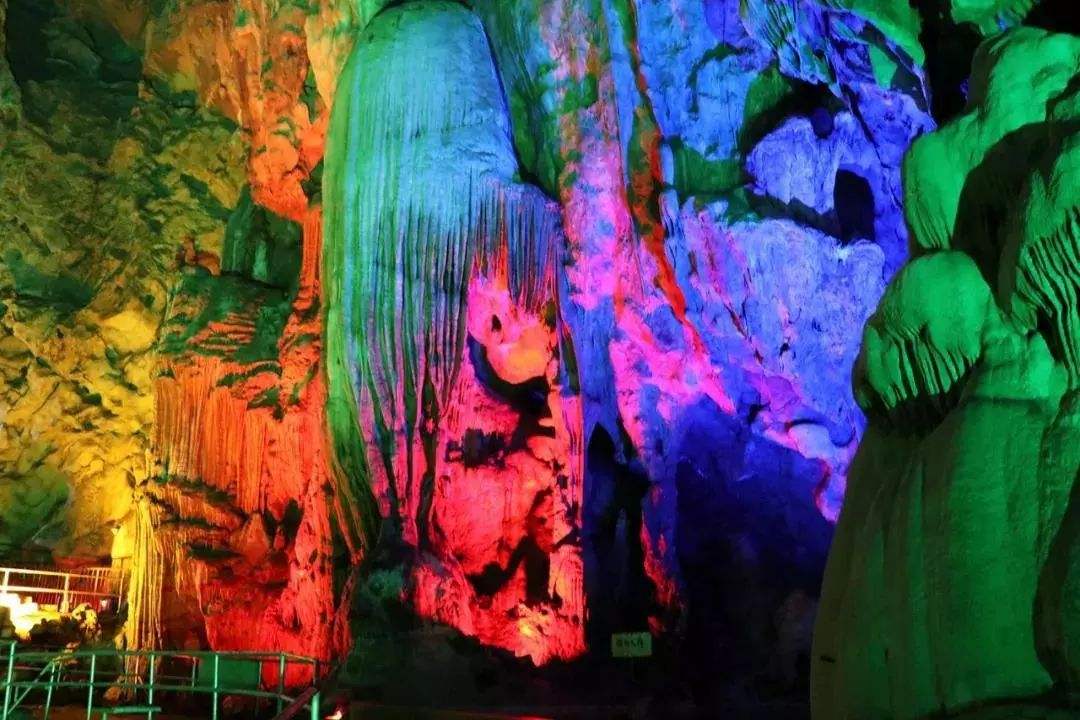 03 Jiande Yanzhou Ancient City Scenic area ????????
The ancient city of Yanzhou (Meicheng) is a veritable "hometown of poetry". A lot of people are fascinated by it and there are full of praises of it in the poets of the Tang and Song poets. Some people say that the moment you step into Meicheng, you start a long dream about Yanzhou.
This ancient city with a history of more than 1,700 years is the only ancient city in the Yangtze River Delta with clear regulations, complete street textures, traceable historical context, and rich historical relics.
Address: Jiande City, Hangzhou City ??????
As of now, there are 108 A-level scenic areas in Hangzhou, three 5A-level scenic areas, 41 4A-level ones, 53 3A-level ones, and 11 2A-level ones.
SOURCE: visit hangzhou
Tip: Hassle-free Hangzhou Guided Tours recommended by Hangzhou Private Tour during the COVID-19

Due to safety concerns over the Covid-19 virus, Hangzhou Private Tour hand-picked some Hangzhou Tour with the 5A-level, 41 4A-level scenic areas in Hangzhou as below for your reference to make sure that you will travel safely during Covid-19.
Hangzhou Museum & Culture Day Tour from US$40 P/P
(China National Tea Museum,China National Silk Museum,Former Residence of Hu Xueyan,Official Kiln Museum of the Southern Song Dynasty)

Hangzhou World Heritage Culture Day Tour from US$70 P/P
(Archaeological Ruins of Liangzhu City, Liangzhu Museum, Beijing-Hangzhou Grand Canal, Boat Cruise On The Westlake)

Jiande Classic Day Tour from Hangzhou from US$85 P/P
(Daciyan Scenic Area, Hanging Temple, Lingqi Cave)