Phoenix Mosque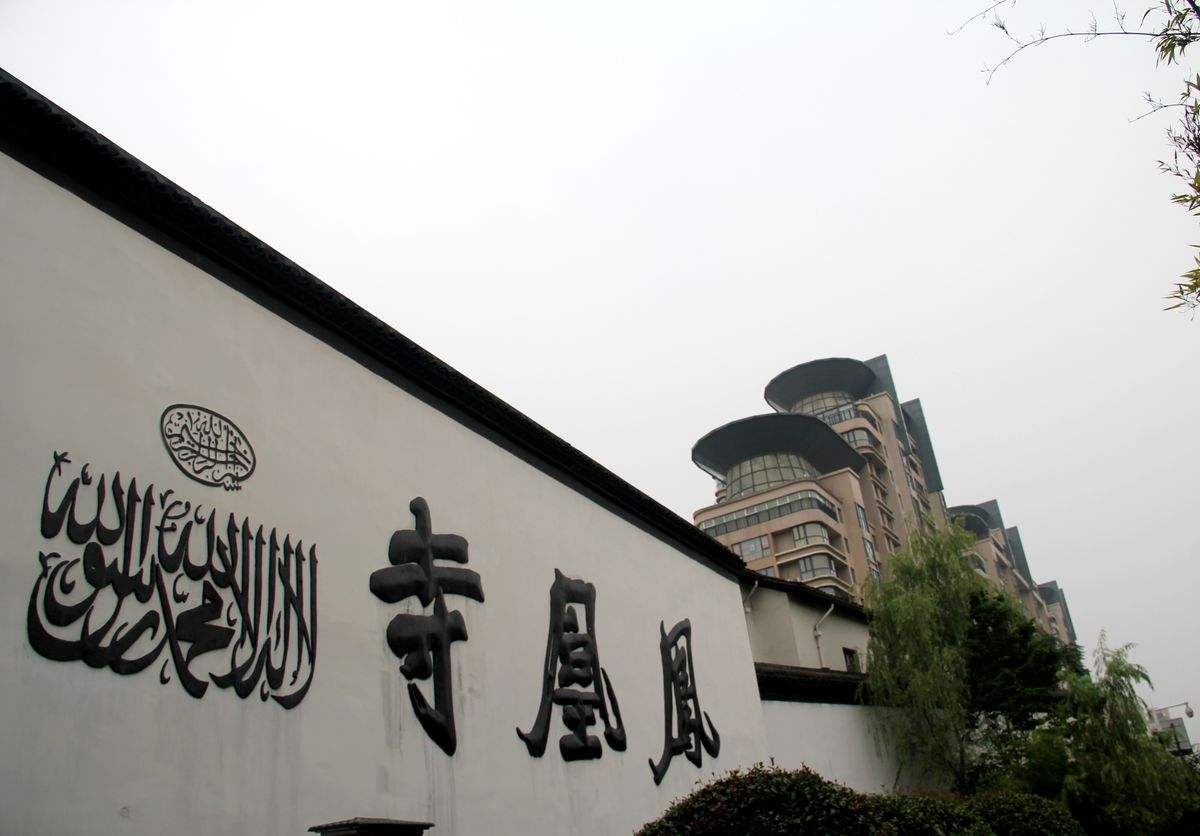 Introdution
Phoenix Temple is one of the four renowned ancient Islamic temples in Chinese coastal areas. It also enjoys high reputation in the Arab World. As a mosque, it is now a worship center for Hangzhou Moslems.
History
The Phoenix Temple is so named because of its flying phoenix architectural structure. It can dates back to the Tong Dynasty (618-907) while unfortunately was destroyed in the Song Dynasty (960-1279).
During the Yuan Dynasty (1206-1368) in 1281 a famous Islam 'Ala' al-Din restored the Phoenix Temple which was continuously restored for several times in the Ming Dynasty (1368-1644) and the Qing Dynasty before its final completion.
In 1961 the Phoenix Temple was included into key cultural relic protection units of Zhejiang Province.
Over the centuries, the mosque has been mentioned by a variety of very different names. It is referred to as the Li Bai Ssŭ on some steles and as Wu-lin Gardens on a 13th-century street map. The name Li Bai Temple is thought to be the oldest designation.
The mosque is also referred to as the Hui Hui fang (the Muslim hall), which would appear to be a purely functional and descriptive title, and Temple of the True Believers or Temple of the True Teachings. Both are common names denoting a mosque as well as descriptive and functional labels.
Architecture
Being the major site to hold Islamic religious festivals and activities, Phoenix Mosque covers an area of 3,300m2, including 1,370 m2 of architectural area and 570 m2 of worship hall. Supporting facilities such as water room and mortuary are also included.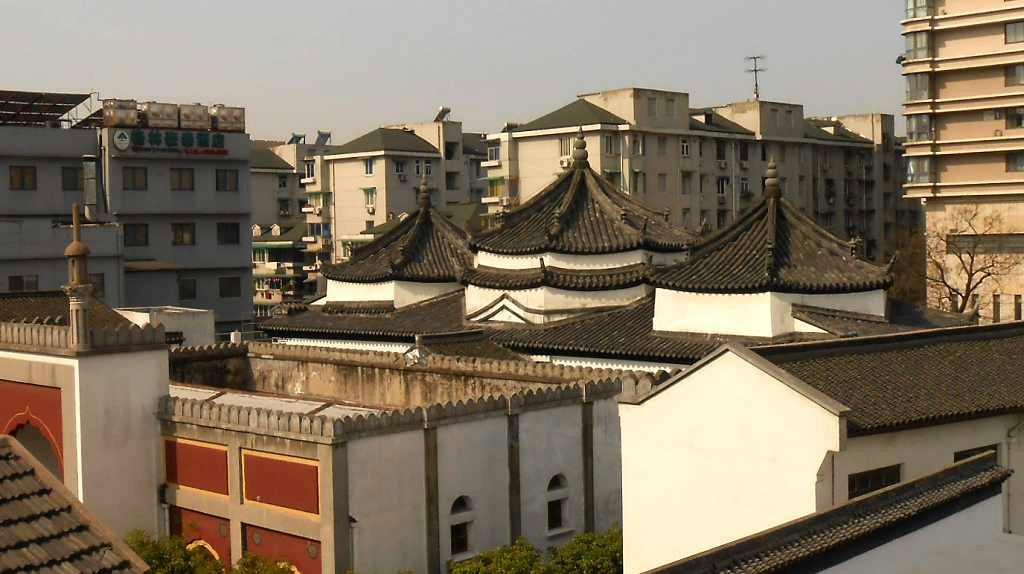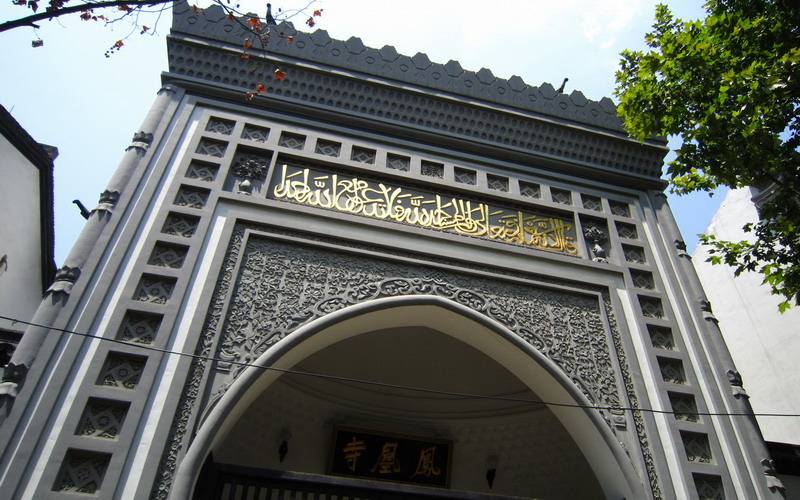 Information
Address:No.227, Zhongshan Road (Mid), Shangcheng District
Tel:0571-87029141
Transportation:Yao Jiang Guang Sha Stop: No.7, No.34, No.40, No.108, No.113, No.188, No.308 and No.900 Chai Duo Qiao Stop: No.7, No.40, No.108, No.188, No.900 and Y2 Yong Jin Li Jiao Stop: No.13, No.66, No.71, No.113 and No.801 Yang Ba Tou Stop: No.270, No.274 and No.290