Tour Itinerary
Place&Transport: Hangzhou
Today's Activities: The hangzhou Westlake(includingThree Ponds Mirroring the Moon), Fish Viewing at the Flower Pond, Guo Garden, Drangon Well Tea Plantation, Bamboo lined path at Yunqi, Hangzhou Qianjiang CBD
Accommondation: No
Meal: No
Begin your exploration of Hangzhou with a warm welcome from your private guide at Hangzhou Railway Station or your downtown hotel. Look for the "Your Way Holiday" sign, signaling the start of a full day of sightseeing in the comfort of an air-conditioned private vehicle. Tailor your experience by sharing your interests with the guide, allowing for a personalized commentary and itinerary. Whether it's historical sites, cultural landmarks, or natural wonders, your guide will adapt the tour to your preferences. (If you're arriving from Shanghai, the suggested timing is an arrival around 9:30 am and departure around 6:00 pm. Conveniently, both Hangzhou East train station and Hangzhou railway station are suitable for this tour. Enjoy the added benefit of complimentary train station pick-up and drop-off service for a hassle-free experience.)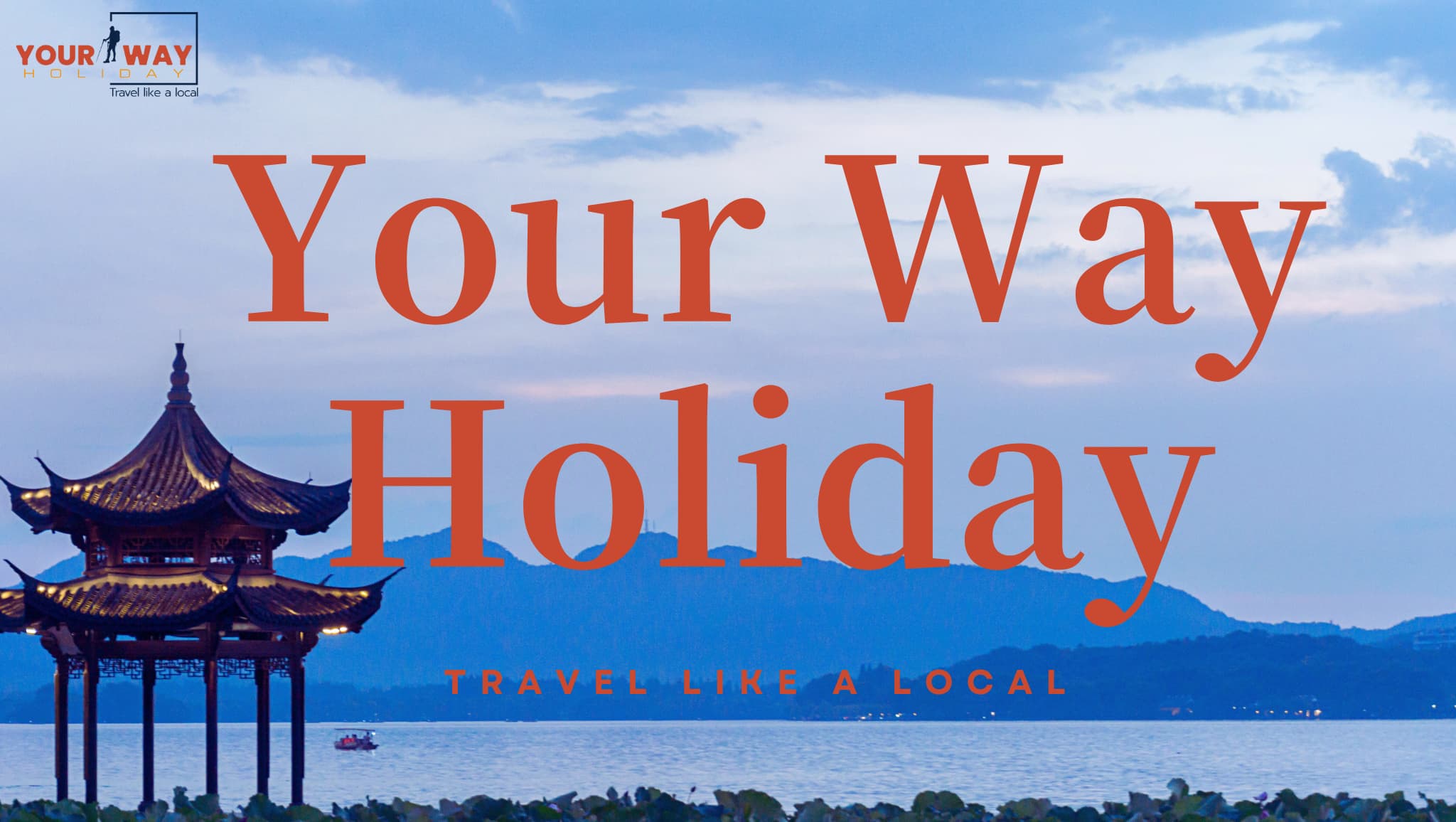 Our pick up sign" Your Way Holiday"
The Westlake Hangzhou (including boat cruise on westlake): Begin your day by immersing yourself in the cultural treasures of Hangzhou. Your local guide will accompany you to the picturesque Hangzhou Westlake, where you'll embark on a scenic boat ride across its tranquil waters. As you glide along, your guide will regale you with captivating stories and legends, delving into the lake's rich history and its profound significance in Hangzhou's culture.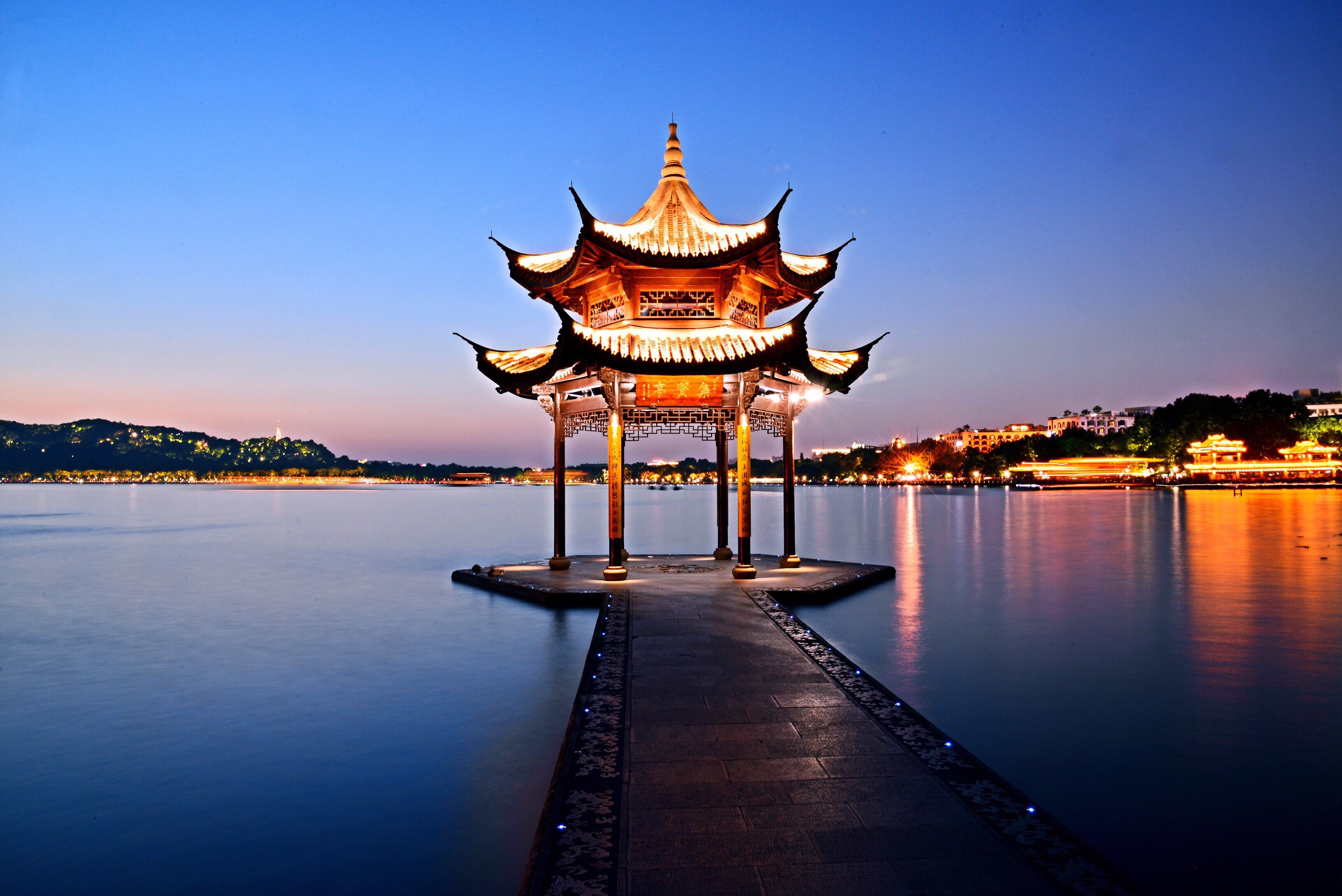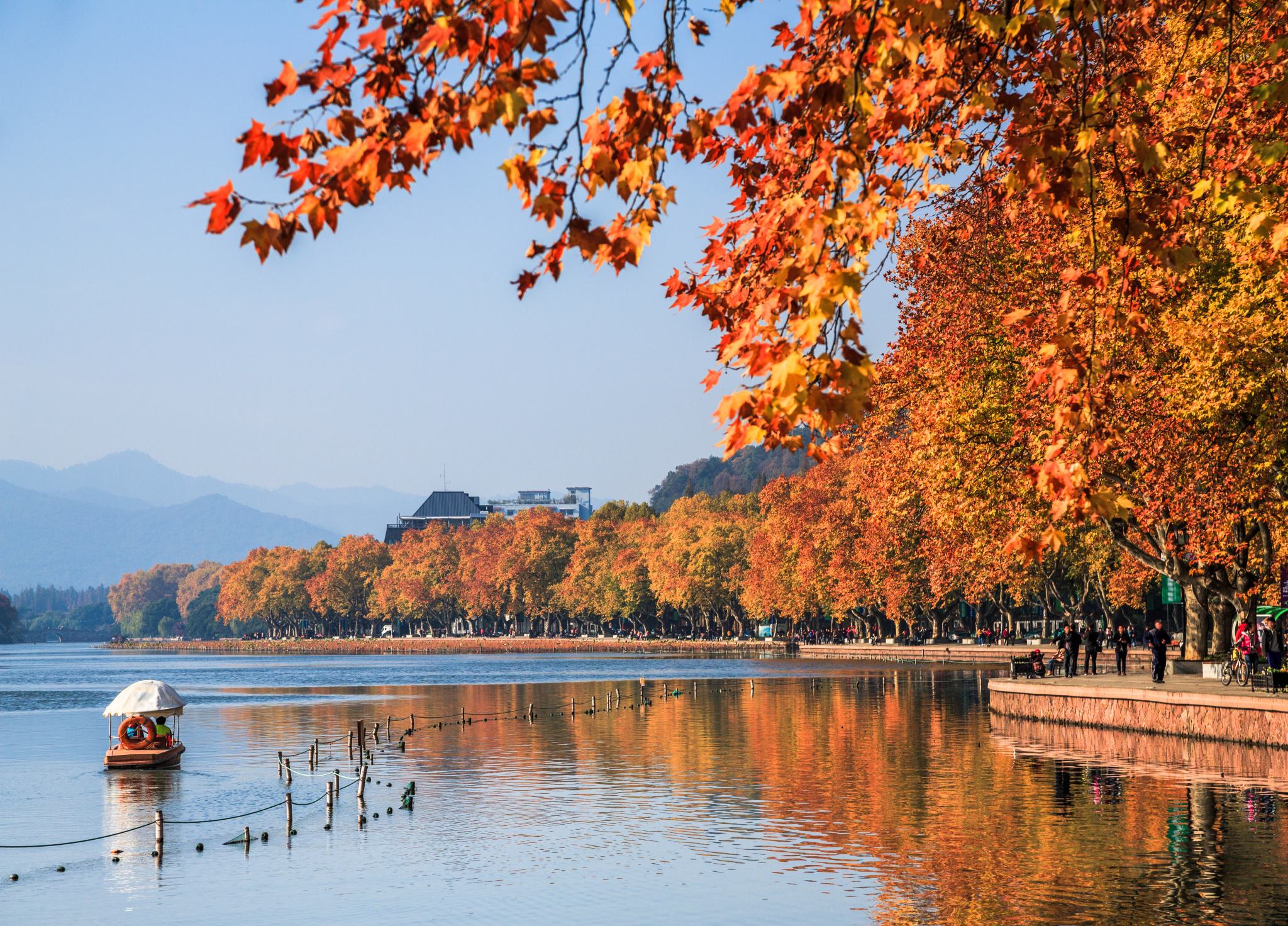 Fish Viewing at the Flower Pond (Huagang Park): Next, venture to the enchanting Fish Viewing at the Flower Pond. Here, your guide will unravel the symbolic meaning behind this extraordinary attraction. Discover the traditional Chinese belief in the harmonious relationship between fish and flowers, and gain insight into how this interplay reflects the beauty and equilibrium of nature.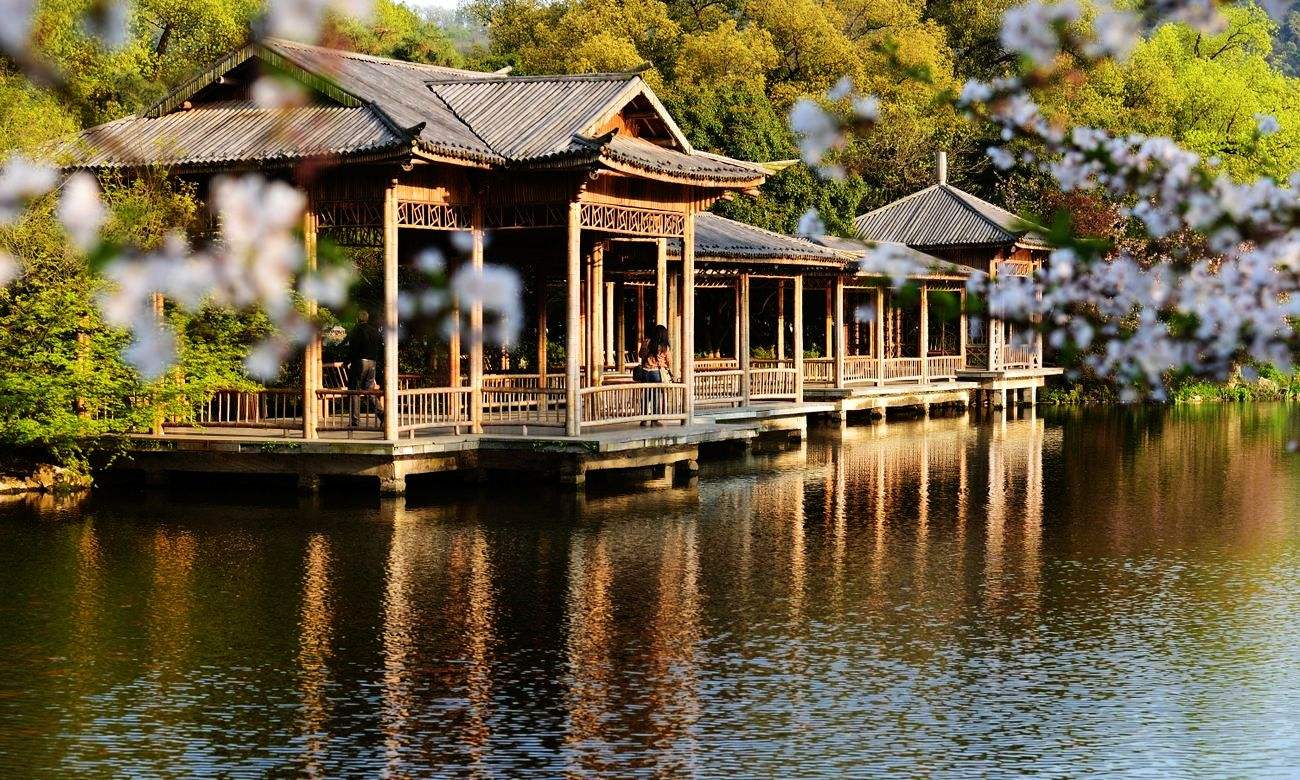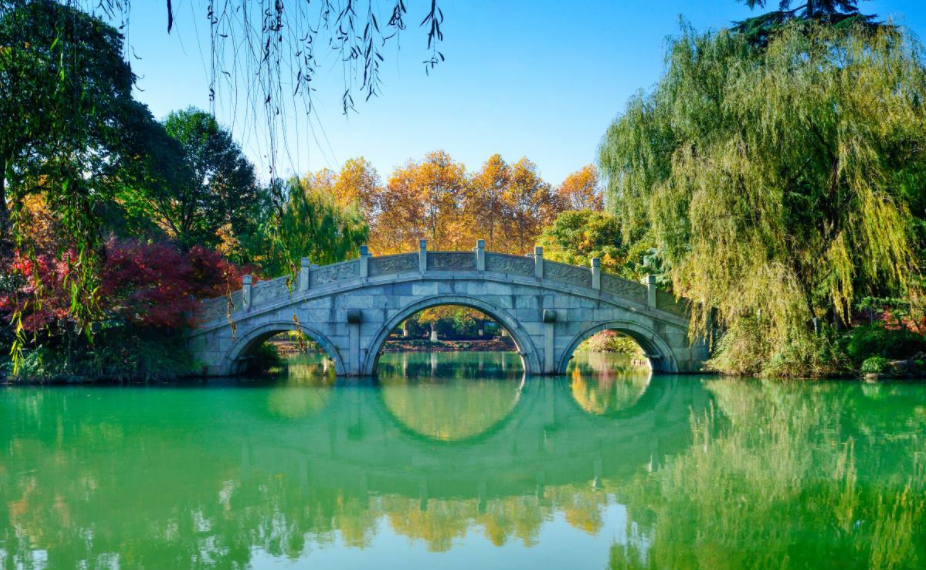 Guo Garden Retreat: Delight in a visit to Guo's Garden, an exquisite classical Chinese garden renowned for its elegant design and serene ambiance. As you meander through its pavilions, courtyards, and meticulously landscaped gardens, you'll have the opportunity to delve into the rich history and philosophy of Chinese gardening. Listen attentively as your guide imparts fascinating tales and imparts wisdom about the guiding principles behind these magnificent gardens.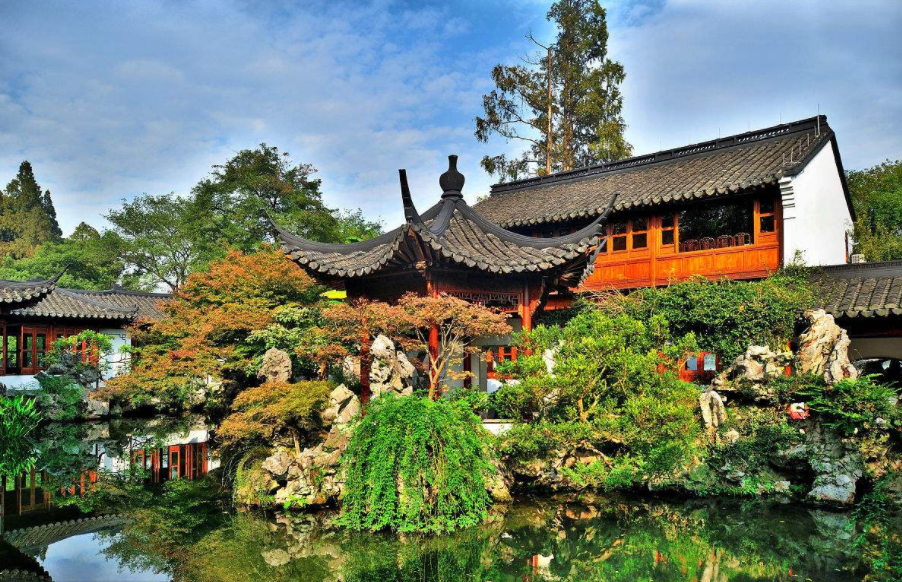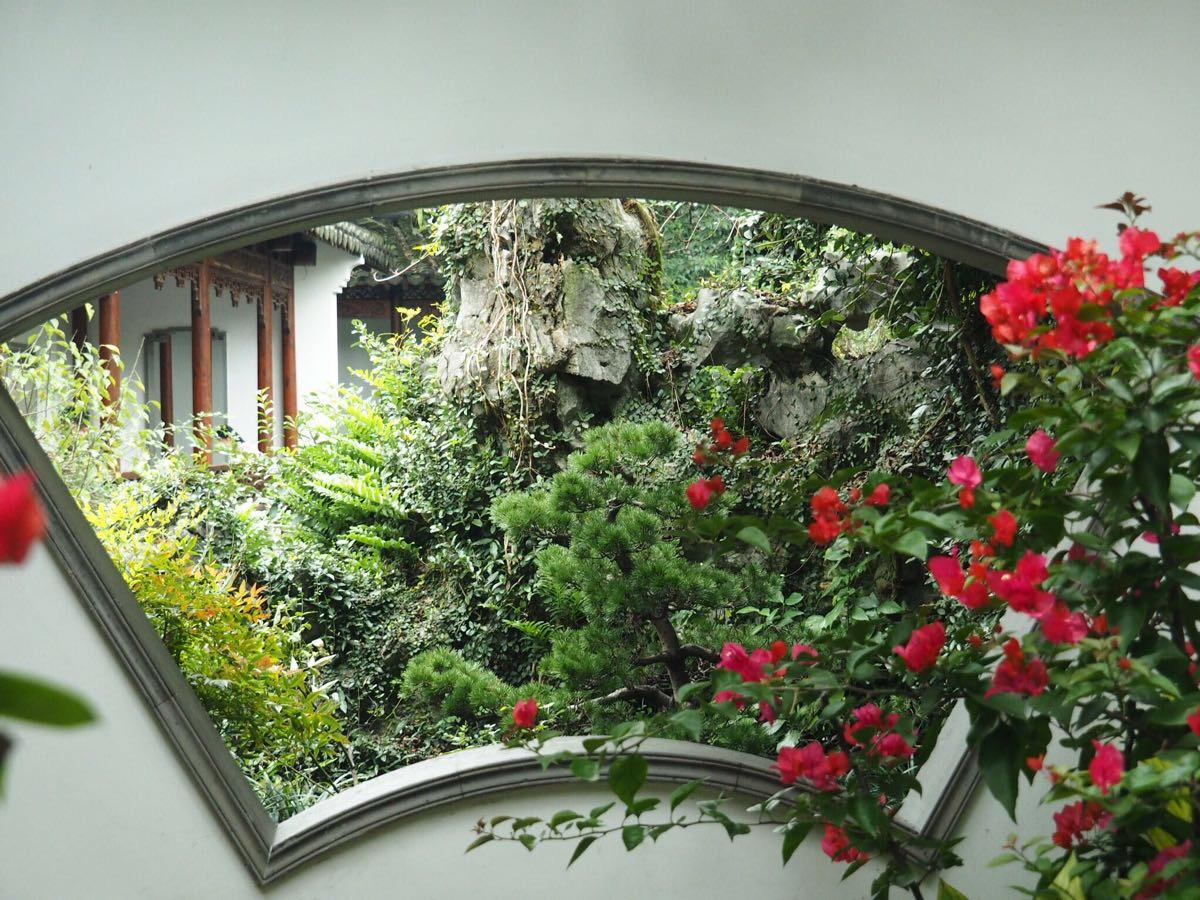 Lunch Experience: Savor a delectable lunch in the tea village, carefully selected by our knowledgeable guides. Options include local eateries favored by Hangzhou residents or a unique opportunity to enjoy a home-cooked meal at a local farmer's home. Engage with villagers and gain insights into authentic city life.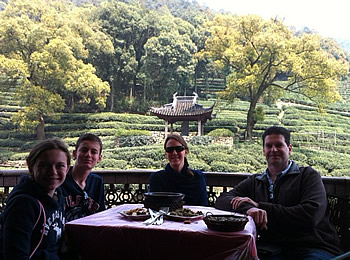 Lunch at the local Tea Farmer's House to try the local delicacies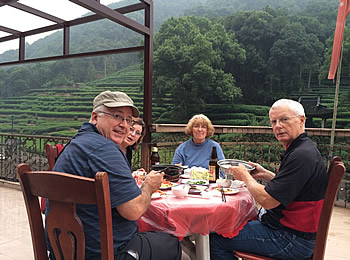 Lunch at the local Tea Farmer's House to try the local delicacies
1) Lunch at Local Tea Farmer's Tea House to know the real life of the local people:And we also can organize tea farmers teach you how to prepare, cook local delicaies if you want to. You can learn how to cook: Beger's Chicken, Westlake carp in vinegar source(Do not be scared, no bones!!! Aha), Lotus root, bamboo shoot...and other many tasty vegetables )
2) At the local restaurants which are popular with local people, such as Grandma's Kitchen, Green Tea Restaurants...And also fancy ones as well, 28 Hubin Road(Top 50 Best in Asia, Jinsha Restaurant in Four Seasons Hotel. We are the local, we are the sources. We know many excellent restaurants even not listed on Lonely Planet and some other travel guides.
Meijiawu Tea Plantation: Journey to the birthplace of World's renowned Longjing green tea. Amidst stunning natural scenery, visit local tea houses for tastings. For those inclined, participate in a tea farmer's tea house experience, where you can learn to prepare local delicacies.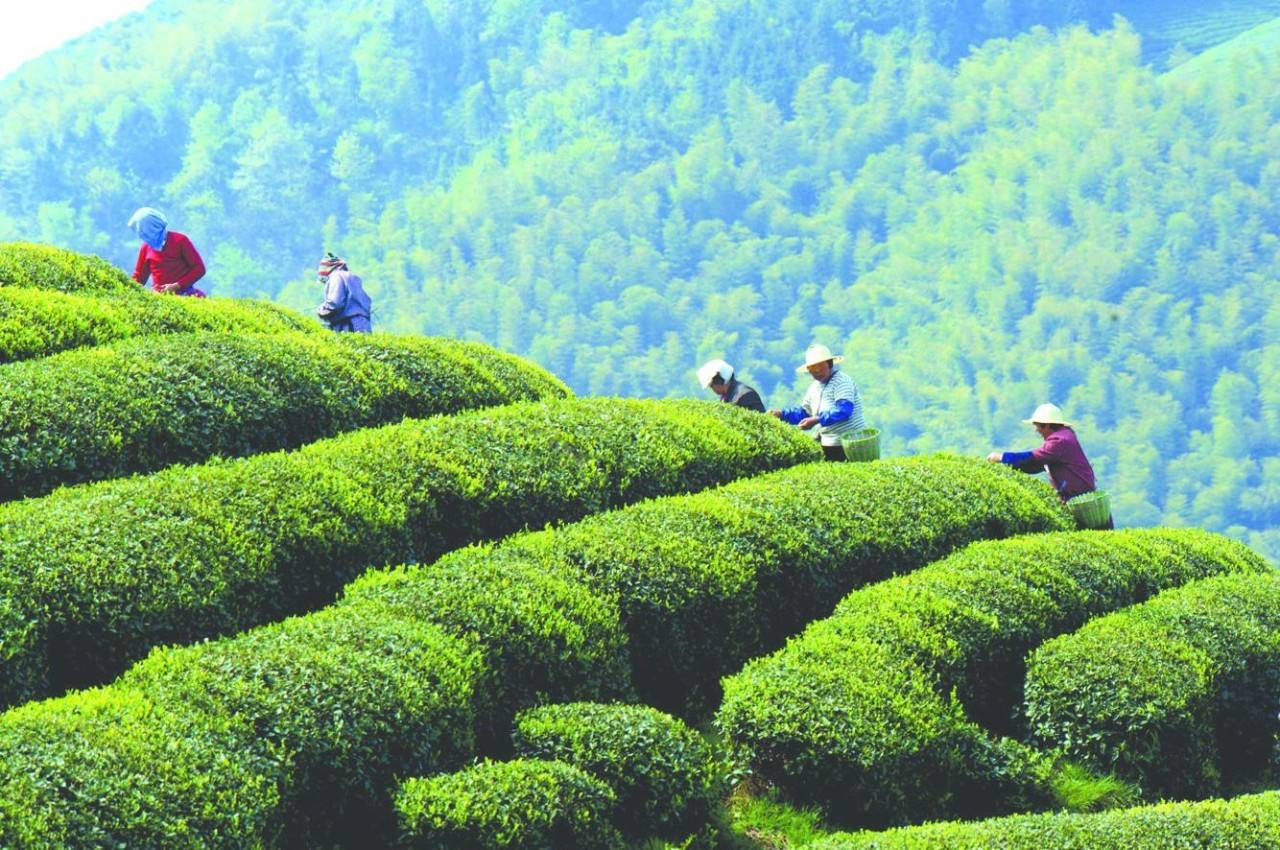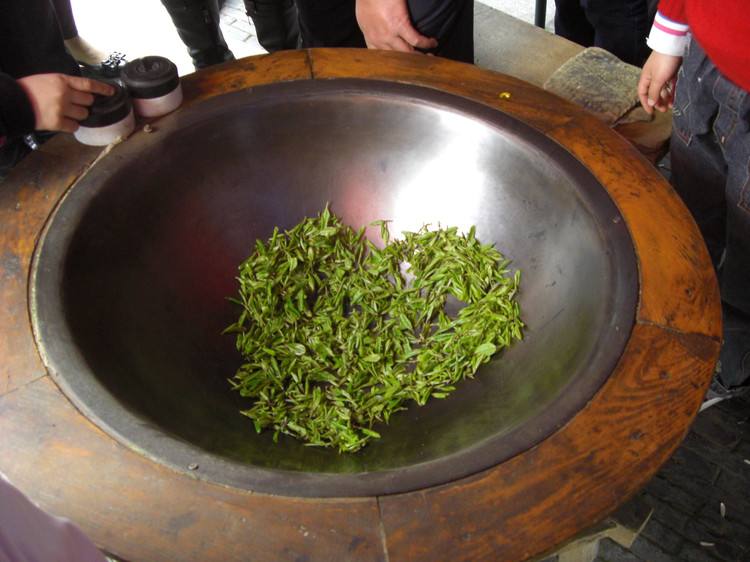 Bamboo-lined Path at Yunqi:Immerse yourself in the breathtaking Bamboo-lined path at Yunqi, where towering bamboo trees create a mesmerizing forest. Marvel at the lightness and crispness of the bamboo, providing a unique and fascinating ambiance.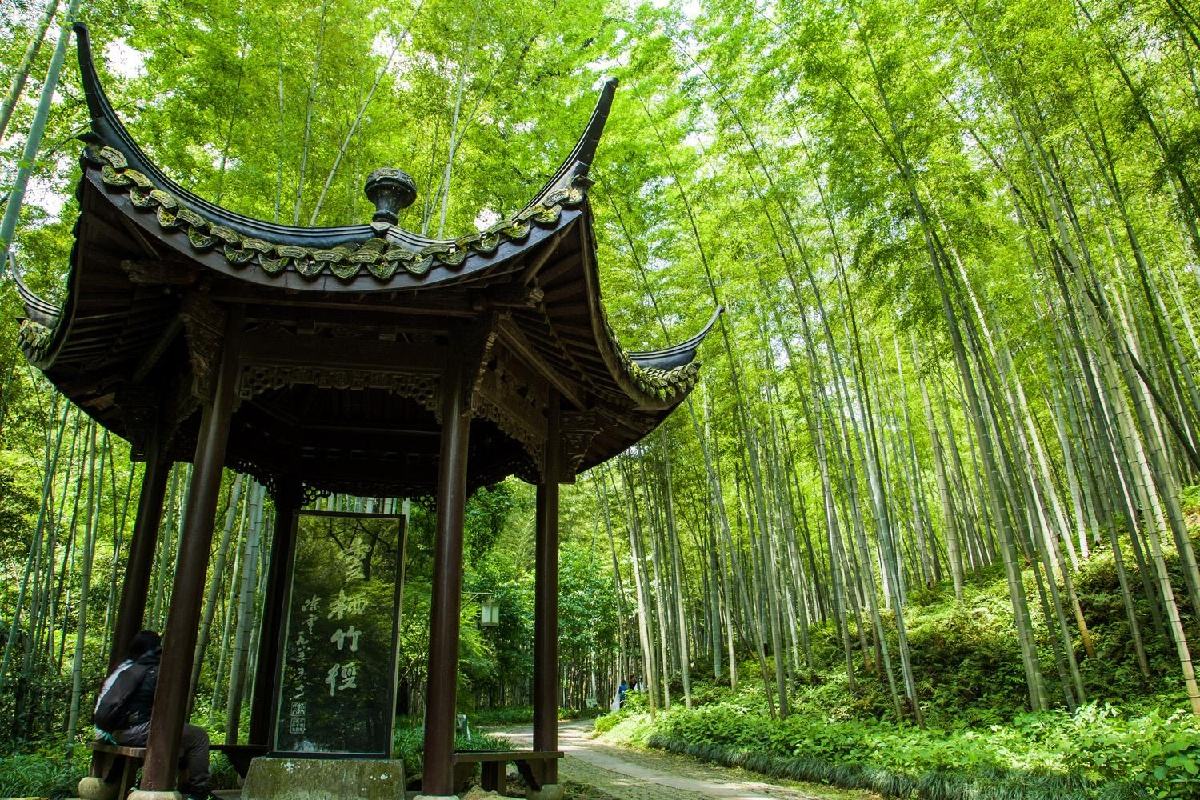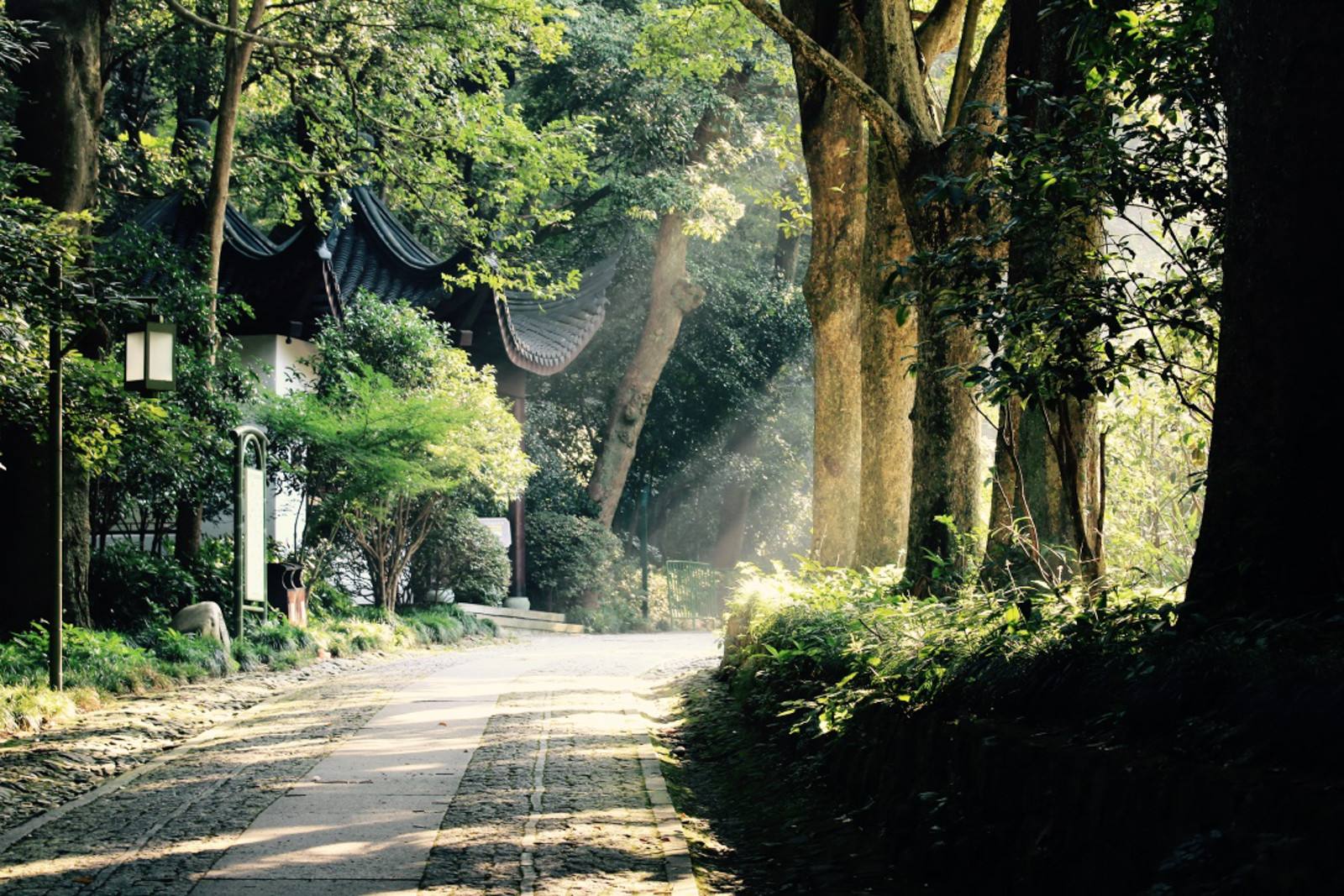 Qinghefang Old Street Exploration: Conclude your day at Qinghefang Old Street, a charming glimpse into historic Hangzhou. Experience the lifestyle of old Hangzhou, explore boutique shops, and indulge in local delights. Throughout the tour, our expert guide and skilled driver ensure a seamless and personalized experience, leaving you with cherished memories of Hangzhou's enchanting wonders.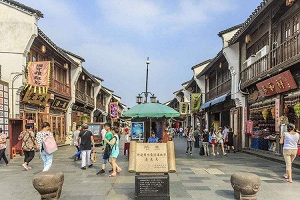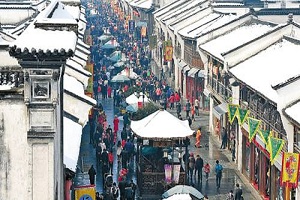 As the tour concludes, our dedicated guide and driver will ensure a seamless return to your hotel or Hangzhou train station, leaving you with cherished memories of Hangzhou's enchanting blend of nature, culture, and culinary delights.
Optional Activities
We offer unique off-the-beaten-track activities in Hangzhou to elevate your tour experience. Choose to customize the existing itinerary with these options or add one or two activities if time permits (only additional entrance fees may apply, and some activities are free of charge):
Morning Market & Breakfast Experience Cost for Breakfast: within 20RMB Per Person
Indulge in the vibrant Morning Market & Breakfast Experience, especially tailored for those seeking an authentic taste of Hangzhou's local life. If your hotel doesn't offer breakfast or you're a food enthusiast eager to explore real Hangzhou, seize this opportunity to witness the city waking up.Navigate through the charming old streets, alleys, and bustling morning markets. Immerse yourself in the sights, sounds, and flavors that define Hangzhou's mornings. Our guide will lead you to hidden gems where you'll savor the most authentic breakfast, carefully curated at places not easily discovered on your own. This is not just a culinary adventure; it's a journey into the heart of Hangzhou's daily life, allowing you to experience the city's essence through its diverse and delectable breakfast offerings.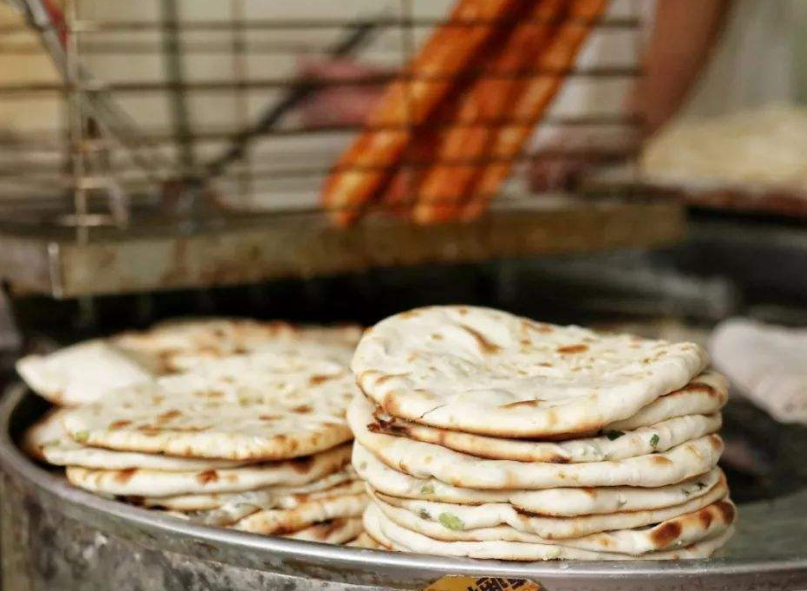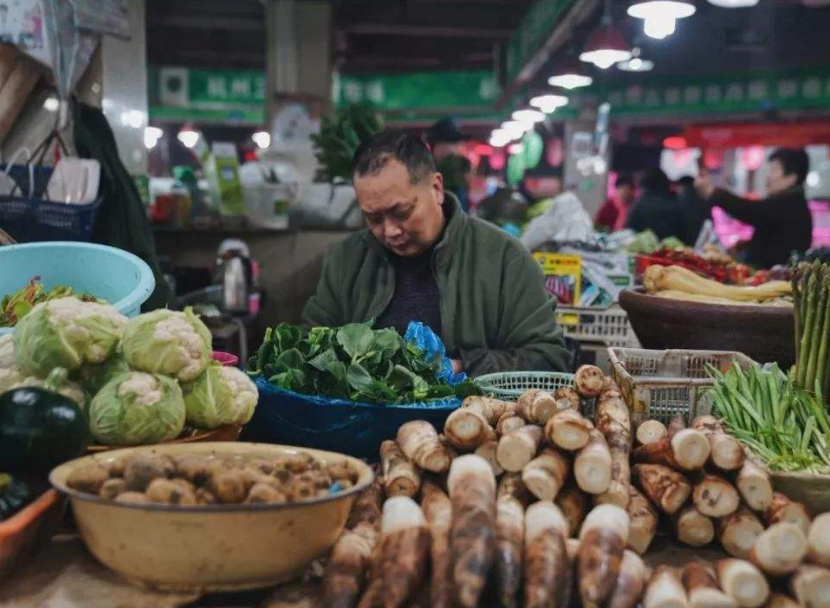 Blind Date Culture at Wangsong Campus Free Charge
Explore the fascinating local dating culture at Wansong Academy with our free-of-charge Blind Date Culture experience. Immerse yourself in the lively atmosphere of the blind date fair, known as "Chinese Matchmaking Day," where locals gather each Saturday morning. Witness the participation of thousands of young singles and their parents, providing a unique glimpse into contemporary Hangzhou society. It's an opportunity to feel the vibrancy of local dating customs, adding an intriguing cultural dimension to your Hangzhou experience. ( Available on each Saturday morning)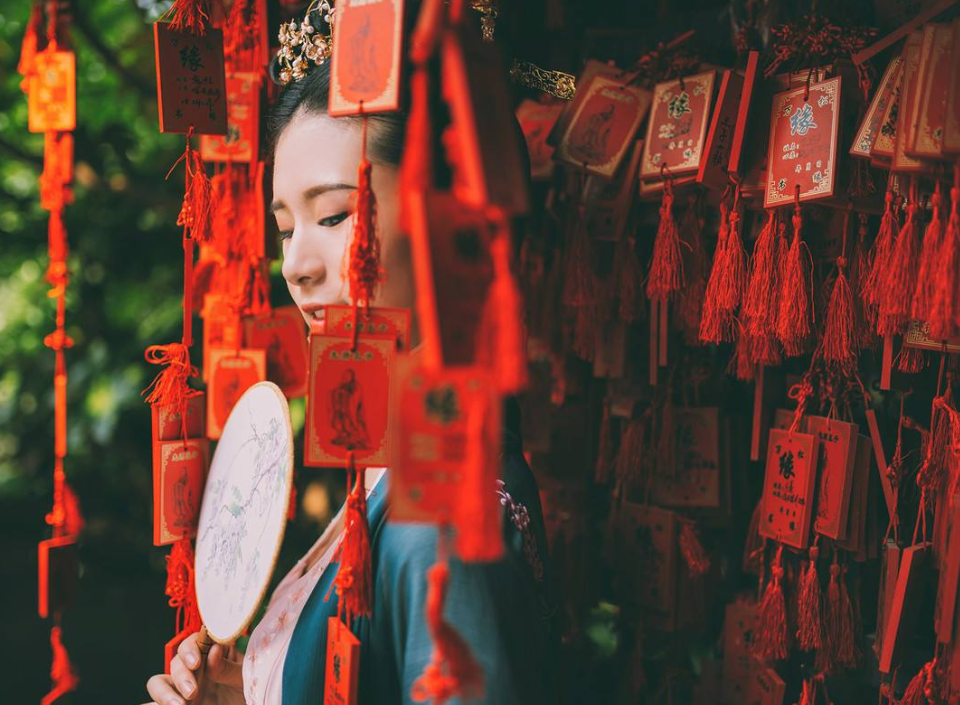 Captivating Westlake Sunset Watching at Chenghuang Pavilion Entrance Fee: 40RMB per person
Experience the , an iconic spot renowned for its panoramic views of the sunset over West Lake. Immerse yourself in the breathtaking scenery and capture unforgettable moments as the sun sets over the tranquil waters. Chenghuang Pavilion stands as one of the premier locations for admiring and photographing the enchanting sunset, offering a mesmerizing perspective of this natural spectacle. Don't miss the opportunity to witness the beauty of West Lake bathed in the warm hues of the setting sun from this exceptional vantage point.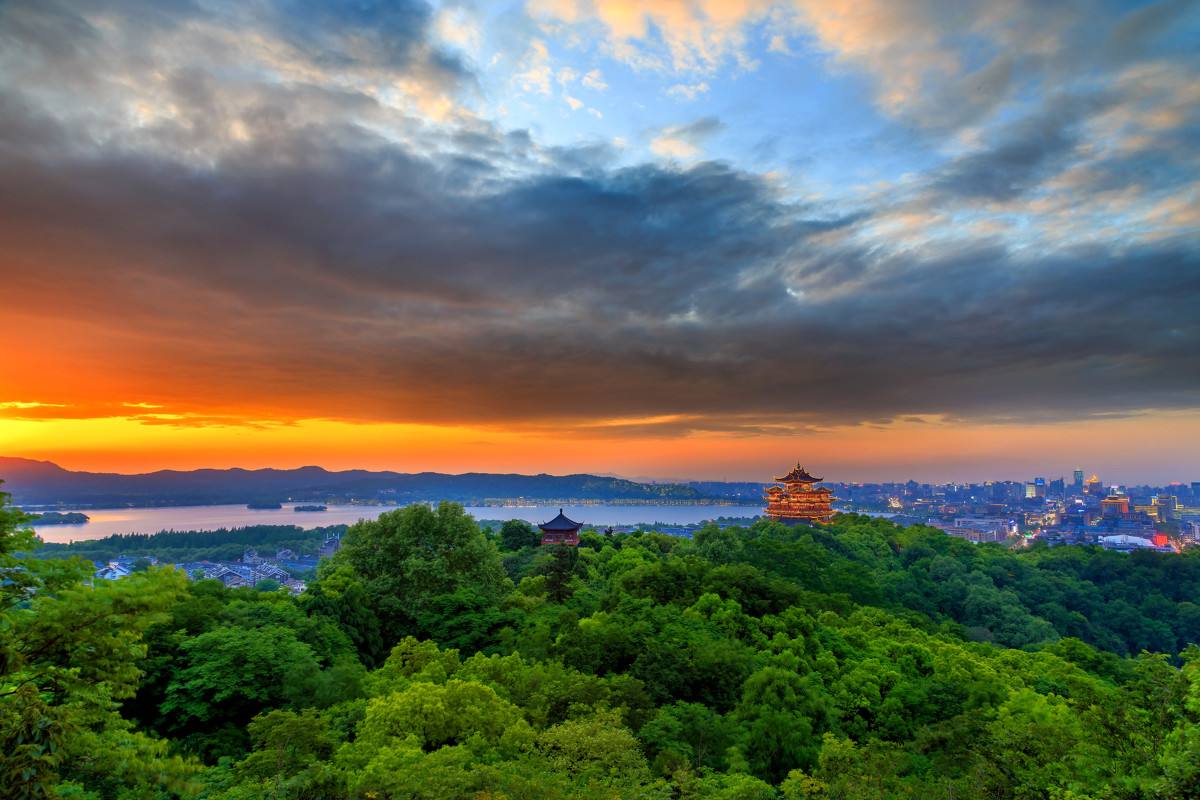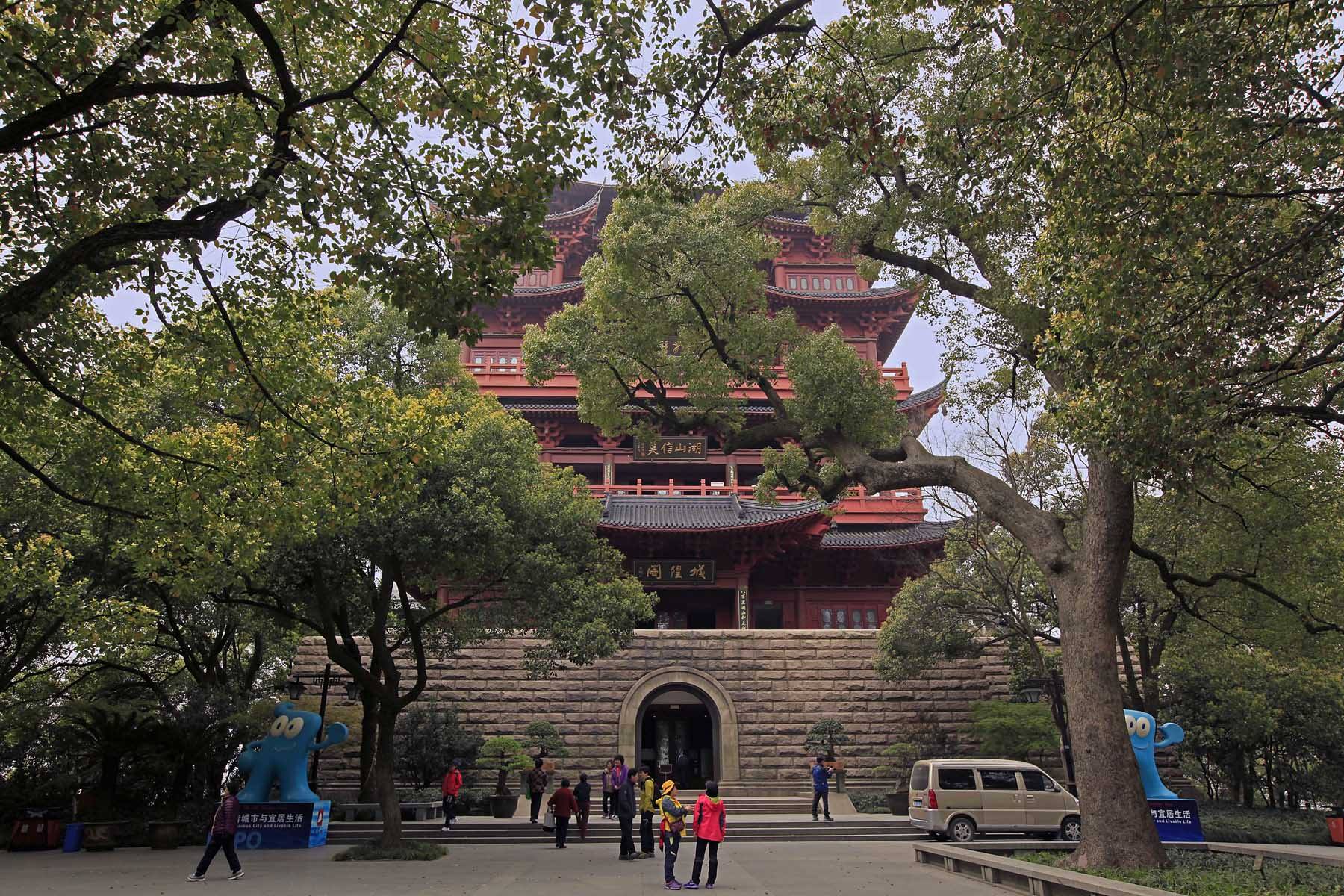 Local Family Visiting Free Charge
Engage in an authentic cultural experience with our complimentary Local Family Visit. If you're drawn to exploring diverse lifestyles and traditions, this opportunity invites you to sip renowned Longjing tea, participate in hands-on cooking sessions with locals, and relish the authentic flavors of Hangzhou cuisine. Embrace the warm hospitality of local residents, gaining a genuine glimpse into the distinctive lifestyle of Hangzhou. This immersive encounter adds an enriching layer to your cultural exploration, fostering a deeper connection with the heart of Hangzhou's traditions.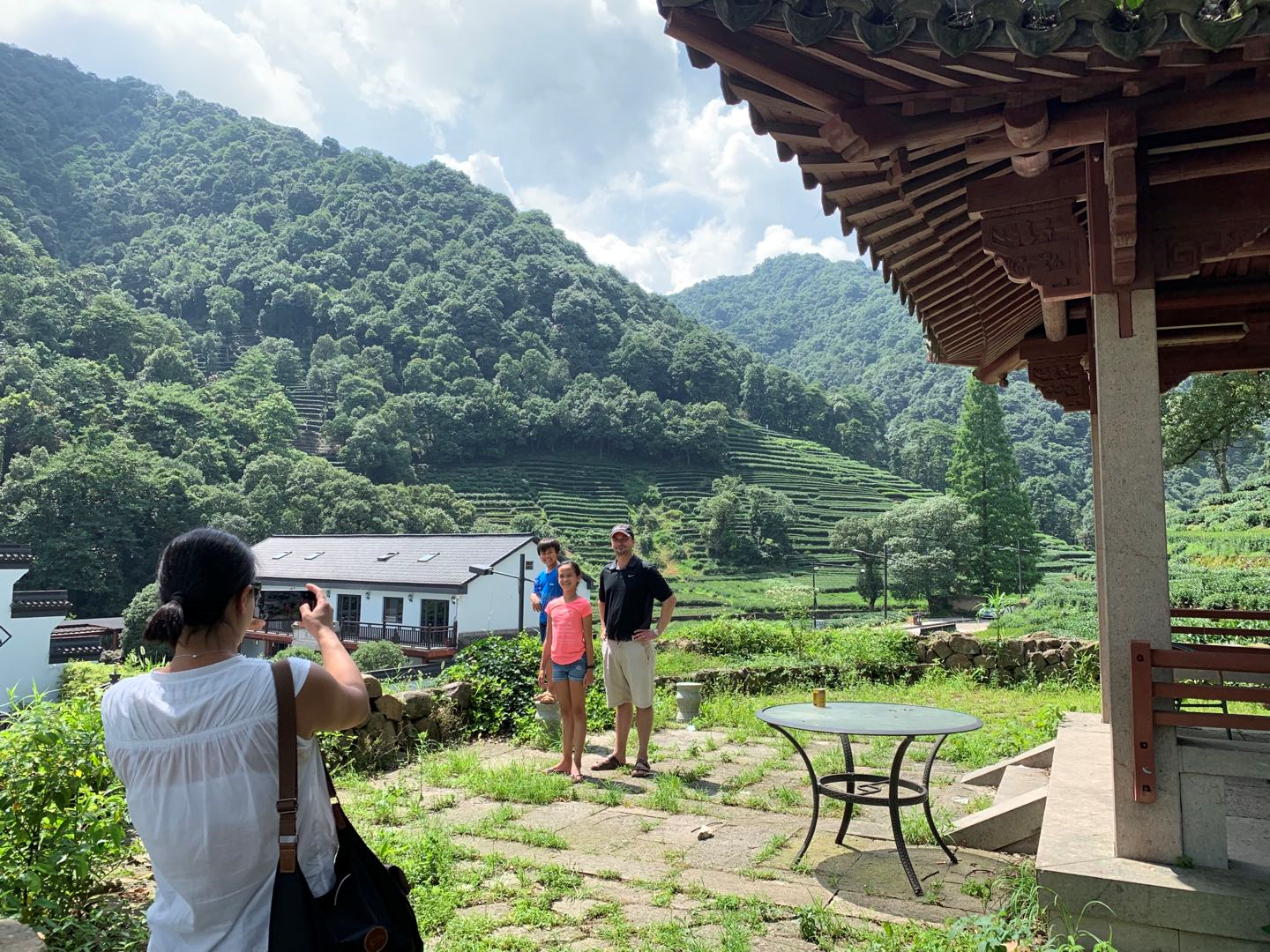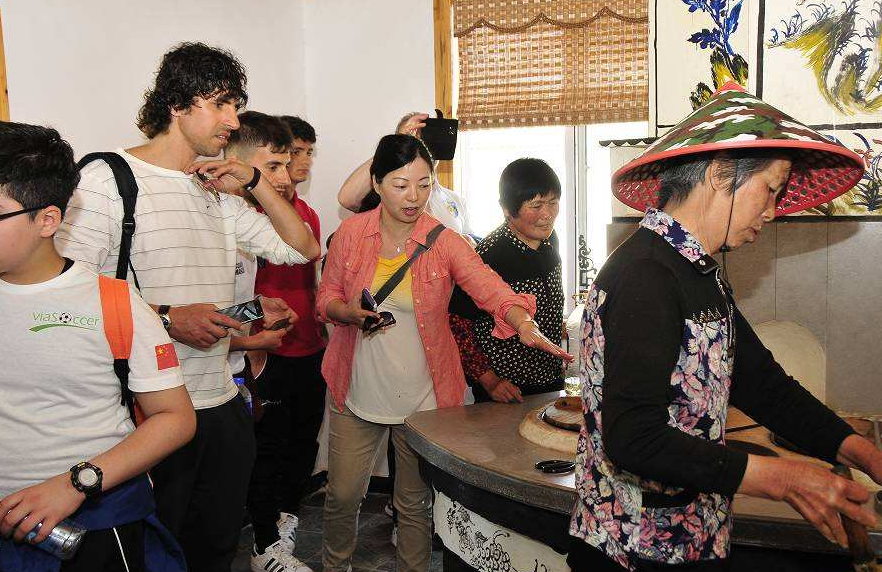 How Our Teams Serve you at China Private Tour
1-on-1 Travel Consultant
Our travel consultants have been working in local tourism for years, they are professional, experienced and responsible sharing our wealth of knowledge to plan your trip. They will formulate customized tour plan based on your travel interests, time, and budget as well as providing professional suggestions. Beside, they will keep in contact with you during your entire tour in China, continually checking if everything is going well as planned.
Excellent Local Guides
All of our tour guides are certificated and experienced. They are local experts with detailed knowledge about attractions, history, culture but also prepared to talk frankly about whatever topic interests you. They know the best places to visit, can give you advice on restaurants that serve great local food, the best places to shop, or theaters for the best shows in town. They'll show you more about the history, culture, customs and authentic local life.
Private Car and Driver
We ensure that all of the vehicles that we use are air-conditioned, non-smoking, clean and well-maintained.(Not over 4 years). Our drivers are are local, polite, friendly and helpful with over 10-year drive experience. All kinds of vehicle are offered, and yours depends on the size of your group. Usually, we offer sedan cars, SUVs, business vans (MPV) and different types of buses, all with extra space for your luggage.
Meals & Dining
If the meals are included in the itinerary. We will take you to the best local restaurants and help you order dishes according to your preference on spot to guarantee that the food is freash not pre-cooked. Some meals excluded in your itinerary as you like, your private guide will be still delighted to give you some suggestions and take you to the local featured restaurants every week based on the online reviews of customers. We have a large selection of different restaurants which cater to the specifications of our customers, and are available to provide various options, such as vegetarian, Muslim, Chinese, Western, Jewish, and Indian restaurants.
Price Per Person in US Dollars