Legend of the White Snake hangzhou
Post Date: 2018/03/11 15:31
Share to:
The Legend of the White Snake, also known as Madame White Snake, is a Chinese legend. It has since been presented in a number of major Chinese operas, films, and television series.

The earliest attempt to fictionalize the story in printed form appears to be The White Maiden Locked for Eternity in the Leifeng Pagoda in Feng Menglong's Stories to Caution the World, which was written during the Ming dynasty.
The story is now counted as one of China's Four Great Folktales. And is extremely popular in China and even has spread to Japan and France. Over the years, it has developed into many versions., the others being Lady Meng Jiang, Liang Shanbo and Zhu Yingtai, and The Cowherd and the Weaving Maid.
What's the story
Achieving Immortality
The whole story starts with Lv Dongbin, one of the Eight Immortals in China. He disguises himself as an elderly vendor selling Tang-yuan (a traditional Chinese food ) on Broken Bridge. There are two kinds of Tang-yuan he is selling, smaller ones and bigger ones. In order to test human beings, he charges bigger ones at a low price and smaller ones at a high price. Driven by greediness, people floods in to buy the bigger ones. While, Xu Xian, a humble young man, not wanting to take advantage of the elderly vendor, offers to buy the smaller ones (which is actually immortal pills and Xu Xian doesn't know). After eating the Tang-yuan, Xu Xian feels something stuck in his throat, and he vomits the Tang-yuan (immortal pills) out into West Lake. Accidentally, the Tang-yuan is eaten by a small white snake spirit in the water, from which it gains immortality. Meanwhile, a turtle spirit under the bridge, not able to get the immortal pills, envies the white snake. That's where all the trouble comes.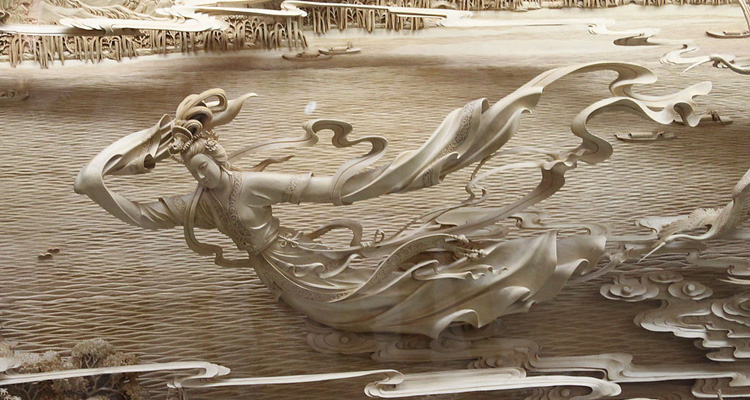 Falling in Love On Broken Bridge
Feeling obligated to return Xu Xian's favor, the white snake transforms into a beautiful young lady and names herself Bai Suzhen. On her way to find Xu Xian, she saves a green snake called Xiaoqing and the two become sisters. On a rainy day, Bai Suzhen finally finds Xu Xian on Broken Bridge, where he kindly lends her his umbrella and where their romance begins. Later, Bai Suzhen and Xu Xian fall in love and get married.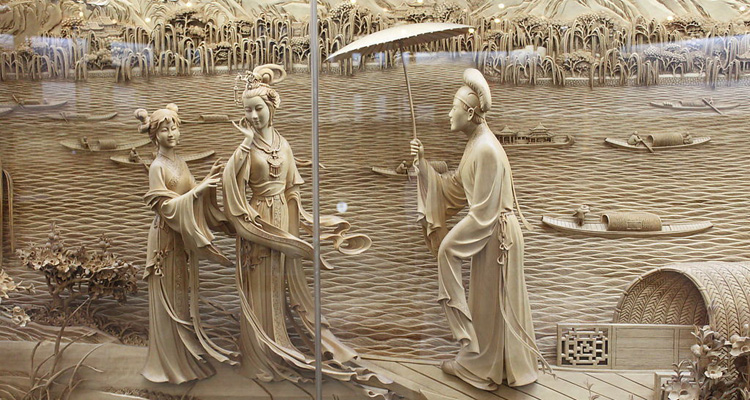 Revealing the True Form
One year during the Dragon Boat Festival, while Bai is pregnant with their first son, her husband brews up a special surprise recommended by Fa Hai: wine infused with herbs that will expel all demons. Unable to think of a convincing excuse, Bai drinks the wine and immediately turns back into a snake. Her husband, shocked beyond belief, ups and dies.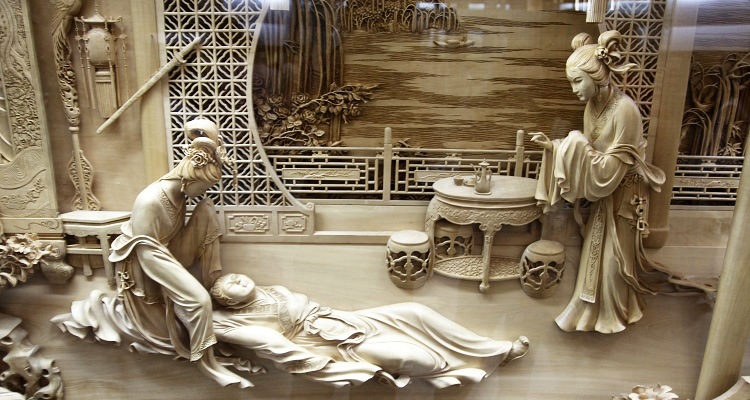 Imprisoned in Leifeng Pagoda
Fa Hai locking Xu Xian away inJinshanTemplefor his own protection. Bai furiously destroys the temple, violating the laws of Heaven, and is doomed to eternal imprisonment in the Thunder Pagoda.
In order to save her husband, along with Xiaoqing, Bai Suzhen steals a magical herb which breaks the law of heaven, and she nearly dies. The magical herb restores Xu Xian's life. After coming back to life, Xu Xian still maintains his love for Bai Suzhen. Out of anger, Fa Hai captures Xu Xian and imprisons him in Jinshan Temple. Bai Suzhen and Xiaoqing fight against Fa Hai to rescue him. However, because of pregnancy, Bai Suzhen's power is limited and fails to save her husband. Fortunately, Xu Xian manages to escape from Jinshan Temple himself and reunites with his wife in Hangzhou, where Bai Suzhen gives birth to their son, Xu Mengjiao. However, Fa Hai soon tracks them down. He defeats Bai Suzhen, and imprisons her in Leifeng Pagoda.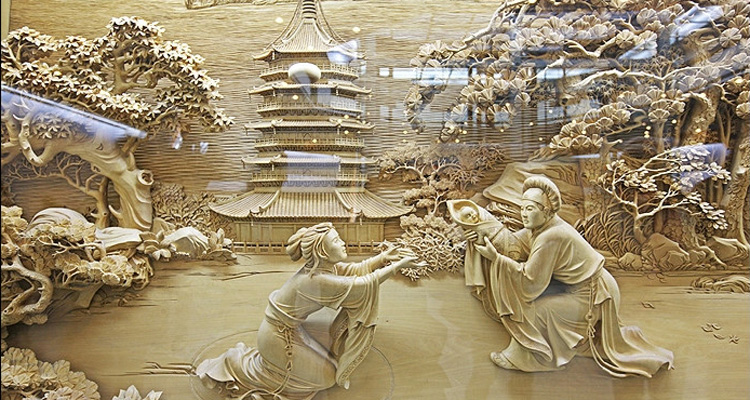 The Collapse of Leifeng Pagoda
20 years later, Xu Mengjiao tops the imperial examination and returns home in glory. At the same time, after years of training, Xiaoqing, who escaped when Bai Suzhen was captured by Fa Hai, gains enough power. She confronts Fa Hai in Jinshan Temple and defeats him. Then Leifeng Pagoda collapses. Bai Suzhen gains freedom and reunites with her husband and son. They live happily ever after.