Tour Itinerary
Our local hangzhou tour guide will pick you up at your hotel lobby in Hangzhou or the Hangzhou train station with a welcome sign" Hangzhou Private Tour", then starts the Hangzhou day tour as below: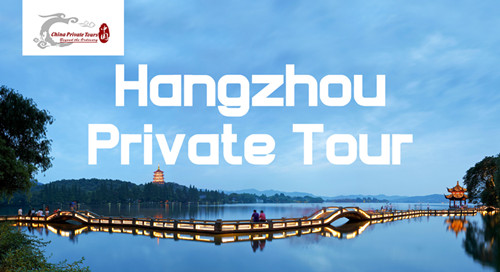 Our pick up sign" Hangzhou Private Tour"
First, take a bost cruise in the westlake,The Westlake Hangzhou(including boat cruise on westlake): West Lake has an area of 5.6 square kilometers (2.2 square miles) and is the symbol of Hangzhou which lies on its banks and is a place of tranquility. On the boat you can see one of theTen Best Views of West Lake--Three Pools Mirroring the Moon.The occasional pagoda and Chinese-style arched bridges add atmosphere to the tree-lined walkways, verdant islands and hills make West Lake a very special part of any China experience.
After that, visit the Fish Viewing at the Flower Pond(Huagang Park). This spot is located at the southern end of Su Causeway. A clean stream flows from Huajia Hill to join West Lake here, and many flowers grow where the fresh water flows in, so it called "Flowery Harbor". This area now has been made into a 22 hectare (54 acre) park with many varieties of trees and flowers, featuring a peony garden which blooms in April and a goldfish pond which is the famous site for viewing fish.
Later, drive to the Guo Garden : Completed in 1861, this elegant garden villa was built as a private retreat for a wealthy Qing Dynasty silk merchant. Guo's Villa (Guō Zhuāng, 郭庄) is a fine example of Chinese aesthetics in which the manmade and natural blend in harmonious balance.The Villa opened to the public in 1991, after being restored. It faces Spring Dawn, by the Sudi Causeway which crosses the West Lake, and has a distant view of the serene Southern Screen Hill and the Baochu Pagoda. The villa has two sections (1) Living in Quietness, where the owner lived (2) the Sky in the Mirror garden, with a pond surrounded by roofed corridors (lang), bridges, rockwork, trees and flowers.
After visiting the Guo's villa, take you to Hangzhou local Time-honored restaurant-Zhiweiguan Restaurant, it was founded in 1913 in Hangzhou. "People stop their cars because of knowing its taste and dismount from their horses when smell its fragrance" and "if you want to know (Zhi) my (restaurant's) taste (Wei), just see (Guan) the ingredients of my choice" are the main spirits of the restaurant as well as to provide the meaning of its name; and "quality is above all with excellent service" is always its business philosophy.Our guide will pick a nice place for you for lunch.Today, you will taste some well-known traditional snacks here, such as Zhiweiguan's Steamed Buns, Bamboo Noodles Soup and Dingsheng Cakes... are loved so much by locals. Zhiweiguan's Yanggong Causeway restaurant is located at Yanggong Causeway besides the West Lake. You can enjoy the good taste of traditional Hangzhou snacks while viewing at the fair scenery of the lake.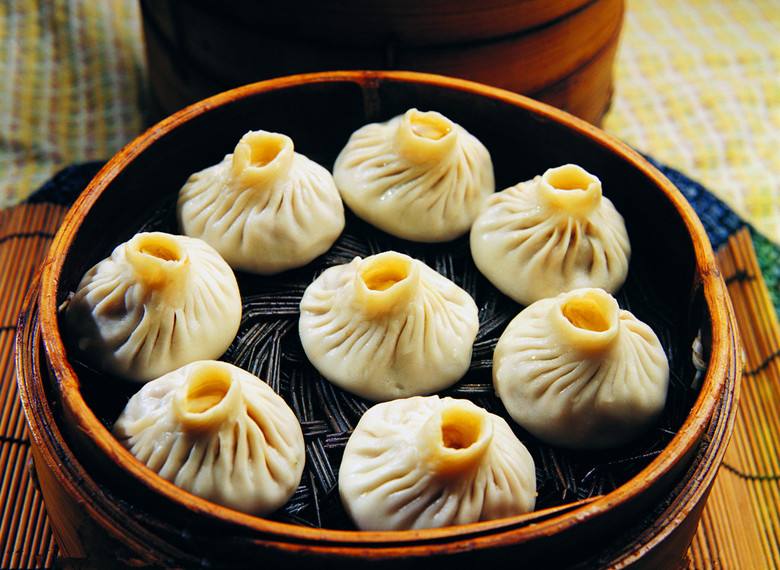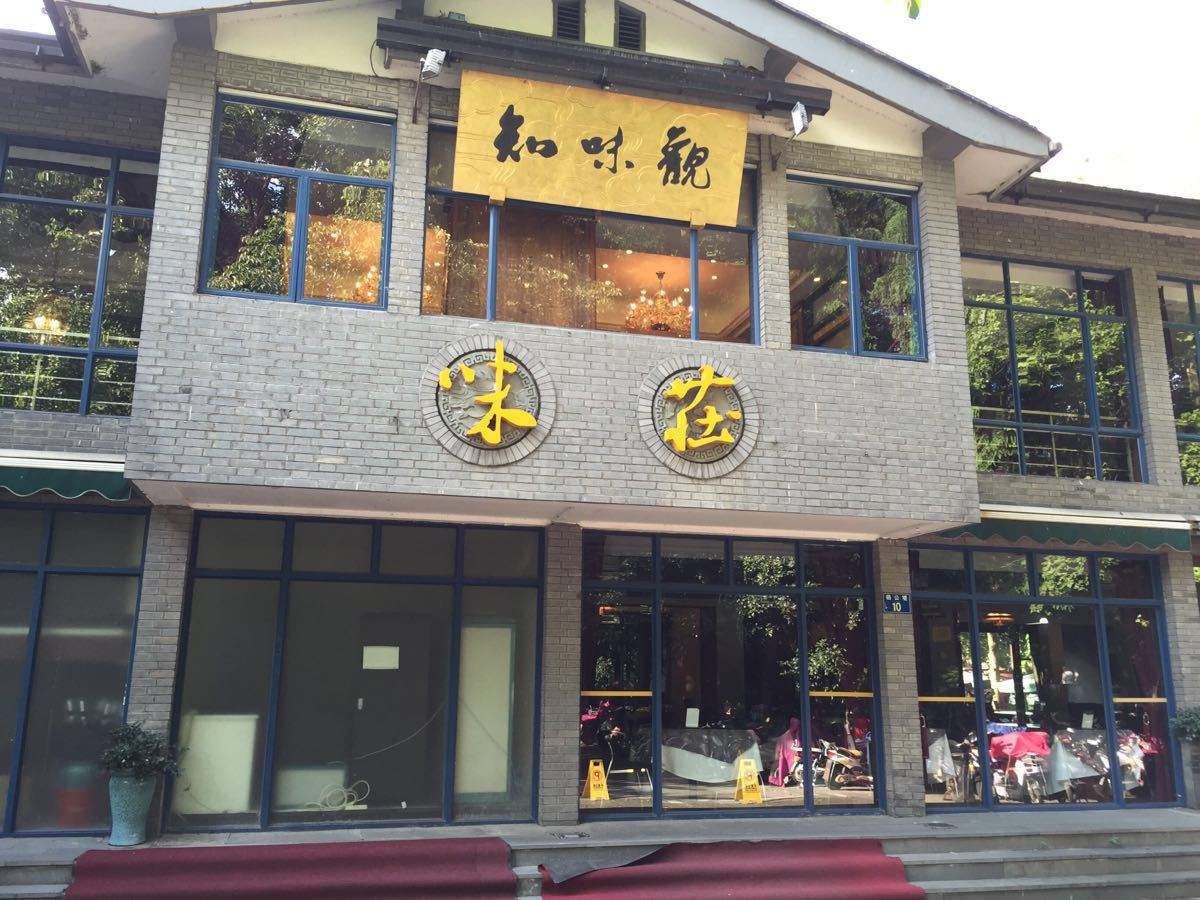 After lunch, move to the Meijiawu Tea Plantation: Drogon Well Tea (simplified Chinese: 龙井茶; traditional Chinese: 龍井茶; pinyin: lóngjǐng chá), also known as Longjing tea, is a variety of roasted green tea from Hangzhou, Zhejiang Province, China where it is produced mostly by hand and has been renowned for its high quality, earning the China Famous Tea title. Meijiawu Tea village is seated at the hinterland of West Lake Park and it boasts the most important Dragon tea production basis. Here you are in an original natural environment, just relax your feelings and enjoy the special tea culture, taste the fragrant tea while appreciating the beautiful village scenery. And our guide or Tea Farmer will show you how to pick the leaves, how to fry the leaves and how to drink the best tea in China.
The last stop for the tour is Qinghefang Old Street, is a good place to experience the life of Old Hangzhou, because it is the epitome of historic Hangzhou. A great place for shopping, eating, and sightseeing. You can see the well-preserved old buildings, explore the interesting boutique stores, and choose your favourite souvenirs.
After the tour, you will be taken back to your hotel or drop off at Hangzhou train station.
Price Per Person in US Dollars