Hangzhou Vegetarian Restaurants
Post Date: 2018/05/24 22:48
Share to:
Nowadays, vegetarian food is not only part of a healthy diet but also a trend. Moreover, having a light vegetarian meal, during the summer's hottest of days, is more appeasing to the stomach.
Super Vegan
84 RMB Per head
Address: Room 4, 4th Floor, 87 Qingchun Road, Shangcheng District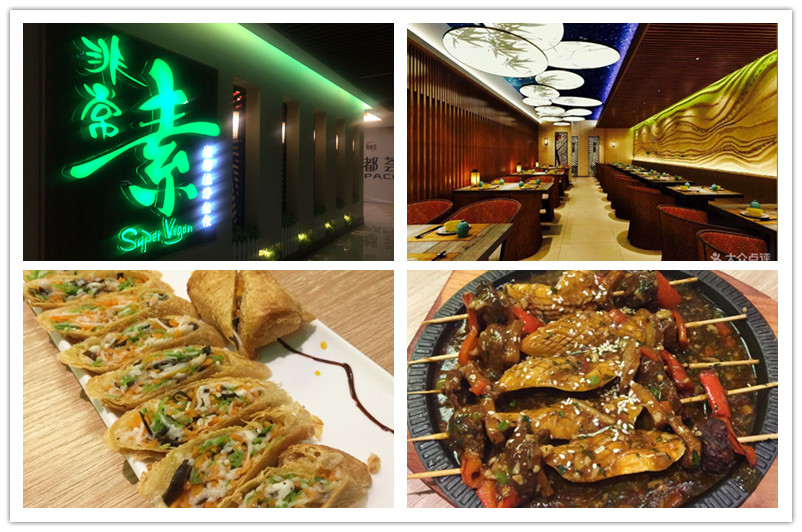 You can know it is a vegetarian restaurant just by looking at the name 'Super Vegan'. Since the owner is from Taiwan there is a heavy Taiwanese influence on the menu, however according to online reviews the vegetarian dishes are still very good.
Shushui Restaurant
35 RMB Per head
Address: B209, B2 Floor, Guoda City Plaza, 609 Yan'an Road, Xiacheng District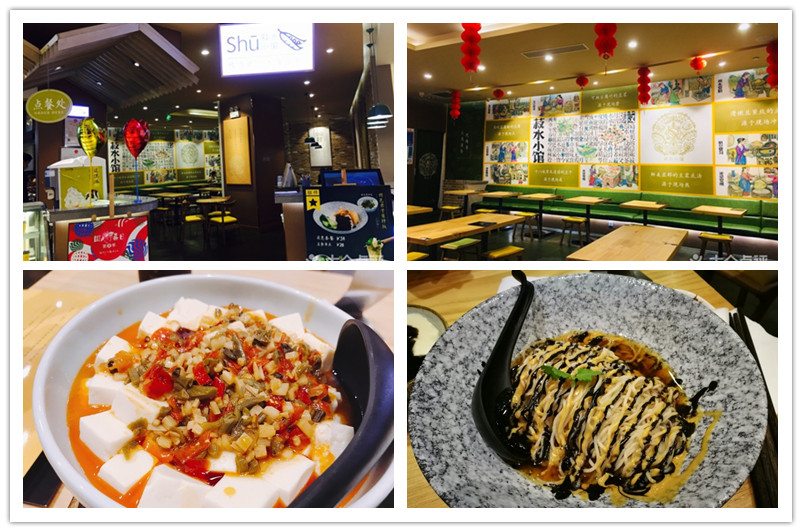 If you like tofu, then this restaurant is a must! The main attraction of the Shushui Restaurant is its vegetarian food, which consists mainly of soy products, that have both sweet and salty tastes, and the style of each dish varies. The most deceptive is the meat ball with soy sauce, which is actually tofu even though it looks and smells like real meat.
Pu Duoduo Vegetarian Restaurant
88 RMB Per head Address: 66-8 Qingchun East Road, Jianggan District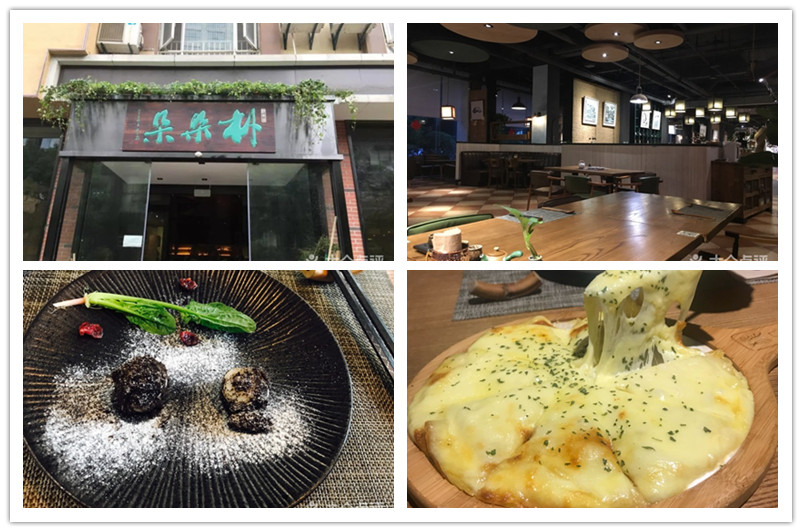 Take Subway Line 2 and get off at Qingling Road Station to reach this vegetarian restaurant. The facade and interior are decorated in a natural and fresh style which perfectly complements the simple and satisfying range of food. Each month there will be exclusive offers where nine delicious dishes will be served.
Wujie Vegetarian Fusion Cuisine
227 RMB Per head
Address: 2nd Floor, Phase 2, Wanxiang City, 701, Fuchun Road, Jianggan District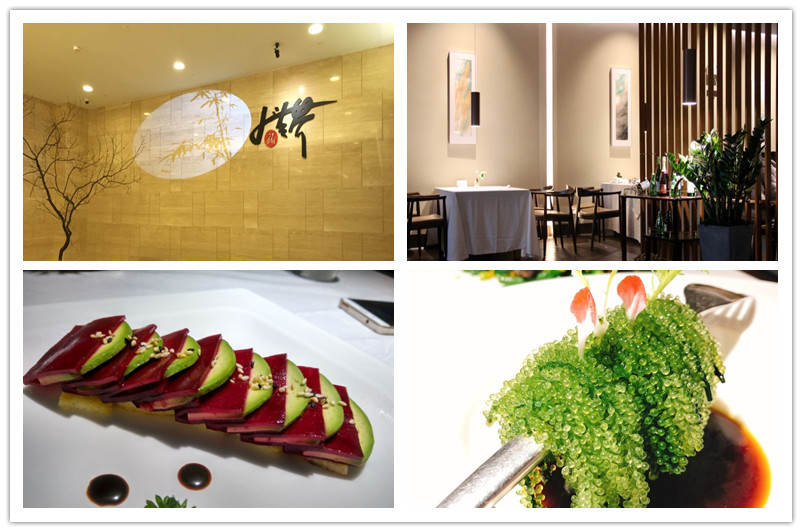 If it is said that eating vegetarian food is only for the sake of one's health, then it is entirely conceived by the taste here. This restaurant makes exquisite but simple vegetarian dishes, which are as elegant and refined as French cuisine. Having a meal here can be thought of as eating a pseudo vegetarian dish. Now afternoon tea is served, it looks normal but it is also vegan.