The Most Beautiful Cycling Route in Hangzhou
Post Date: 2018/05/23 23:03
Share to:
Cycling to see some of Hangzhou's most beautiful scenery is surely the route to happiness…
Around the lake
The best way to view the west lake is by riding a bike.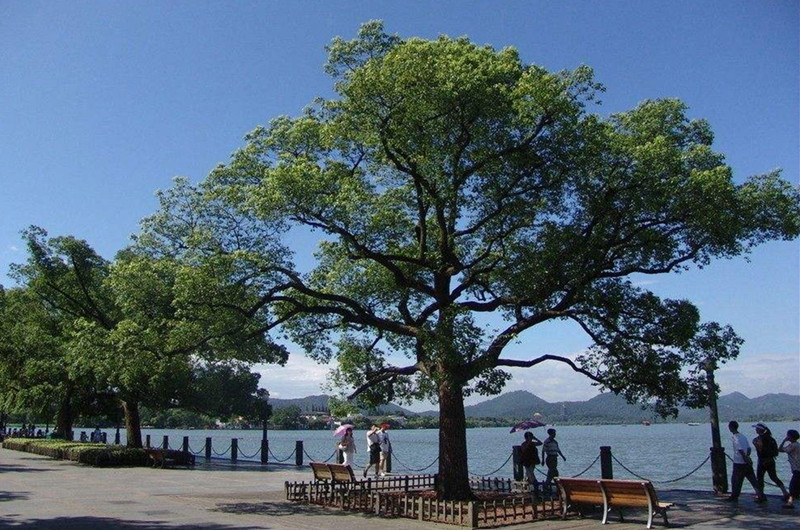 Starting off from Hubin Park and riding along Nanshan Road for a little while, you'll soon arrive at Orioles Singing in the Willows. Here, the willow branches sway and rustle with the breeze. Just ahead, Leifeng Pagoda stands proudly on the other side of the water, while the chimes of bells and scripture chanting of the monks from the Jingci Temple can be heard nearby.
In the evening, along Su Causeway and Yanggong Causeway, you can ride to the world's first and only urban open-air real landscape performance: "Impression of the West Lake".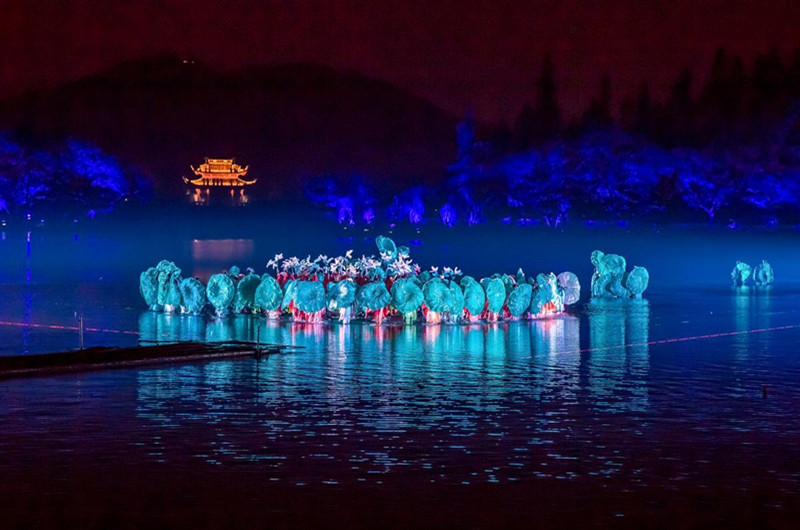 Along the river
Compared with the bustling West Lake, Qiantang River is a truly quiet place, and along Wentao Road and Zhijiang Road, bordering the sides of the river, there is hardly any traffic. Looking at the distant view of the river, listening to the sounds of the surging waves, chatting with companions, that's what dreams are made of.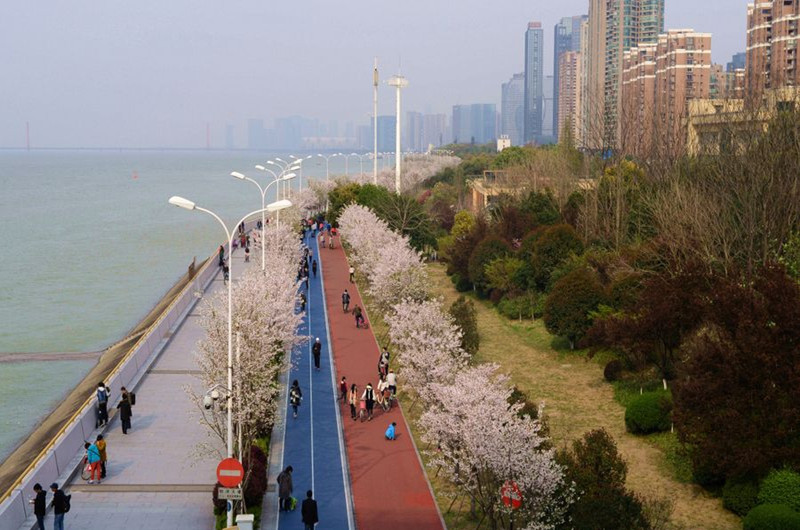 When night falls, another scene will appear. Dazzling lights on both sides of the river reflect in the water and enlighten everything and everyone around it.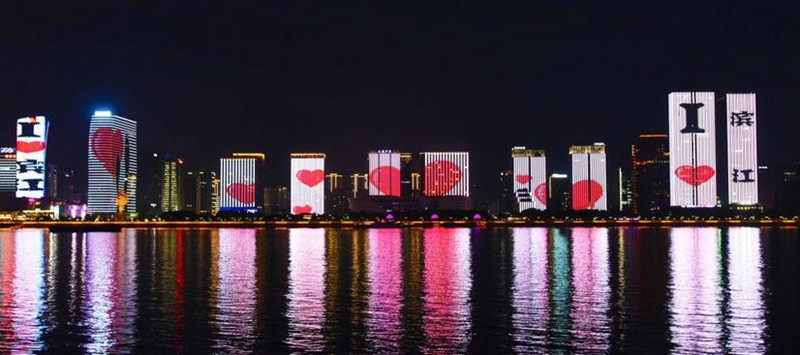 Scent of tea
Longjing Road is not only the "holy road" for many cycling enthusiasts in Hangzhou, but also the route that any newbie must experience. The s-shaped road, flanked with trees, has many small slopes that are both gentle and steep.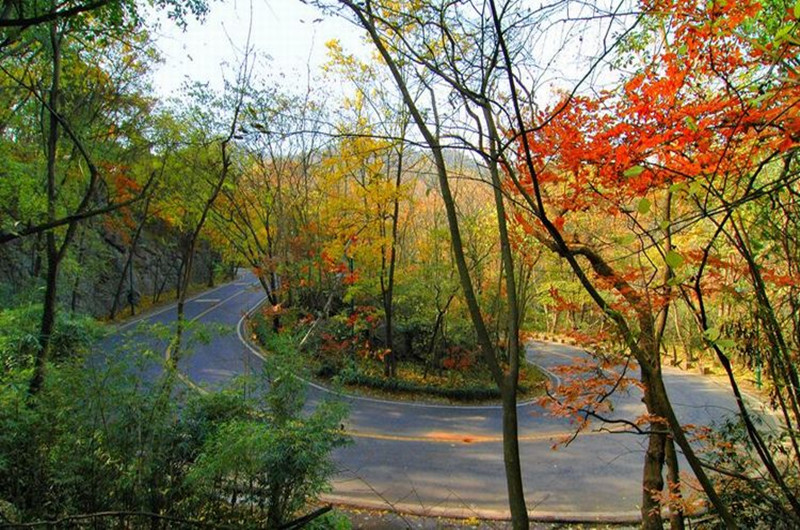 Along Longjing Road there are many tea gardens. In the warm sunshine, the tea trees come into tender green buds, and cover the fields with a leafy blanket of green.