Day 1: Arrive Hangzhou
Place&Transport: Hangzhou
Today's Activities: Transfer to hotel in Hangzhou downtown
Accommondation: Sofitel WestlakeHangzhou
Meal: N/A
Welcome to Hangzhou! Your guide will meet you upon your arrival whether at the airport or the Hangzhou train station with a welcome sign" Hangzhou Private Tour" and then transport you to your hotel. There you can clean up and rest up, or explore the nearby areas on your own for the rest of the day.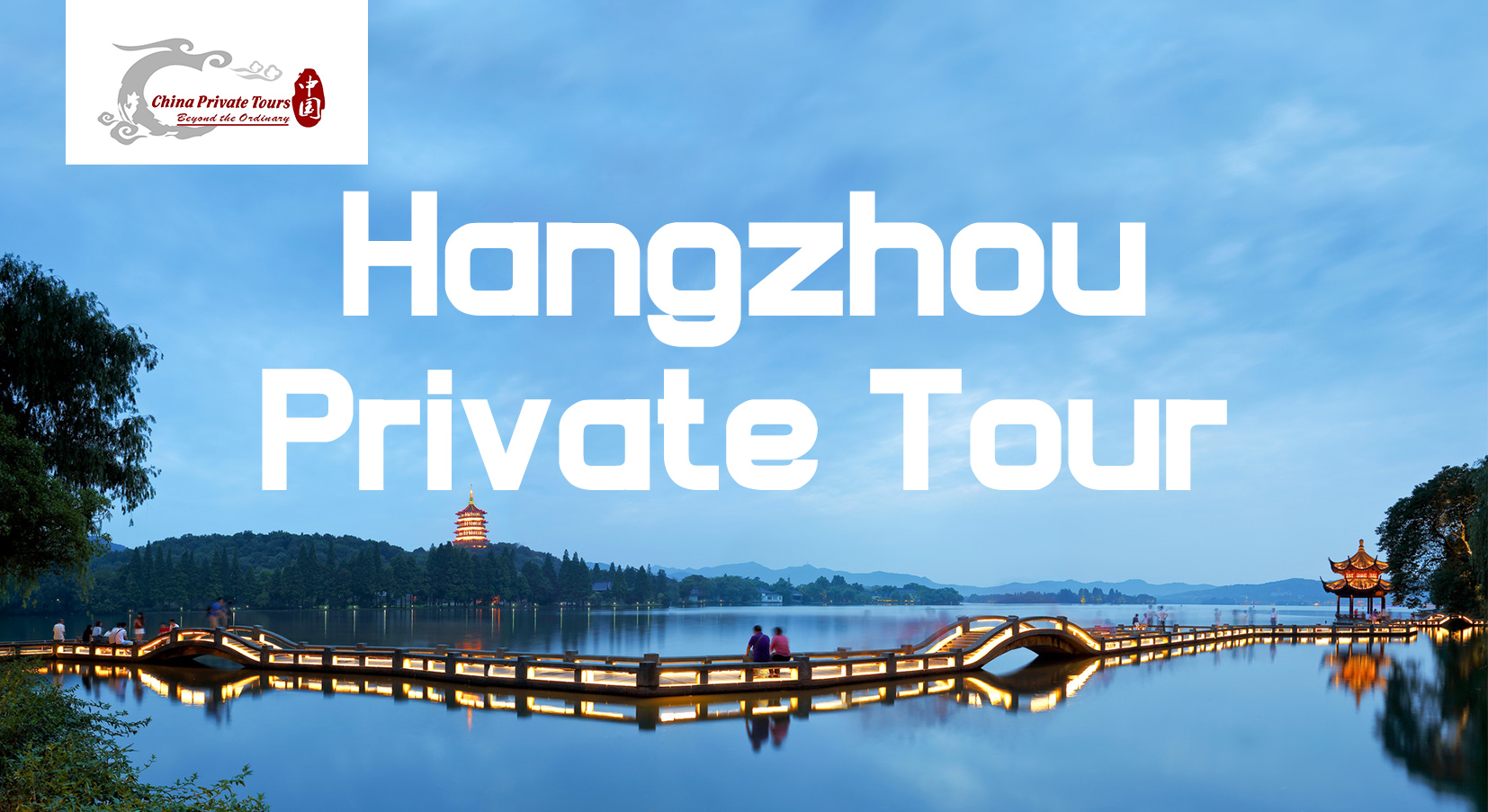 Day 2: Hangzhou City Tour
Place&Transport: Hangzhou City Tour
Today's Activities: The West Lake(including boat cruise on the lake),Guo Garden,Leifeng Pagoda,China National Tea Museum
Accommondation: Sofitel Westlake Hangzhou
Meal: Breakfast,Lunch
Firstly, spend the peaceful and less-crowded morning time to visit the iconic– the picturesque West Lake for a leisure cruise to enjoy the tranquil lake views as well as the ancient pagodas, traditional arched bridges, tree-lined walkways, beautiful hills, green islands and lush gardens.There are many lakes named "West Lake" in China, but the "West Lake" here in Hangzhou is considered the most beautiful among all and listed as UNESCO World Cultural Heritage. It is surrounded by hills on its three sides, with an area of about 6.5 square kilometers.

Later, drive to the Guo Garden: Completed in 1861, this elegant garden villa was built as a private retreat for a wealthy Qing Dynasty silk merchant. Guo's Villa (Guo Zhuang, ??) is a fine example of Chinese aesthetics in which the manmade and natural blend in harmonious balance.The Villa opened to the public in 1991, after being restored. It faces Spring Dawn, by the Sudi Causeway which crosses the West Lake, and has a distant view of the serene Southern Screen Hill and the Baochu Pagoda. The villa has two sections (1) Living in Quietness, where the owner lived (2) the Sky in the Mirror garden, with a pond surrounded by roofed corridors (lang), bridges, rockwork, trees and flowers.

Next, drive to the Leifeng Pagoda. Leifeng Pagoda stands on Leifeng Peak of Sunset Hill to the south of West Lake, echoing the Baochu Pagoda in the north. It is the oldest colorful bronze pagoda in China. Standing on the top of the pagoda, tourists can appreciate the nearby Jingci Temple, enjoy the landscapes of West Lake, and even see the city of Hangzhou from a distance.Leifeng Pagoda is an octagonal five-storied wood-and-brick pagoda located on Sunset Hill south of West Lake. It's the landmark of Hangzhou which is of great historical and cultural importance, and noted as one of Ten Scenes of West Lake,as well as has a deep connection with popular legends.
After lunch,move to the China National Tea Museum.China National Tea Museum is the only one in the country with the tea theme.It has no external walls but is enclosed by vegetation giving the unique impression that the halls and the tea plants inside depend upon each other. Additionally, one hundred distinctive Chinese characters relating to tea are enchased in the road to add color to your trip.

Drive you back to your hotel.

Day 3: Hangzhou City Tour
Place&Transport: Hangzhou City Tour
Today's Activities: Dragon Well Tea Plantation (Meijiawu Tea Village),Six Harmonies Pagoda,Bamboo lined path at Yunqi
Accommondation: Sofitel Westlake Hangzhou
Meal: Breakfast,Lunch
After breakfast,move on to next site – Lingyin Temple,founded in 328 AD by an Indian monk. There are 9 multistory buildings, 8 pavilions, 72 halls, and more than 1,300 dormitory rooms for residents that comprise the complex. The Hall of the Heavenly Kings, Grand Hall of the Great Sage and Hall of the Medicine Buddha are especially worth visiting for their grandeur and significance. In front of the main temple is Feilai Feng (Flying Peak) which is an interesting Buddhist grotto site etched with various images of Buddha.

Then, move to the Meijiawu Tea Plantation:Drogon Well Tea,also known as Longjing tea, is a variety of roasted green tea from Hangzhou, Zhejiang Province, China where it is produced mostly by hand and has been renowned for its high quality, earning the China Famous Tea title. Meijiawu Tea village is seated at the hinterland of West Lake Park and it boasts the most important Dragon tea production basis. Here you are in an original natural environment, just relax your feelings and enjoy the special tea culture, taste the fragrant tea while appreciating the beautiful village scenery. And our guide or Tea Farmer will show you how to pick the leaves, how to fry the leaves and how to drink the best tea in China.

After lunch,the next stop is the Bamboo lined path at Yunqi:The forest is breathtaking. It really makes you realise how insignificant you are when you stand next to the bamboo trees towering way above you. You are surprised at how hard the bamboo actually was - no wonder Asian builders use it as scaffolding! The thing really liked about the bamboo forest is the light - even though the forest was dense, it still seemed really light and crisp, because of the fact the bamboo's all green (not like normal trees where the trunk is dark brown). It gives the forest a totally different vibe, hard to explain but it was just fascinating.

Continue your tour to visit Six Harmonies Pagoda, also known as Liuhe Pagoda. The ancient brick and stone structure built in the year 970 is found on the northern bank of the Qiantang River and is one of the most famous of its kind in all of China.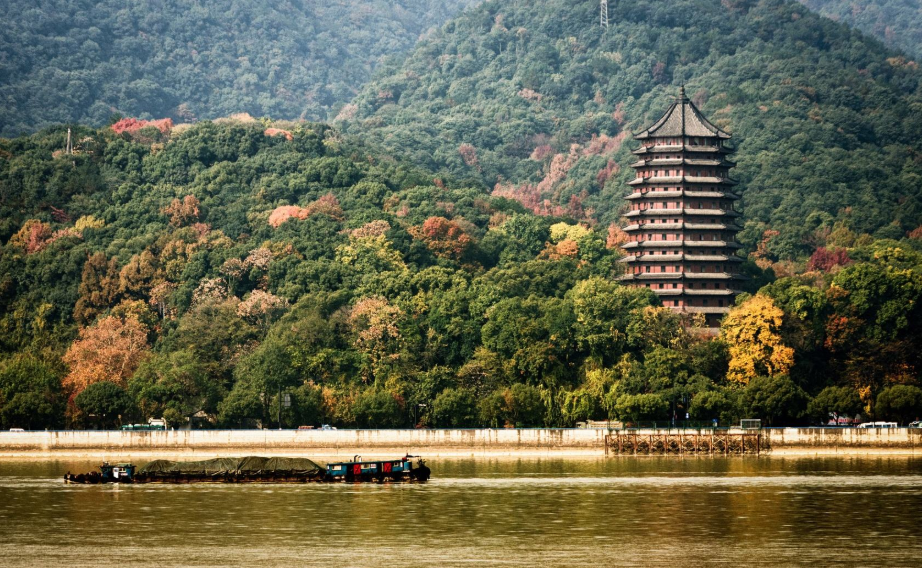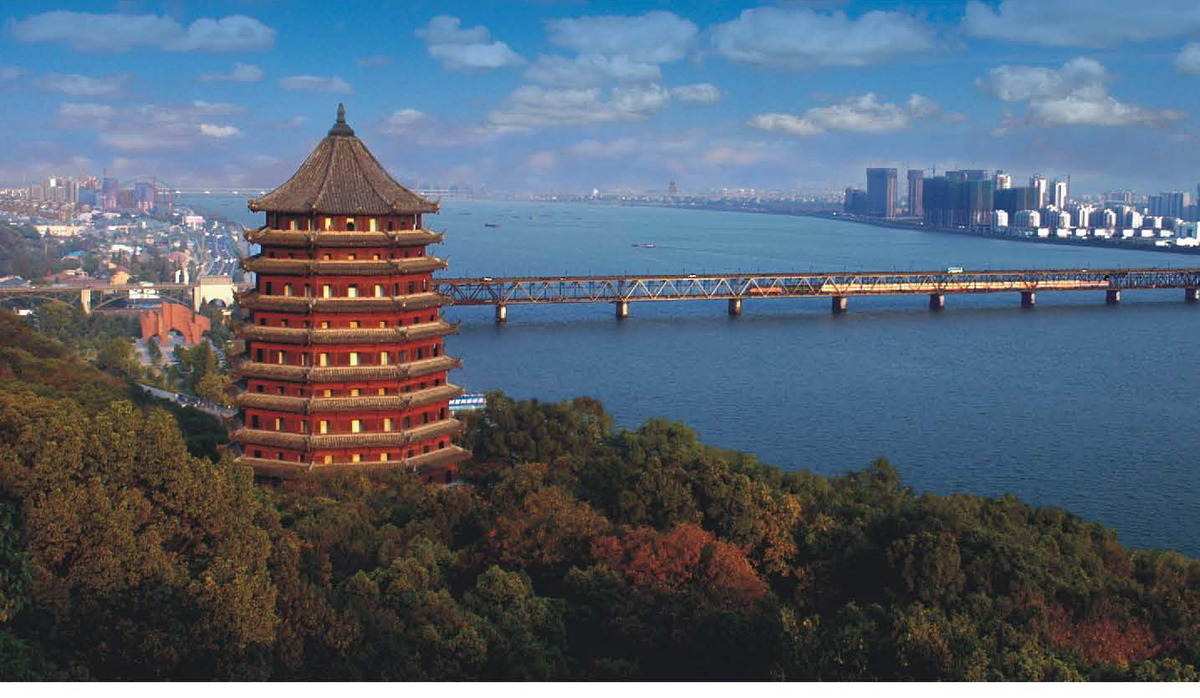 Drive you back to your hotel.
Day 4:Hangzhou City Tour & Leave Hangzhou
Place&Transport: Hangzhou City Tour & Leave Hangzhou
Today's Activities: Xixi National Wetland Park,Hu Qingyu Hall Chinese Traditional Herbal Medicine Museum,Former Residence of Hu Xueyan
Accommondation: N/A
Meal: Breakfast.Lunch
One of the highlights of this 4 day tour of Hangzhou is a visit to the renowned Xixi National Wetland Park. The wetlands offer a large variety of unique ecosystems and features such as thousands of ponds, networks of streams and river, deep reed beds home to animals and insects, and ecological areas that spawn the smallest creatures that fuel the wetland cycle of life. As an urban wetland, Xixi is a boon for those who wish to learn how humans, agriculture, and nature can all coexist.

After lunch, we head back to Hangzhou city and you will have a special chance to learn about traditional Chinese and Eastern medicine, which varies very much from the Western theories and techniques. Hu Qingyu Hall Chinese Traditional Herbal Medicine Museum is a well run establishment under protection from the national government for its cultural influence and importance to Chinese traditional herbal medicine. On your tour of the exhibits, you can learn about the origins, development and evolution, and application of traditional Chinese medicine, as well as its role in the greater medical world.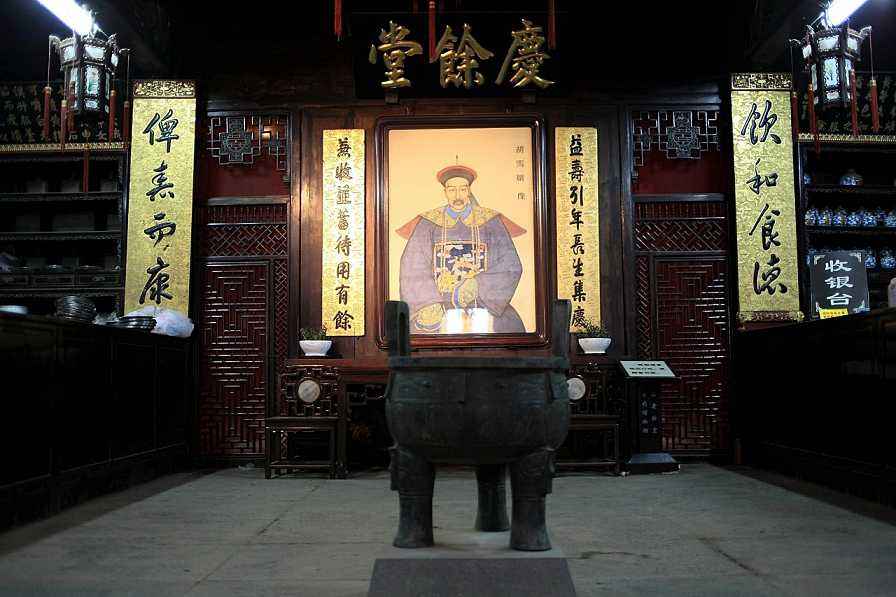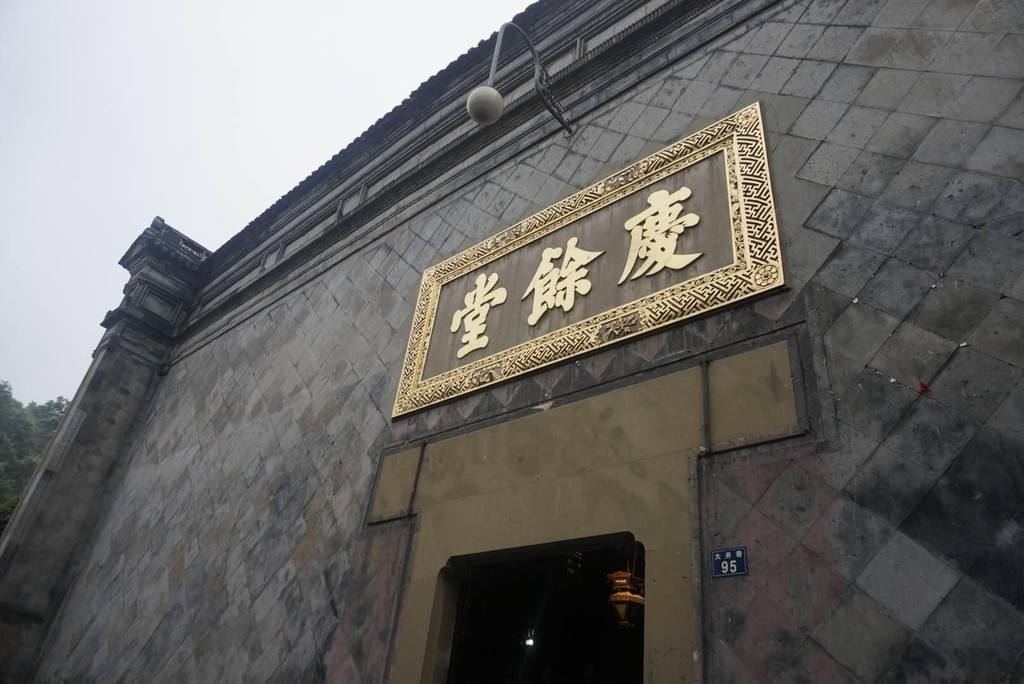 Finally, your day will conclude with a tour at the Former Residence of Hu Xueyan, a prominent businessman who worked during the late 1800s to improve China. His house was built in the 11th year of the reign of Emperor Tongzhi of the Qing Dynasty. Tucked away from any main streets, the home is beautiful on its own and further accentuated by the gorgeous gardens that surround it.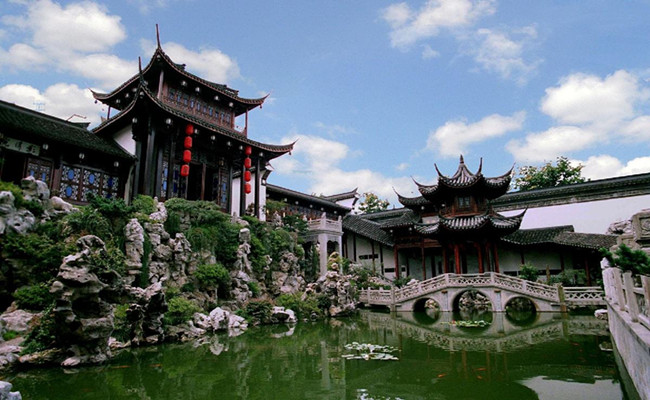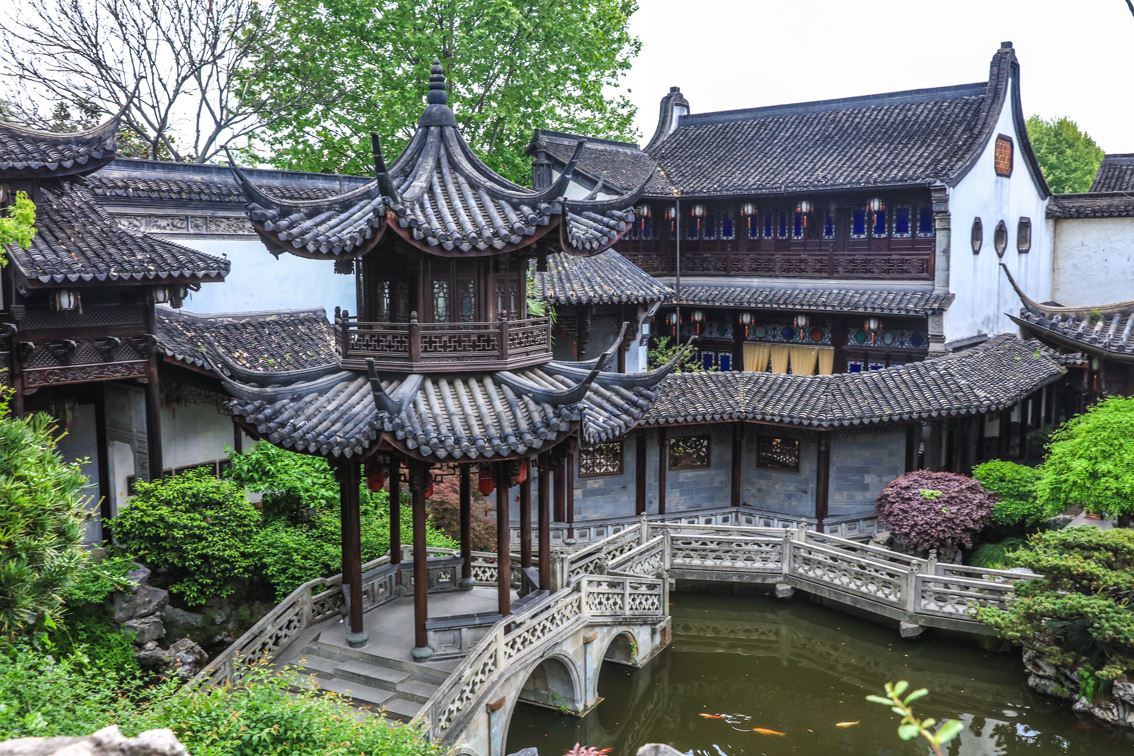 At last,we will take you back to the airport for your trip back home.
How Our Teams Serve you at China Private Tour
1-on-1 Travel Consultant
Our travel consultants have been working in local tourism for years, they are professional, experienced and responsible sharing our wealth of knowledge to plan your trip. They will formulate customized tour plan based on your travel interests, time, and budget as well as providing professional suggestions. Beside, they will keep in contact with you during your entire tour in China, continually checking if everything is going well as planned.
Excellent Local Guides
All of our tour guides are certificated and experienced. They are local experts with detailed knowledge about attractions, history, culture but also prepared to talk frankly about whatever topic interests you. They know the best places to visit, can give you advice on restaurants that serve great local food, the best places to shop, or theaters for the best shows in town. They'll show you more about the history, culture, customs and authentic local life.
Private Car and Driver
We ensure that all of the vehicles that we use are air-conditioned, non-smoking, clean and well-maintained.(Not over 4 years). Our drivers are are local, polite, friendly and helpful with over 10-year drive experience. All kinds of vehicle are offered, and yours depends on the size of your group. Usually, we offer sedan cars, SUVs, business vans (MPV) and different types of buses, all with extra space for your luggage.
Meals & Dining
If the meals are included in the itinerary. We will take you to the best local restaurants and help you order dishes according to your preference on spot to guarantee that the food is freash not pre-cooked. Some meals excluded in your itinerary as you like, your private guide will be still delighted to give you some suggestions and take you to the local featured restaurants every week based on the online reviews of customers. We have a large selection of different restaurants which cater to the specifications of our customers, and are available to provide various options, such as vegetarian, Muslim, Chinese, Western, Jewish, and Indian restaurants.
Price Per Person in US Dollars