Day 1
Place&Transport: Hangzhou
Today's Activities: The hangzhou Westlake(including the boat cruise),Meijiawu Tea Plantation, Beijing and Hangzhou Grand Canal,City God Temple, Qianjiang CBD&Hangzhou City Planning Exhibition Hall
Accommondation: N/A
Meal: Lunch
Your local Hangzhou tour guide from "Your Way Holiday" will warmly welcome you at your hotel lobby in Hangzhou or the Hangzhou train station, holding a sign with the tour company's name. The day tour in Hangzhou unfolds as follows: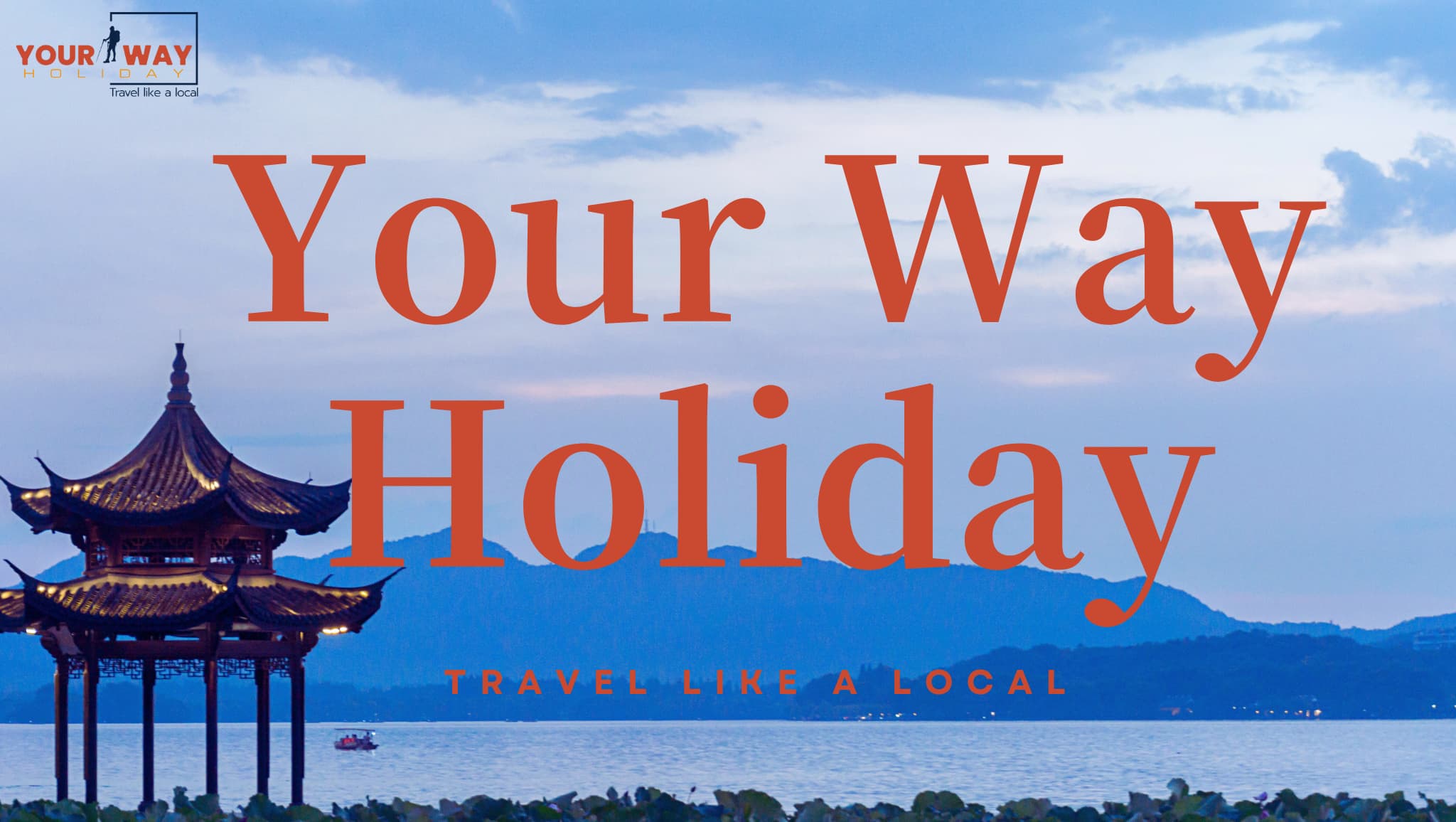 Our pick up sign"Your Way Holiday"
Begin your day with a boat cruise on the famous West Lake, a symbol of Hangzhou renowned for its tranquility. Explore the lake's picturesque surroundings, including the Three Pools Mirroring the Moon—one of the Ten Best Views of West Lake. Enjoy the tree-lined walkways, arched bridges, and verdant islands that contribute to West Lake's unique charm.
Next, visit the Meijiawu Tea Plantation, the birthplace of Longjing, the most famous variety of green tea in China. Immerse yourself in the beautiful natural scenery while sampling local tea at one of the village's tea houses. If interested, you can also learn to prepare local delicacies at a tea grower's tea house.
After a delightful lunch, head to the Chenghuang Pavilion, a recognizable landmark in Hangzhou. Experience the lively atmosphere of Wushan Square, a vibrant hub for festivities and events. Gain a panoramic view of the charming West Lake from this iconic location.
In the afternoon, explore the Grand Canal, starting with a visit to the Gongchen Ancient Bridge. Symbolizing welcome and respect for the king, this bridge serves as the endpoint of the Grand Canal in Hangzhou and a transport hub.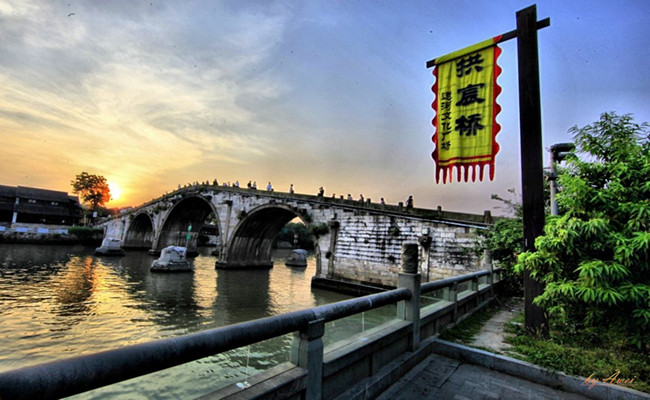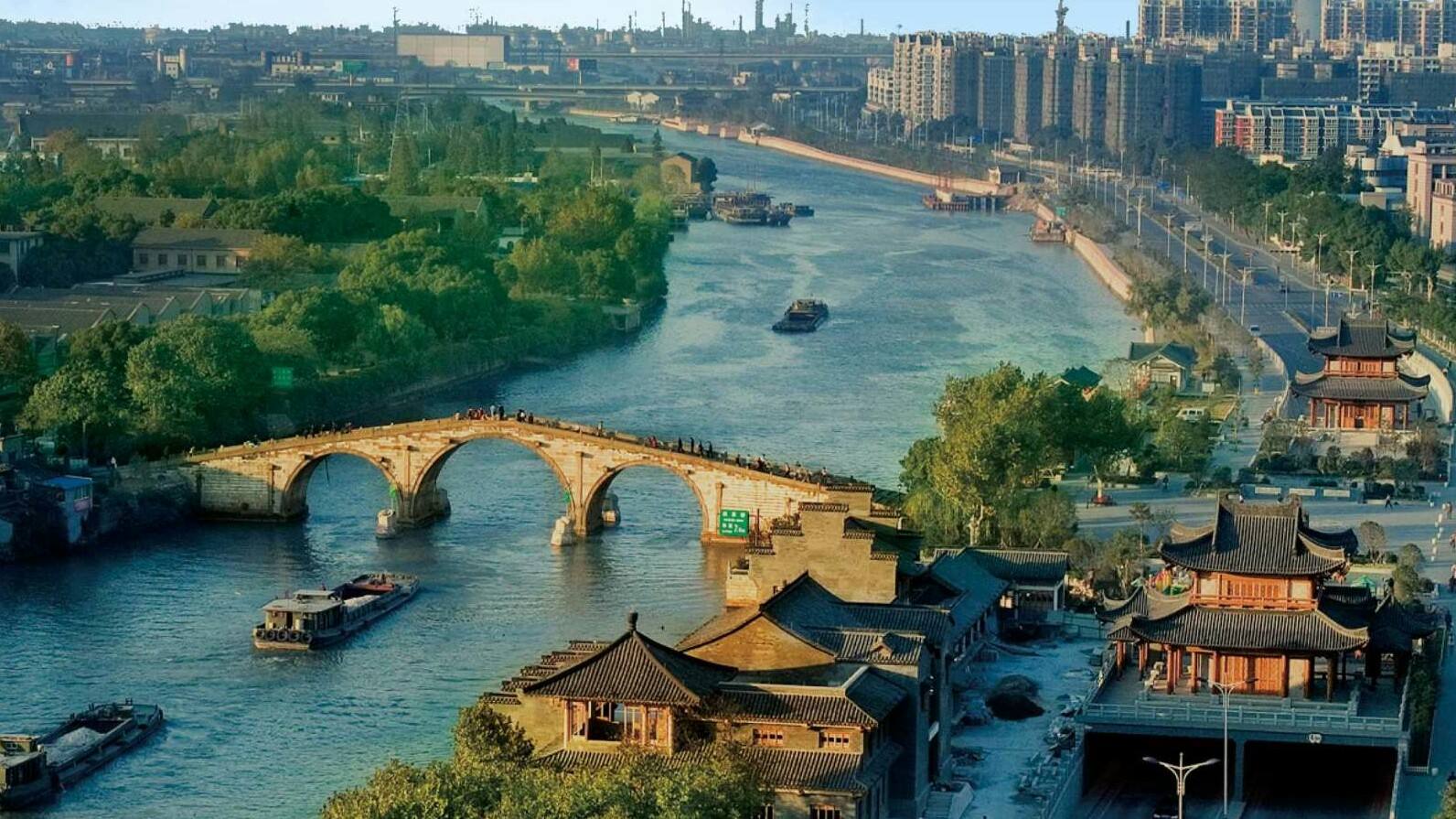 Continue your tour to Hangzhou Qianjiang New CBD. Explore the Hangzhou Urban Planning Exhibition Hall to understand the city's development, from the old city to the modern metropolis. Walk to City Balconies to enjoy the night view of the new city and witness the Qiantang River, the mother river of Hangzhou, representing the city's future in politics, economy, and culture.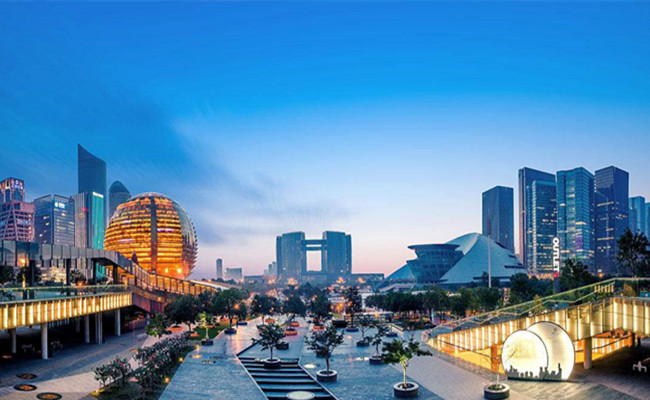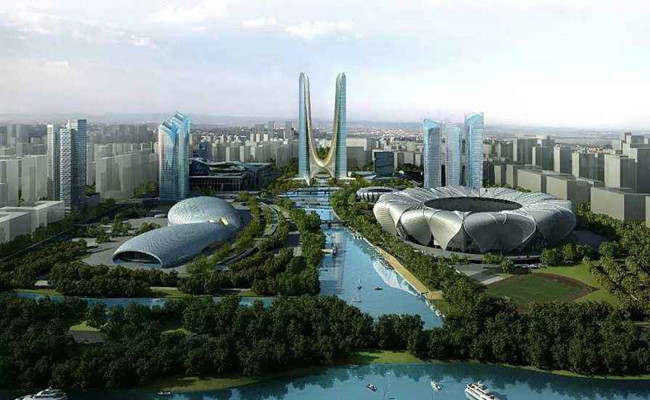 Your insightful tour concludes with a drop-off at your downtown hotel or the Hangzhou train station. This comprehensive day tour offers a perfect blend of natural beauty, cultural exploration, and a glimpse into Hangzhou's modern development.
How Our Teams Serve you at China Private Tour
1-on-1 Travel Consultant
Our travel consultants have been working in local tourism for years, they are professional, experienced and responsible sharing our wealth of knowledge to plan your trip. They will formulate customized tour plan based on your travel interests, time, and budget as well as providing professional suggestions. Beside, they will keep in contact with you during your entire tour in China, continually checking if everything is going well as planned.
Excellent Local Guides
All of our tour guides are certificated and experienced. They are local experts with detailed knowledge about attractions, history, culture but also prepared to talk frankly about whatever topic interests you. They know the best places to visit, can give you advice on restaurants that serve great local food, the best places to shop, or theaters for the best shows in town. They'll show you more about the history, culture, customs and authentic local life.
Private Car and Driver
We ensure that all of the vehicles that we use are air-conditioned, non-smoking, clean and well-maintained.(Not over 4 years). Our drivers are are local, polite, friendly and helpful with over 10-year drive experience. All kinds of vehicle are offered, and yours depends on the size of your group. Usually, we offer sedan cars, SUVs, business vans (MPV) and different types of buses, all with extra space for your luggage.
Meals & Dining
If the meals are included in the itinerary. We will take you to the best local restaurants and help you order dishes according to your preference on spot to guarantee that the food is freash not pre-cooked. Some meals excluded in your itinerary as you like, your private guide will be still delighted to give you some suggestions and take you to the local featured restaurants every week based on the online reviews of customers. We have a large selection of different restaurants which cater to the specifications of our customers, and are available to provide various options, such as vegetarian, Muslim, Chinese, Western, Jewish, and Indian restaurants.
Price Per Person in US Dollars