Tour Itinerary
Our local hangzhou tour guide will pick you up at your hotel lobby in Hangzhou or the Hangzhou train station with a welcome sign" Hangzhou Private Tour", then starts the Hangzhou day tour as below: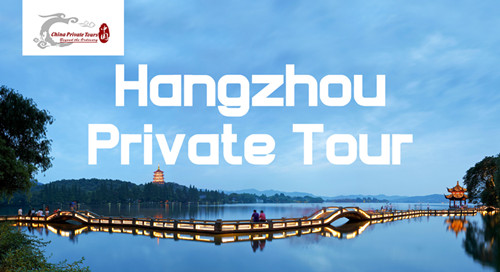 Firstly, take a bost cruise in the westlake,The Westlake Hangzhou (including boat cruise on westlake): West Lake has an area of 5.6 square kilometers (2.2 square miles) and is the symbol of Hangzhou which lies on its banks and is a place of tranquility. On the boat you can see one of theTen Best Views of West Lake--Three Pools Mirroring the Moon.The occasional pagoda and Chinese-style arched bridges add atmosphere to the tree-lined walkways, verdant islands and hills make West Lake a very special part of any China experience.
Then, move on to the Meijiawu Tea Plantation:Drogon Well Tea (simplified Chinese: ???; traditional Chinese: ???; pinyin: lóngjing chá), also known as Longjing tea, is a variety of roasted green tea from Hangzhou, Zhejiang Province, China where it is produced mostly by hand and has been renowned for its high quality, earning the China Famous Tea title. Meijiawu Tea village is seated at the hinterland of West Lake Park and it boasts the most important Dragon tea production basis. Here you are in an original natural environment, just relax your feelings and enjoy the special tea culture, taste the fragrant tea while appreciating the beautiful village scenery. And our guide or Tea Farmer will show you how to pick the leaves, how to fry the leaves and how to drink the best tea in China.
After the tea ceremony at local village, drive back Hangzhou city to visit Fresh Hema Store(He Ma Xian Sheng???? in Chinese). Hema Xiansheng, which is also known as Hema Fresh Store, is likely to reshape the landscape of China's retail industry.The concept of "New Retail," which was created by Jack Ma Yun, Alibaba Group Holding's founder and chairman, in late October, is gaining momentum in the domestic markets. Hema is more than a shopping mall. It integrates the online and offline worlds with logistics and data in a single value chain, offering customers a unique one-stop food center experience. Various options are offered in Hema, including butchery, vegetables, dairy, frozen seafood, hotpot, bakery, and wine.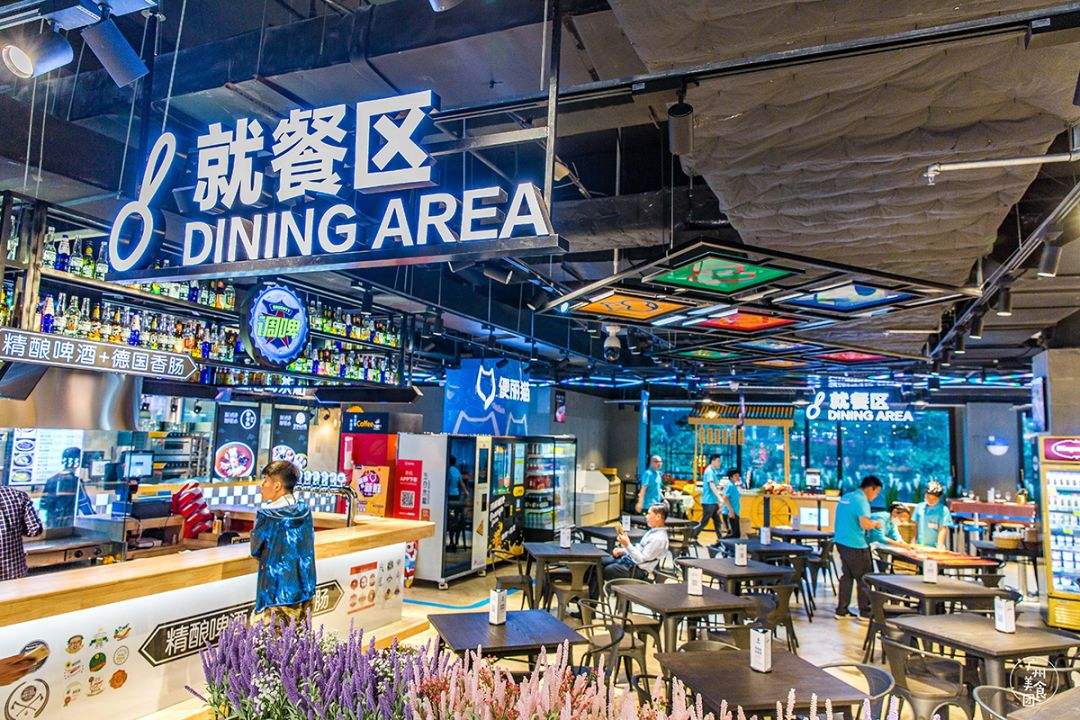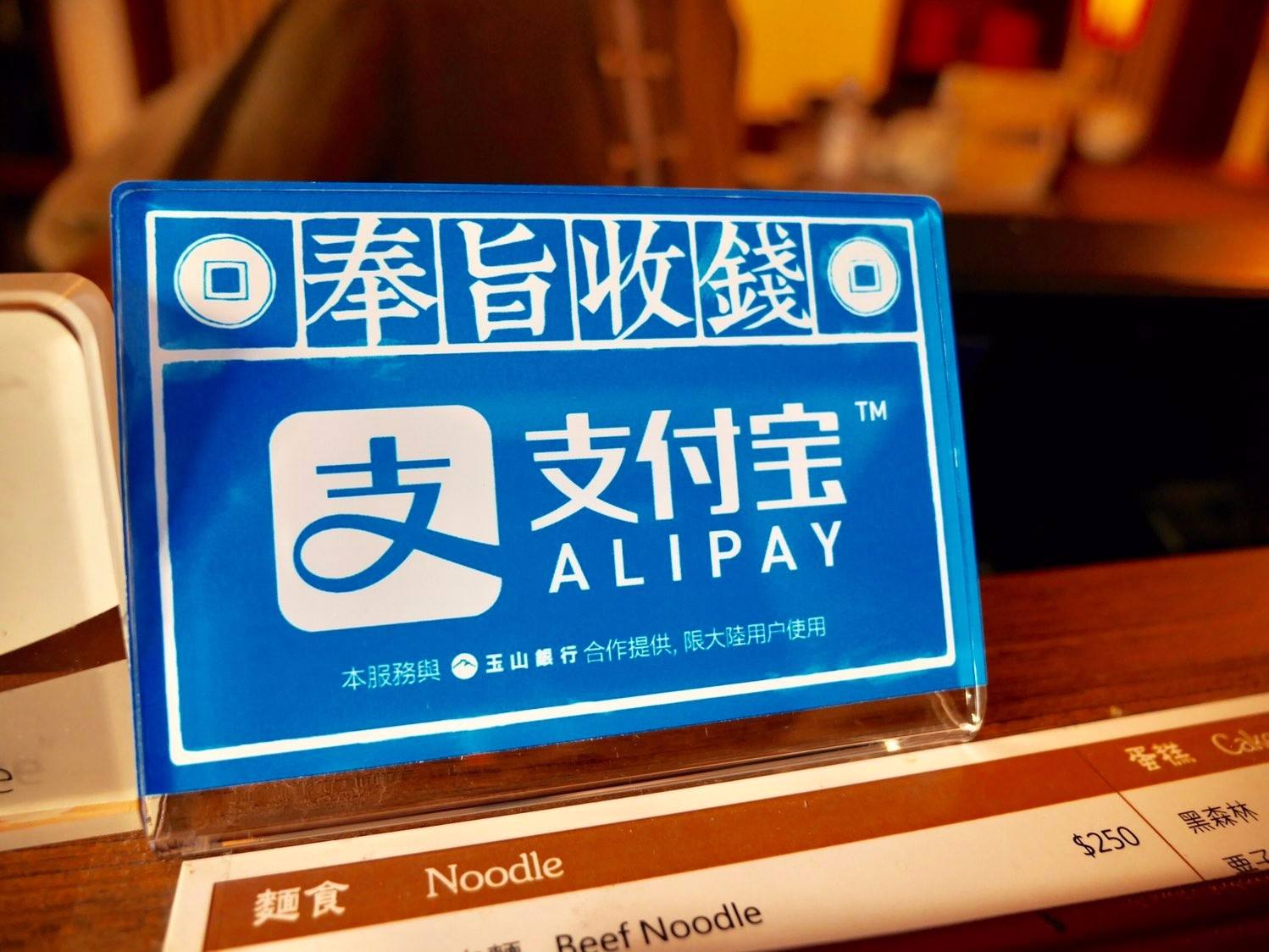 If you are hungry, well they have that covered, the store is stocked with fresh sea food, poultry, beef, sushi, salads, juices and other local delicacies and provides an area where customers can enjoy their meal in a upscale food court atmosphere.
Have lunch at Hema Store which is an experience of smart shopping. Our guide will show how to shop in this supermarkt,the store is linked to your Alipay or Taobao Accounts, consumers scan the QR code at the entrance and sign up with the app, free Wi-Fi is available in the store to facilitate an speedy download and installation. Once you register, it is time to spend some money, and they provide a few ways to do so. As you go through the supermarket, you will find an array of fresh and imported items to browse through. Each item in the store has its unique bar code, when scanned it will bring up with all the detail that customers need to make an informed decision.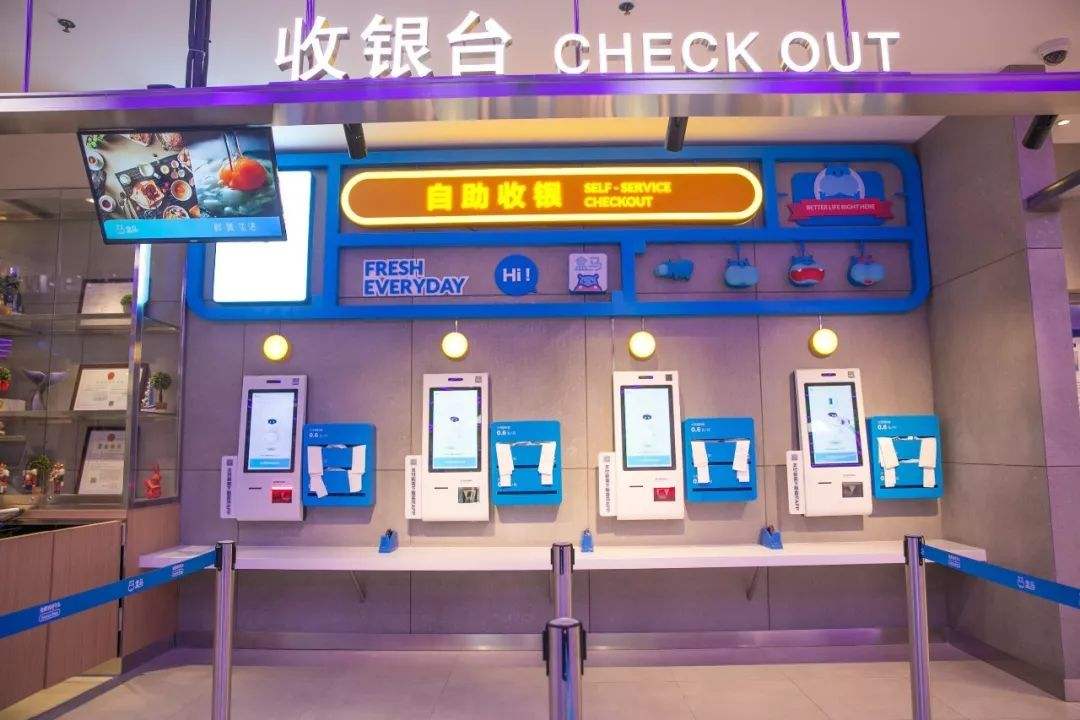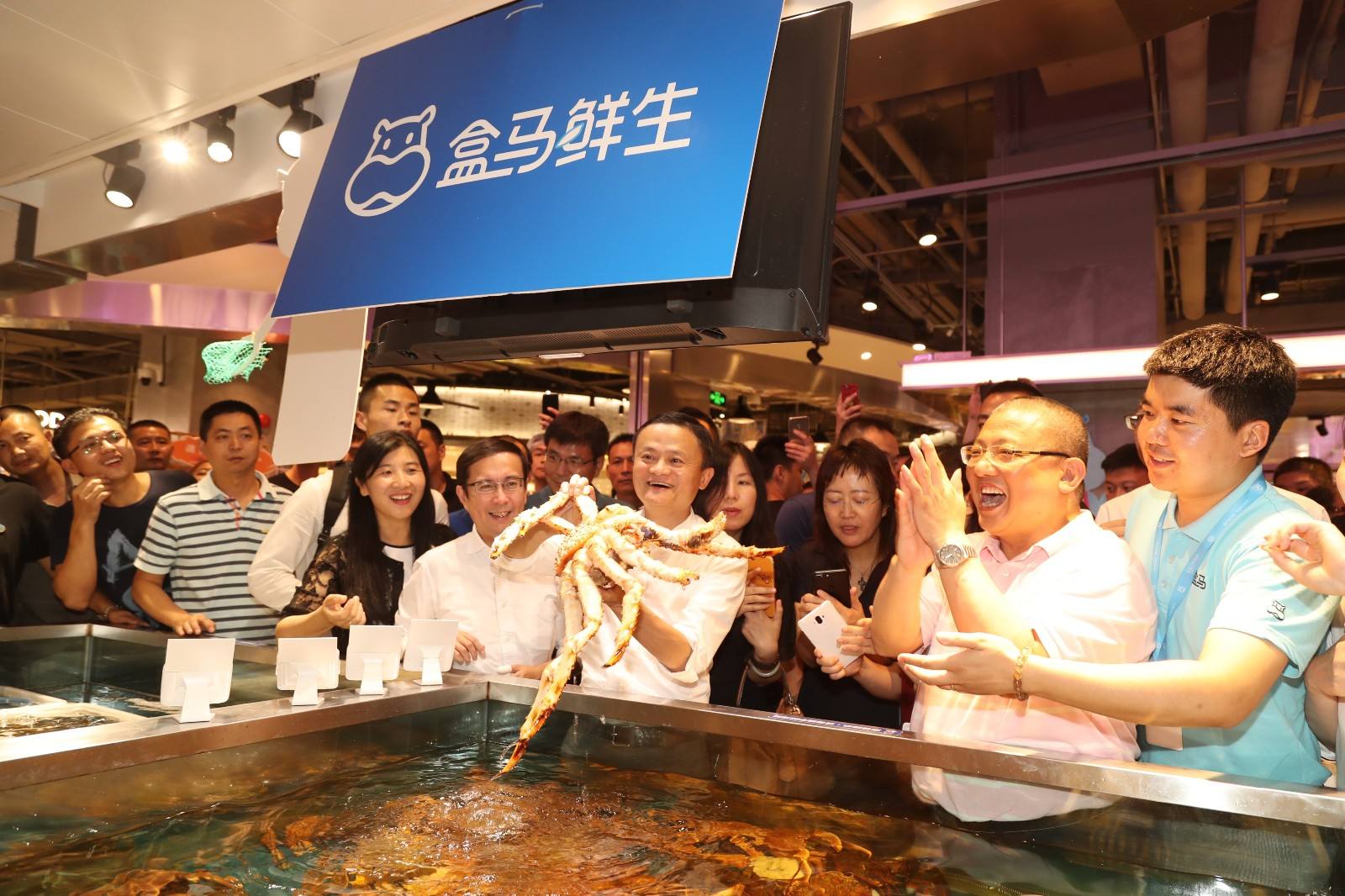 In the afternoon, our guide will take you to visit Jack Ma's (Founder of Alibaba) first unmanned supermarket. Today, on a street in Hangzhou (Zhejiang province), Jack Ma's first unmanned supermarket officially opened for business. Because there are no costs for manpower, the expenses for running the unmanned supermarket only add up to about a quarter of those of traditional supermarkets.From here, you will see how the supermarket operation. The first step:scanning a code with your mobile phone and going through the gate;The second step: Select and purchase goods;The third step: Going through the payment gate.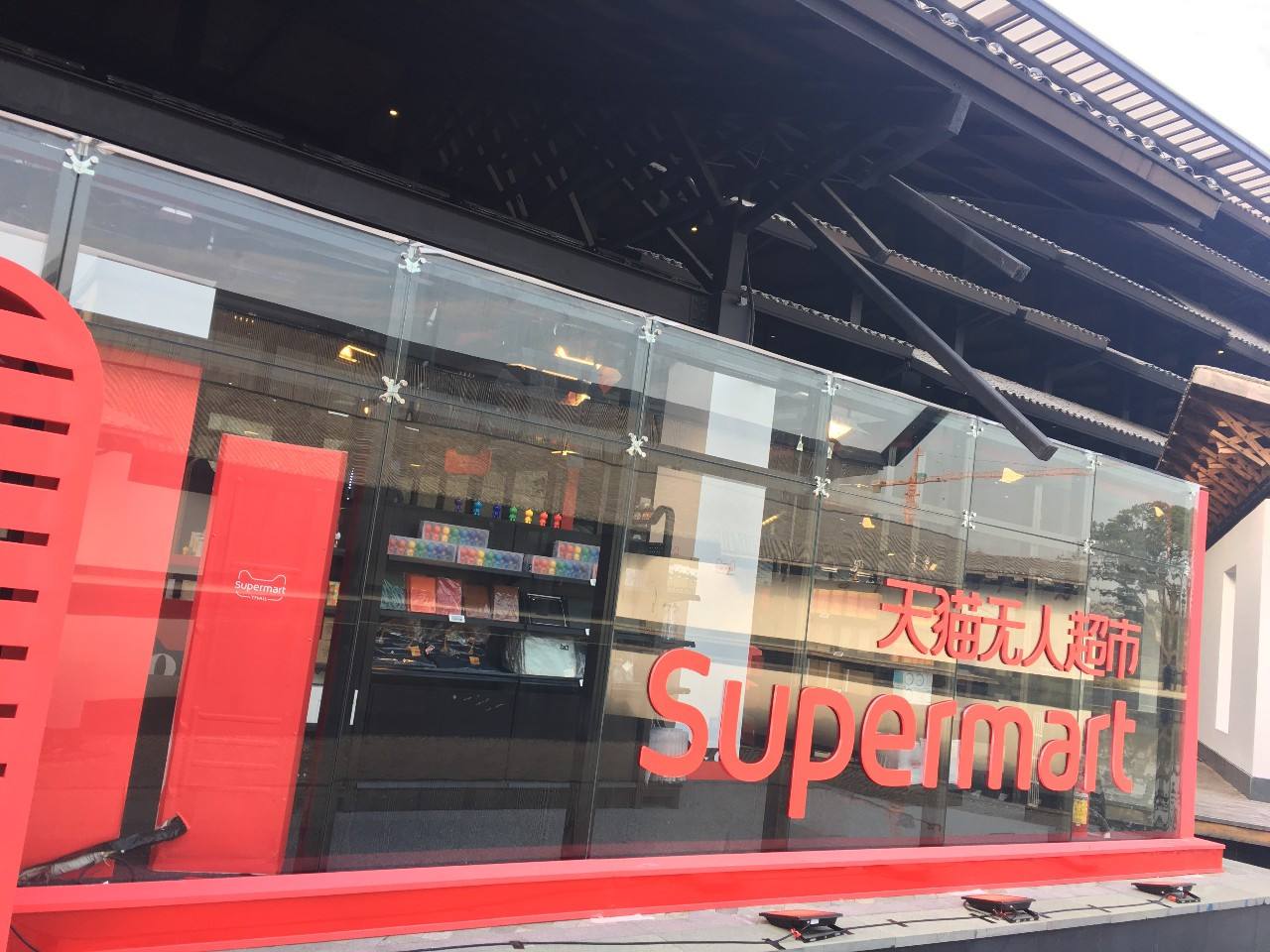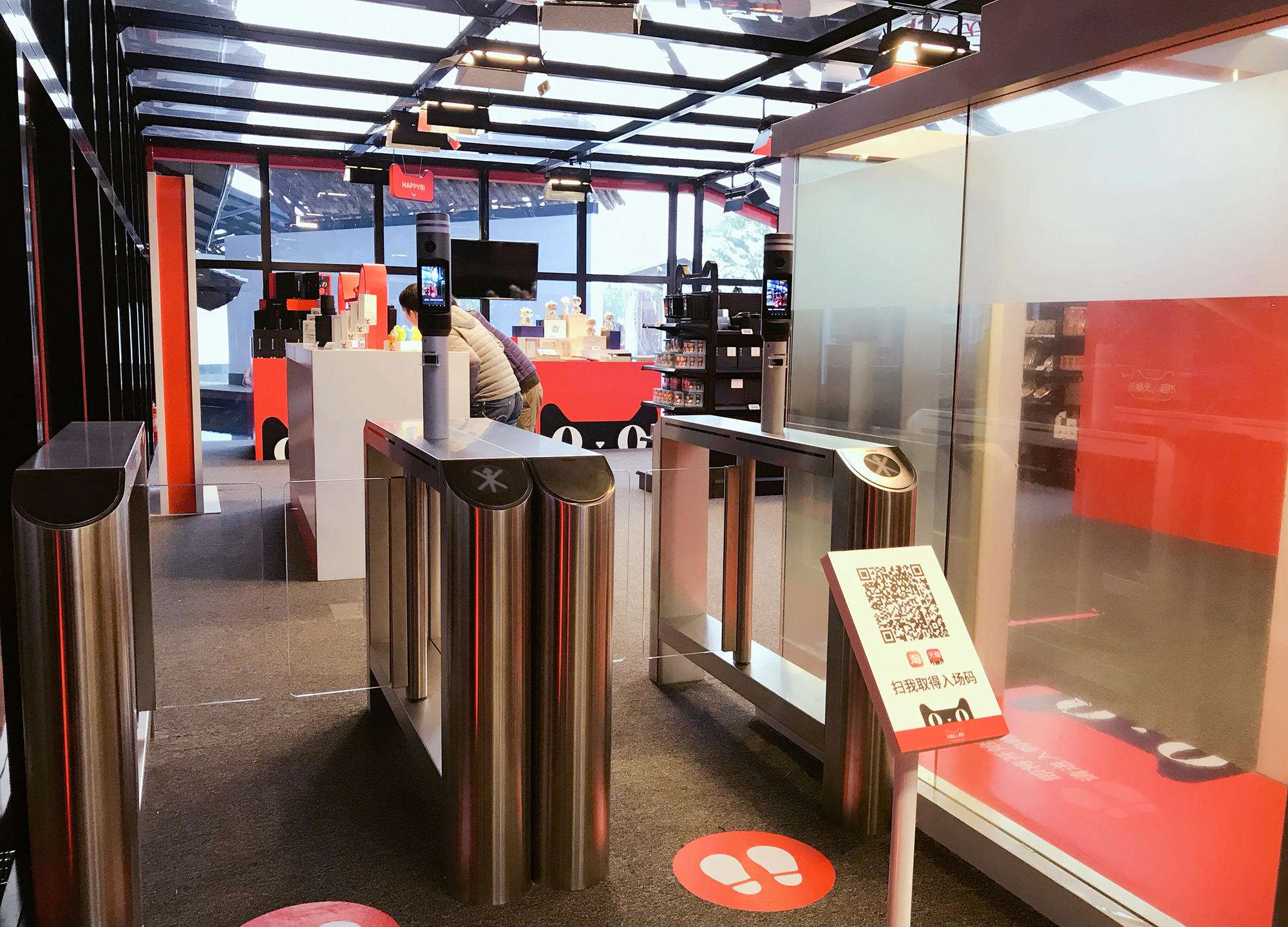 After that, our guide will lead you to take metro to Qianjiang New City. On the way, you will find the intelligent life is everywhere, such as use Alipay for metro. When you arrive, walk into Xiaomi Store to experience some high-tech products and learn some Xiaomi' culture. Xiaomi is often referred to as the Apple of the East, mainly because its products resemble those of the iPhone maker. Even its MIUI Android skin feels like iOS, which is good or bad depending on who you ask.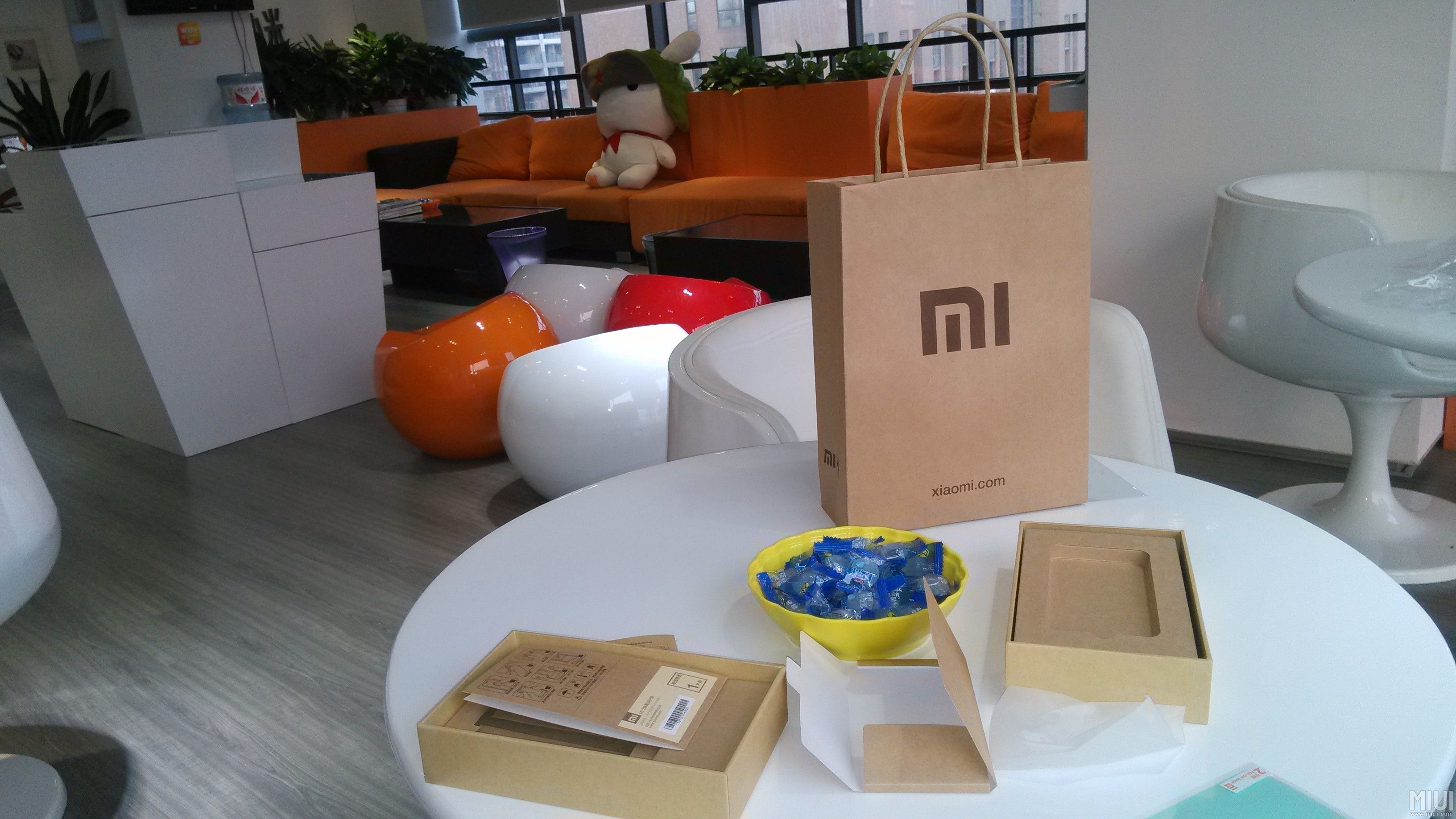 Xiaomi is mostly known for high-value smartphones like the Mi 8, Mi Mix 2S, and Redmi Note 5. However, the company has a lot more products in its lineup — some of which may surprise you.
After the tour, you will be taken back to your hotel or drop off at Hangzhou Train Station.
How Our Teams Serve you at China Private Tour
1-on-1 Travel Consultant
Our travel consultants have been working in local tourism for years, they are professional, experienced and responsible sharing our wealth of knowledge to plan your trip. They will formulate customized tour plan based on your travel interests, time, and budget as well as providing professional suggestions. Beside, they will keep in contact with you during your entire tour in China, continually checking if everything is going well as planned.
Excellent Local Guides
All of our tour guides are certificated and experienced. They are local experts with detailed knowledge about attractions, history, culture but also prepared to talk frankly about whatever topic interests you. They know the best places to visit, can give you advice on restaurants that serve great local food, the best places to shop, or theaters for the best shows in town. They'll show you more about the history, culture, customs and authentic local life.
Private Car and Driver
We ensure that all of the vehicles that we use are air-conditioned, non-smoking, clean and well-maintained.(Not over 4 years). Our drivers are are local, polite, friendly and helpful with over 10-year drive experience. All kinds of vehicle are offered, and yours depends on the size of your group. Usually, we offer sedan cars, SUVs, business vans (MPV) and different types of buses, all with extra space for your luggage.
Meals & Dining
If the meals are included in the itinerary. We will take you to the best local restaurants and help you order dishes according to your preference on spot to guarantee that the food is freash not pre-cooked. Some meals excluded in your itinerary as you like, your private guide will be still delighted to give you some suggestions and take you to the local featured restaurants every week based on the online reviews of customers. We have a large selection of different restaurants which cater to the specifications of our customers, and are available to provide various options, such as vegetarian, Muslim, Chinese, Western, Jewish, and Indian restaurants.
Price Per Person in US Dollars