Yaolin Cave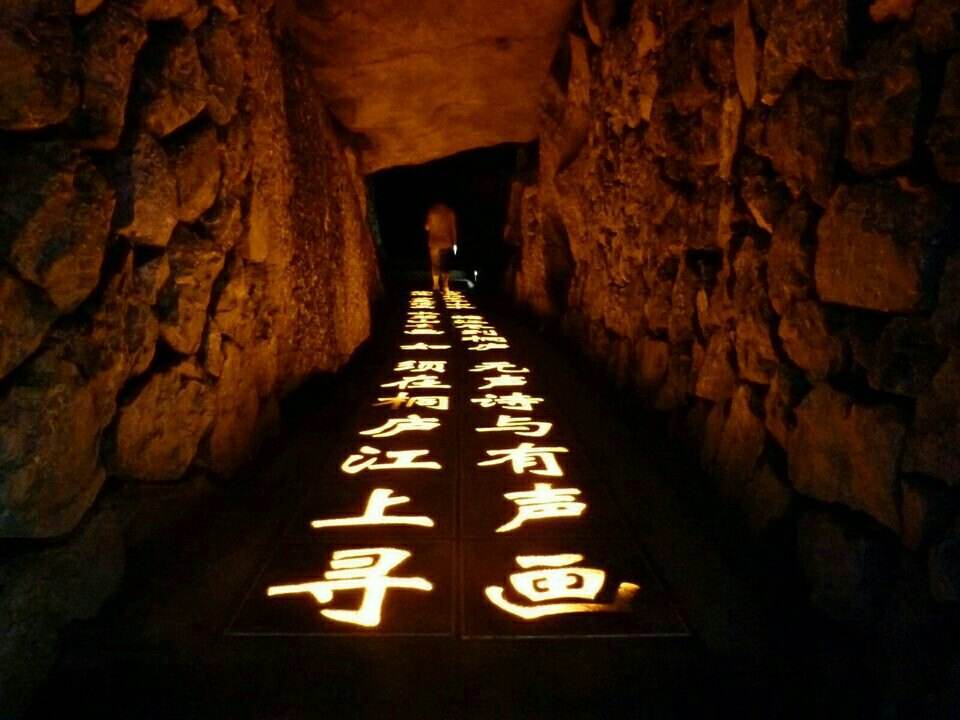 Introdution
Yaolin Wonderland is located in Tonglu County, Zhejiang Province, China, 80km away from Hangzhou City. It is a typical karst cave in the subtropical humid zone in central coast of East China and famous as a national scenic area.
Yaolin Wonderland, also named Yaolin Cave, is 1km deep, with an overall area of 28,000 square meters, among the top 40 Chinese tourist attractions and the top 10 Zhejiang tourist attractions. In 2002, it was listed into the national 4 A level tourist attractions.
Formation
The fairyland is actually a series of limestone caves that formed around 350,000 years ago. They are famous for their stalactites and stalagmites. There are nine caves at Yaolin Fairyland and they are connected with each other. There is a 1-kilometer tourist route through the caves.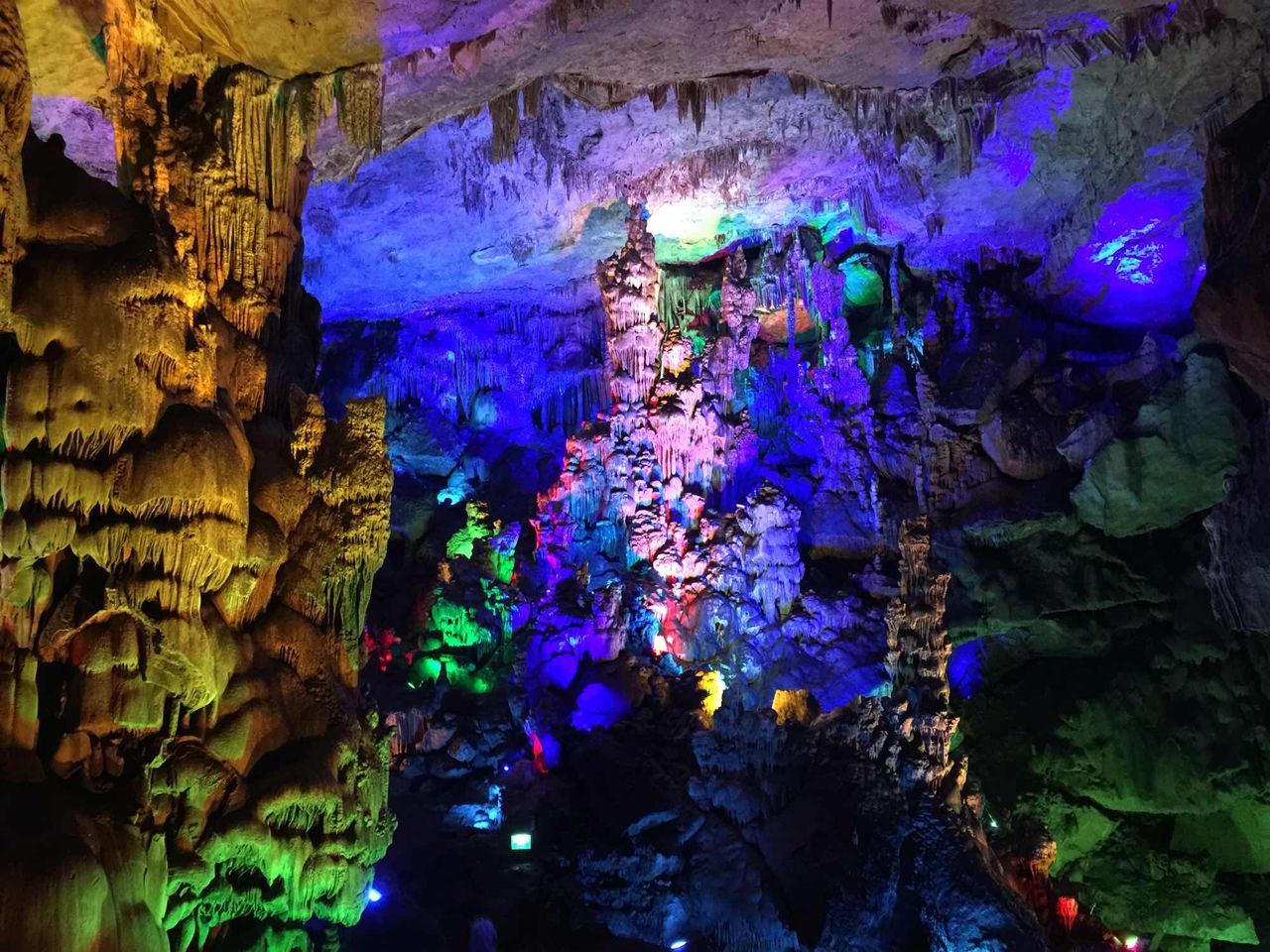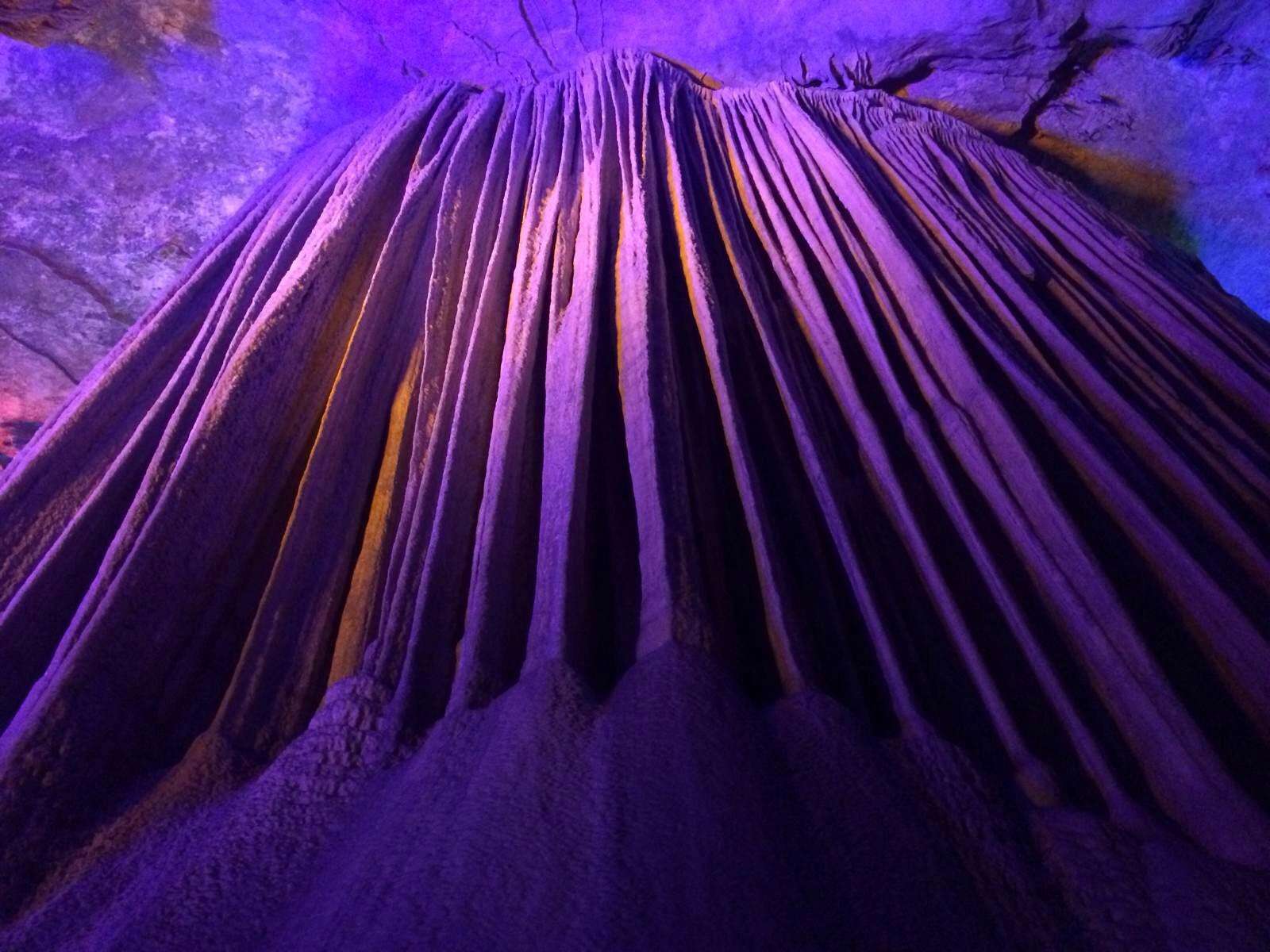 Feature Attractions
The cave presents a spectacular scene of stalactites and stalagmites in fascinating shapes. The most rarely seen are the Yinhe Waterfalls, the Yingzhou Ornamental Colum, the Jade Pillar That Props Up the Sky, and Yaolin Jade Peak.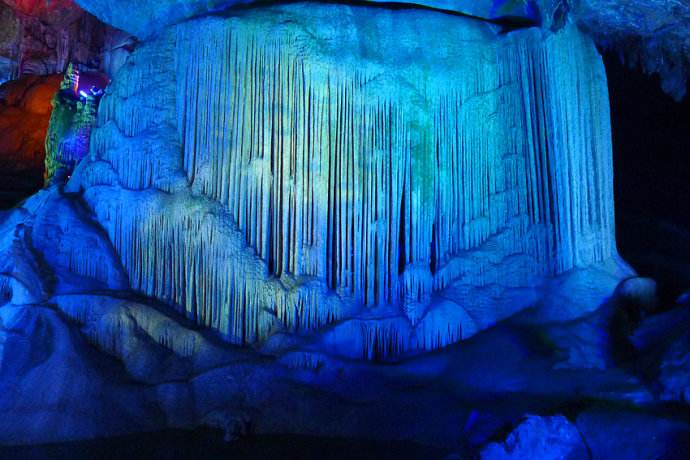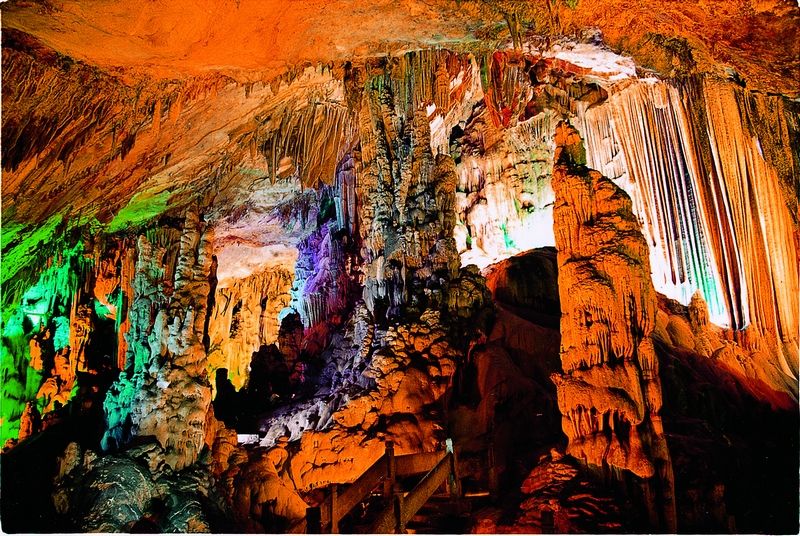 Information
Name in Chinese: 瑶琳仙境
Address: Yaolin Road,Taoyuan Village,Yaolin Town,Tonglu County,Hangzhou.
Phone: 86-571-64361171