Tour Itinerary
Place&Transport: Hangzhou
Today's Activities: Boat Ride on West Lake, Leifeng Pagoda, Meijiawu Longjing Tea Village, Bamboo Lined Path at Yunqi, Yue Temple
Accommondation: No
Meal: No
Get ready for a hassle-free pickup right from your Hangzhou downtown hotel or the Hangzhou train station. Your personal tour guide will be waiting to greet you, setting the tone for an exceptional day ahead. Let us know your specific interests or attractions you'd like to explore so we can tailor the commentary and itinerary to your preferences.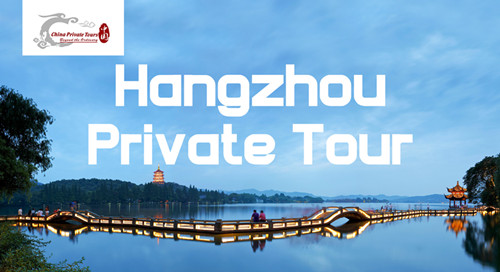 Our pick up sign" Hangzhou Private Tour"
Experience a Serene Boat Ride on West Lake
Indulge in the serene beauty of West Lake, a UNESCO World Heritage site and arguably Hangzhou's most iconic gem. Glide along the tranquil waters and let yourself be swept away by the enchanting surroundings. Your guide will be there to enhance your experience, pointing out the historical pagodas, elegant Chinese-style arched bridges, picturesque tree-lined walkways, verdant islands, and lush gardens that adorn this breathtaking landscape. Take in the harmonious blend of nature and culture, immersing yourself in the essence of Hangzhou's allure.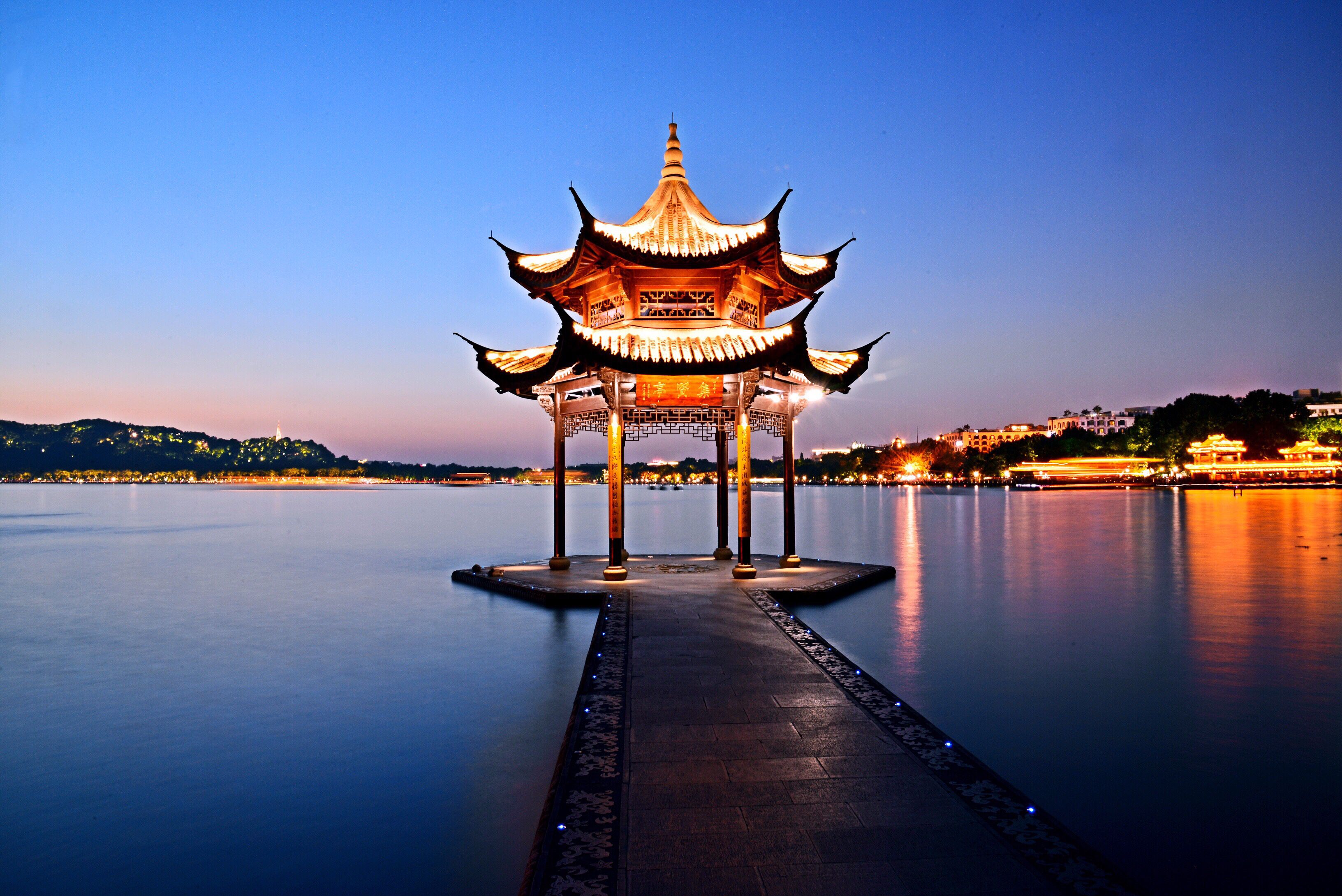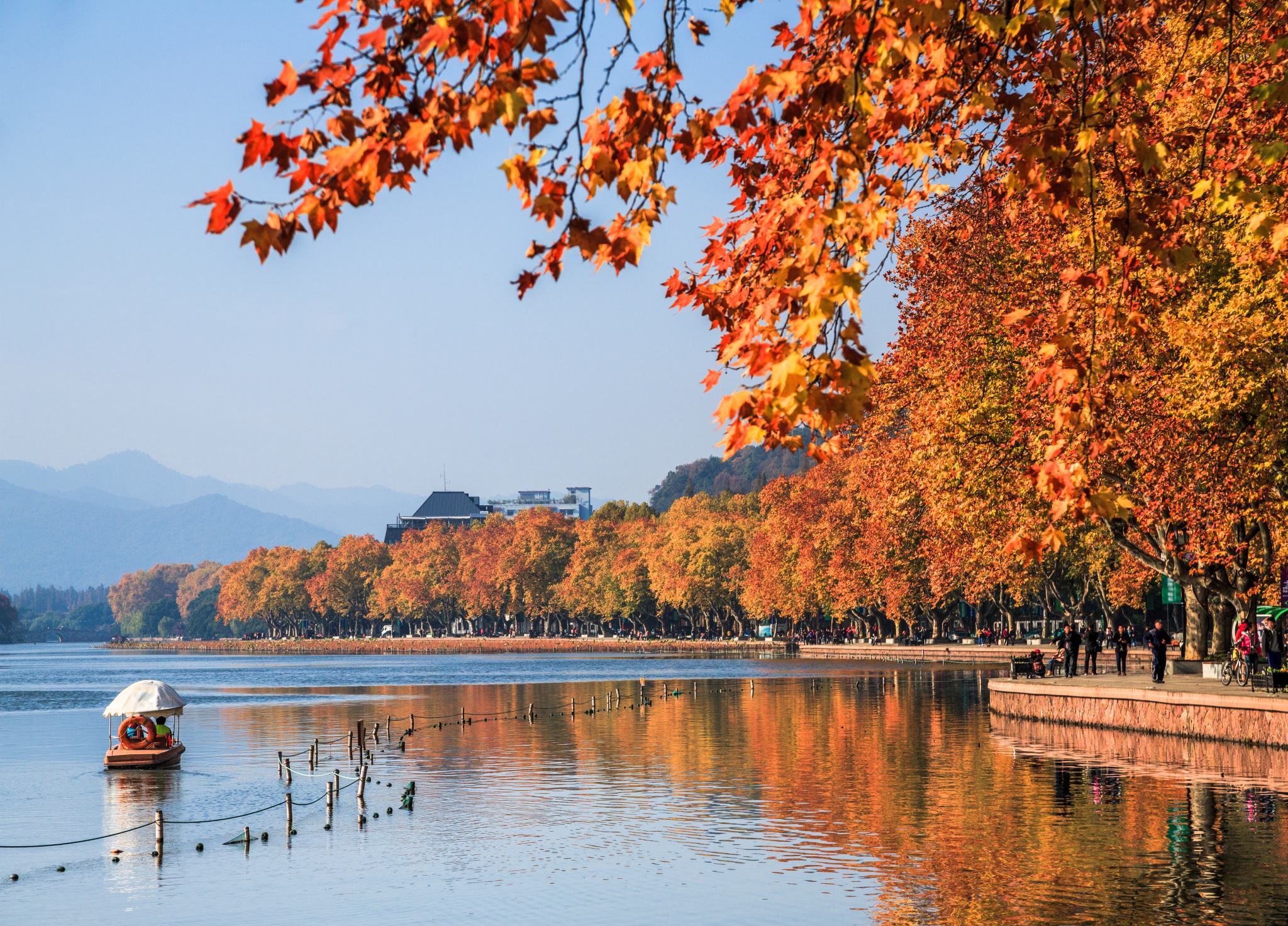 Unveiling the Enigma of Leifeng Pagoda
Experience the allure of Leifeng Pagoda as you ascend to its heights, granting you sweeping vistas of the serene West Lake. Against this breathtaking backdrop, the enchanting tale of Bai Suzhen, the White Snake, and Xu Xian comes to life. Engage with a narrative that has captivated hearts for centuries, delving into the layers of romance and mystique that unfold within the shadows of this ancient pagoda.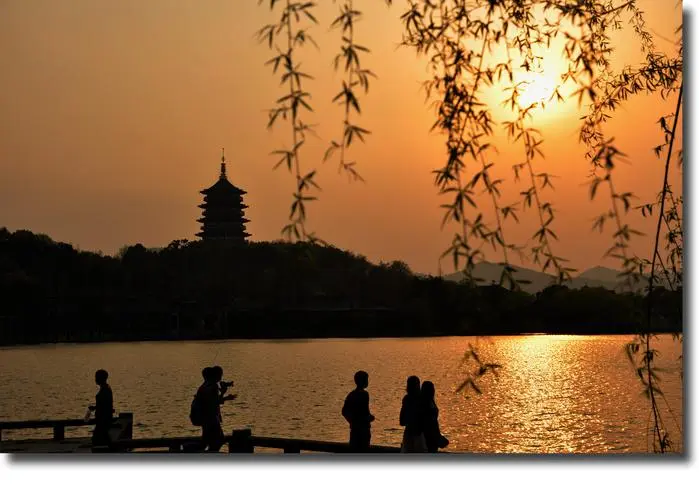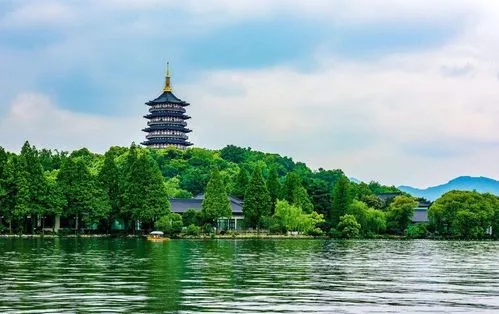 Lunch: Culinary Delights of Hangzhou
Indulge in an authentic Hangzhou lunch, a journey for your palate. Relish local delicacies such as West Lake fish in vinegar sauce and fragrant Longjing tea-infused dishes, savoring the flavors that have enchanted generations.
Tea Village Serenity and Natural Beauty: Meijiawu Tea Village Exploration
Embark on a journey to the picturesque Meijiawu Tea Village, a haven where the art of tea cultivation thrives amidst undulating hills. Immerse yourself in the authenticity of this experience as you engage in a traditional tea ceremony, a time-honored ritual that brings the essence of tea culture to life. Take a moment to savor the delicate nuances of the renowned Longjing tea, with each sip becoming a gateway to the heart of Hangzhou's rich tea heritage.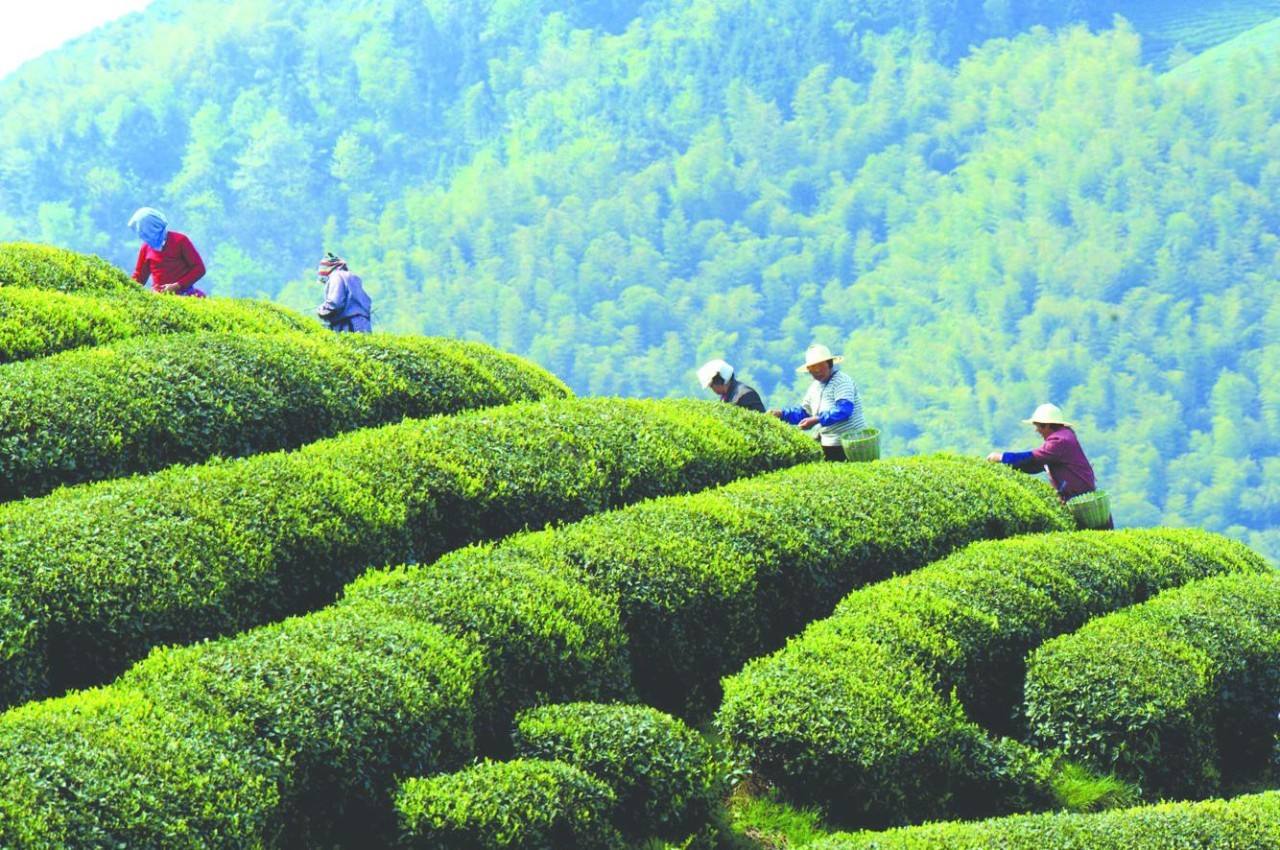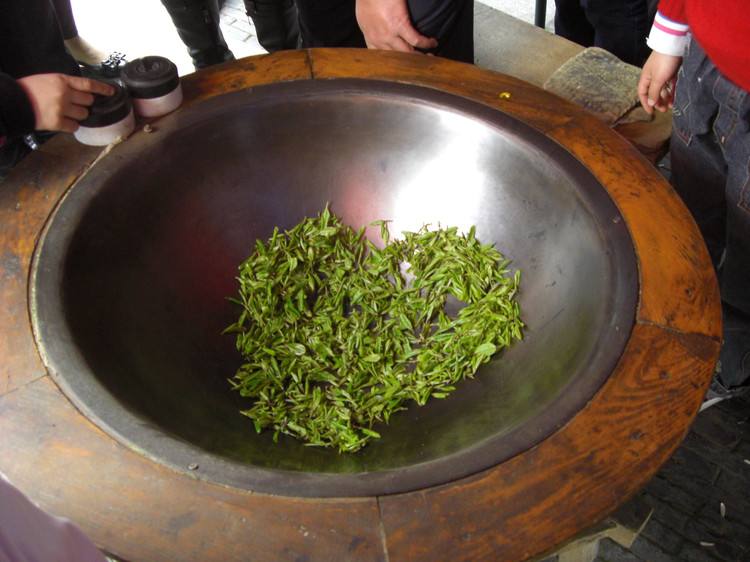 Tranquility Amidst Bamboo Groves: Discover Yunqi Bamboo Forest
Seek solace in the embrace of Yunqi Bamboo Forest. Here, amidst the gentle rustling of bamboo leaves, discover a haven of tranquility and harmony. This serene sanctuary resonates with the soothing melodies of nature, inviting you to find solace and rejuvenation amidst the whispering bamboo groves.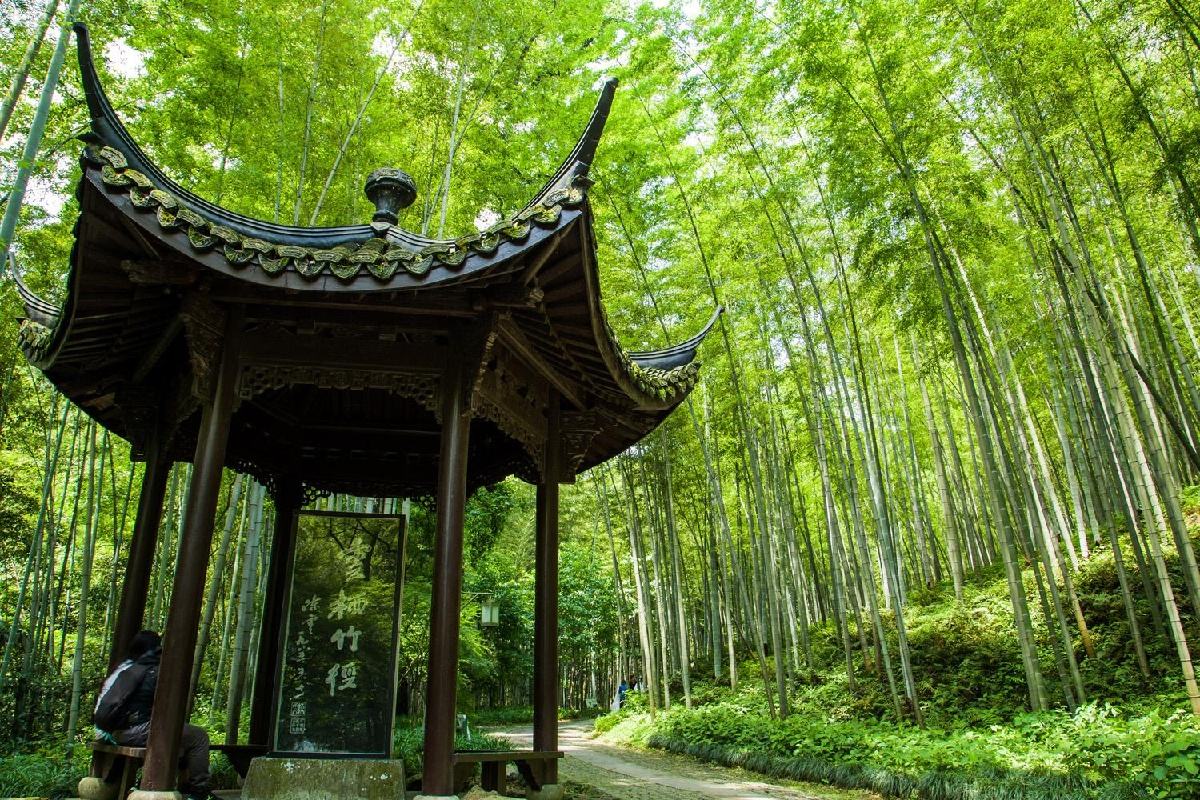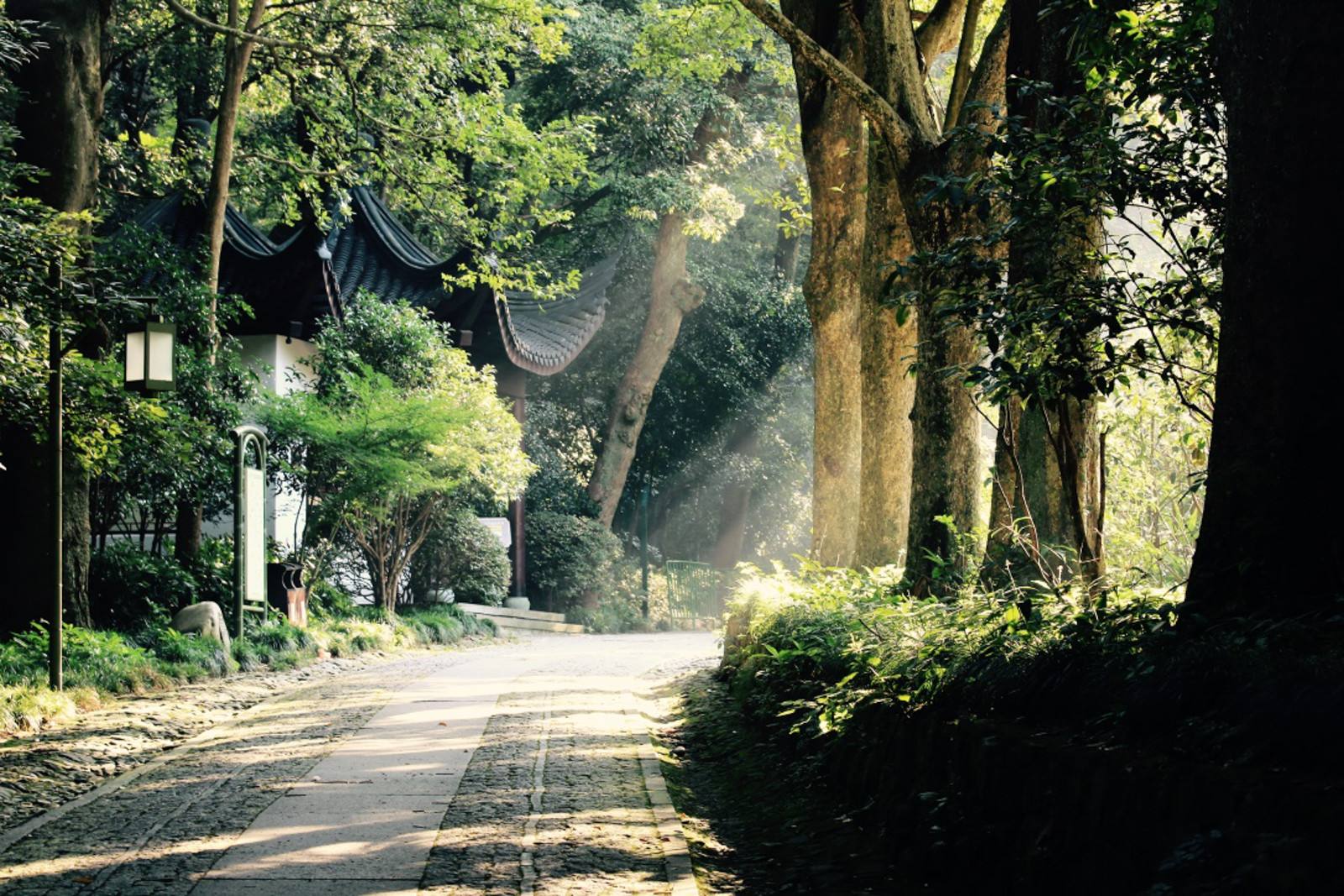 Cultural Immersion at Yue Temple: Unveil the Legacy
As your journey nears its conclusion, find yourself at Yue Temple, a living embodiment of China's rich and profound heritage. Within its serene courtyards, a tale of great significance awaits – the story of General Yue Fei. His unwavering loyalty and profound sacrifice resonate profoundly in the annals of Chinese history, a testament to honor and dedication that continues to inspire to this day. Explore the grounds, connect with the past, and let the spirit of General Yue Fei leave an indelible mark on your cultural exploration.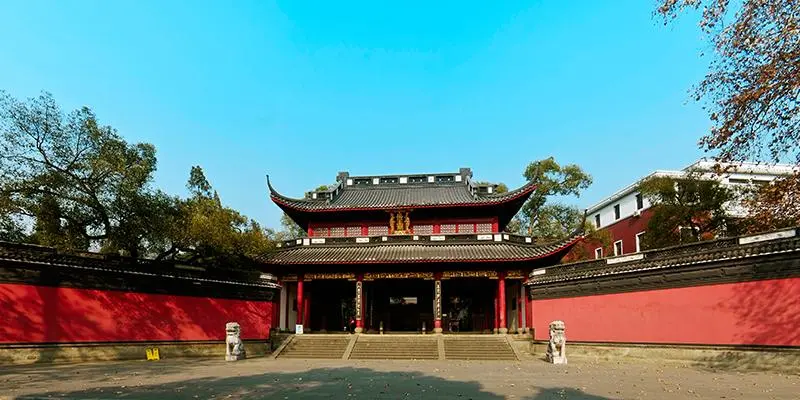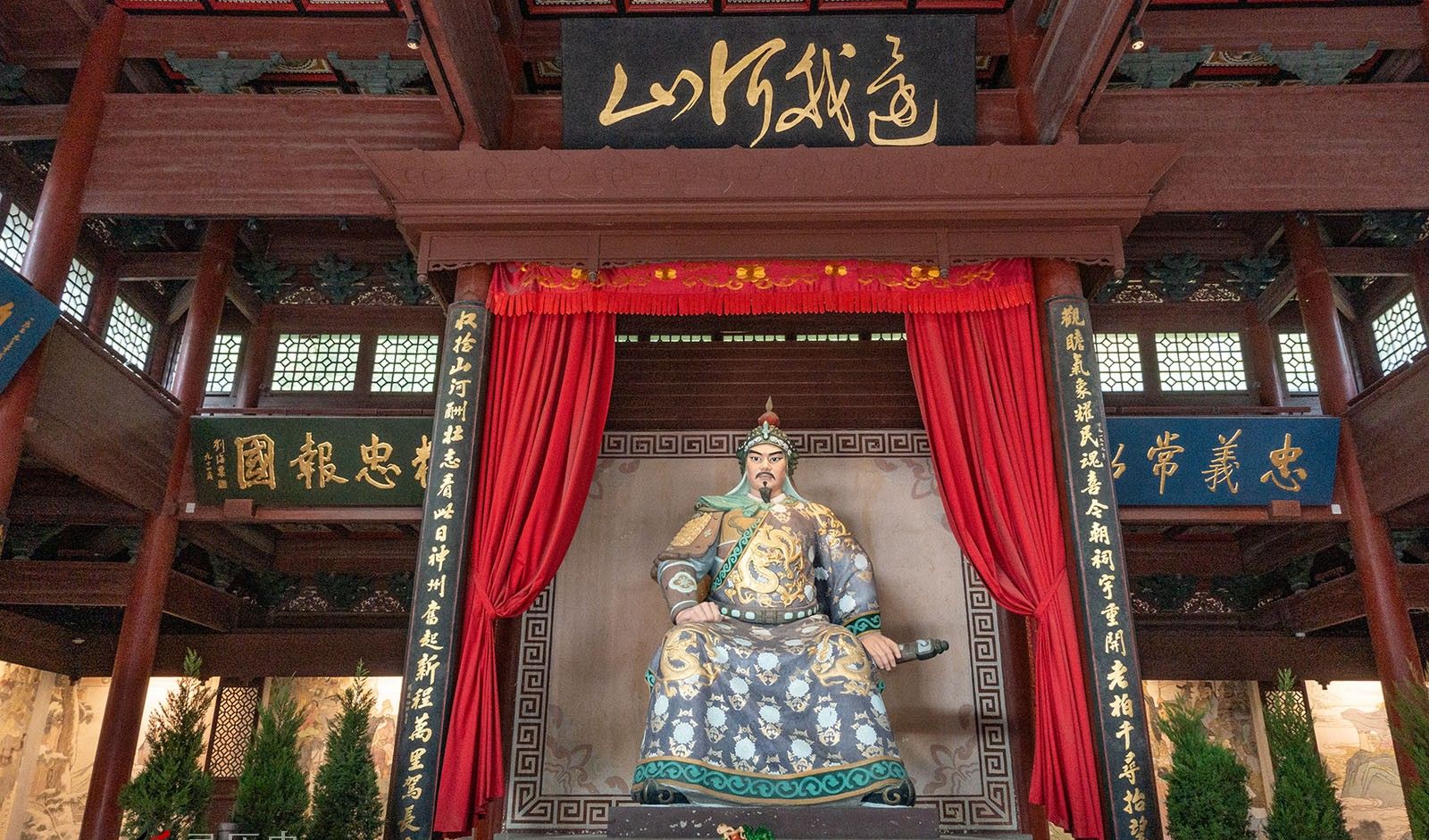 Concluding this captivating experience, we will ensure a seamless drop-off at your downtown hotel in Hangzhou or the Hangzhou train station.
Lasting Memories of Hangzhou: As the day draws to a close, carry with you the legends of Bai Suzhen and Xu Xian, the panoramic views from Leifeng Pagoda, the rich tapestry of Hangzhou's culinary treasures, the serene beauty of tea villages and bamboo groves, and the spirit of General Yue Fei. This tour encapsulates the enchanting allure of Hangzhou, where stories and experiences intertwine to create an unforgettable journey.
Optional Activities
We provide off the beaten track Hangzhou activities as below to enhance your tour experience. You can choose some of them to customize the above tour. Or if time permits, you can add one or two of them in the above itinerary (Only additional entrance fee required. And some are free charge of entrance fee).

Morning Market & Breakfast Experience Cost for Breakfast: within 20RMB Per Person
If your hotel doest not provide breakfast or you are a foodie and want to taste real Hangzhou. This is a great chance to see how Hangzhou wakes up by experiencing the tastes, sounds and local way of life. Get whisked through Hangzhou's old streets, alleys and morning market with our local guide to eat the most authentic breakfast at places we know and you can't find on your own.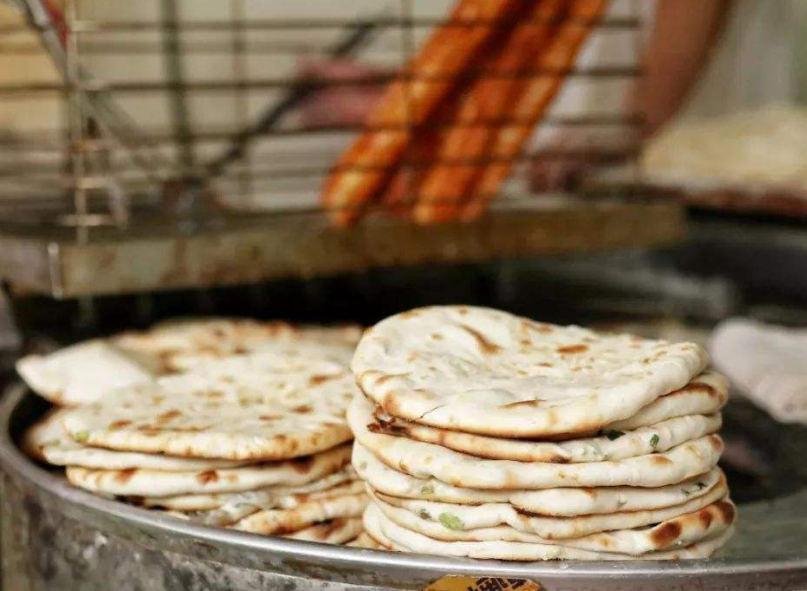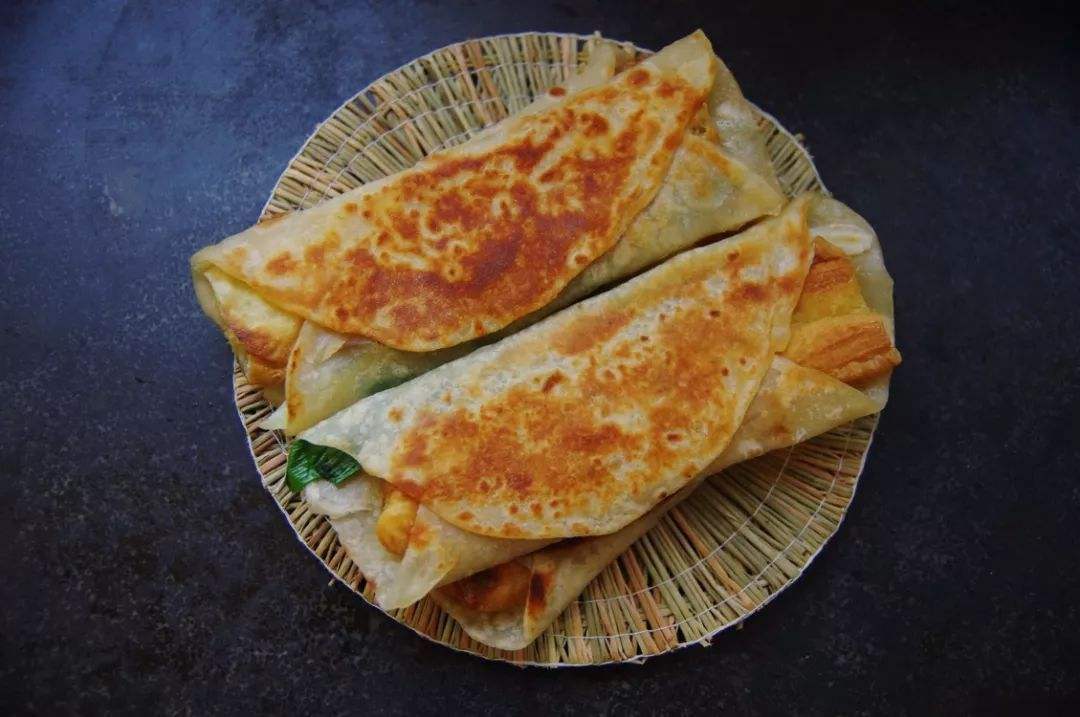 Blind Date Culture at Wangsong Campus Free Charge
Feeling the local dating culture at Wansong Academy where the locals take part in the blind date fair "Chinese Matchmarking Day".Here attracted over thousands of young singles and their parents. ( Available on each Saturday morning)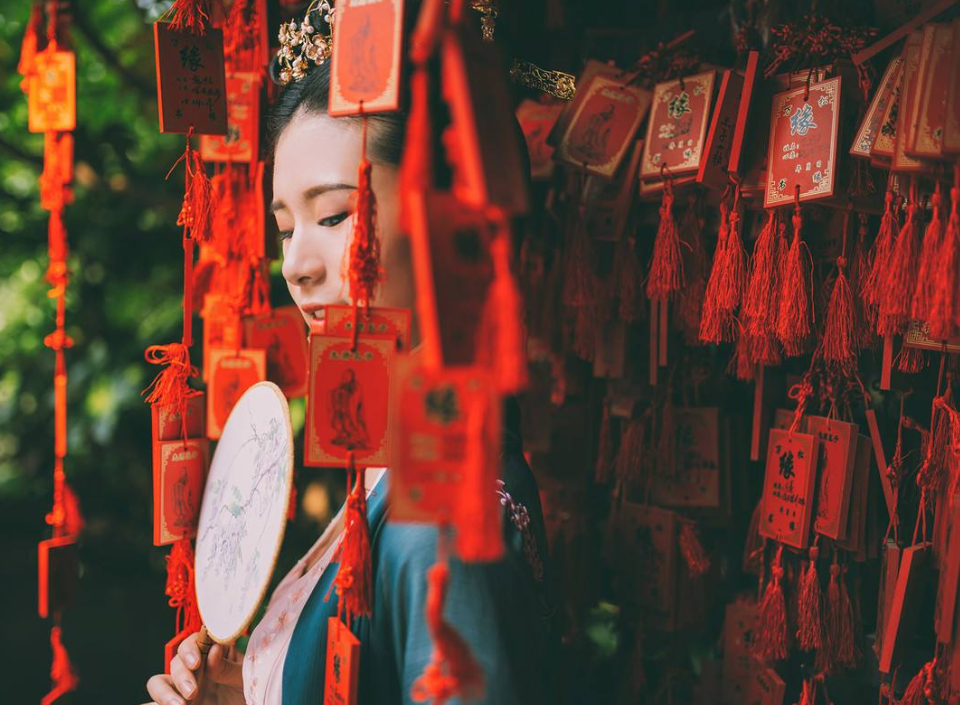 Westlake Sunset Watching at Chenghuang Pavilion Entrance Fee: 40RMB per person
Follow our guide to climb up to the Cheng Huang Pavilion where is the one of the best locations for admiring and photographing the sunset on Westlake.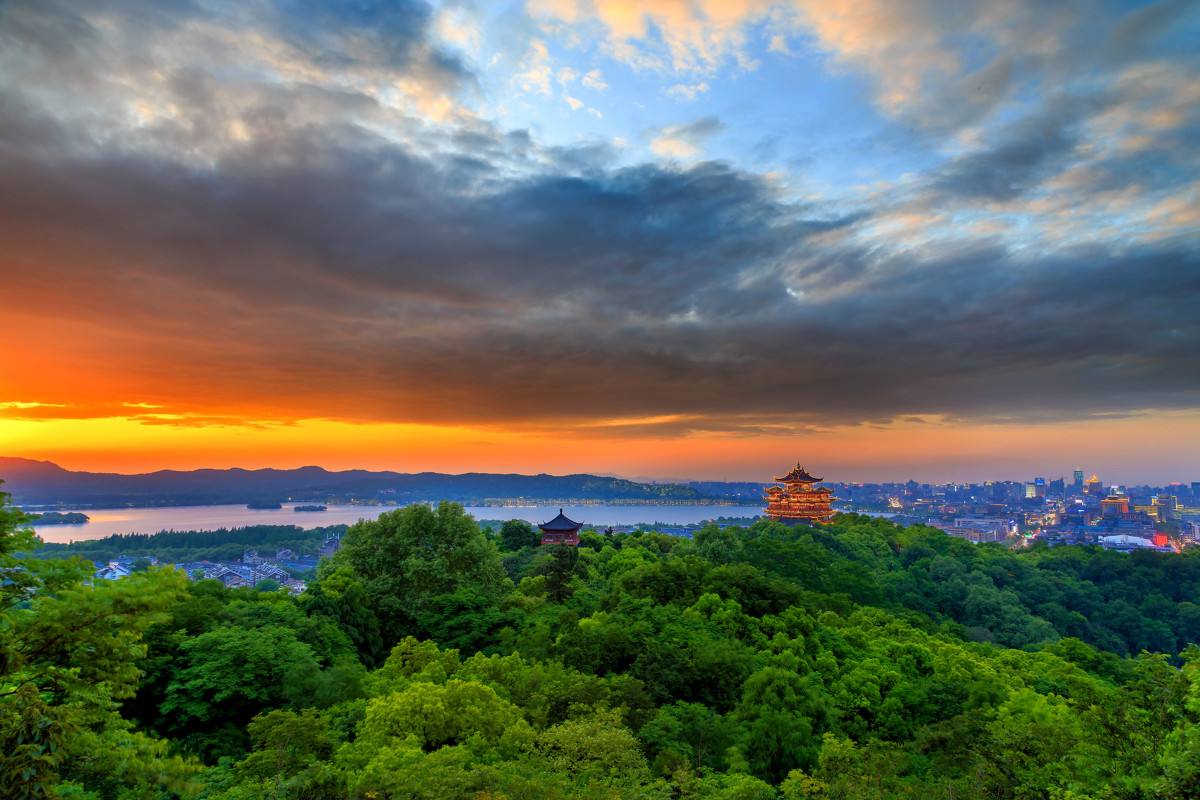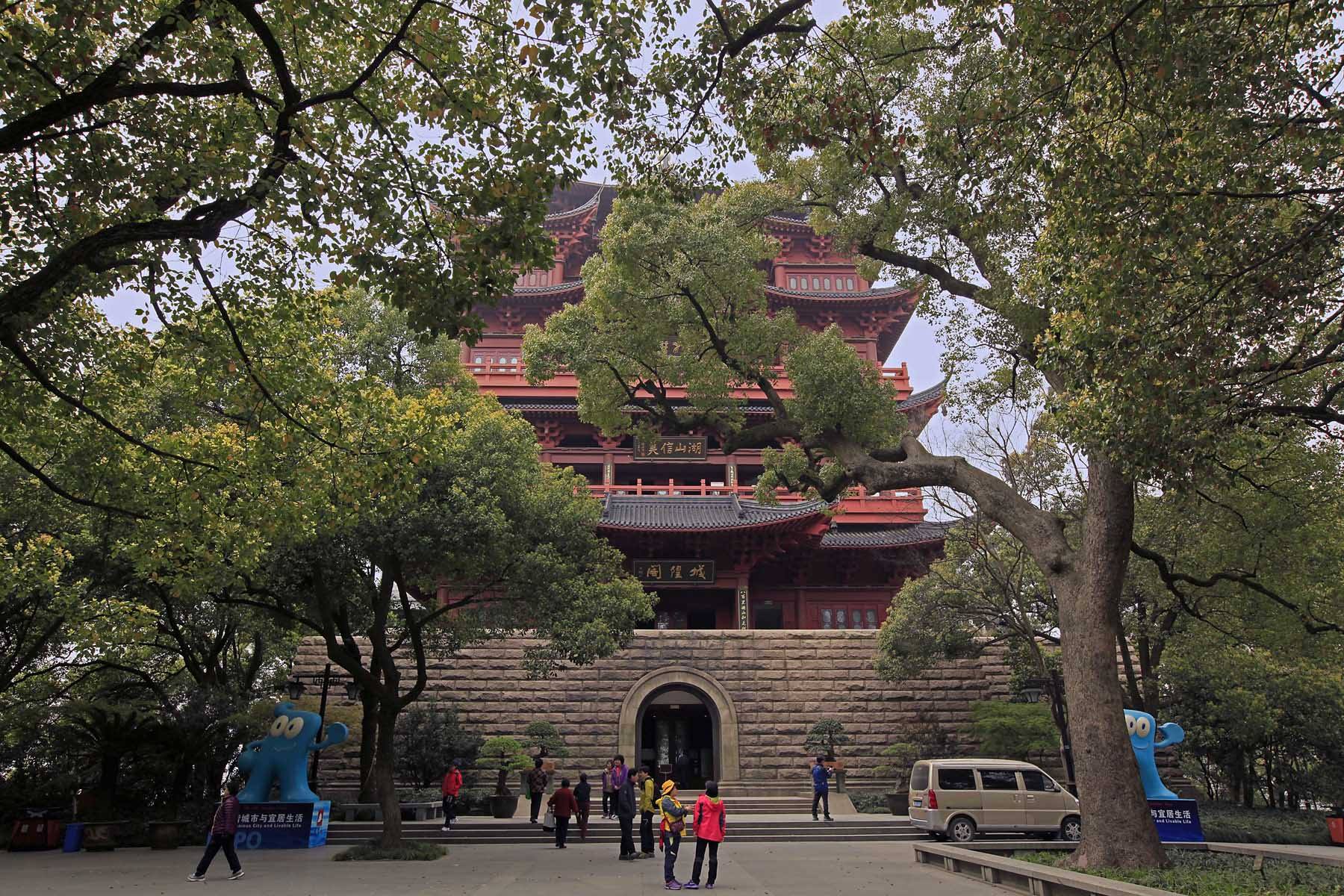 Local Wet Market Visting Free Charge
Do you want know more about local life? Come with our guide to visit the local wet market. To most locals, wet market is a destination for freshest produce while it is a must-see attraction for a cultural experience to tourists.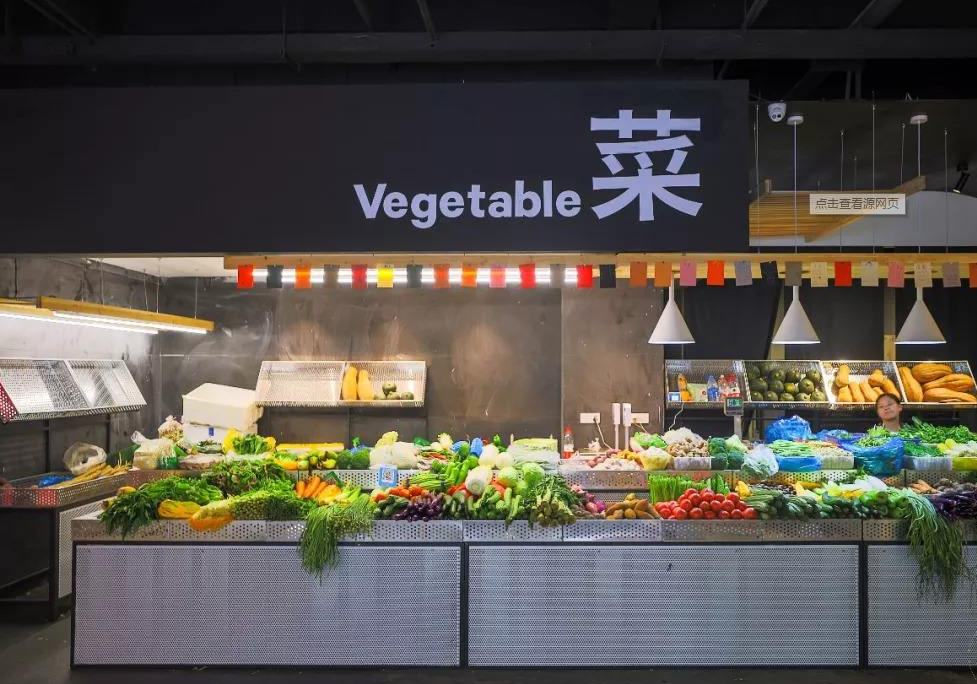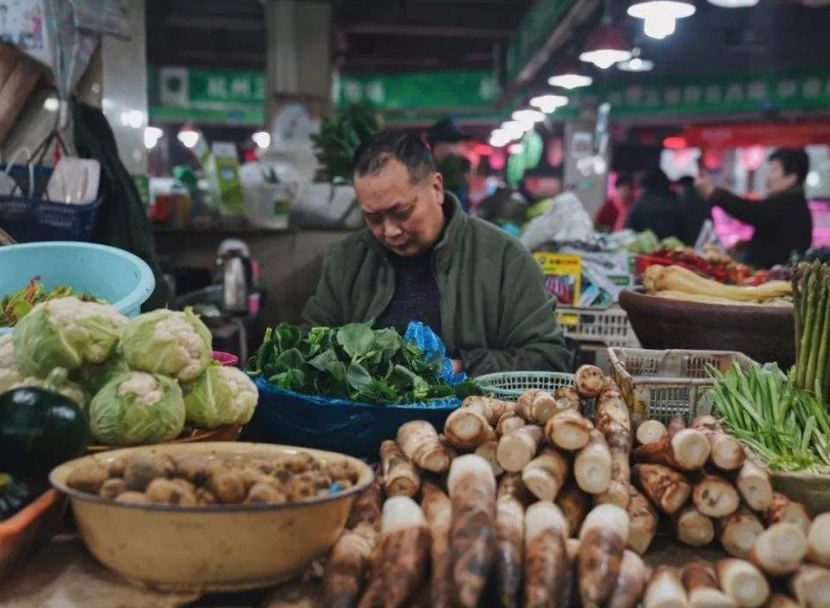 Local Family Visiting Free Charge
If you are interested in local culture and life style, we can arrange local famliy visting to sip famous Longjing tea, learn how to cook local food as well as taste Hangzhou cuisine. Local residents will invite you warmly to experience Hang-style life.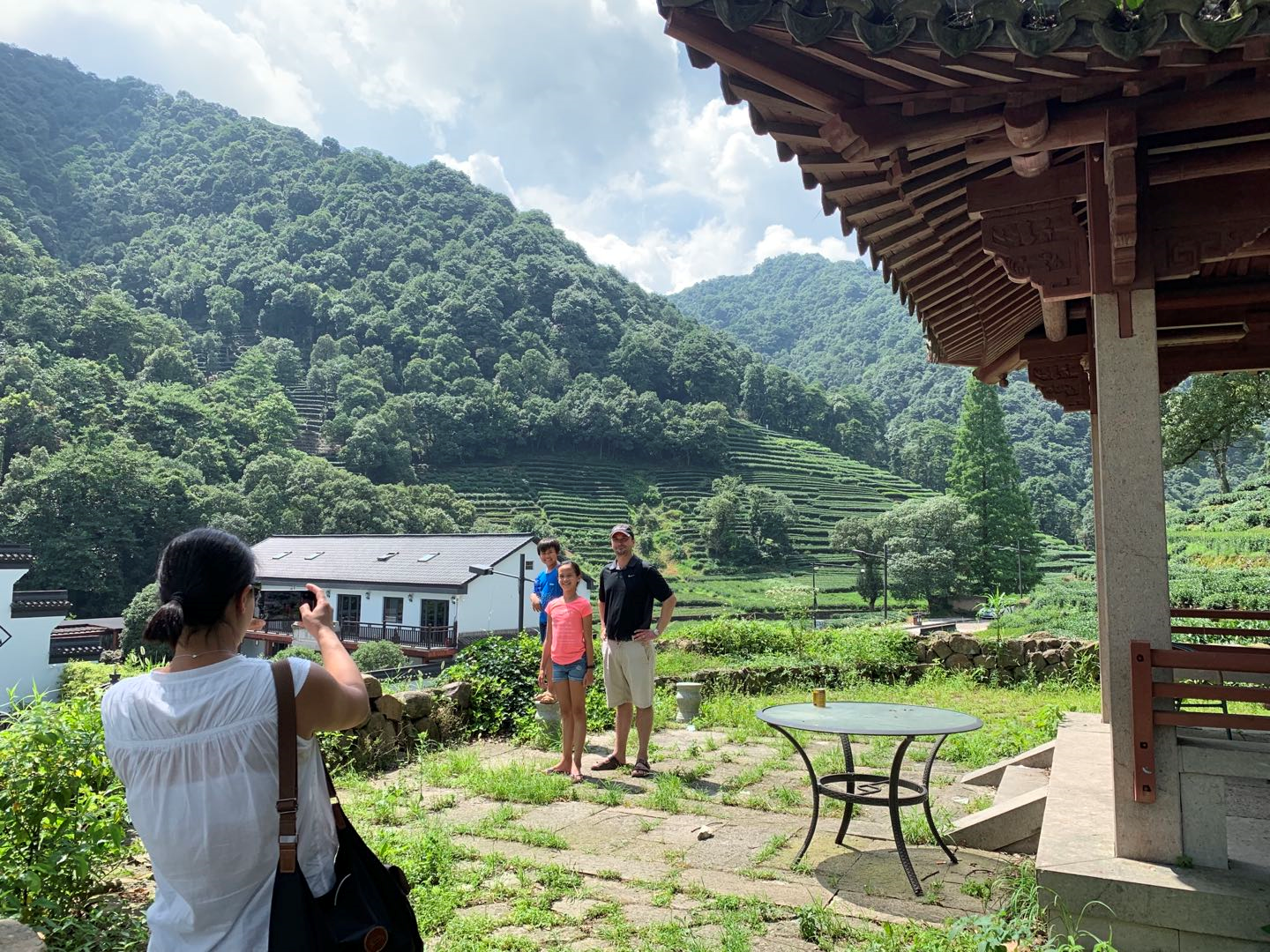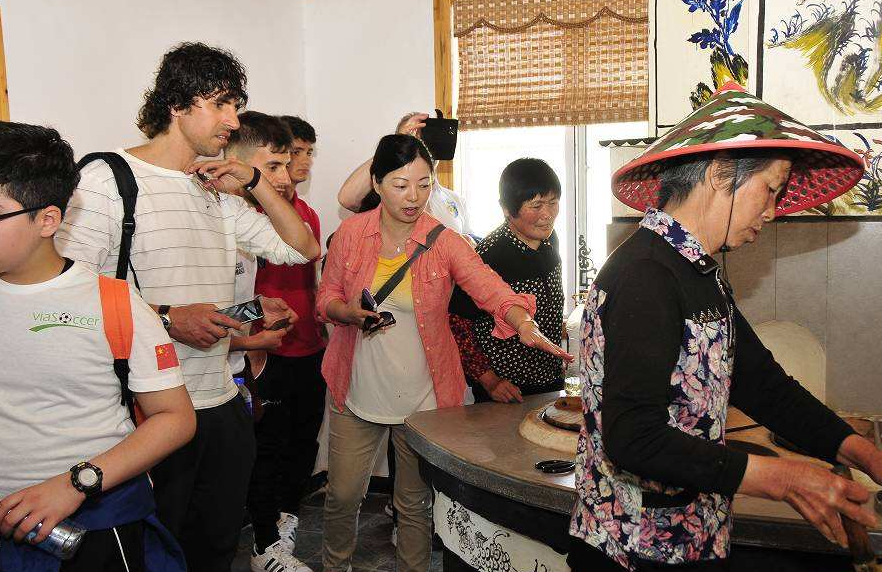 How Our Teams Serve you at China Private Tour
1-on-1 Travel Consultant
Our travel consultants have been working in local tourism for years, they are professional, experienced and responsible sharing our wealth of knowledge to plan your trip. They will formulate customized tour plan based on your travel interests, time, and budget as well as providing professional suggestions. Beside, they will keep in contact with you during your entire tour in China, continually checking if everything is going well as planned.
Excellent Local Guides
All of our tour guides are certificated and experienced. They are local experts with detailed knowledge about attractions, history, culture but also prepared to talk frankly about whatever topic interests you. They know the best places to visit, can give you advice on restaurants that serve great local food, the best places to shop, or theaters for the best shows in town. They'll show you more about the history, culture, customs and authentic local life.
Private Car and Driver
We ensure that all of the vehicles that we use are air-conditioned, non-smoking, clean and well-maintained.(Not over 4 years). Our drivers are are local, polite, friendly and helpful with over 10-year drive experience. All kinds of vehicle are offered, and yours depends on the size of your group. Usually, we offer sedan cars, SUVs, business vans (MPV) and different types of buses, all with extra space for your luggage.
Meals & Dining
If the meals are included in the itinerary. We will take you to the best local restaurants and help you order dishes according to your preference on spot to guarantee that the food is freash not pre-cooked. Some meals excluded in your itinerary as you like, your private guide will be still delighted to give you some suggestions and take you to the local featured restaurants every week based on the online reviews of customers. We have a large selection of different restaurants which cater to the specifications of our customers, and are available to provide various options, such as vegetarian, Muslim, Chinese, Western, Jewish, and Indian restaurants.
Price Per Person in US Dollars