China Grand Canal Museum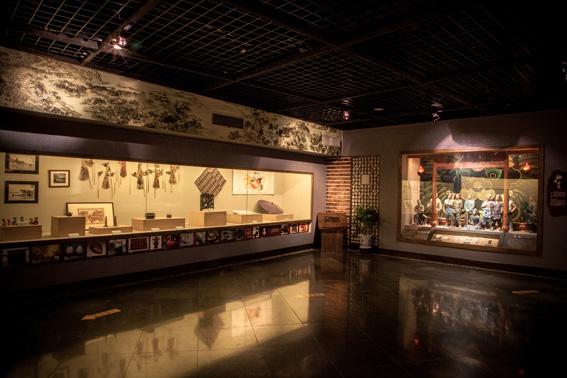 A Brief Introdution
Hangzhou is the terminal point of Beijing-Hangzhou Grand Canal. The development of Hangzhou is closely linked to the ups and downs of the canal which connects the past and the future. Near the Gongchen Bridge, which is the sign of the southern terminal point of the Grand Canal, there is a grand and unique museum standing erect. That is "China's Beijing-Hangzhou Grand Canal Museum".
As the first large-scale special museum on the theme of canal culture in China, China's Beijing-Hangzhou Grand Canal Museum collects, protects, studies canal culture data from all-round direction and many angles through four exhibition halls, which are "digging and change of the Grand Canal", "utilization of the Grand Canal", "protection of the Grand Canal (Hangzhou part)" and "canal culture". It reflects and demonstrates the natural scenery and historical culture of the Grand Canal. At present, the museum collects and exhibits thousands of cultural relics and historical data, fully demonstrating the position and function of the Grand Canal in the history of the development of the Chinese nation.
History & Background
The museum was officially opened on October 1, 2007, and the name was inscribed by Qiao Shi(乔石), a famous political leader of China Communist Party. Beijing-Hangzhou Grand Canal Museum is China's only themed museum with the time-honored Grand Canal.

Four Exhibition Halls in Museum
The First Exhibition Hall themed with the figure statues and historical pictures, and it displays the primitive period of Grand Canal, and the highlighted article is an excavated bronze dagger of periods of Spring and Autumns. It is the oldest article collected in China Grand Canal Museum.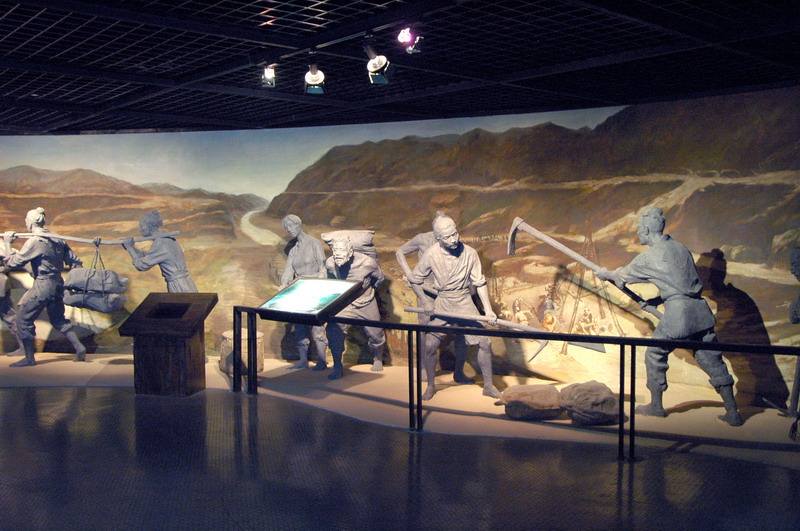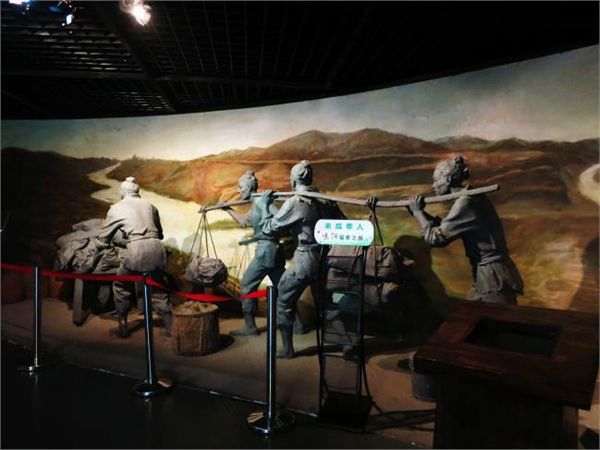 The Second Exhibition Hall embodies the Utilization of Grand Canal. The displaying articles are connected with the water transportation. The most valuable article is an official vessel(官斛) of Suzhou authorities in Qing Dyansty.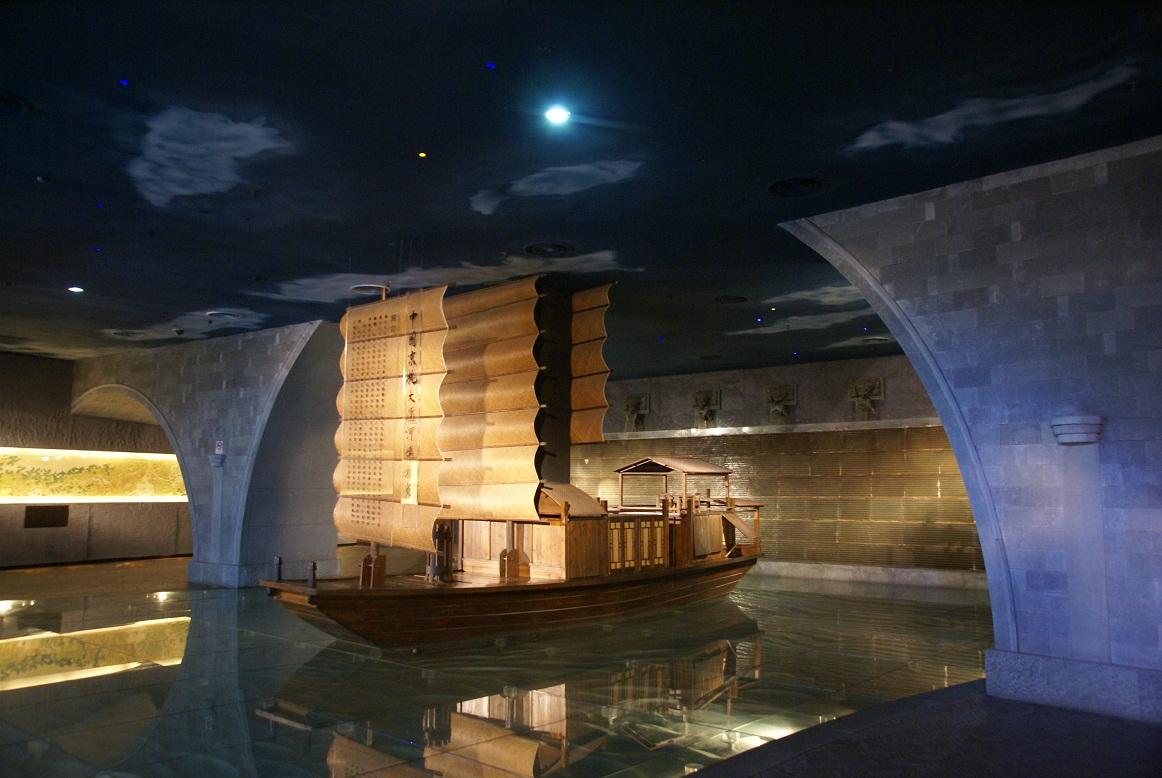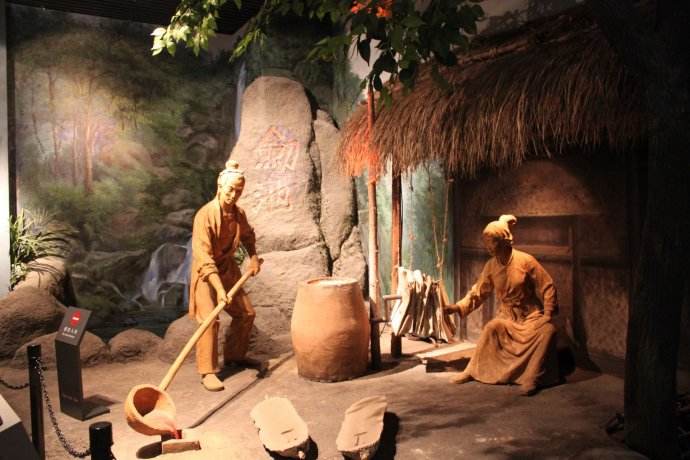 The Third Exhibition Hall is a mini-show of riverside cities of Grand Canal.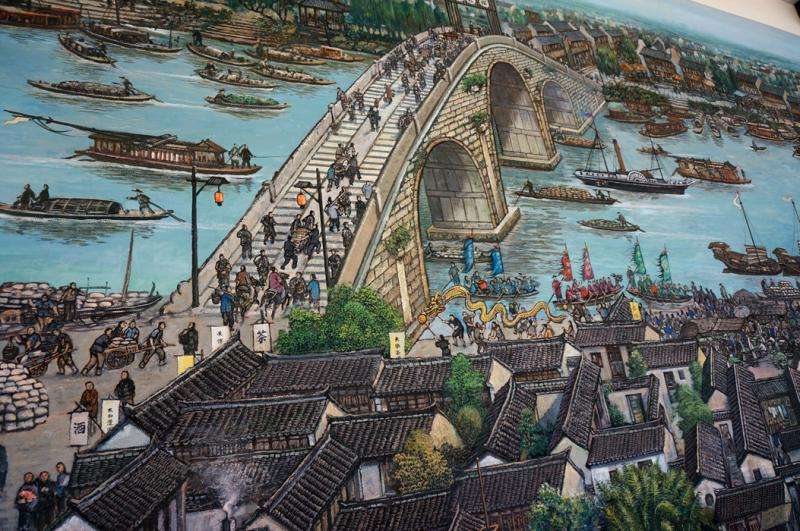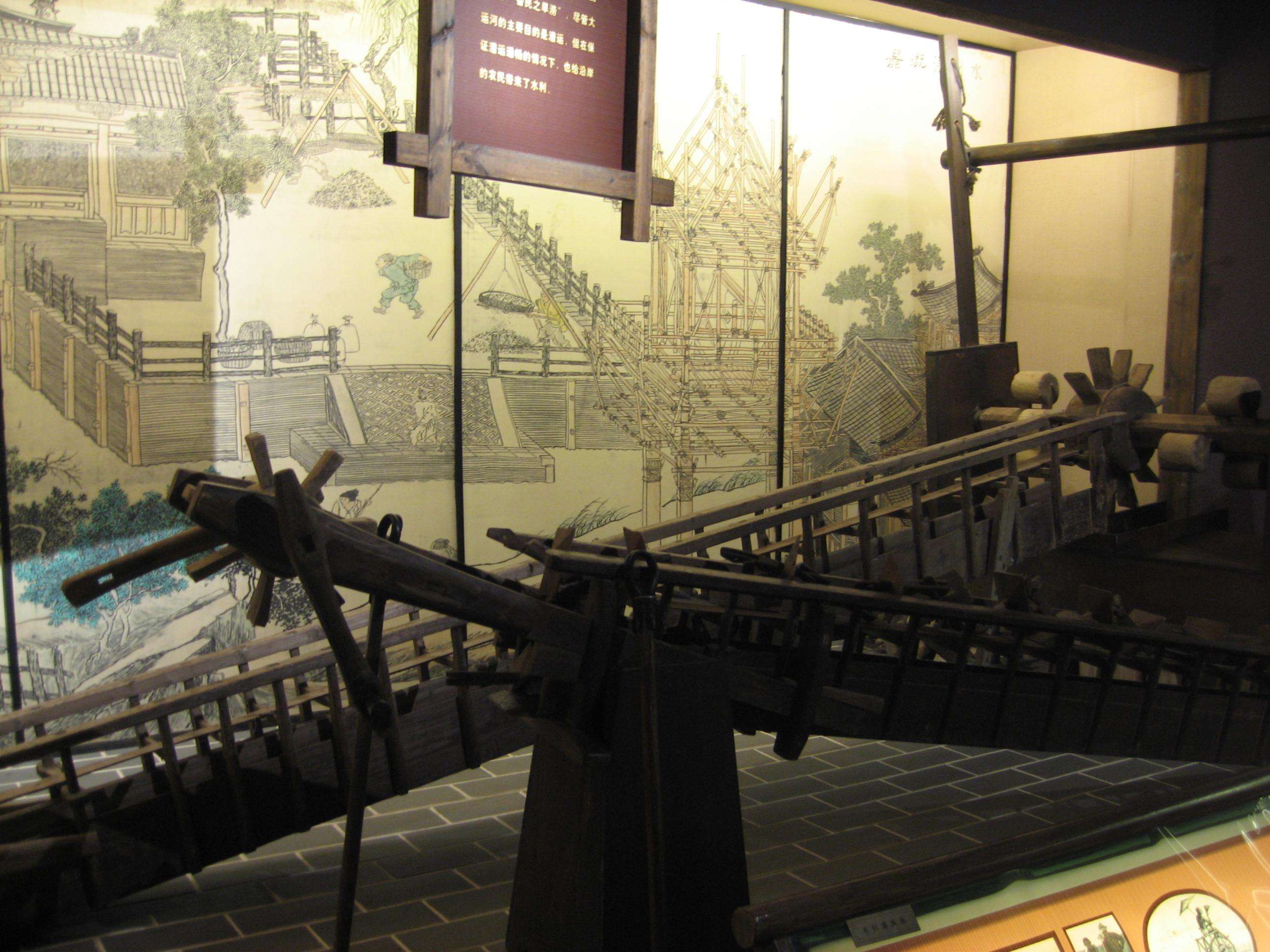 The Fourth Exhibition Hall is themed with Culture of Grand Canal. The highlights of this hall show the specialties of cities along the Grand Canal like Langzhuang Miansu, Yangzhou paper-cut and Wuxi clay figurines.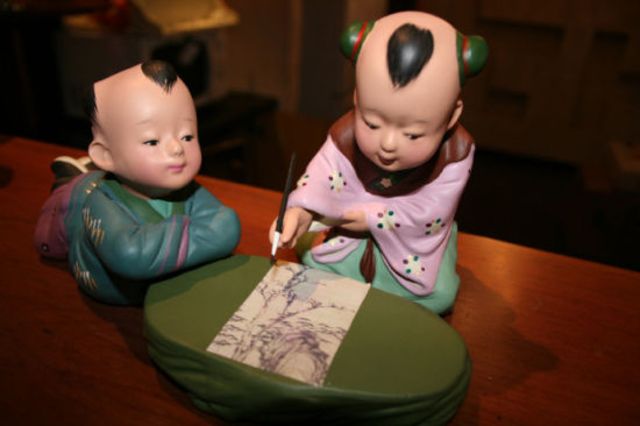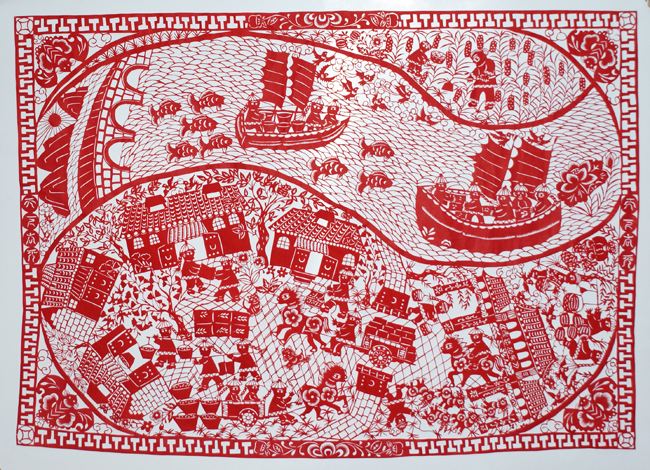 These are all the historic heritage and exhibitions of China Grand Canal Culture.

Information
Address: No. 1, Canal Cultural Square, Gongshu District, Hangzhou city
Tel: 0571-88162058
Opening Hours: 9:00-16:30