China Seal Museum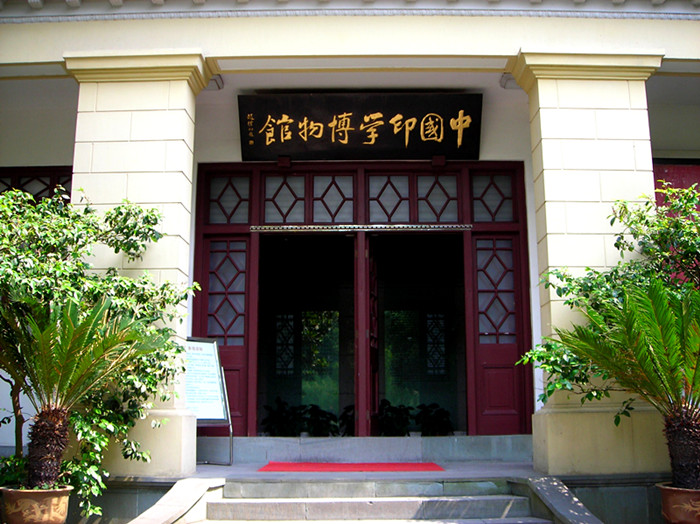 A Brief Introdution
China Seal Museum located on the south side of the Solitary Hill and near to the Xiling Bridge is a two-layer building with a China-western architectural style. Close to the West Lake, the whole building is so eye-catching, especially that huge white marble seal-shape statue. This is a symbolic statue of this museum with a height of 4.2 meters. On the body of the seal statue, there are seven huge calligraphic Chinese characters, which is the Chinese name of this museum, and it was inscribed by Zhao Puchu, the former president of Xiling Society of Seal Arts and the famous Buddhist and calligrapher.

Highlight Of China Seal Museum

The History Display of Xiling Society of Seal Arts
This is a highlighted part of the museum. Through the Hongxue Path(an elegant name, 鸿雪径, on the way, travelers can see a stone inscription inlayed in the cliff, which is named Ying Zang, literally the treasure of seals, and written by Ye Ming, an early founder of this society.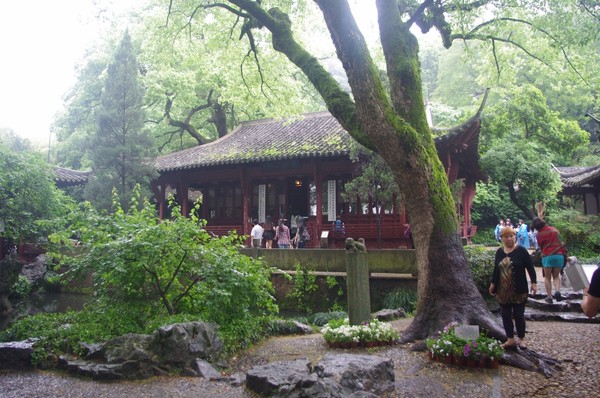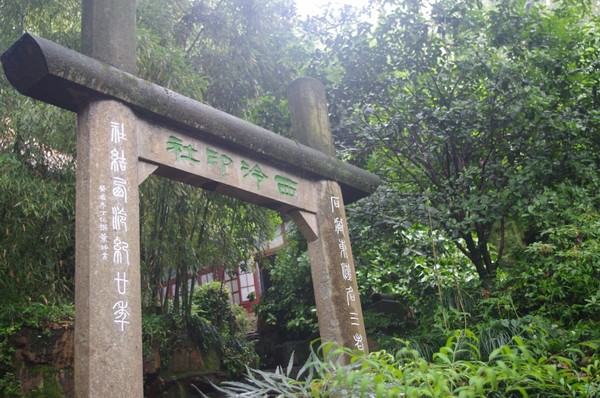 The Hall of Seal Art Branches
It lies on the second floor, in which all the schools and achievements are displayed here. Wen Peng and He Zhen's seal arts, which opened a main tendency for seal art creation.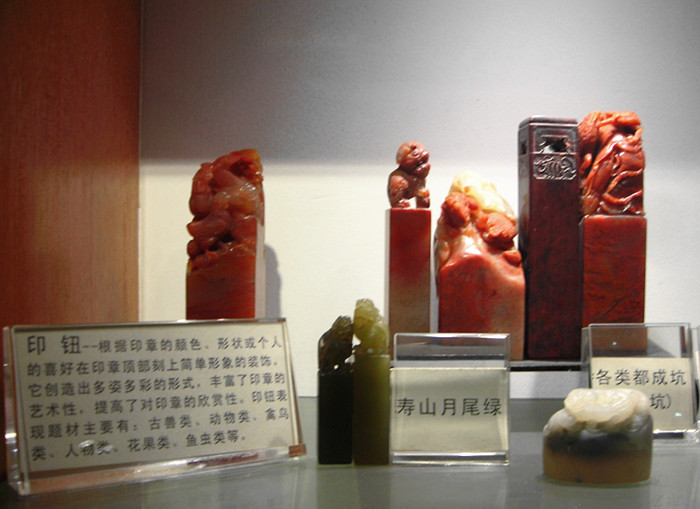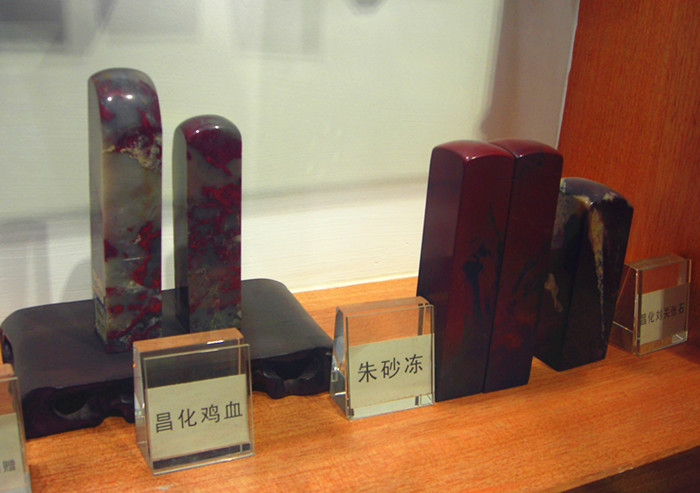 About Seal
In China, it had a history more than 3,700 years of history, but still is an art belonging to the minority of the population. In the ancient times, it was a symbol of personal identity, and the emperors and kings' symbol of power or the god-given right to administrate the state or the country. So usage of the seal was quite popular and universal to a most degree, similar to today's ID Card.
In Ancient China, Seal also called the "Xi". The first record of a seal in China is from 544 BC. Actual bronze seals survive from the 5th century BC, and the practice of sealing must be some centuries older. The emblematic characters cast on Shang dynasty (1600–1046 BC) bronze vessels imply the use of something like a seal for impressing on the mold. In the Tang dynasty (AD 618–907), it is said that Empress Consort Wu (武则天) disliked the fact that xi (璽) was close in sound to death (si, 死) or rest (xi, 息), so she changed the name of seals to treasure (bao, 宝). In subsequent centuries, both names were used. The imperial seal was traditionally large and square, often made of jade.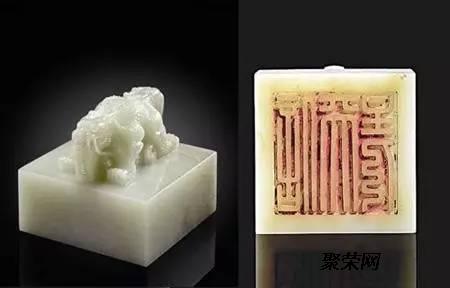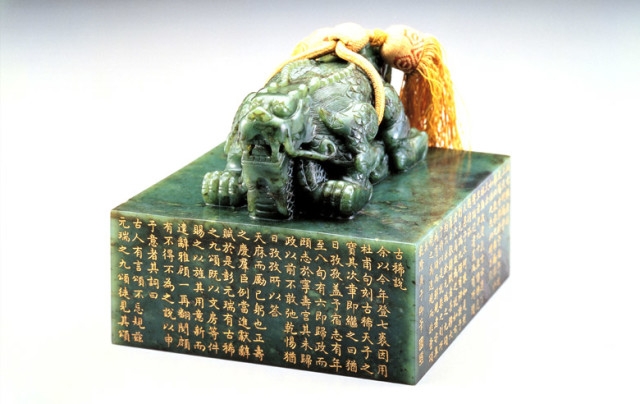 Information
Address: No.10, Gushan Houshan Road, Hangzhou (杭州市孤山后山路10号)
Phone: 86-571-87977149