Chinese Umbrella Museum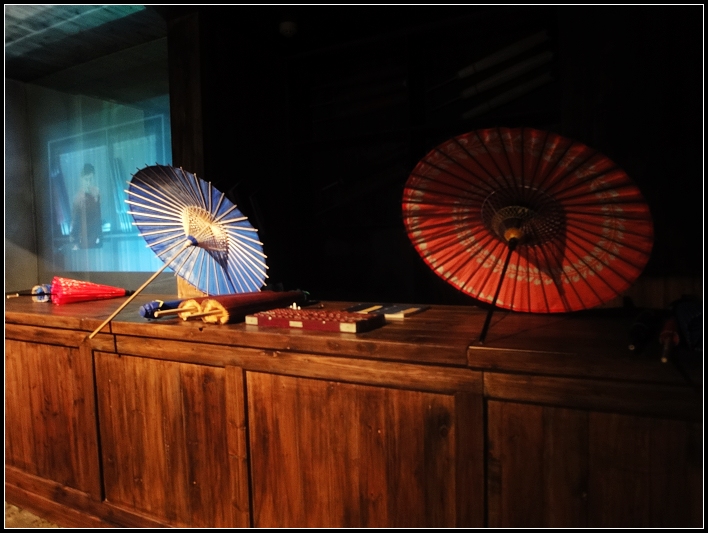 A Brief Introdution
China Umbrella Museum is a newly-established themed museum with umbrellas in Hangzhou. Since its opening, it has been one of the welcome tourist destinations of Hangzhou with its special tourist resources and unique charm. Umbrella in traditional Chinese literature is a classic image of romance and femininity. In many poems and essays, umbrellas are always connected with elegant ladies and mild gentlewomen.

Story and Culture
The domestically famous love story named Lady White classically moves people of different generations via an impressive section of scene that Lady White firstly met Xu Xian and borrowed an umbrella from Xu Xian who lately became her husband accidentally on the Duanqiao Bridge when it was raining all day long.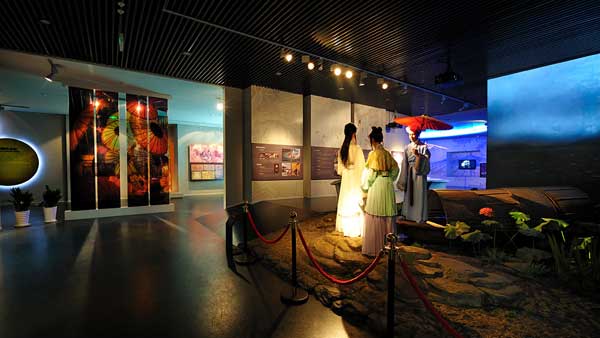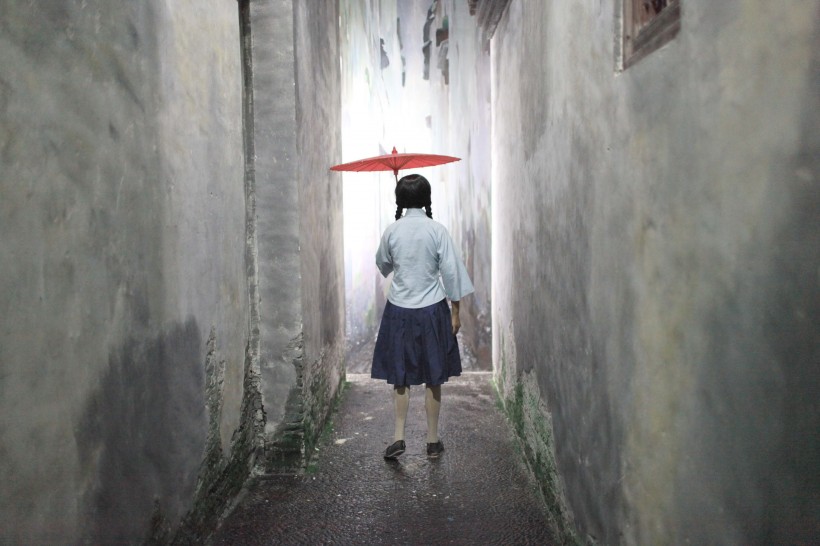 Perhaps traditional umbrellas in Hangzhou are partially an important sign of Hangzhou local culture and to some extent is the symbol of Chinese traditional feministic culture.
The oilpaper-made umbrellas, handmade artistic umbrellas and West Lake Silk Umbrellas representing the picturesque landscape of Yangtze River Delta are perfectly exhibiting the charm of traditional Hangzhou culture.
Exhibition in the Museum
The Exhibition Hall of Chinese Umbrella Museum covers more than 2411 square meters. Through a tranquil and blue-painted path, massive umbrellas are being hung on the roof, which straightforwardly attract the tourists into a world of aesthetic world. From the origin, history, making, culture and craftworks, this themed museum thoroughly exhibits the uniqueness and poetic atmosphere created by the diversity of umbrellas.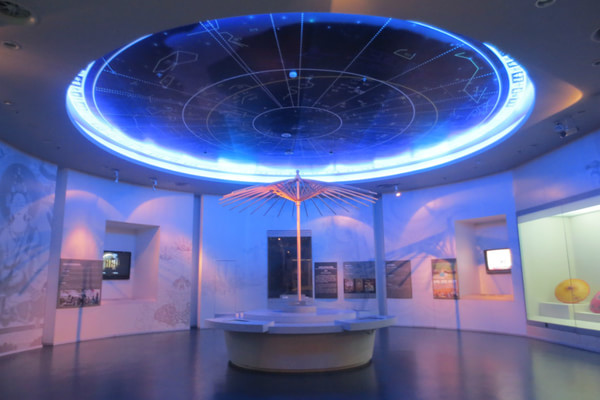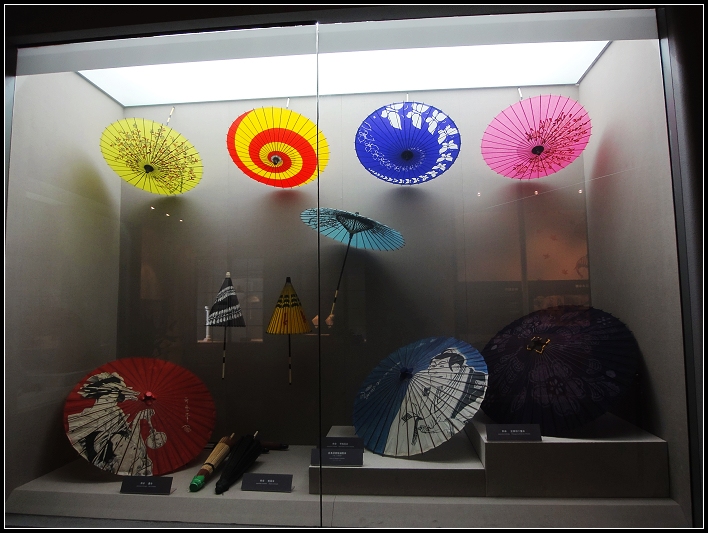 Infromation
Address: No.450, Xiaohe Road, Hangzhou (杭州市小河路450号)
TEL: 86-571-88197518