Dadou Road Historic Block
Introdution
Dadou Road Historic Block , covering 95,000 sq m, is positioned along the Grand Canal and refers to the area from Shixiang Road (石祥路) to Daguan Road (大关路).
History
Its history can be traced back to the Song Dynasty (960-1279 AD) when it used to be Hangzhou's trade center. Now it has developed into a historic culture and foods themed block that features Qing-style architecture, the traditional life-style of Hangzhou people and local refreshments. Flagstone walkways, tall phoenix trees and red lanterns flanking the banks of the Grand Canal have increased the area's charm even more.
Highlights

National Silk Warehouse (国家厂丝储备仓库)
This includes 10 buildings and has become a hotel combining traditional Chinese health culture with ancient canal culture.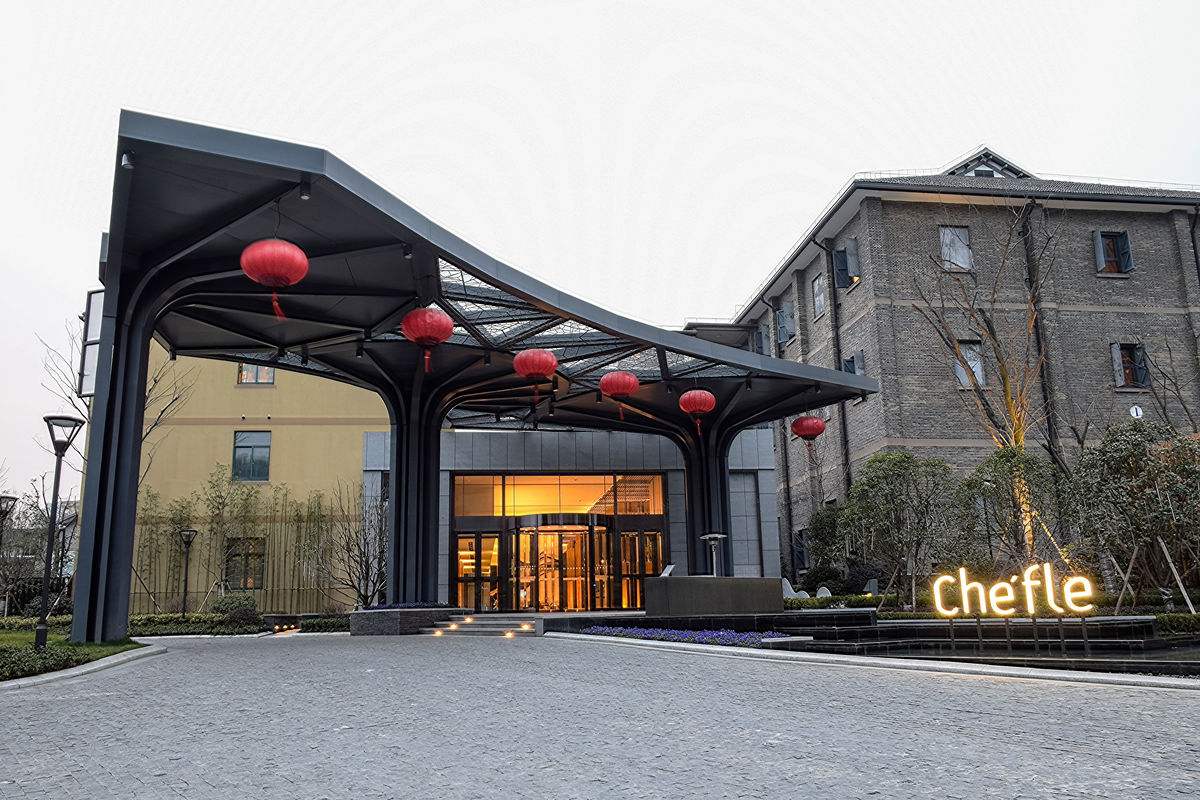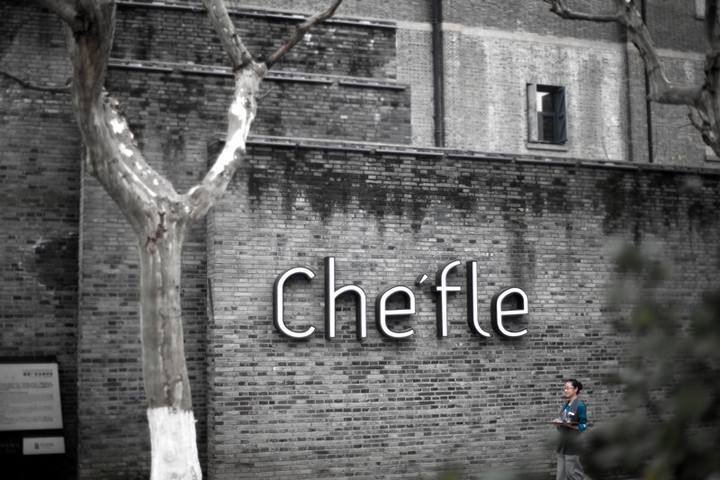 Xiangji Temple
Xiangji Temple was built in 960 AD during the first year of the Northern Song Dynasty (960–1127 AD). It is the most famous temple in Gongshu District (拱墅区) and is the distribution center of pilgrims to Lingyin Temple (灵隐寺) and Tianzhu Temple (天竺寺).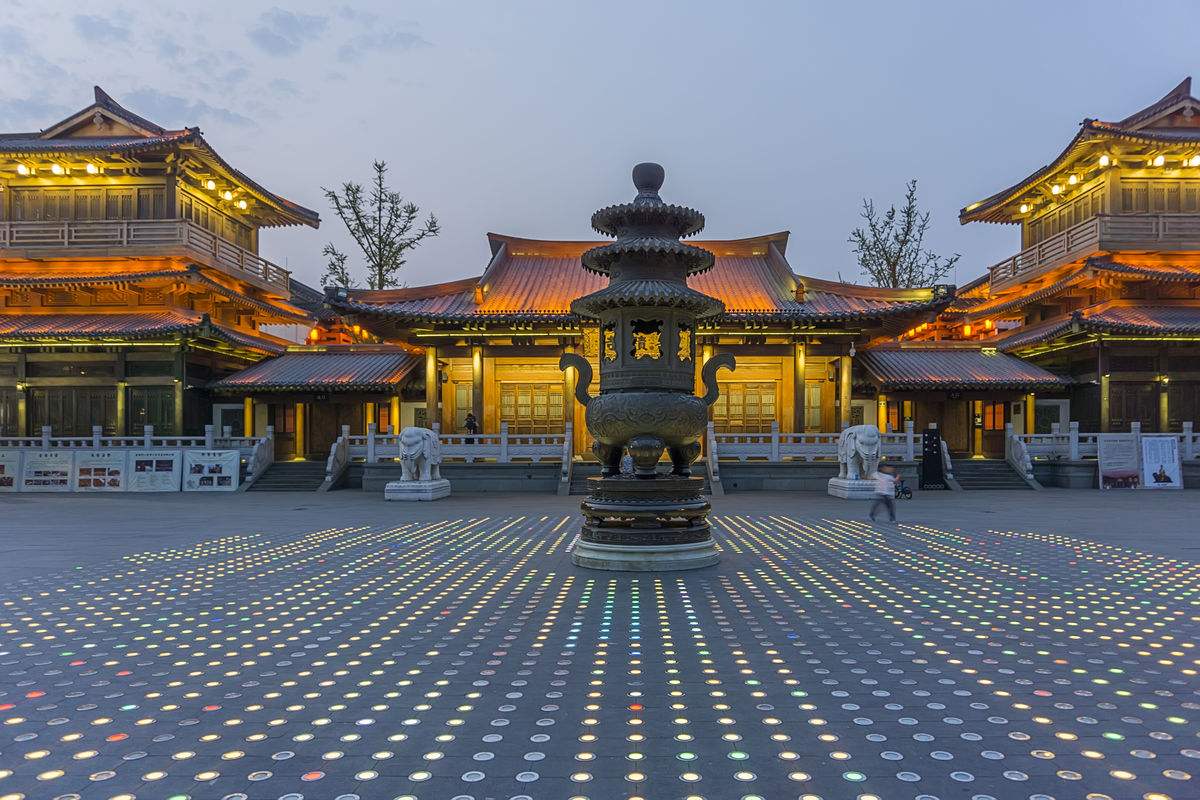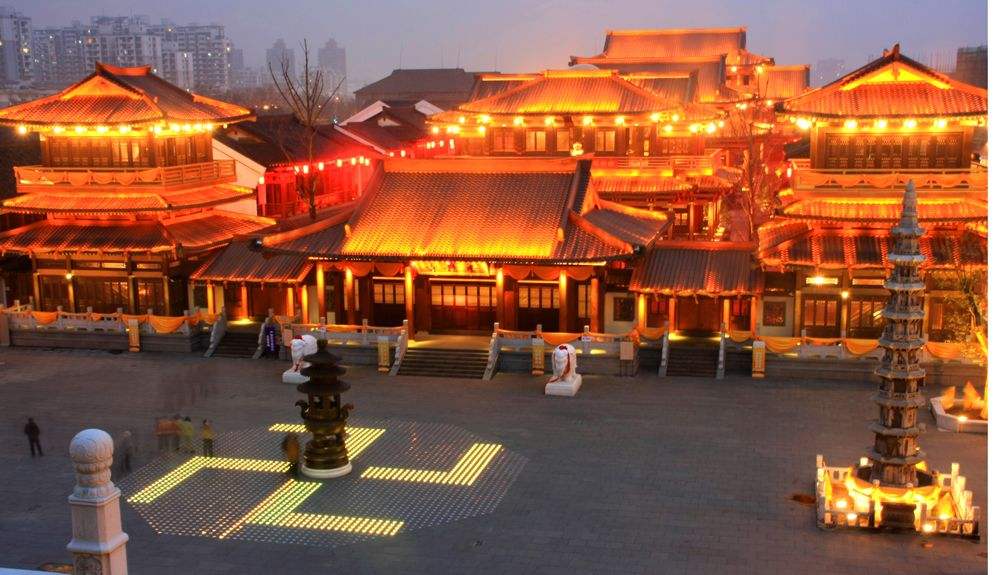 Folk Living Zone (民居)
In this zone tourists get to see houses dating from the late Qing Dynasty (1644-1912) and the early period of the Republic of China (1912–1949).
Information
Opening Hours: Daily