E'shan She Ethnic Minority Village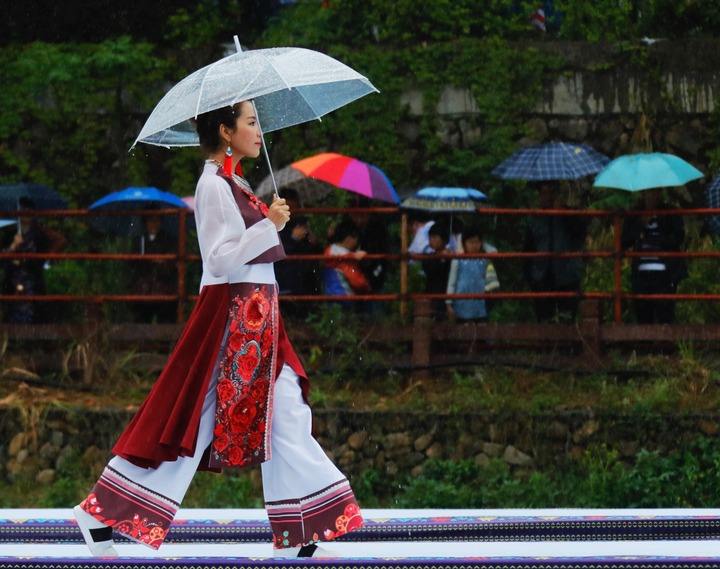 Introdution
E'shan She Ethnic Minority Town in Tonglu, the only minority region in Hangzhou, is a rustic tourism destination with an ethnic feel, as well wonderful scenery.
History & Background
The She minority is one of 55 minority groups in China. Today, more than 2,700 She people live in E'shan She Ethnic Minority Town, making up about 30 percent of the population.
E'shan Town is nestled among lush mountains and is thus known for its picturesque scenery. In recent years, the local government has been developing the tourism industry around She minority culture and customs.