Fuchun River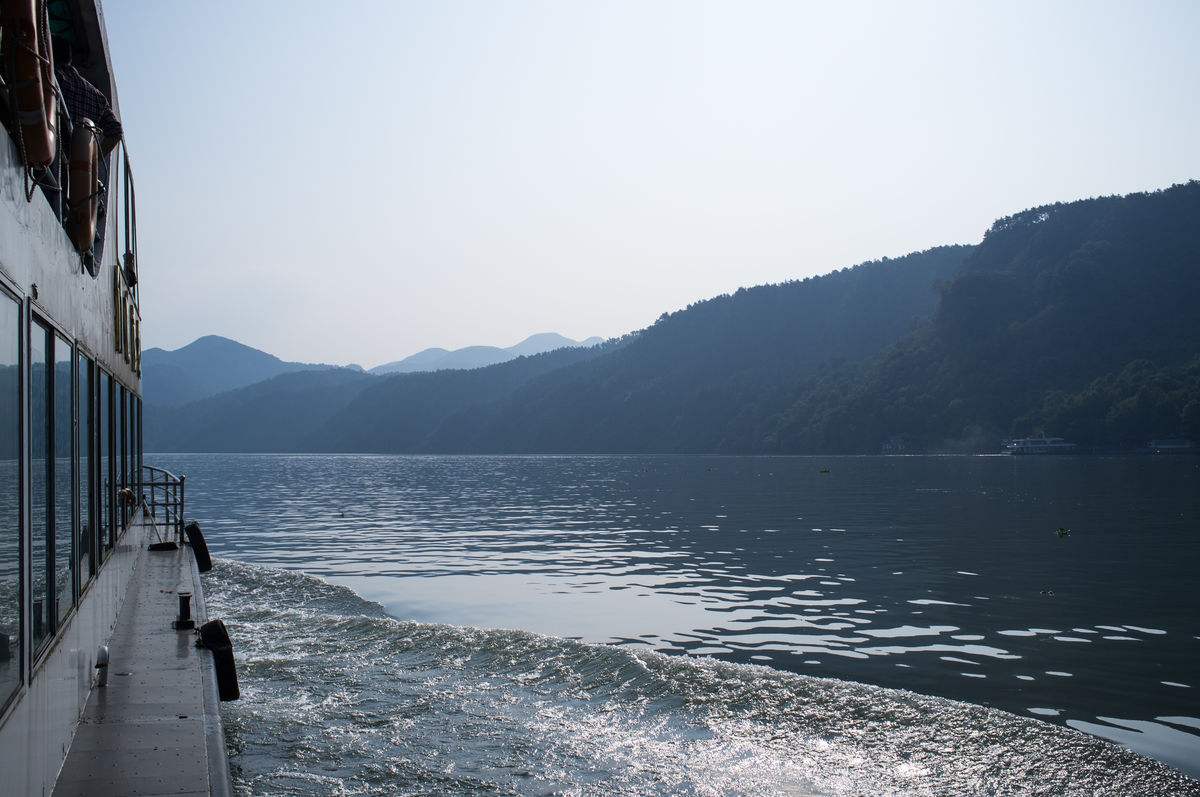 Introdution
Fuchun River, Chinese (Pinyin) Fuchun Jiang, or (Wade-Giles romanization) Fu-ch'un Chiang, river flowing through Zhejiang province, southeastern China. The lower course and estuary, which discharge at Hangzhou into Hangzhou Bay, are called the Qiantang River.
Above Hangzhou, as far as Tonglu, it is called the Fuchun River, and the section above Tonglu is known as the Tong River. Near Jiande the main river is formed by the junction of two separate river systems.
Basin
The westerly system is the Xin'an River, which flows from southern Anhui province, where it rises in the Huang Mountains near Shexian. This tributary flows through deep, gorgelike valleys in the rugged, hilly country of the Anhui-Zhejiang border. In the late 1950s a dam and hydroelectric project was started (completed 1977) on the river near its confluence with the Fuchun, forming the large Xin'an River Reservoir.
The southeastern region is drained by the Lan River. At Lanxi the Lan is formed by the junction of two rivers, the Jinhua River system, flowing from central Zhejiang to the east, and the Qu River, which drains the mountains of the Zhejiang-Jiangxi and Zhejiang-Fujian border areas.

The Fuchun River system provides the major routes from the Hangzhou and Shanghai areas into inland Zhejiang, northern Fujian, and Jiangxi; it was the route by which Southeast China was largely colonized. The rivers themselves, however, are of limited use for navigation. Small steamers can travel as far as Tonglu, while river junks can reach Changshan (on the Qu River) and Jinhua (on the Jinhua River). The importance of the river for transportation has been greatly reduced since railways were constructed in the region.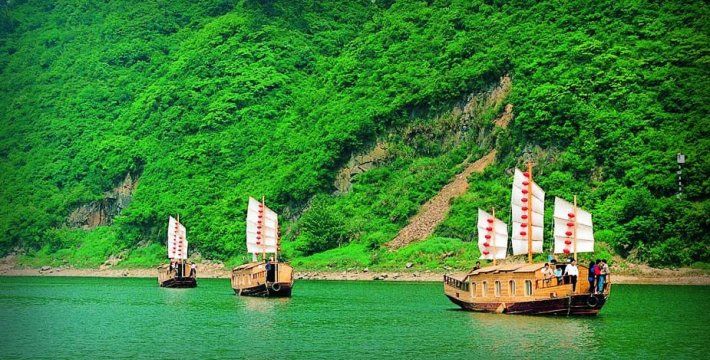 Highlight
This scenic area is a combination of natural scenery and historic sites. Along the tour route caves, groves, springs, waterfalls, rivers, lakes, mountains and rocks can be seen.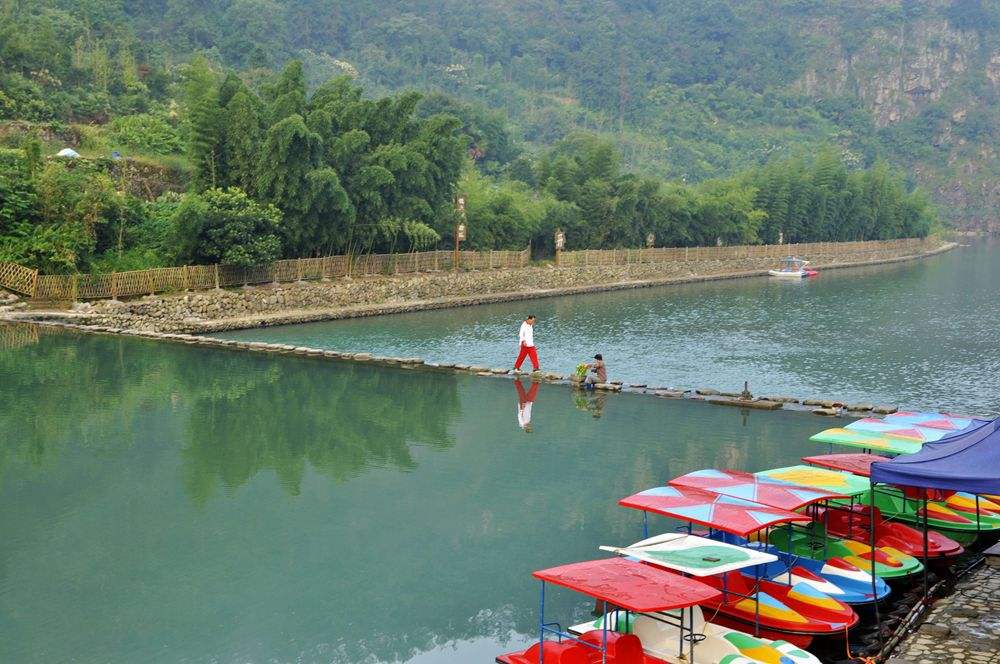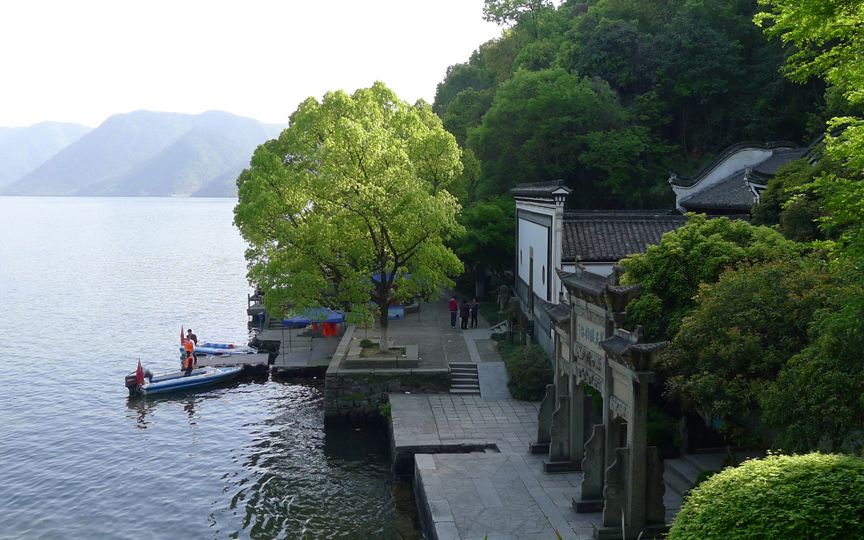 Along the Fuchun River are mountains, including such attractions as Fuyang's Guanshan Mountain and Tianzi Ridge, Tonglu's Tongjun Mountain, Yaolin Cave, Yan Ziling's Fishing Terrace, and Hulu Waterfall. Xin'an River water is crystal clear all year round, and along the route are the Baisha Bridge, Zhuchi, Luofeng Mountain, Meicheng and the Twin Pagodas.