Green Tea Restaurant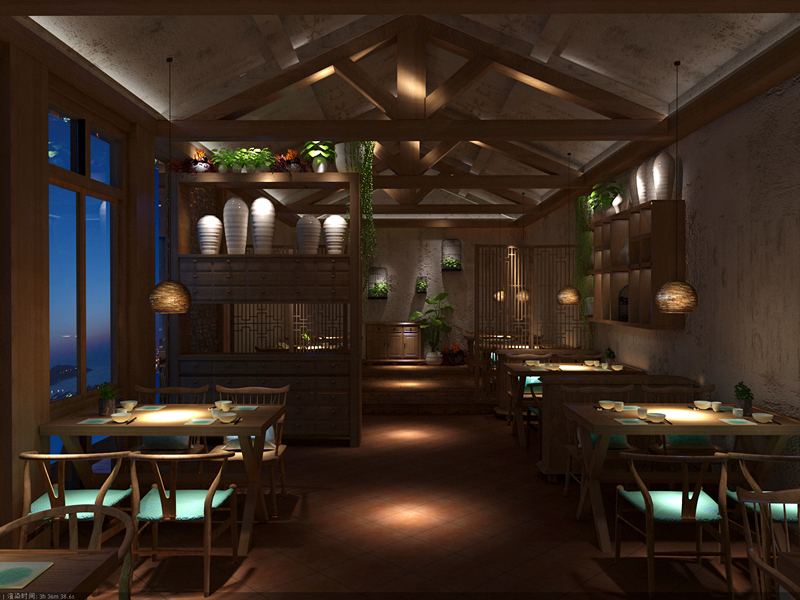 A Brief Introdution
Hangzhou Green Tea Restaurant Management Co., Ltd. was founded in 2002, to Lingyin Road No. 33 Green Tea restaurant as the starting point to enter the catering industry in Hangzhou has opened Longjing Green Tea restaurant, 2010 October autumn Green Tea catering continuously out of pocket Green Tea shop, Green Tea Qingchun intime shop and many other stores.

History & Background
The Gate infront of Green Tea restaurant is a large expanse of the tea garden, then there are dozens of hundred years tree on the edge of the courtyard and a swimming pool. The mountains, tea garden, trees form a pleasant picture, this is the first Green Tea restaurant. Restaurant is located in the birthplace of Green Tea China Tea Museum, the beautiful West Lake water, left a scent of tea, behind a piece of competing colourful flowers, the water reflected the simplicity of style huts and bridges.
Why Chose Green Tea Restaurant
In Spring, you can have a natural and fresh tea incense praise free shuttle in the lotus leaf between fish; In summer, you can drink ice beer eating hot fish in Green Tea restaurant; In Autumn, you can sit in the Green Tea glass window overlooking the autumn brings maturity; In Winter, in the green tea restaurant then Green Tea, we enjoy the barbecue weizhaohuolu eat comfortable.
Structure & Architecture
As the pace of life in the city more and more quickly, the busy work pressure of city people out of breath, to the Green Tea restaurant is not magnificent building, Green Tea restaurant there is fresh and natural, simple build logs, ethnic and exotic furnishings, all make people feel relaxed. Enjoy the delicacy Green Tea, relax tight jumping nerve, feel Green Tea restaurant natural, unconstrained atmosphere, release a good mood, this is the green Green Tea restaurant by more and more people are willing to wait for love and one of the factors in 60 minutes!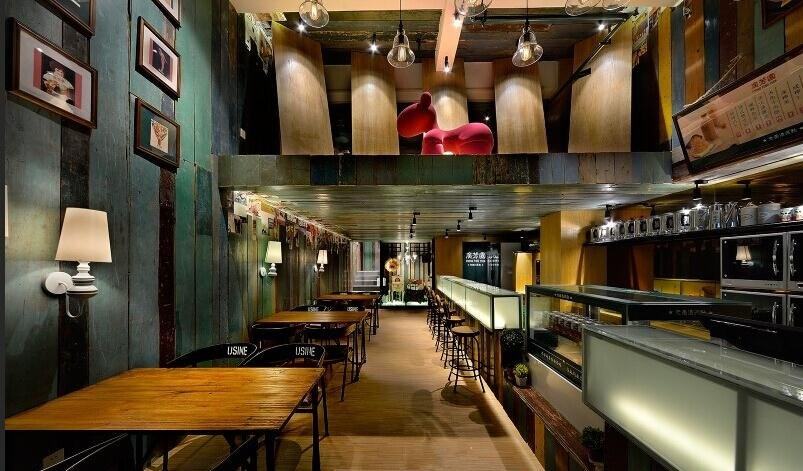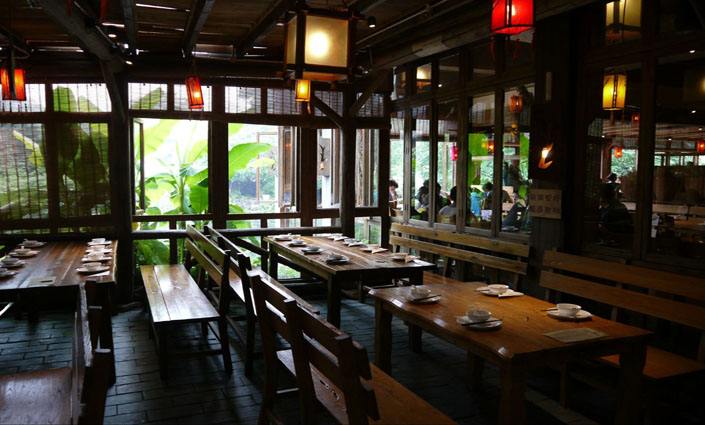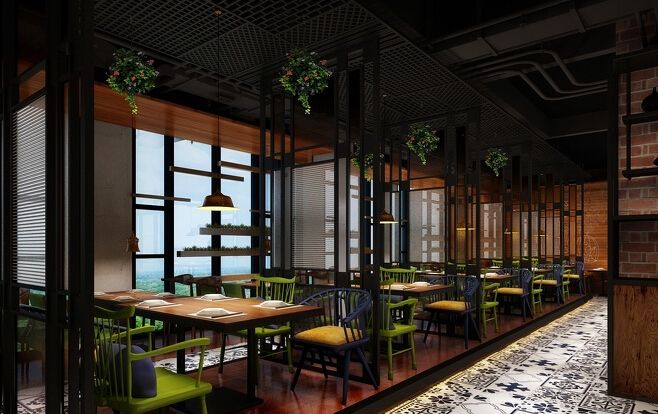 Special Cuisine In Green Tea Restaurant
Beef Temptation
The temptation of beef is one of the specialty dishes of a green tea restaurant. The tender beef is cooked and the unique smell of beef is enough to tempt you!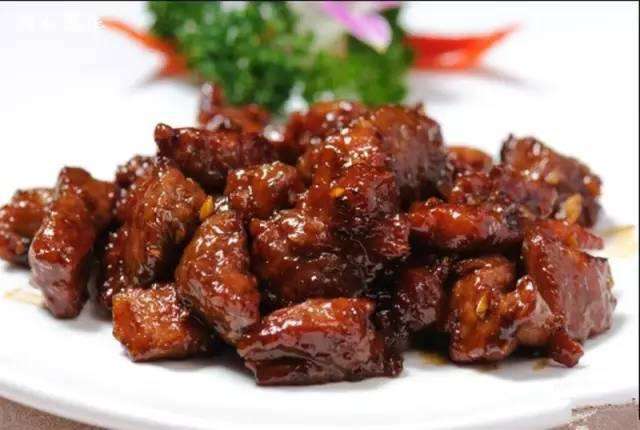 Seafood Curry crispy rice rolls
Crispy crispy rice "forest" in the plate, is watering the fragrant curry sauce and Seafood Curry crispy. Small incense, incense, fragrant seafood three co-exist, did not feel the conflict. In the winter, the entrance can feel a warmth.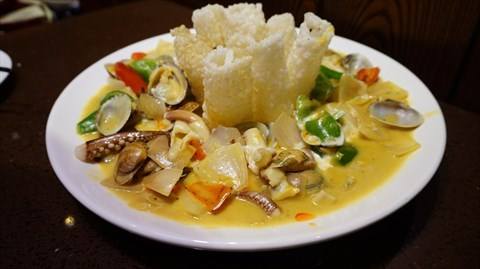 Tofu with Preserved Eggs
Be quite different and Tofu with Preserved Eggs homely, three layers of suet like silky tofu with embellish into gelatinous preserved egg, black and white, more rigid and soft. A plate of dried meat floss, shallot embellishment, cold dish to eat meal state!
Bread temptation
Bread is the most famous restaurant temptation Green Tea signature dishes, diners without bread is the temptation to make a go by Green Tea restaurant!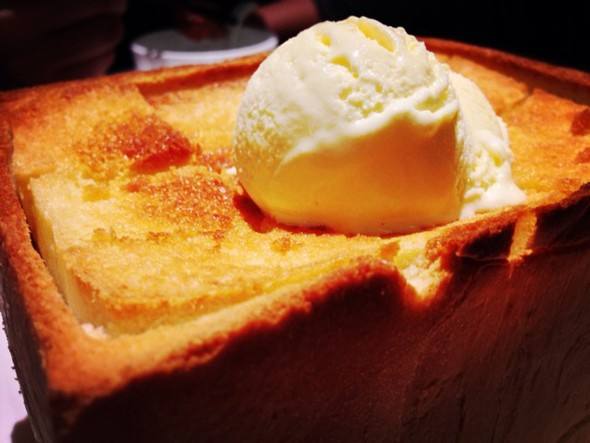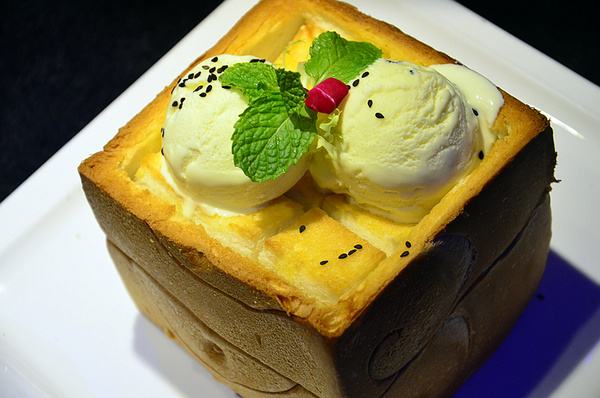 Information

Hangzhou green tea restaurant address:
Longjing Road store
Address: Xihu District - Longjing / Hupao No. 83 Longjing Road near Meiling Road near the Zhejiang Hotel
Qingchun intime store
Adress: Jianggan District- Jingtan Road, No. 18-26, Yintai Square

Big Road shop
Address: Gongshu District - Daguan Road, No. 238, near Daguan Road
Store
Address: Green Tea Lake - Jiefang Road Lake Shangcheng District No. 250 'near West Lake Street