Hangzhou Botanical Garden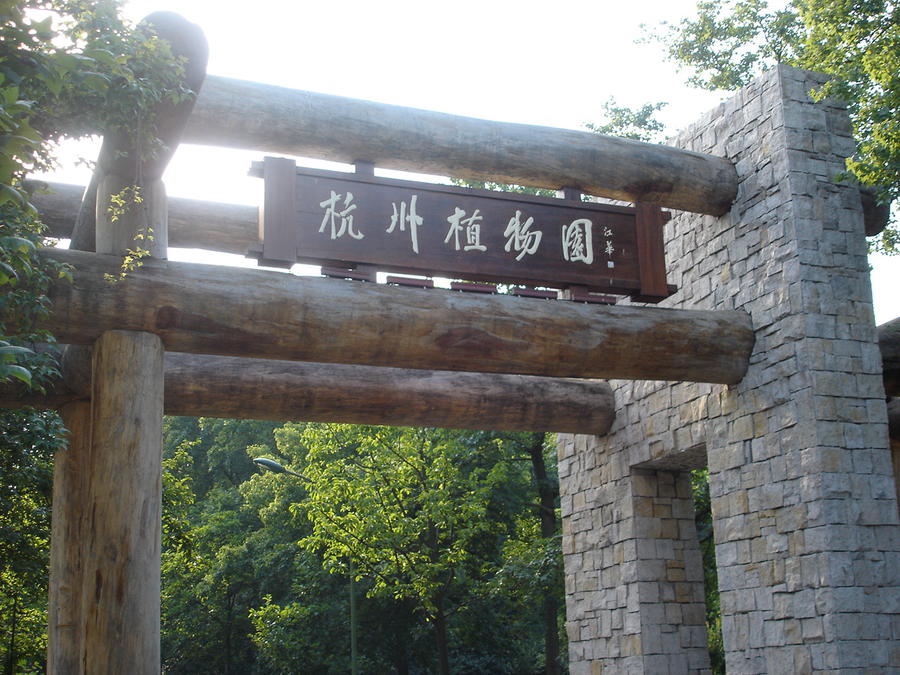 Brief Introduction
Hangzhou Botanical Garden is one of the best botanical gardens in China,stretches from the Jade Spring Park to Lingyin Temple. It covers an area of 247 hectares.It's an ideal place for plant introduction and acclimatization due to mild weather, ample rainfall, and unspoilt natural conditions.And here is a picturesque garden.Hangzhou Botanical Garden is famous for the scene of 'Lingfeng Tanmei', which literally means "enjoying Mume Blossoms along Lingfeng Peak". As we know, Hangzhou Botanical Garden is home to over 5,000 aged plum trees made up of 50 species. Standing upright and gracefully, they are mainly distributed along Lingfeng Peak, which is a prominent part of this park.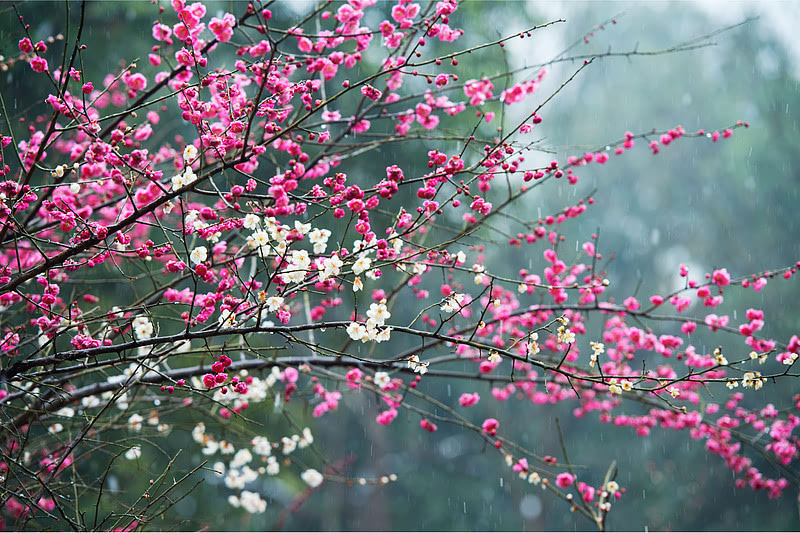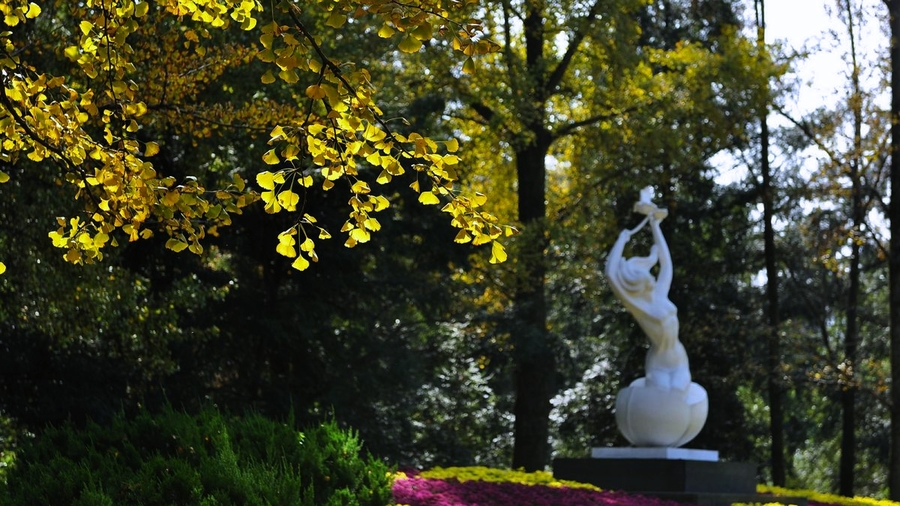 Layout of Botanical Garden
Hangzhou Botanical Garden boasts of one of the most beautiful scenery in the area.The garden is divided into two main sections: the research section and the pleasure gardens. The research section is where the cultivation of plants and protection of the environment are being studied. The pleasure gardens are divided into gardens including the Botany Classification Garden, Botany Appreciation Garden, Bamboo Garden, Garden of Economic Plants, Plant Resources Museum, and the Medicinal Garden.The research section attracts some academic guests and those who want to learn more about planting and gardening. It is also an education place for kids to visit. The other section, on the other hand, is the pleasure garden, which offers rows upon rows of lush greenery for guests to take pleasure in.
Information
Address:No. 1 Taoyuan Ling, Xihu District, Hangzhou
Admission Fee: CNY10 for adults, CNY5 for children under 1.3 meters
Opening Hours:7:00-17:00
How to get there: Take bus no.7,15,27,103, get off at Hangzhou Botanical Garden Station(植物园)