Hangzhou Cuisine Museum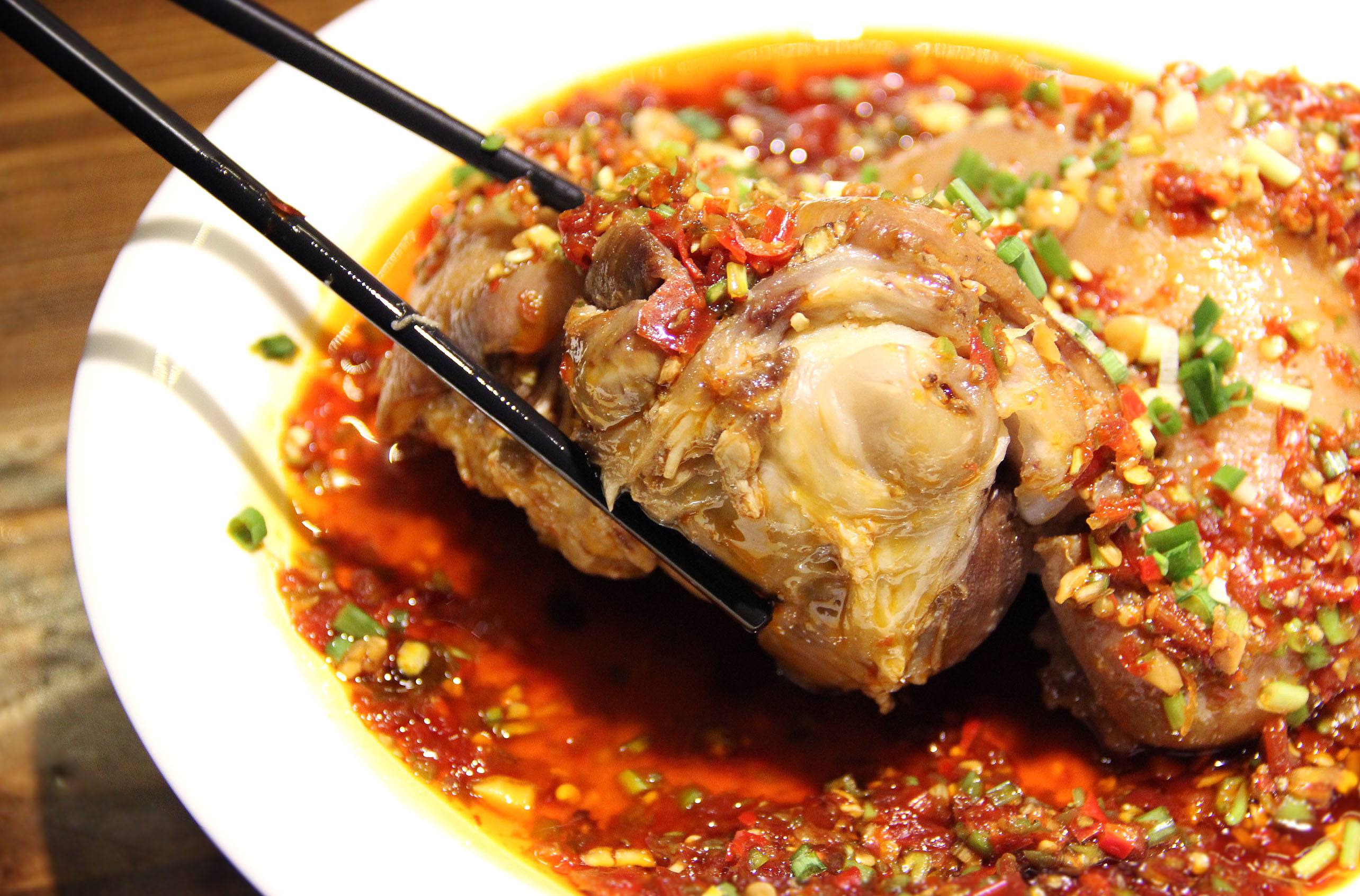 Introdution
The Hangzhou Cuisine Museum is located in Jiangyangfanyuan Ecological Park next to the ruins of the imperial city of the Southern Song Dynasty. Qiantang River in the south, lianhua mountain in the north, Hupao spring in the west, Yuhuang mountain and Eight Diagrams Field in the East. The museum is adjacent to the West Lake and the Qiantang River scenery.
Zhao Rongguang, director of the Institute of Chinese Dietetic Research, Zhejiang University of technology and industry, conducted the exhibition design of the museum. The museum has ten exhibition areas, the restoration of 20 historical events.
Background
With the construction of the Beijing Hangzhou Grand Canal, the exchange of culture and catering between Hangzhou region and the outside world became more and more prosperous.
Hangzhou, the capital of Southern Song Dynasty, is another peak of Hangzhou cuisine development. Hangzhou cuisine is unique because of the cooking in the South and the people's pursuit of quality life in the South Song Dynasty.
Since the Ming and Qing Dynasties, there have been many historical and cultural celebrities, heads of state and political figures at home and abroad, who have made Hangzhou cuisine more widely spread. With the reform and opening up, a large number of new and old enterprises of Hangzhou cuisine have entered Shanghai to open a semicolon, making Hangzhou cuisine popular all over the country and go to the world. These important historical nodes will be displayed in an all-round way from multiple perspectives.
Structure&Layout
The construction area of Hangzhou Cuisine Museum is 12470 square meters, and the whole museum is equipped with exhibition area, experience area and business area.
Things to do in Hangzhou Cuisine Museum

Exhibition Area
The exhibition area traces back to the development history of Hangzhou cuisine for thousands of years, displaying more than 110 food cultural relics and more than 300 lifelike and coveted food models. Visitors can enjoy replicas of Buddhist vegetarian dishes, medieval snacks and exquisite desserts made 800 years ago in Hangzhou.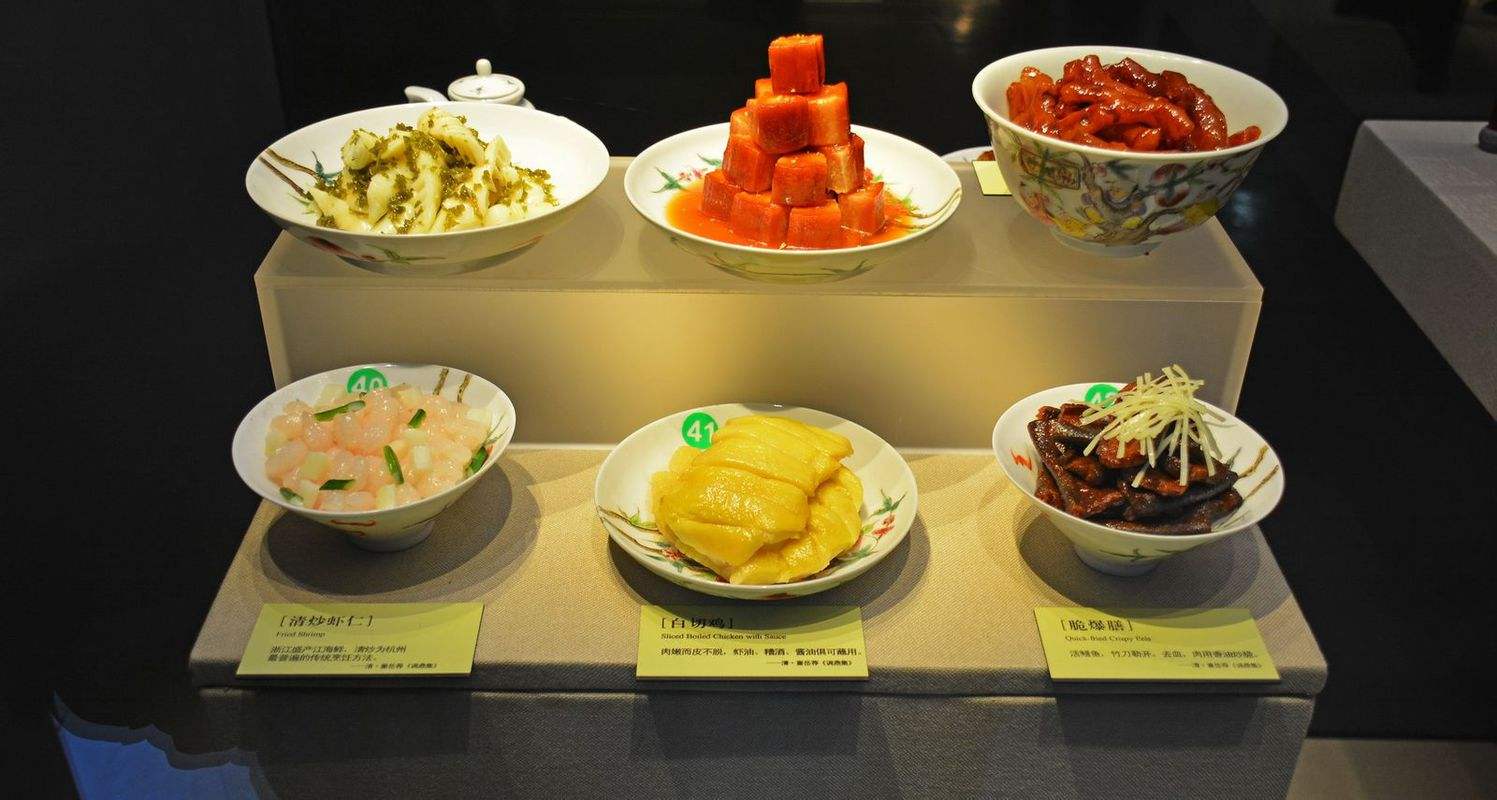 Experience area
The experience area embodies the characteristics of participation, exchange, interaction and learning of Hangzhou cuisine culture. The lecture hall of Hangzhou cuisine master was set up creatively. Cooking performance and demonstration.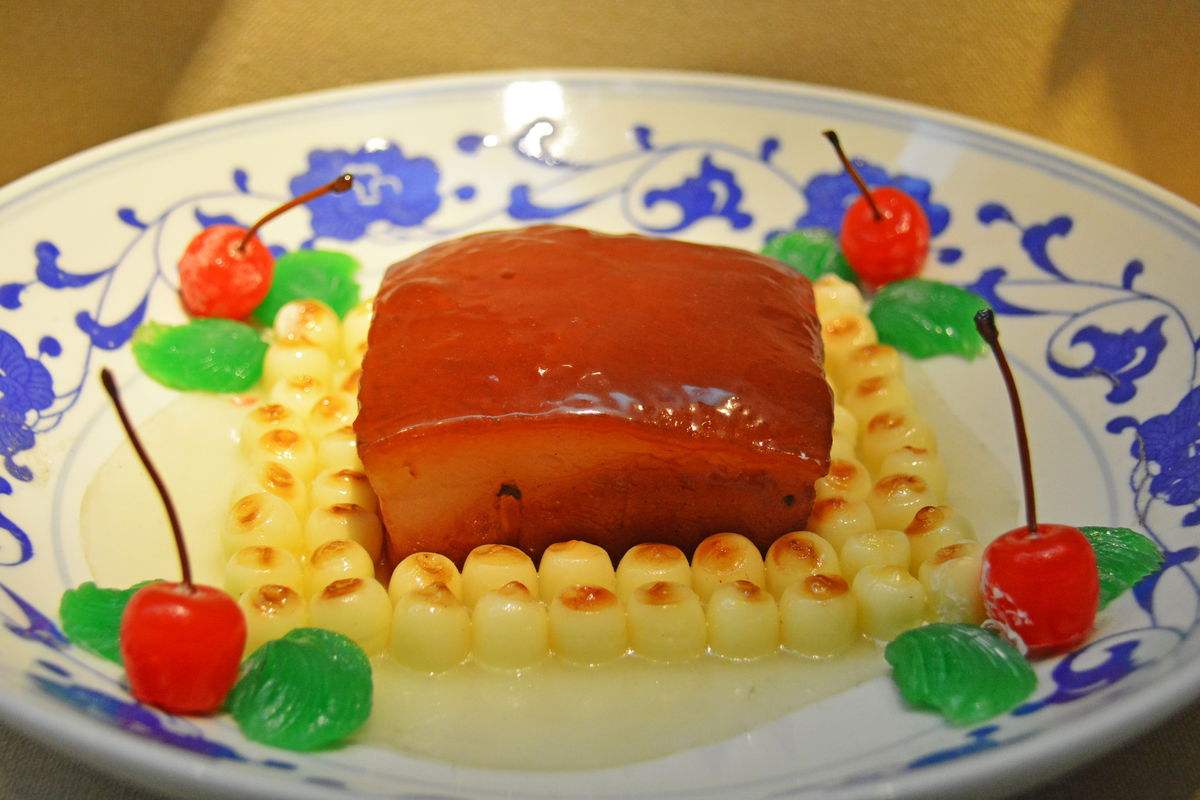 Business Area
The business area is a further extension of hangbang cuisine culture. In the box named and decorated by the deeds of 40 historical celebrities in Hangzhou, calm down, savor and appreciate the authentic Hangzhou cuisine, aftertaste the historical and cultural changes of Hangzhou for more than 2000 years, as well as the city's various styles and eating styles.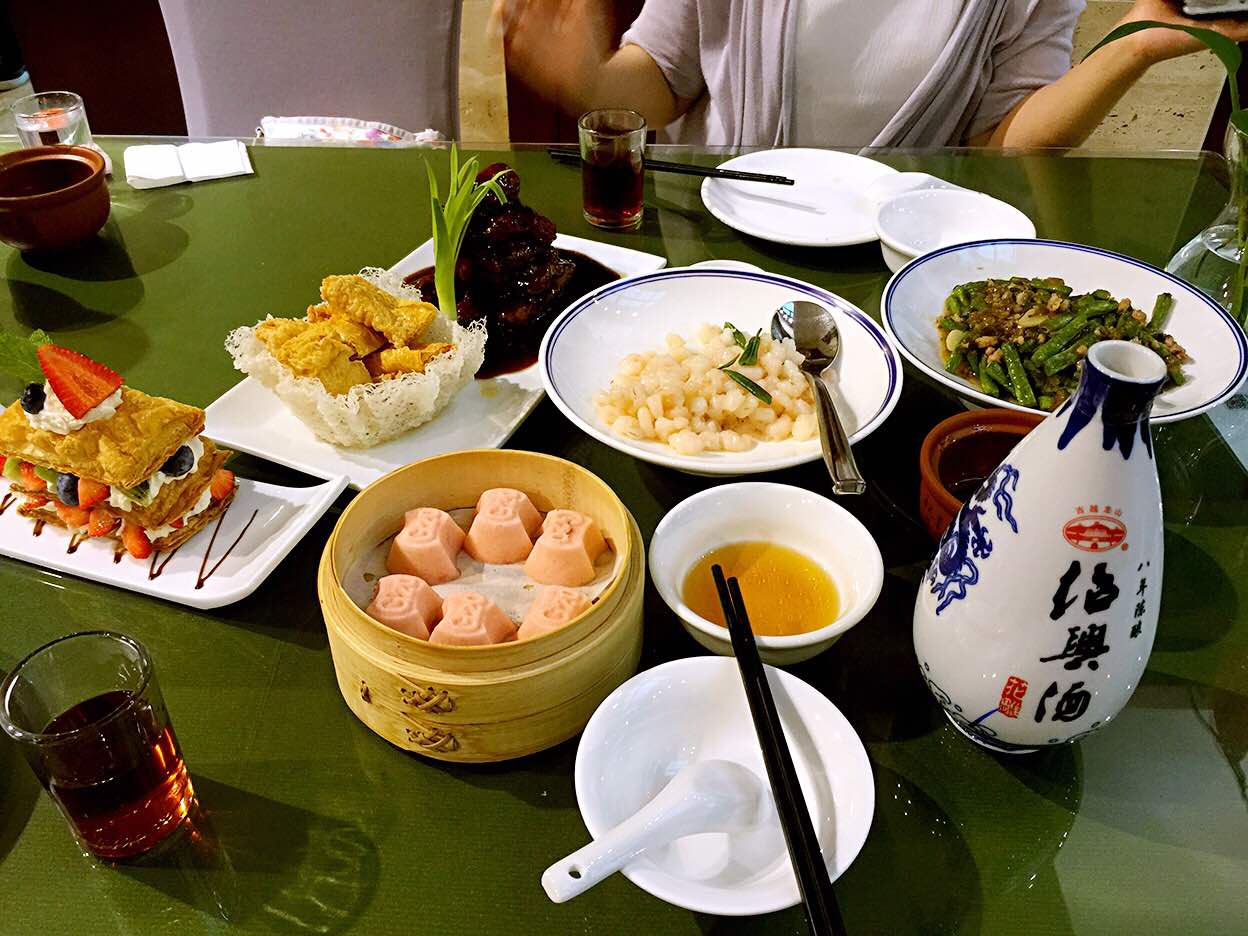 Top Classical Hangzhou Food:
| | |
| --- | --- |
| | |
| West Lake Fish in Vinegar Gravy | Dongpo Pork |
| | |
| Hangzhou Streamed Bun | Beggars' Chicken |
| | |
| Fried Shrimps with Long Jing Tea | |

Information
Address: 9 Fenghuangshan Rd., close to the West Lake
How to get there: You can take bus No.20, 42, 62 and 139 to Hangzhou Ceramic Market stop, and then walk west for about 15 minutes to the destination.
Opening Hours:10:00-17:30, Tuesday to Sunday (not available on Mondays).
Entrance Fee: Free