Hangzhou Gongchenqiao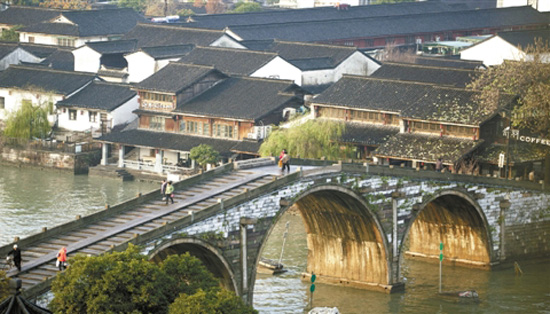 A Brief Introdution
Gongchenqiao(拱宸桥) or Gongchen Ancient Bridge is the landmark of gongchenqiao Ancient Culture Street on the riverfront of Beijing-Hangzhou Grand Canal. Built in the 4th year of Chongzhen (崇祯皇帝) reign in Ming Dynasty (1631), Gongchen Bridge is a stone three-arch bridge standing across the Beijing-Hangzhou Canal. In 1986, the bridge was included into the list of cultural relic under municipal protection by Hangzhou Municipal People's Government. However, the bridge still is in use.
In Chinese "Gong" literally means meeting and "Chen" refers to the place where emperors live. Hence, Gongchen Bridge was a symbol of welcome and respect for the king. It is the end point of the Grand Canal as well as the transport hub in Hangzhou Section of Grand Canal.
Structure and Effect
It has a length of 92.1m and a height of 16m. The middle part of the bridge surface is a little bit narrower with a width of 5.9m. As a bridge that is still in service, Gongchen Bridge still has its unique charm.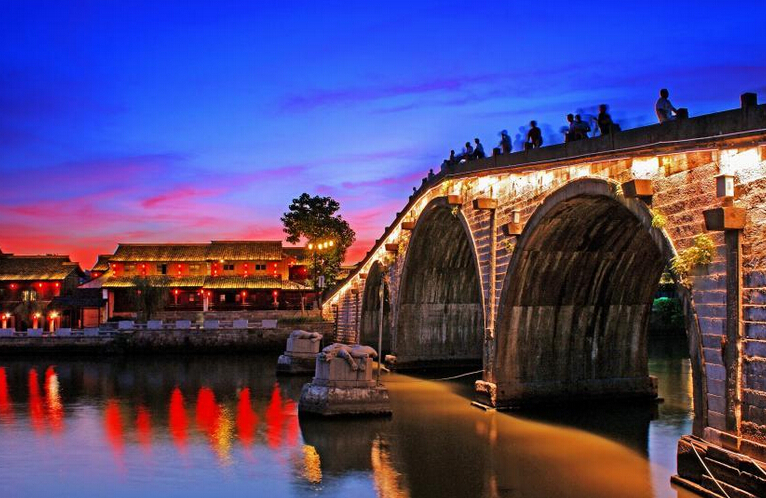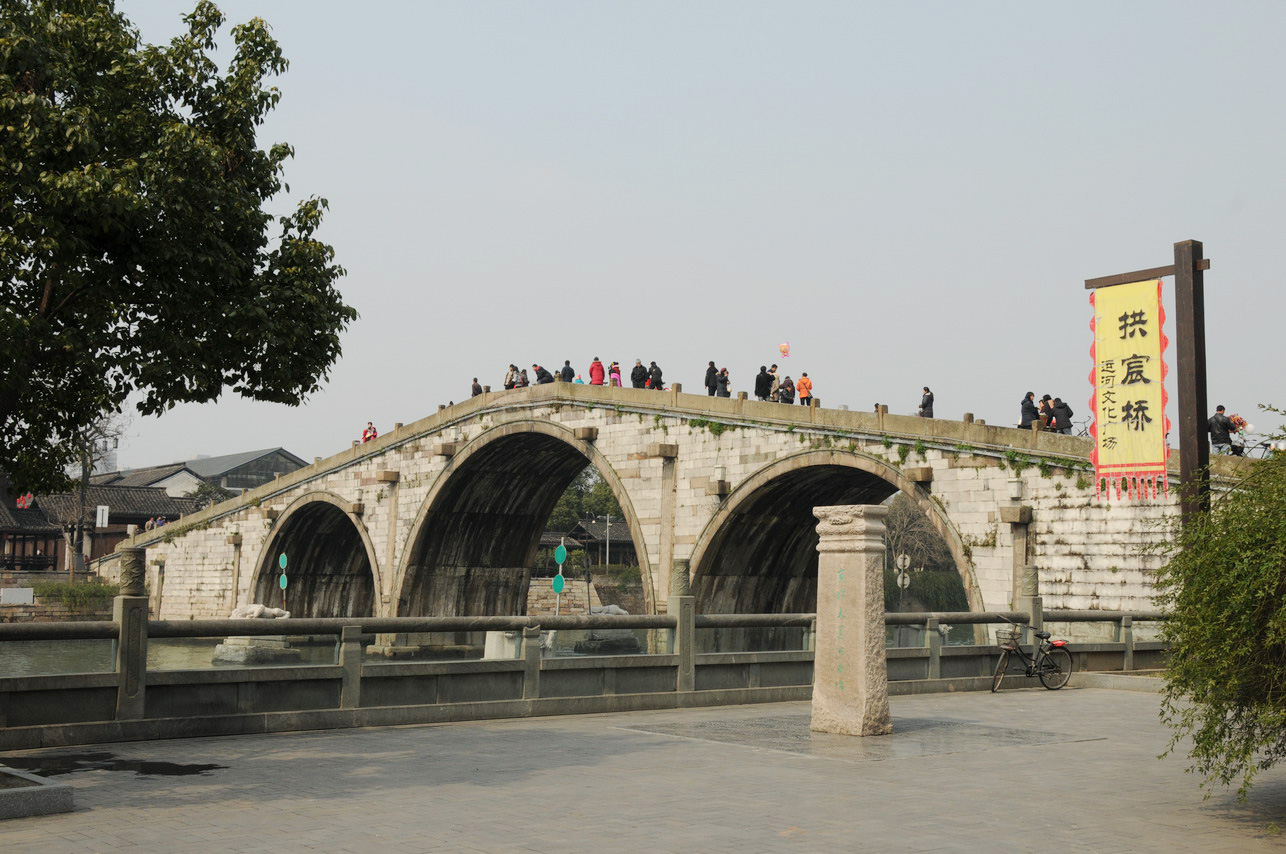 Gongchen Bridge Attractions Around
The east side of Gongchen Bridge is the Canal Cultural Square, and the west side is the West (Gongchen) Bridge Historic Culture Block, both of which are worth visiting.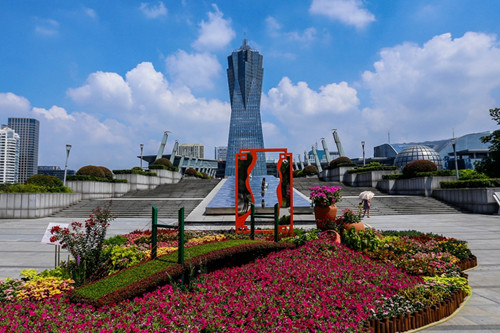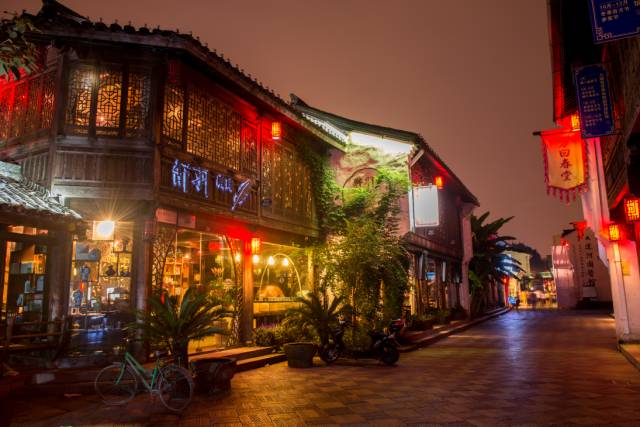 Information
Address: Take a bus and get off at Gong Chen Qiao Xi Stop. Then walk for about 260m.

Tel:0571-88090555
Transportation:Take No.79, No.98 or No. 129 bus and get off at Gong Chen Qiao Xi Stop. Then walk for about 260m.