Hangzhou Silk Town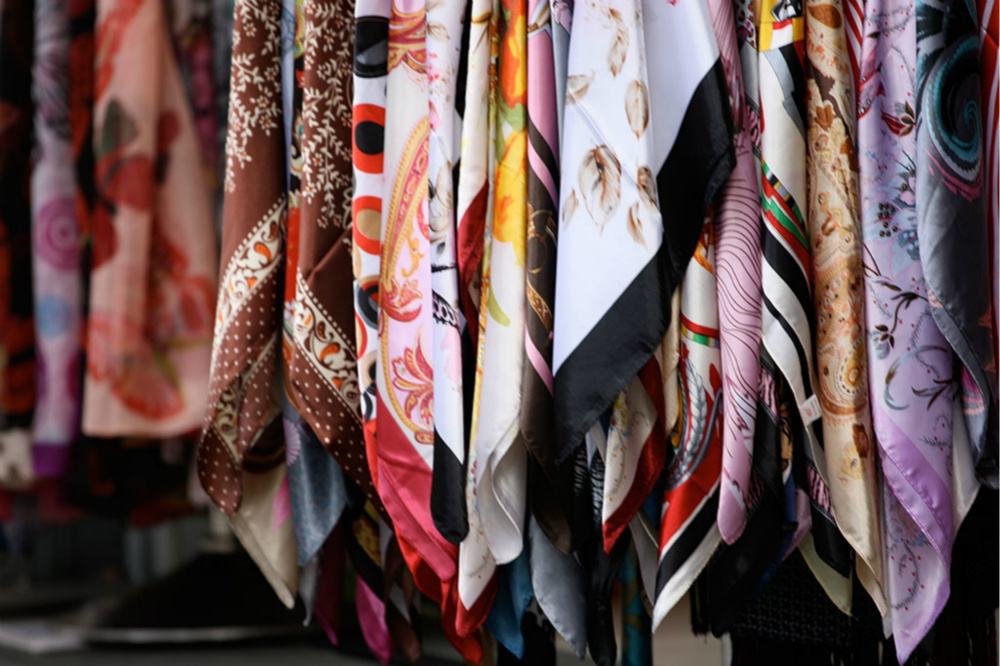 Overview
Hangzhou Silk is magnificent and beautiful, the top in China by its good quality and fashionable design. Silk products are breathable and have good moisture absorption, soft and smooth by touching, feeling comfortable, gloss, and generous. It has been well-known as "Soft Gold". In the early 13th century, Italian traveller Marco Polo gave highly appraise for Hangzhou silk in his book 《Travel of Marco Polo>. He described Hangzhou as "the city of Heaven" in his eyes.
The city of Hangzhou, on the bank of West Lake in Zhejiang Province, has long been called the Capital of Silk. In the Qing Dynasty (1644-1911), the city had many silk workshops, and in recent years, along with the rapid economic development of the city, the China Silk Town was estalished here.
History & Background
Found in 1987, hangzhou China Silk Town, also called Zhong Guo Si Chou Cheng in Hangzhou is one of the new destinations of the itinerary for traval " Picturesque South Yangtze and Landscape of Zhejiang". The street is the golden calling card of the ancient and historical Silk City Hangzhou.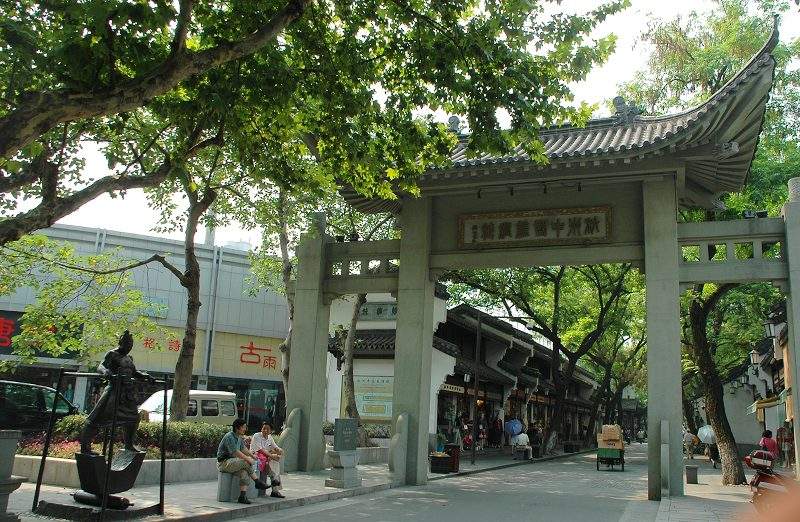 It is located at the central area of Hangzhou City between Feng Qi Road on the south and Ti Yu Chang Road on the north, Xinhua Road on the east and Western Jian Kang Road on the west with a length of 1150m and an area of about 25,000 m2. Starting from some 70 stores, the silk town at present has more than 800 stores dealing in various silk fabrics, silk clothes, ties, scarves and all kinds of raw silk.
Architecture
The architectures on the street are of classically elegant styles and deep cultural atmosphere with various kinds of silk merchandises. The street incarnates the grace and the beauty of Silk Road. The China Silk Town is the first professional product market in Hangzhou as well as the first featured blocks in China. Their products are sold not only throughout China but also to places as far as Europe, America, Hong Kong, Taiwan and Middle East. With the annual market sales reaching RMB 4.3 billion Yuan, the annual taxation as high as RMB 150 million Yuan and the annual traffic up to more than 10 million, it has now become the biggest silk trade center in Hangzhou.
Information
Admission:Free
Hours: 8:30-17:30 Daily
How to get there: Take bus 5,18,8,21,59 get off at the Hangzhou Zhongguo Si Chou Cheng Station