Qingzhiwu Featured Block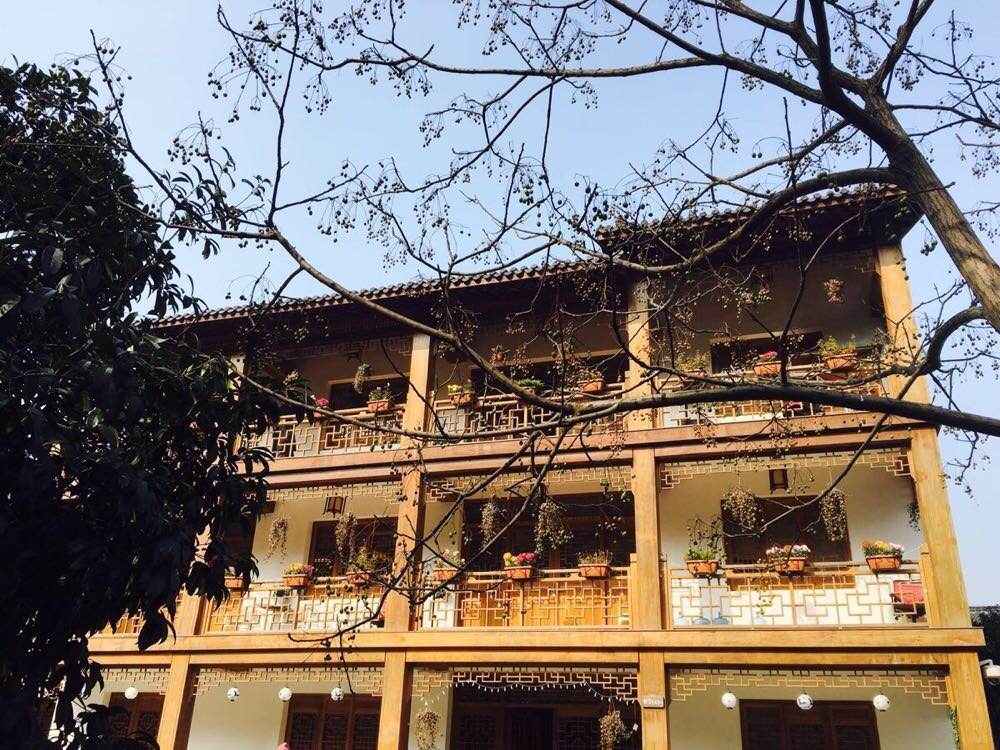 Introdution
Qingzhiwu is located in the north of Yugu Road, adjacent to Zhejiang University's Yuquan Campus, covering an area of about 208 mu. Qingzhiwu has a long history, beautiful scenery and numerous agricultural houses. All 176 farmhouses in qingzhiwu have been rebuilt, with white walls and black tiles, flowers and vines, and open small courtyards are beautiful and unique.
Background
The qingzhiwu area was first found in Jin Dynasty.
In the morden times, the Hangzhou government has renovated the qingzhiwu area, which is to restore the millennium old charm of qingzhiwu's poetry and painting in the south of the Yangtze River. At the entrance is qingzhiwu's landmark landscape, qingliutang.
Feature
In addition to the beautiful natural landscape, Qingzhiwu has also introduced some special restaurants, youth hostels, cafes, teahouses and bars. There are also small shops with artistic characteristics all over the world, local time-honored brands in Hangzhou, etc., which will build qingzhiwu into a cluster of cultural tourism and leisure businesses that can be used for accommodation, tea drinking and shopping.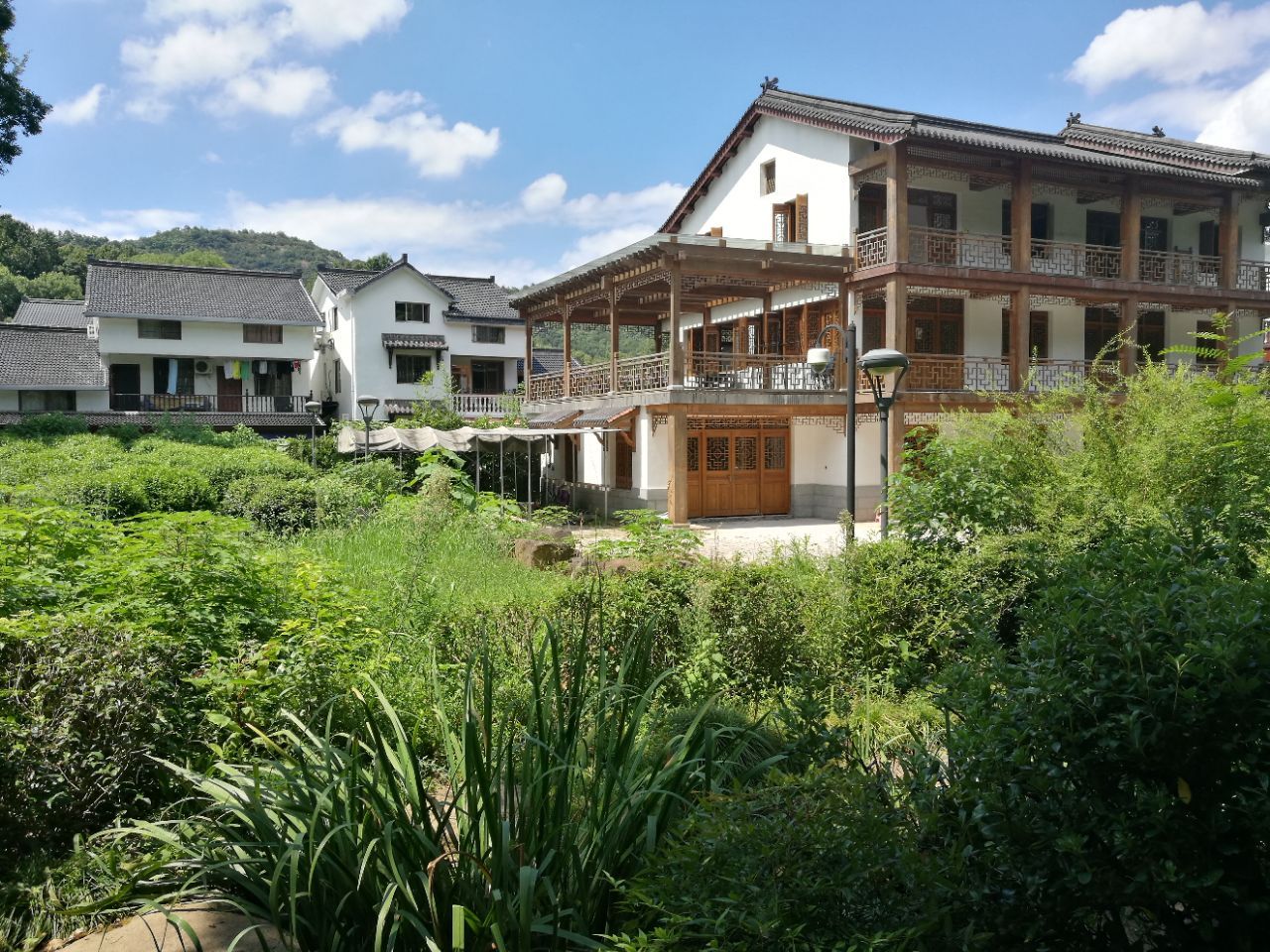 Infomation
Address: Intersection of Yugu Road and Sunset Red Road, Xihu District, Hangzhou
Opening Hours: All day
Admission Fee: Free
Best time to visit: All year round