Straight Creek Street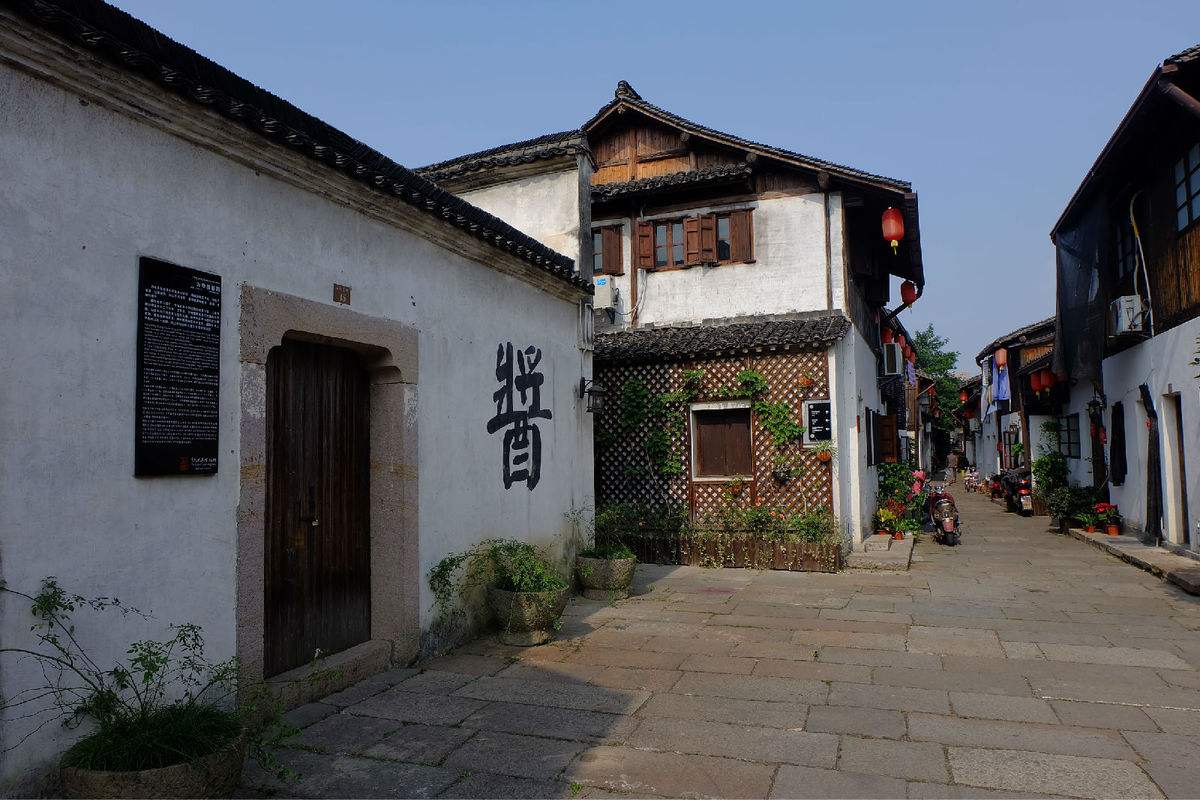 A Brief Introdution
Straight Creek street, historical and cultural blocks located in the north of Hangzhou, The Straight Creek street historic block to Straight Creek street as the center, along the canal, the overall style and characteristics of spatial distribution of residential areas and river shipping facilities are still basically preserved, has a certain scale, one of the blocks in the historical and cultural districts in the city of Hangzhou should belong to the traditional style of the whole is complete.
The block reflects the living environment of the lower people along the canal in the late Qing Dynasty and the early years of the Republic of China, and retains a certain number of historical buildings. Its architectural features, the style of streets and lanes, and the canal shipping sites still retain their unique features.

History & Background
Since the Song Dynasty, this area has been an important area along the canal. After the prosperity of the Republic of China, there are many types of historical relics, and the historical and cultural connotations are rich and varied. In the early period of the Southern Song Dynasty, the river area is the material distribution center, river, land transfer, land reserve. In the middle and late Qing Dynasty, here RE development, catering industry, tea industry, the department store industry gradually rise.
The wine workshop, blacksmith shop, Yanpu, rice stores, shops and other candles in all walks of life Creek area root. As the most valuable historical information, this phase of the Straight Creek Street retained down the traditional residential buildings and commercial buildings, cultural elements are the most important.
Structure & Architecture (Highlight)
Straight Creek Street houses belonging to the canal port culture, maintained a river of two street pattern, namely street shops on the first floor, two floor residence, is a typical shop on the house.
Today, the Customs Museum, the canal culture exhibition room, the restored teahouse, restaurant and other shops have become a characteristic tourist area along the canal.
In the future, visitors can take a boat to the river quay street, visit the local customs; the car can also come here, take a walk the alley lane.

The street is over 1 kilometers, but the flavor, this is the charm of the Straight Creek Street. Beck Street residents, mostly engaged in the ancestors associated with the canal shipping transportation, shipbuilding and other industries. The street houses, stores, also is in the service when the shipping industry workers living needs, such as sauce dish square, barber the grocery store, and so on.