Wangxingji Fans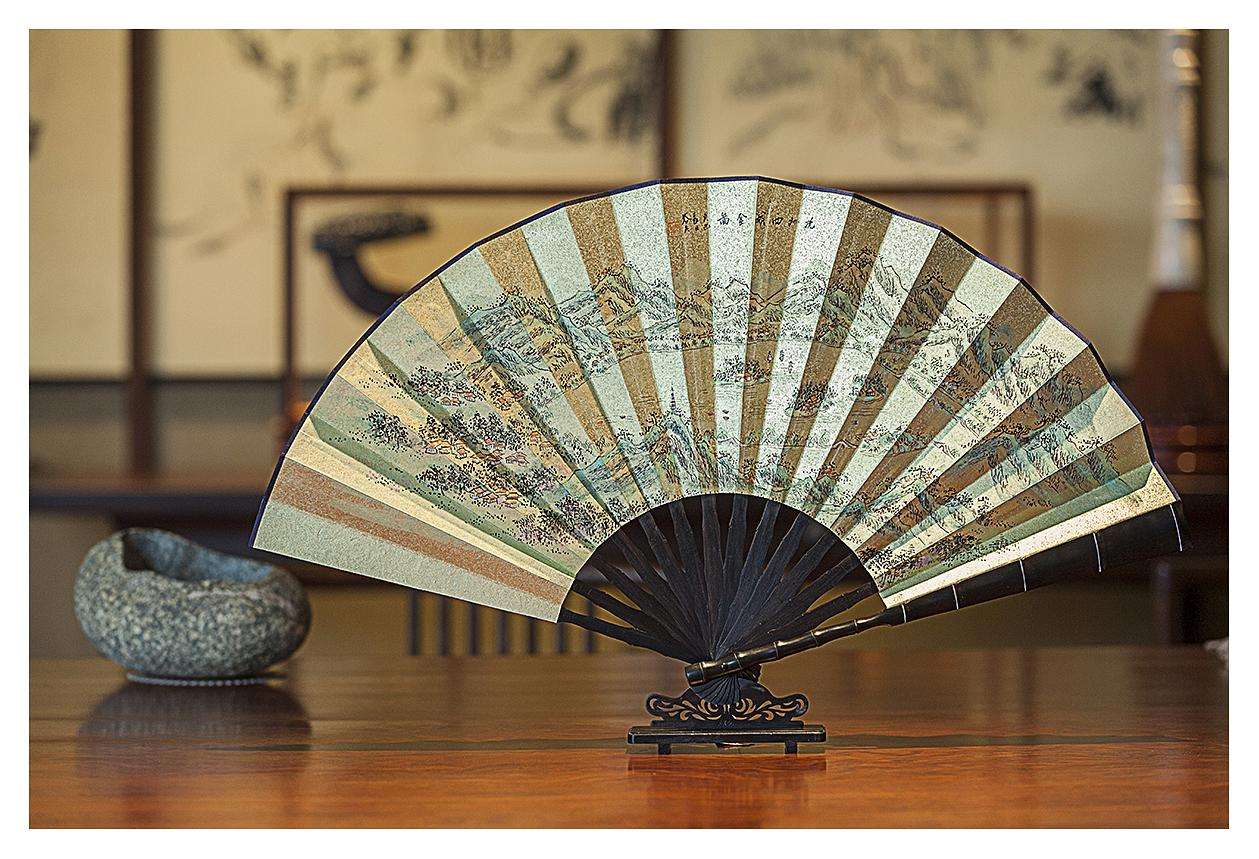 A Brief Introdution
The production of elegant fans in Hangzhou has a long history and has been enjoying a widespread renown since the ancient times. Wangxingji Fan Mill, of which Wangxingji Fan Industrial Co., Ltd. grew out, was set up by Wang Xingzhai in the year of 1875. With the exquisite workmanship, unique functions and elegant taste, Wangxingji fan was famous as one of the three matchless products in Hangzhou besides Zhejiang's silk and the Longjing Tea at that time.
After so many hardships and troubles, Wangxingji Fan Mill has experienced 126 years of time. In carrying on, developing and strengthening the undertaking, the mill has constructed a colorful kingdom of fans with its traditional techniques, rich varieties and quality brand, and become the only old fan mill still existing in China. There are more than 400 varieties of products in 15 categories.

Development
As early as in 1929 the first Hangzhou on the West Lake Expo Gold Award, 1981 WANGXINGJI fan won the first arts award Silver Award, in 1985 won the Provincial Quality Award.
In 1994 WANGXINGJI fan factory by the relevant departments of the state for the first batch of national tourism commodity fixed-point production enterprise, In 1995 Wang Xing fan was named consumer satisfaction with products, In 1997 "WANGXINGJI" was named the famous trademark in Zhejiang Province.

WANGXINGJI fans have always been painting and calligraphy are inscriptions painting; was collected by the National Museum; by the head of state as a "national ceremony" gift; be won known as "oriental treasure", has the very high artistic value.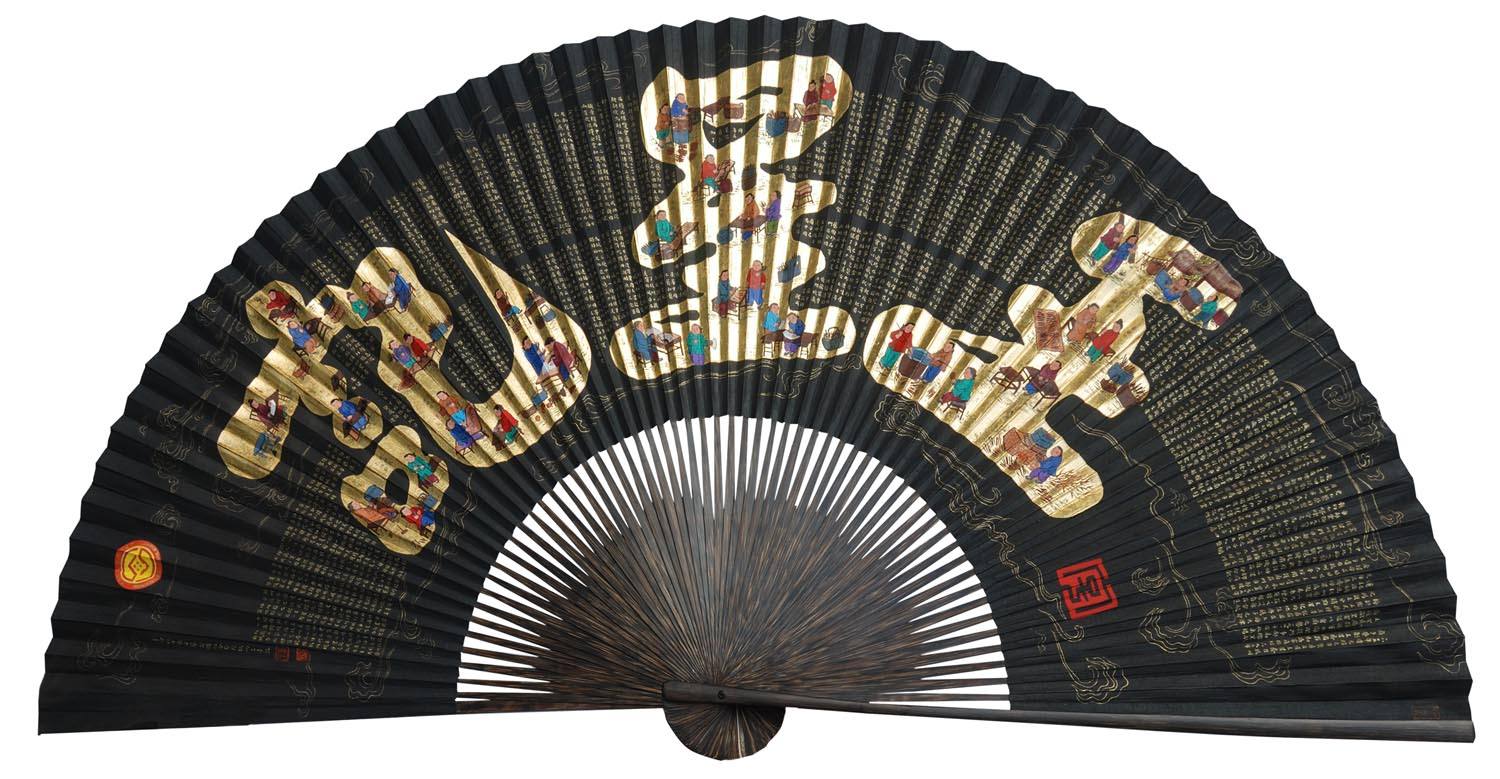 For example, the black-paper fan has the fame of "a fan is like half of an umbrella". The fine silk fan is of delicate beauty.