Wansong Academy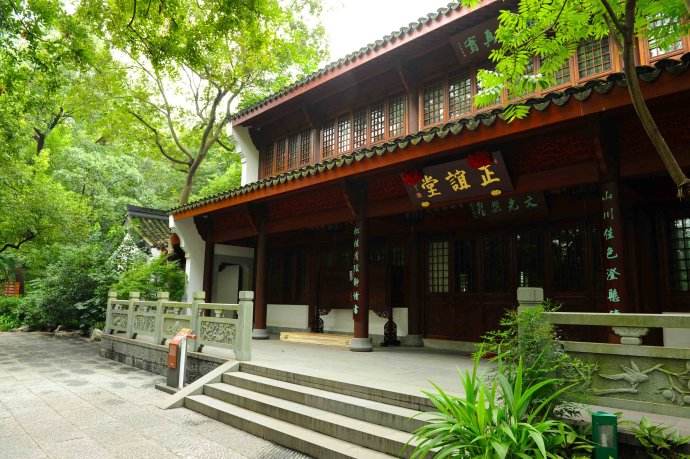 A Brief Introdution
Wansong Academy is located on the Wansong Mountain in the south of Hangzhou, with hills on three sides, Qiantang River to the left, West Lake to the right and back against Fenghuang Mountain, giving people an ethereal, quiescent and picturesque experience. "Pinewood at foot of green hill is luxuriant and green, a bright moon shines upon the ten-mile sand levee." Owing to these two lines of poetry Returning At Night of Bai Juyi, the famous poet in Tang Dynasty, the phrase of "Wansong" appears. And then the name of "Wansong Academy" comes from it.
History & Background
The Academy, firstly built in the year 11 of Emperor Hong Zhi of the Ming Dynasty (1498), once ranked No.1 in four famous academies of Hangzhou and was the top education institution of Zhejiang Province. In 2002, Hangzhou Municipal People's Government rebuilt the academy on the original site, representing the elegant demeanor of "elite school" more than 500 years ago.
This academy was the earliest renowned seat of learning in Zhejiang Province, and the story of the "Butterfly Lovers" took place there. The Wansong Academy was founded on the ruins of Bao'en Temple in 1498 during the Ming Dynasty. When Emperor Kangxi (1654-1722) of the Qing Dynasty made his southern tour, he bestowed a plaque inscribed "Zhe Shui Fu Wen" (The Waters of Zhejiang Nourish Learning). The school was then renamed Fuwen Academy and became the largest institution of higher learning in Zhejiang at the time.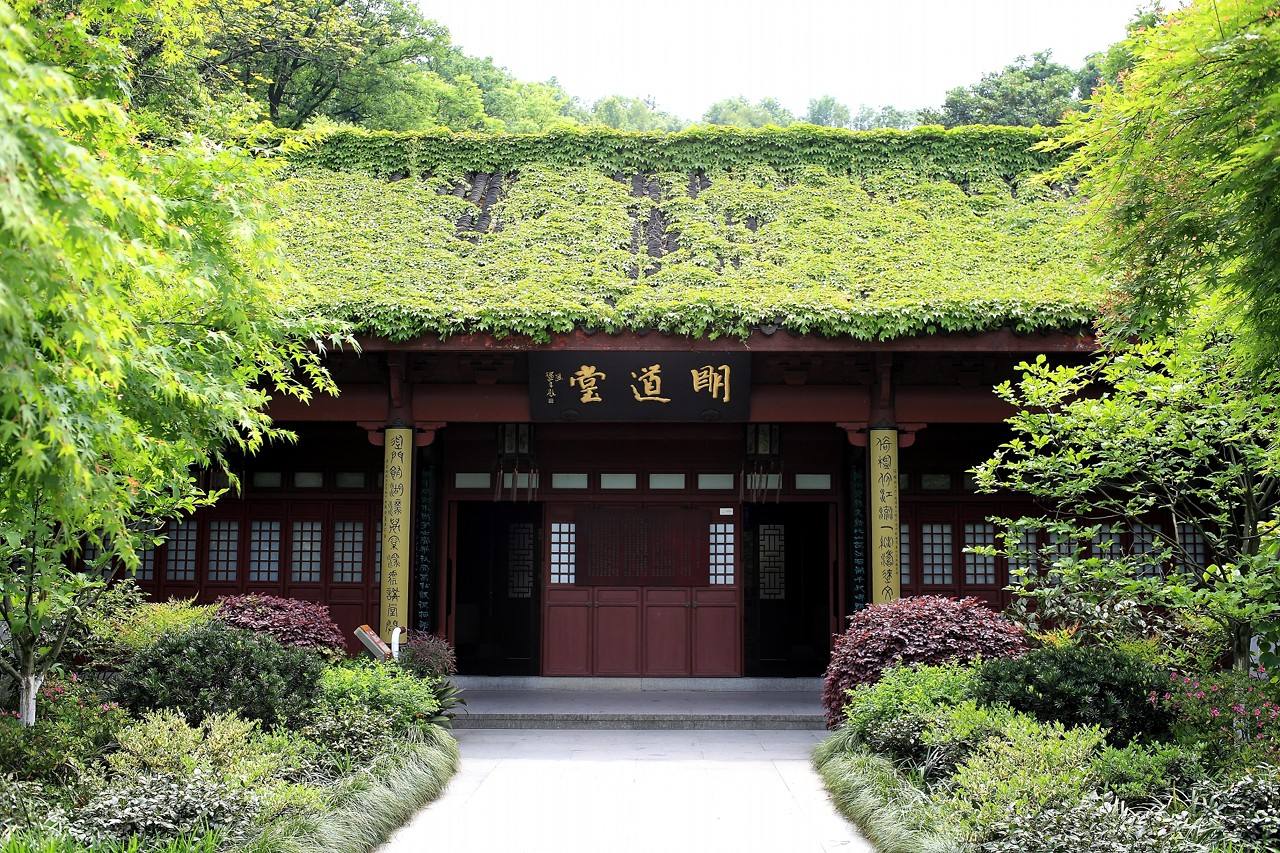 About Butterfly Lovers
The Butterfly Lovers is a Chinese legend of a tragic love story of a pair of lovers, Liang Shanbo (梁山伯) and Zhu Yingtai (祝英台), whose names form the title of the story. The story is now counted as one of China's Four Great Folktales, the others being the Legend of the White Snake (Baishezhuan), Lady Meng Jiang, and The Cowherd and the Weaving Maid.

Information
Address:No. 81 Wansongling Road, Shangcheng District, Hangzhou

Tel:0571-86079490
Transportation:Take bus No.102 to Wansongling Road Stop, or take bus No. 1002 to Liu Bu Qiao Stop.