West Lake Museum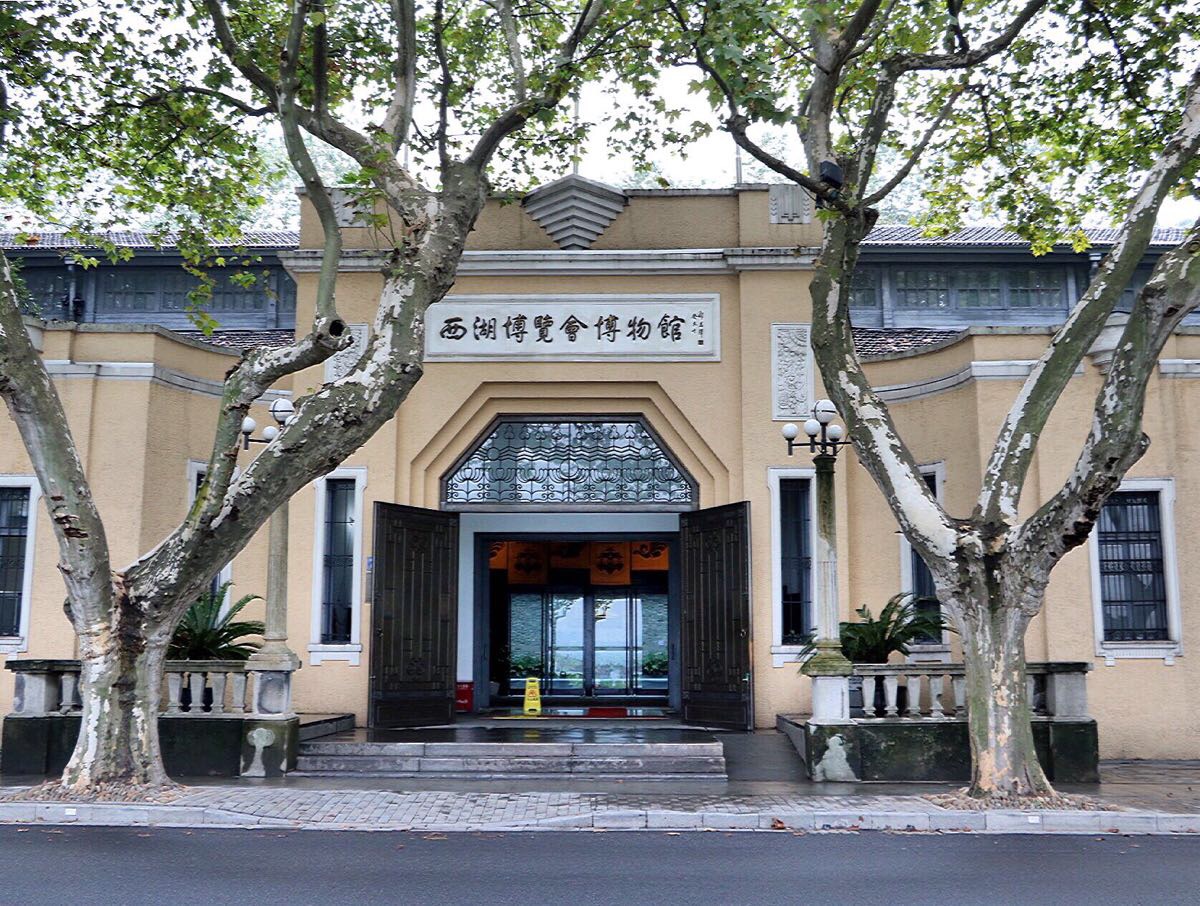 A Brief Introdution
Hangzhou West Lake museum is the first Chinese Lake special museum, located in the beautiful West Lake, covers an area of 22480 square meters, the whole building most of extension in the ground, slowly into the surrounding. The museum display in a landscape of lakes and mountains, West Lake studies, West Lake literature and tourist service four functions in one, to in October 1, 2005 the official opening.

September 2010 West Lake Museum received the UNESCO World Heritage Center experts on the West Lake declaration of world cultural heritage in the field of landscape evaluation and acceptance, fully affirmed by the world heritage experts. As West Lake successfully won the world cultural landscape heritage to make a strong contribution.
Exhibition Hall
The first Exhibition Hall:
Introduces the geographical position of West Lake, and demonstrates the material foundation of the cultural landscape in West Lake from the aspects of mountain, water, ecology and overall pattern of West Lake.
The Second Exhibition Hall:
Writing for the survival and development needs of residents of Hangzhou City, continued development of the West Lake dredging maintenance and artificial transformation of history, Hangzhou city and West Lake showed a correlation integral, vividly demonstrated so far, continuous Lake interact constantly relationship.
The Third Exhibition Hall:
The picturesque display represents "scenic landscape design practices of ancient Chinese Title Landscape" of West Lake ten origin and inheritance, leaving a chapter for the essence of the thick and heavy in colours of West Lake landscape.
The Fourth Exhibition Hall:
From religion, loyalty and filial piety, seclusion, books, literature and art explains West Lake landscape cultural connotation, reflects its important role to play in the "spiritual home" role.
The Fifth Exhibition Hall(Second Floor):
The second floor exhibition hall with a large number of West Lake poetry, painting and calligraphy fully confirms the "West Lake landscape" is the Chinese Cultural Stratum since ancient times truly worthy of the "spiritual home", is the people of all walks of life yearning for "heaven on earth."
Exhibition
West Lake Museum exhibition covers the general situation of West Lake, West Lake hall, the Shunji formation and landscape, West Lake Title Landscape, West Lake culture, spiritual home. Six chapters into West Lake Museum, not only can see the West Lake unique landscape and rich historical and cultural relics, but also a new perspective to understand the landscape behind a deep and rich cultural heritage, West Lake share evokes aesthetic resonance with the world.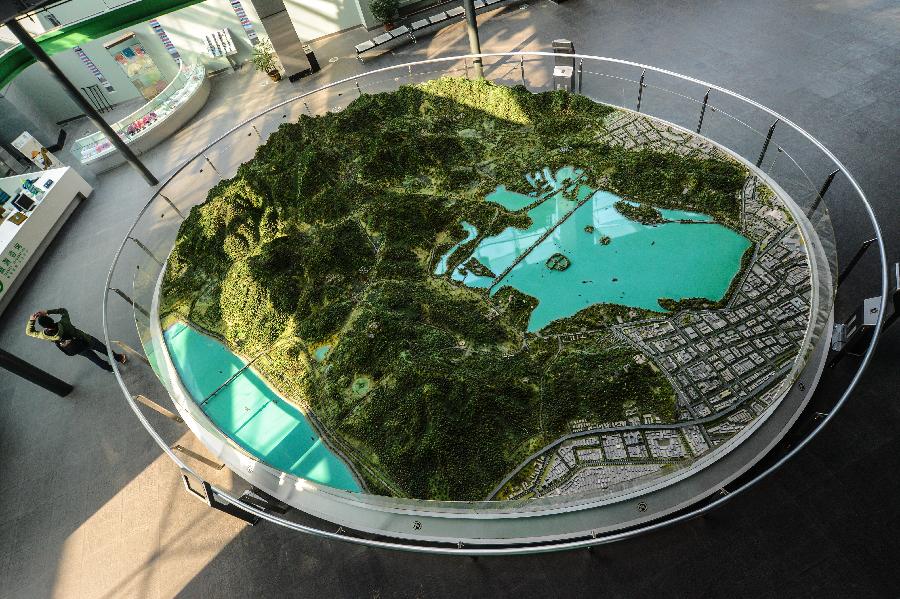 The West Lake Museum has been committed to the collection and West Lake is closely related to the historical materials and precious relics. Many historical and cultural relics in West Lake shows a deep and rich culture. Like West Lake underwater unearthed ancient coins, the five generation of Wu Yue Gilt Bronze Dragon, Ming "bamboo West Lake set", the Qing emperor Kangxi colorful "Leifeng Pagoda", Qing Dynasty Kangxi blue and white landscape of West Lake Guanyin bottle, Qianlong Palace West Lake Tu reflect the West Lake history, numerous cultural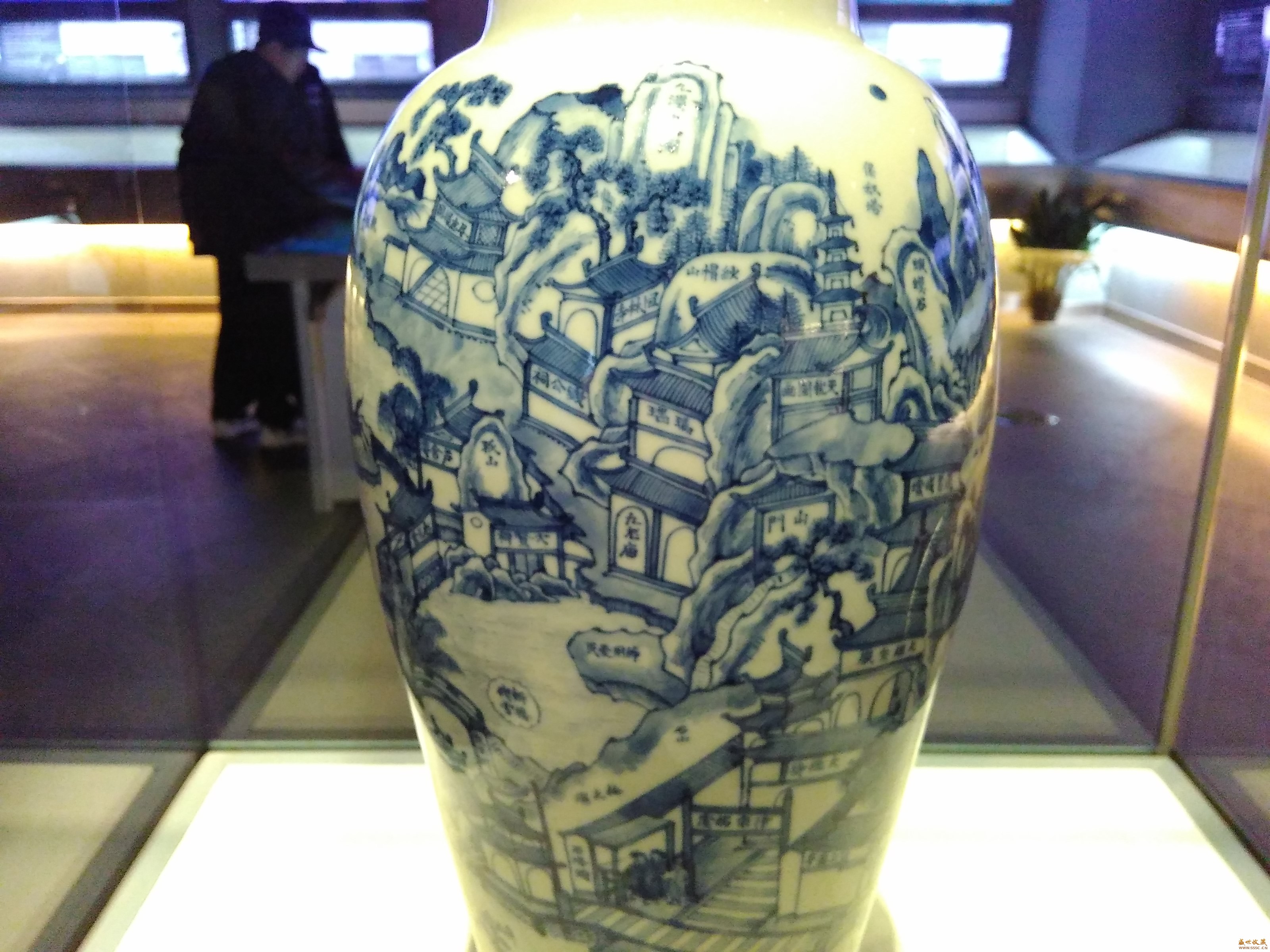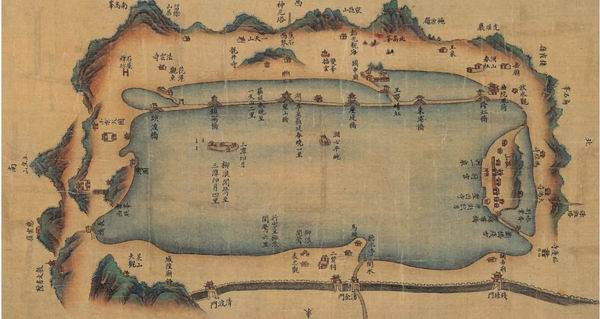 Information
Adress: No.89 Nanshan Road, Hangzhou
TEL: +86 571 8788 2333