Xiangji Temple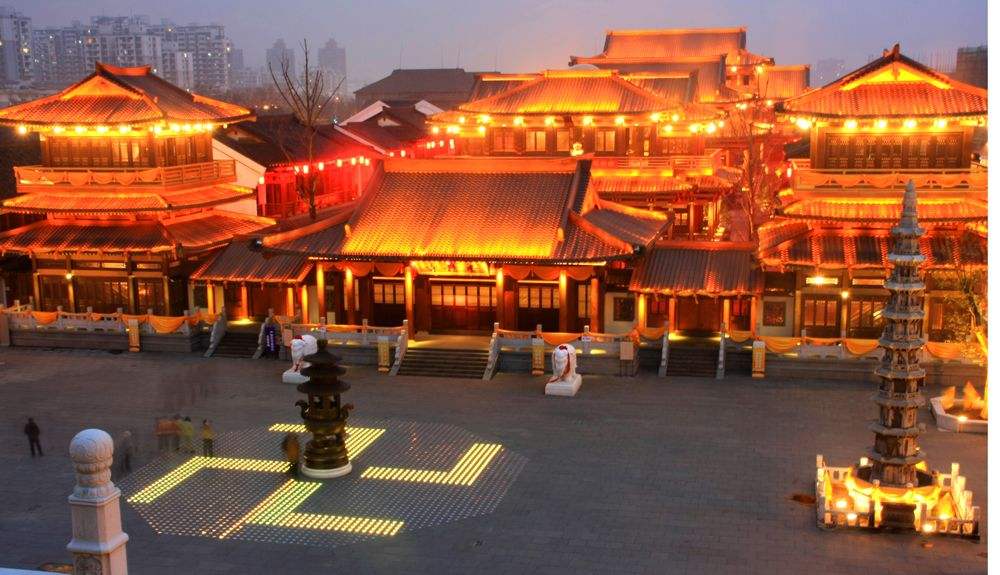 Introdution
Compared to the previous two temples, Xiangli Temple is located near water resting peacefully by the famous Grand Canal. With such an advantageous location, it was destined to be the most prosperous temple in its district and has since been dubbed the 'most popular temple along the grand canal'.
History & Background
Originally built in 978, under the name of Xingfu Temple (兴福寺), Xiangji Temple held a prominent place in Hangzhou's Buddhist Culture. Today it attracts visitors not only for its Buddhism but as an icon of the Grand Canal night scene. Colourful neon lights enhance the outline of the canal's temples and pagodas, enlightening all who pass them by.
Information
Addsress: No.1 Dadou Road, Hangzhou (杭州市大兜路1号)
Tel: (0571)88316633
Admission Fee: RMB20
Opening Hours: 7:00-21:00