Yiwu Market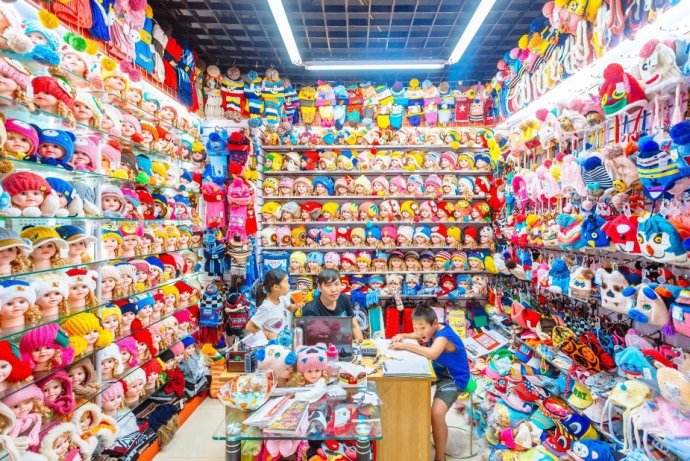 Introdution

"Yiwu market is the world largest wholesale market of general merchandise."
—by United Nations, The World Bank, and Morgan Stanley.

On the first floor is mainly engaged in flower (Simulation flower), flower accessories, plush toys, plastic toys, electric toys and ordinary toys; Third floor mainly operating festive craft, decorative crafts, porcelain, crystal photo frame and accessories; Direct sale center for manufacturing enterprise, on the fourth floor at present is equipped with the Taiwan pavilion, South ceramic Town Dehua, Shenzhen original gift area, brings together the domestic highest level technology ceramics, crystal, glass etc.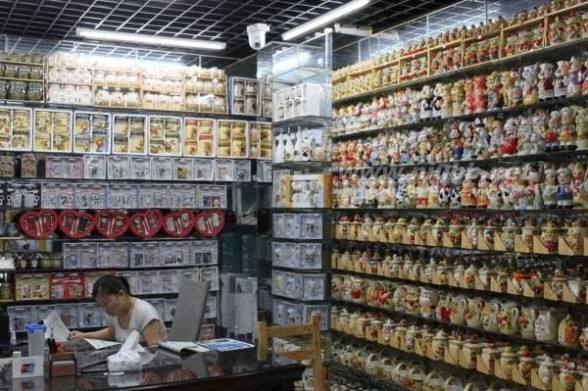 Yiwu small commodity wholesale market facilities are excellent, with central air-conditioning, large electronic information screen, broadcasting system, information consultation system, broadband network system, escalators, fire safety monitoring and control center; At the same time, integrated into the diversified and personalized service, opened restaurant, telecommunications services, atrium leisure, financial services, logistics, transportation and other services, beautiful environment, business atmosphere, full of vitality, is a collection of shopping, tourism.