Zhang Tong Tai Medicine Store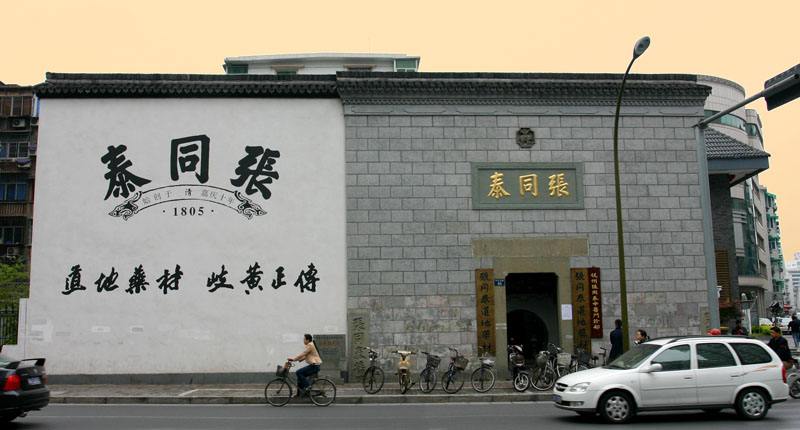 A Brief Introdution
Belonging to Limited by Share Ltd Thailand Huadong medicine with medicine, Chinese medicine is known to operate geoherbs, with Huqingyutang joint name the Hangzhou three big drug, is a historical and cultural heritage of traditional Chinese medicine Chinese medicine long franchise business.

Background
In 1999 Tongtai years included in the Hangzhou municipal cultural relics protection units.
In 1987 the Ministry of internal trade has been identified as Chinese time-honored.
In 2006 the Ministry of Commerce re identified as the first batch of Chinese time-honored.
In 2007 was listed as the second batch of intangible cultural heritage in Zhejiang province.
About Originator
Founder Zhang Tongtai Zhang Mei, Zhejiang Cixi County, specializing in traditional Chinese medicine. Jiaqing ten years (AD 1805) created Tongtai medicine. In 1910 Zhang, the people to carry out a large-scale renovation of medicine, reconstruction of stone wall library door. At this point, Zhang Tong Tai Medicine Store, becames the Jiangnan famous medicine.
Technology Of Zhang Tongtai Medicine Store
The Store good cook pieces and powder paste Dan pill, strict checks the quality of medicines, the purchase will be geoherbs, be sure to purchase authentic medicinal materials, at high prices, regardless of distance distance, producing more than 360 kinds of cream Dan Wansan, prepared according to prescription medication, not shoddy, process refinement, in order to establish medical ethics.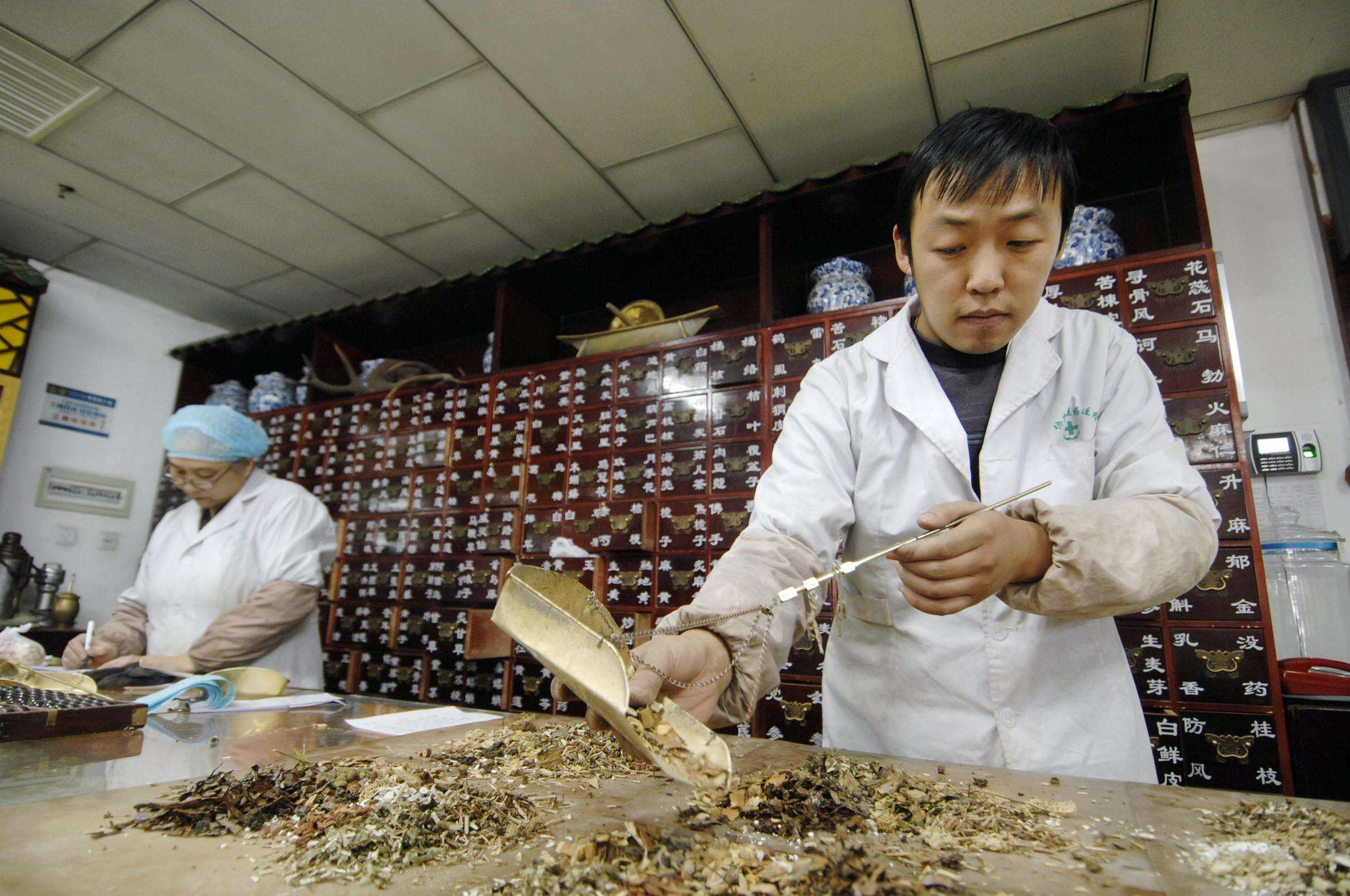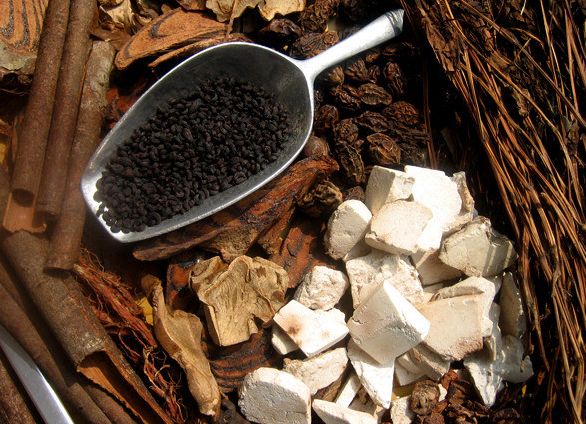 Structure & Architecture
The existing three ancient buildings, stone base wall door, is typical of the late Qing Dynasty architectural style, although after two hundred years of vicissitudes, but the brilliance of the surviving. Indoor carved, exquisite carving, hanging a gilded signboard, plaque.
Bluestone wall hanging on the door has graced the "Zhang Tongtai" name, on either side of the door hanging "bronze geoherbs" Zhang Tongtai.A large number of porcelain, on display in the hall of the tin box, cans and other traditional Chinese medicine drug containers, ships, mortar, knives and other tools of pharmaceutical drugs, invoices, packing paper, seal a large number of early use of Chinese traditional cultural relics, deep breath, leisurely medicine fragrance and Chinese Medicine for thousands of years of oncoming.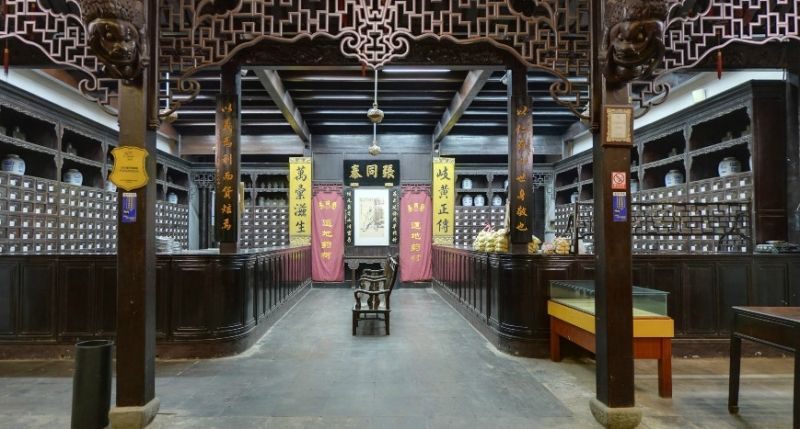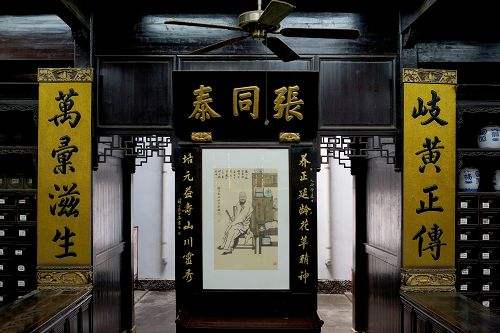 Information
Contact number: 0571-87028825
Fax: 0571-87028919
Address: No. 99, Hangzhou, Zhongshan North Road