Zhang Xiaoquan Scissors
A Brief Introdution
Zhang Xiaoquan Scissors is China's traditional brand in handwork industry with more than 300 years of history. Boasting One of Five Hangzhou Brands, Zhang Xiaoquan Scissors is equally famous with Hangzhou Cosmetic Powder of Kongfengchun, Hangzhou Traditional Fans of Wangxingji, Hangzhou Silk Products of Dujingsheng and Hangzhou Tobacco of Midaochang at home and abroad.
History & Background
In 1781, Emperor Qianlong of Qing Dynasty once visited Jiangnan area in secret and bought Zhang Xiaoquan Scissors for his concubines living in palaces. After the use of these emperor's concubines, Zhang Xiaoquan Scissors were highly welcome and popular in palaces, so Zhang Xiaoquan Scissors were exclusively made as a tribute for emperor. Furthermore, Emperor Qianlong also inscribed the name of Zhang Xiaoquan for the makers. Since then, Zhang Xiaoquan Scissors became the Scissors of Palace and famous nationwide. From then on, due to the high reputation of Zhang Xioquan Scissors in China, there were more than 86 scissors shops named after Zhang Xiaoquan at most.
In 1997, Zhang Xiaoquan Brand was awarded the top brand in Chinese scissors-knife industry. In 2002, Zhang Xiaoquan Scissors became one under the world's registered protection. In 2006, Zhang Xiaoquan Brand was accepted as China Time-Honored Brand. Meanwhile, the forging and making technique of Zhang Xiaoquan Scissors was listed Chinese first batch of National Intangible Cultural Heritage.

Highlight
The traditional folk scissors are the original products of Zhang Xiaoquan Scissors. Generally they are comprised of five types: Xinhua style, Shanlang style, Wuhu style, Yuantou style and Changtou style. Currently, its products extend to the daily use like hairdressing, horticultural tool and presents and so on. Today it has six series including more than 300 types of scissors. Hence visiting in Hangzhou, buying a pair of scissors can bring travelers some special understanding to this old city.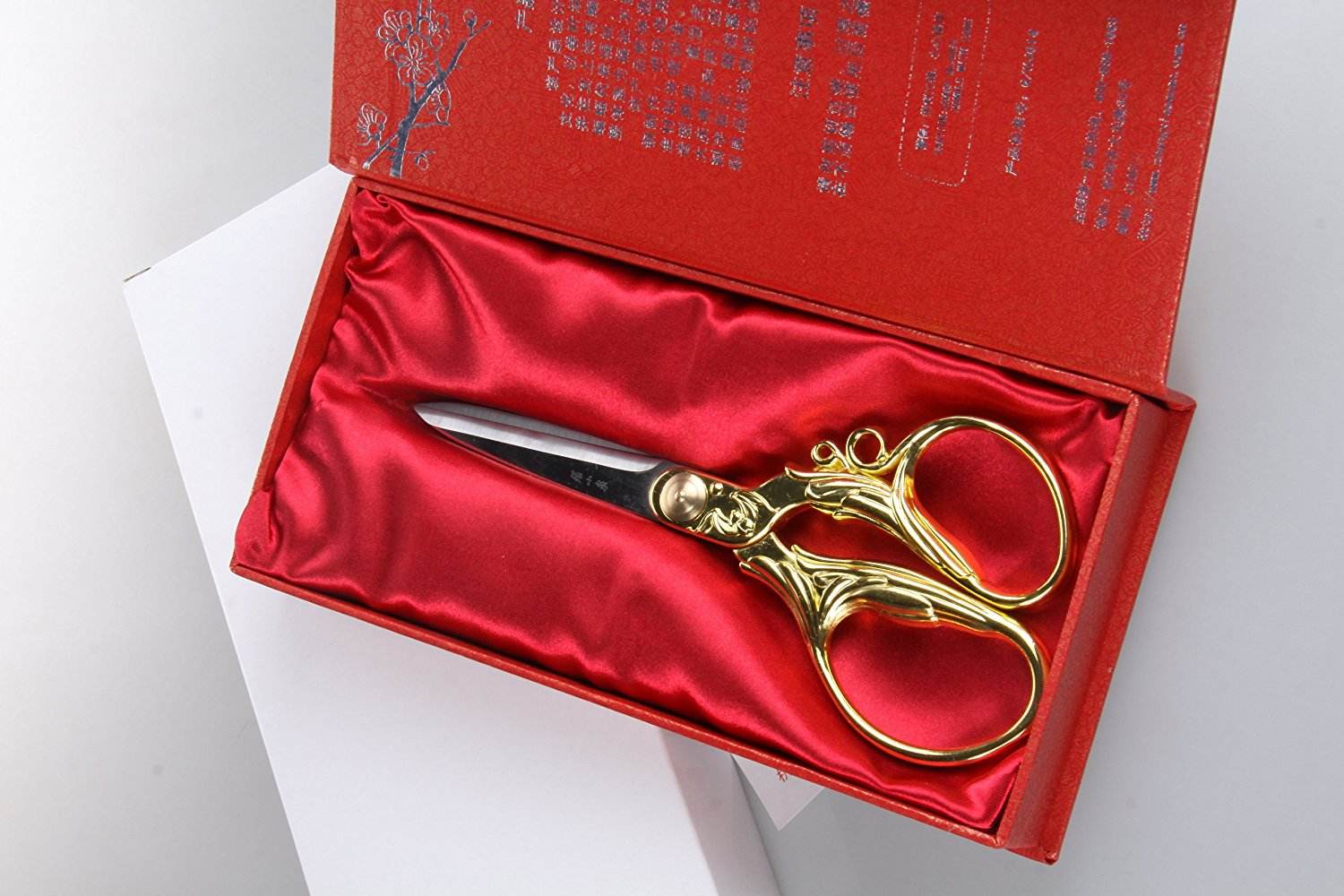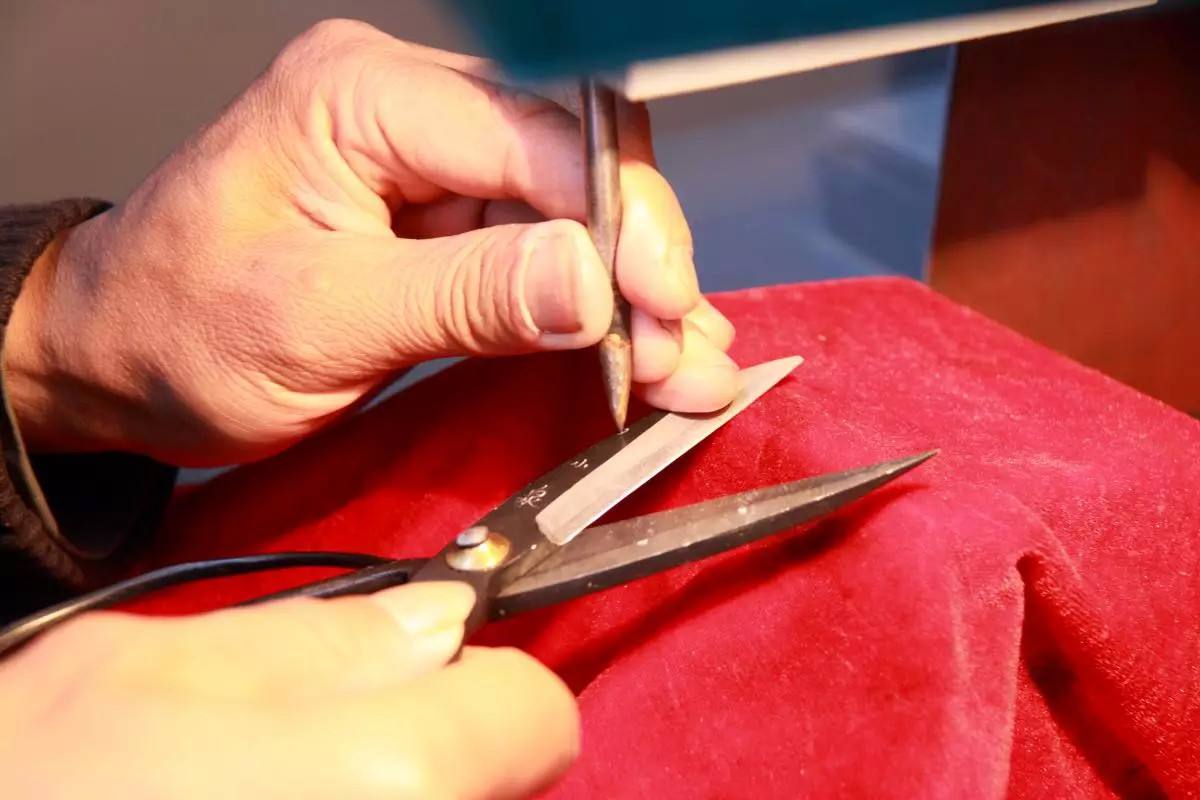 Technology
The crafting of these scissors require processes that evolved over three centuries: high-quality steel is set into wrought iron which is then forged and hammered into cutting edges. Next the edges are finely ground with mineral rich mud bricks from the area.