Zhejiang University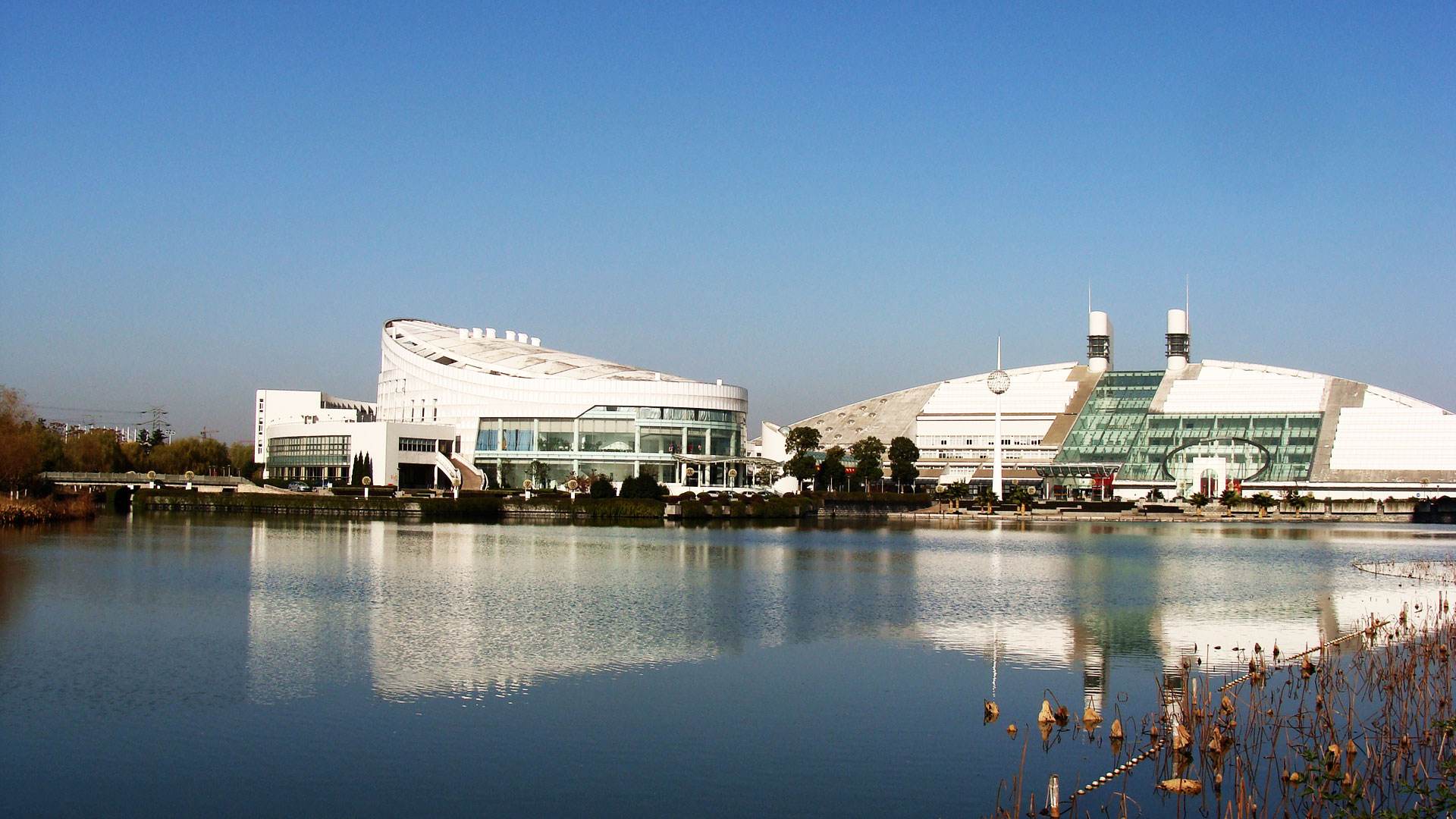 Introdution
Zhejiang University, sometimes referred to as Zheda, is a national university in China. Founded in 1897, Zhejiang University is one of China's oldest, most selective and most prestigious institutions of higher education. It is a member of the C9 League, the Yangtze Delta Universities Alliance and the Association of Pacific Rim Universities.
The university campus is located in the city of Hangzhou, approximately 112 miles (180 km) southwest of Shanghai. Zhejiang University Library's collection contains about 7 million volumes, making it one of China's largest academic libraries.

History & Background
Qing Dynasty
In 1897, Lin Qi, the mayor of Hangzhou, established the "Qiushi Academy/Ch'iu Shih Academy" . Lin studied the Western higher education system and applied it to the Qiushi Academy. The Ch'iu-shih Academy was renamed to Chekiang College in 1902, and to Chekiang Higher Institutes in 1903.
A second institution that factored into the early history of Zhejiang University was Yuying Xuetang (Yuying School or Yuying College), established in 1902. This was renamed to Yuying Yishu (Yuying Public School), and then to Yuying Academy. In 1911, Yuying Academy became Zhijiang Xuetang (Zhijiang College) and moved to Qinwang Hill (秦望山), outside of Hangzhou.
1912–1937
In 1912, Zhejiang Medical School was established, later developing into Zhejiang Provincial Medical College and becoming part of Zhejiang University.
In 1927, some schools and colleges were merged into the Qiushi Academy. Then the name of the enlarged school was changed to "National Third Sun Zhongshan University" (or, National Third Sun Yat-sen University), after Sun Yat-sen. On April 1, 1928, it was renamed "Che Kiang University" (or Pinyin: Zhejiang University), and in the same year, "National" was added and it became "National Che Kiang University" .
War Period, 1937–1949
1937, the Second Sino-Japanese War broke out. Due to the attack from Japanese army, the university had to move out of Hangzhou to Guizhou until 1946, after the war ended.
Reputed as "Cambridge of the East" by Joseph Needham (twice visited ZJU in 1944) in China's modern history of higher education, National Che Kiang University's was consistently ranked as among top 3 in the nation during that time.
During this period, the National Che Kiang University was praised as one of the Four most Prominent Universities in the Republic China (Chinese: 民国四大名校), along with National Central University, National Southwestern Associated University and National Wuhan University.
1952–1998
Zhejiang University was split up into a number of single-discipline colleges during the 1952 readjustment of China's Tertiary Education System. Its schools of arts and sciences either went to former Hangzhou University or jointed with Fudan University. Its medical and pharmaceutical schools formed Zhejiang Medical University. Its agricultural and horticultural schools went to establish Zhejiang Agricultural University.
1952~1953, Its chemical engineering departments and some the other technological parts went to former Hangzhou Chemical Engineering School (now Zhejiang University of Technology, ZJUT). And the dean Li Shouheng, who was one of the main founders of China's modern chemical engineering, was pointed to be the first president of ZJUT.
After 1998
In 1998, with the approval of the State Council, the new Zhejiang University was established as a combination of four major universities that had grown up in Hangzhou over the previous half-century, namely Zhejiang University, Hangzhou University, Zhejiang Agricultural University and Zhejiang Medical University.
On September 21, 2006, Chinese billionaires Duan Yongping (Zhejiang University alumnus) and Ding Lei (Zhejiang native) donated together a one-time endowment of 40 million US dollars to Zhejiang University. 30 million USD was from Duan with 10 million from Ding. It was the largest private one-off endowment to a university in Mainland China. A ceremony was held at the newly founded Zijin'gang Campus to receive the donation.
Academics
Zhejiang University is a comprehensive research university with national and international impact. Research at Zhejiang University spans 12 academic disciplines: agriculture, art, economics, education, engineering, history, law, literature, management, medicine, natural sciences, and philosophy. In the Essential Science Indicator (ESI) rankings of 22 disciplines, Zhejiang University ranks among the top 1% in 15 disciplines, and is listed in the top 100 of the world's academic institutions in 4 disciplines.
Among its approximate 3,100 standing faculty members, more than 1,200 faculty members hold the title of professor. The faculty includes: 14 members of the Chinese Academy of Sciences, 13 members of the Chinese Academy of Engineering, 48 scholars in the national Recruitment Program of Global Experts, 20 chief scientists of national 973 projects, 81 Changjiang (Yangtze River) Award winners, and 88 recipients of the awards from the National Science Fund for Distinguished Young Scholars. With five campuses, namely Zijin'gang, Yuquan, Xixi, Huajiachi and Zhijiang campuses, Zhejiang University encompasses an area of 4.5 square kilometers with school buildings covering 1.94 million square meters of floor space. The university library holds a collection of more than 6.27 million volumes. In addition, Zhejiang University has 7 high-level affiliated hospitals.
Zhejiang University focuses on assiduous study and research, and science and technological innovation. It has launched a number of international high-end academic platforms and gathered masters, scholars and high-level research teams in various disciplines. In recent years, Zhejiang University maintains a leading position in China in output indicators including publications, patents, etc., and has made abundant important achievements in science, technology, humanities and social sciences. Zhejiang University always takes initiative in catering for national and regional needs, and exerts itself to become an influential high-level source of innovation and a pool of talents. In 2011, research fund at Zhejiang University amounted to 2.817 billion Yuan. More than a hundred projects under research have each secured a grant of more than 10 million.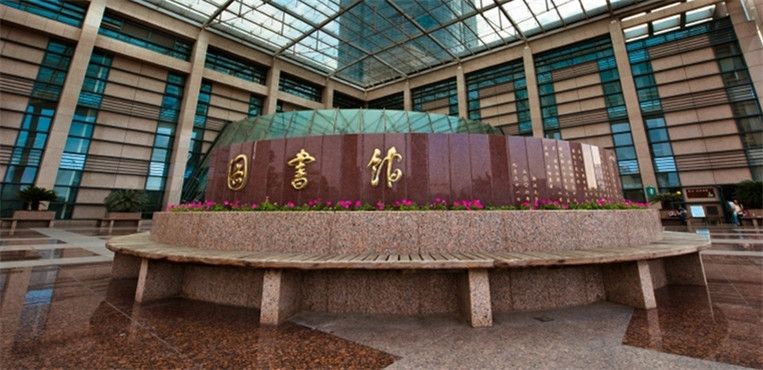 Layout Of Campuses
Zhejiang University has seven campuses:

Yuquan Campus (Chinese: 玉泉校区)
The main campus of engineering. It was the main campus of Zhejiang University until Zijin'gang Campus was built in 2002.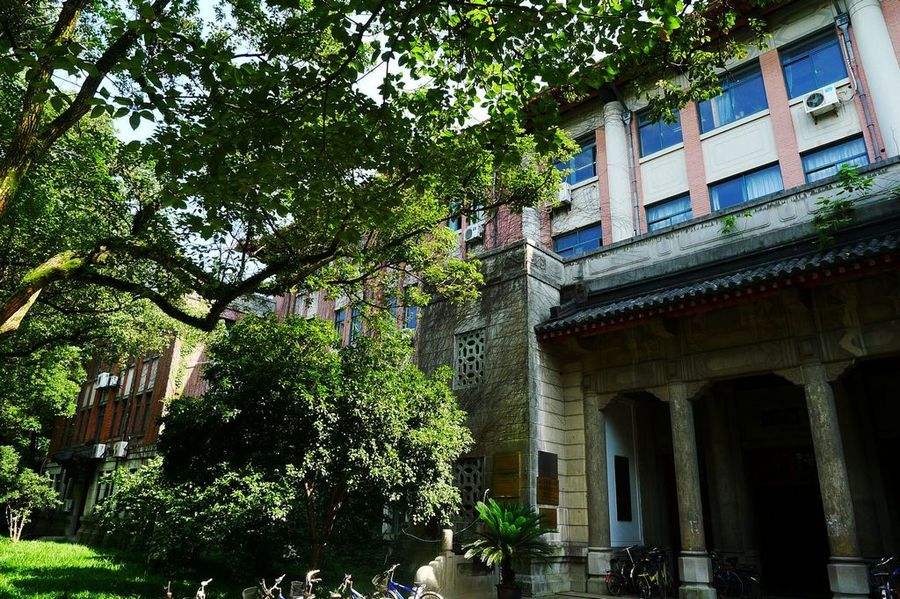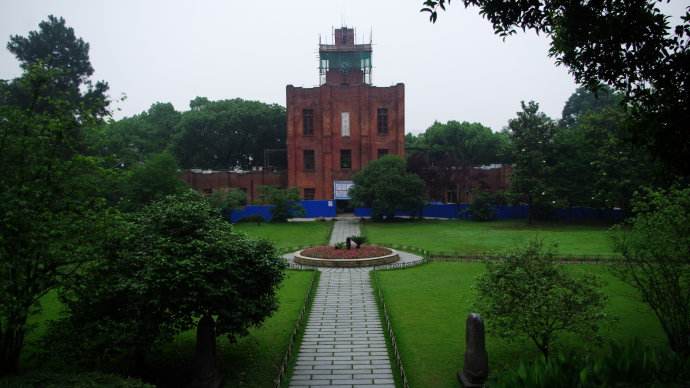 Xixi Campus (Chinese: 西溪校区)
The campus of arts and sciences. It was previously Hangzhou University before its merge into Zhejiang University in 1998.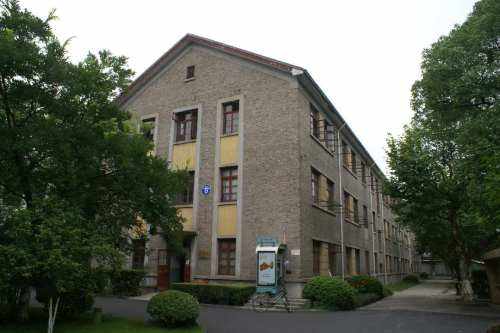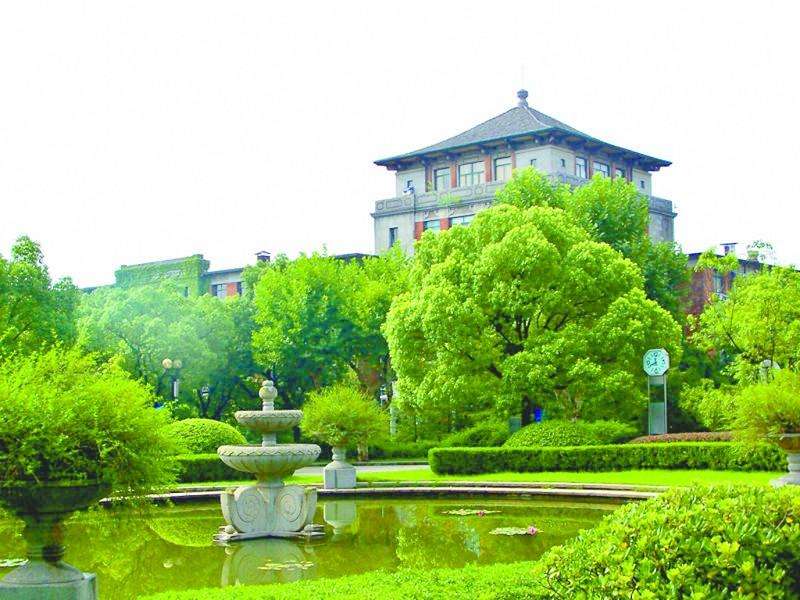 Haining International Campus (Chinese: 海宁国际校区)
This new campus is located in the city of Haining. Clusters of international cooperative partners and institutions reside on this site, which opened in 2016 as part of Zhejiang University.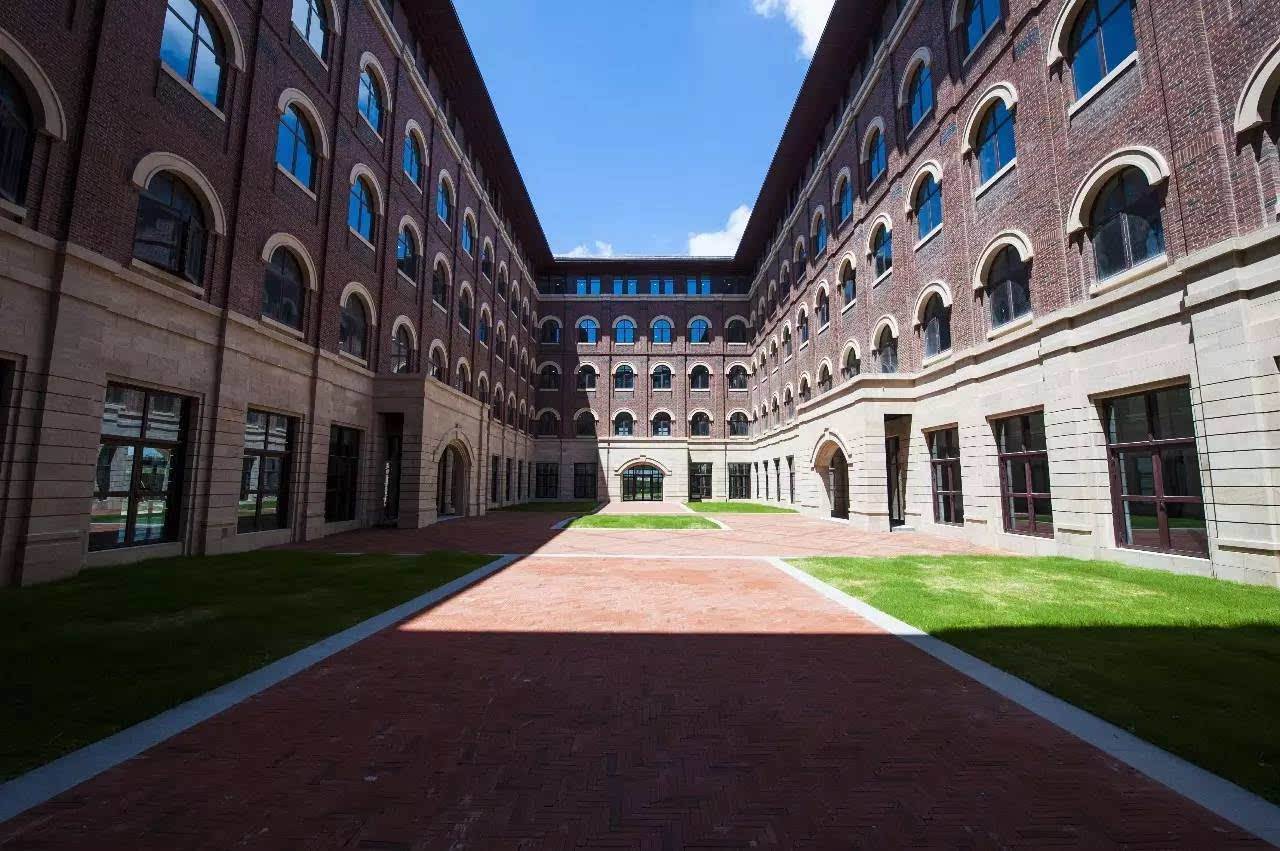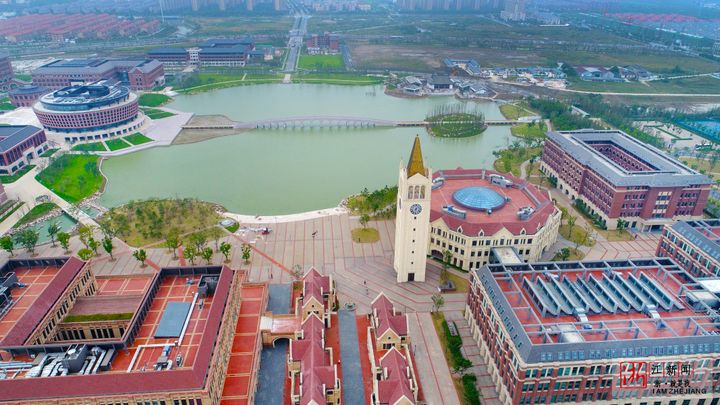 Huajiachi Campus (Chinese: 华家池校区)
The campus of agriculture. It was previously Zhejiang Agricultural University before it's merged into Zhejiang University, and also where the old Huajiachi Campus of "National Che Kiang University" located. This campus has been the oldest one of Zhejiang University.
A part of it has already been sold, and the College of Agriculture and Biotechnology and the College of Animal Sciences have moved to Zijin'gang Campus.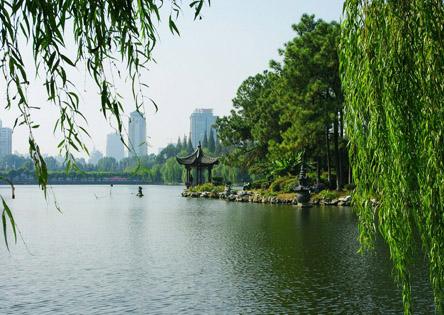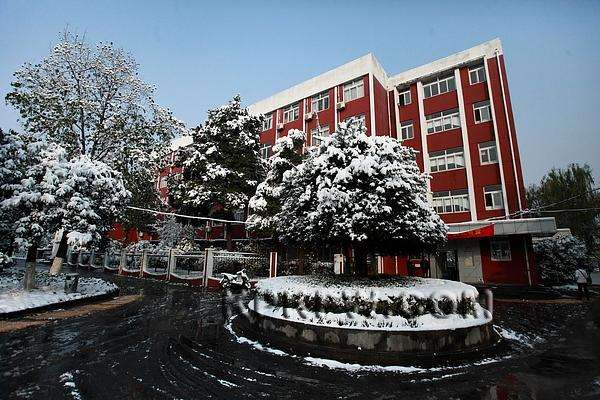 Zhijiang Campus (Chinese: 之江校区)
The old campus of mathematics and related theoretical sciences, at present the main part of which is Guanghua Law School. It was the campus of Zhijiang University before 1952.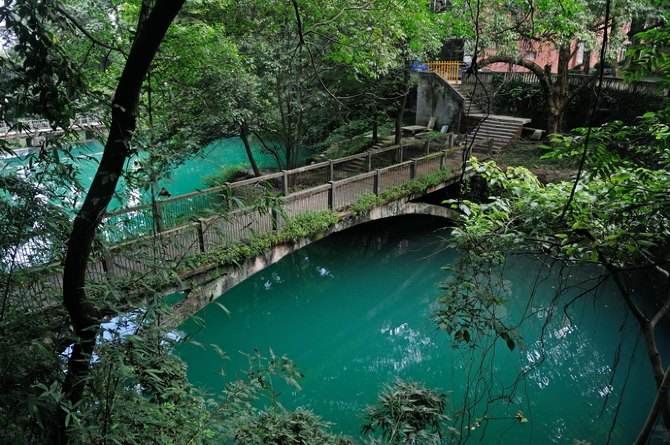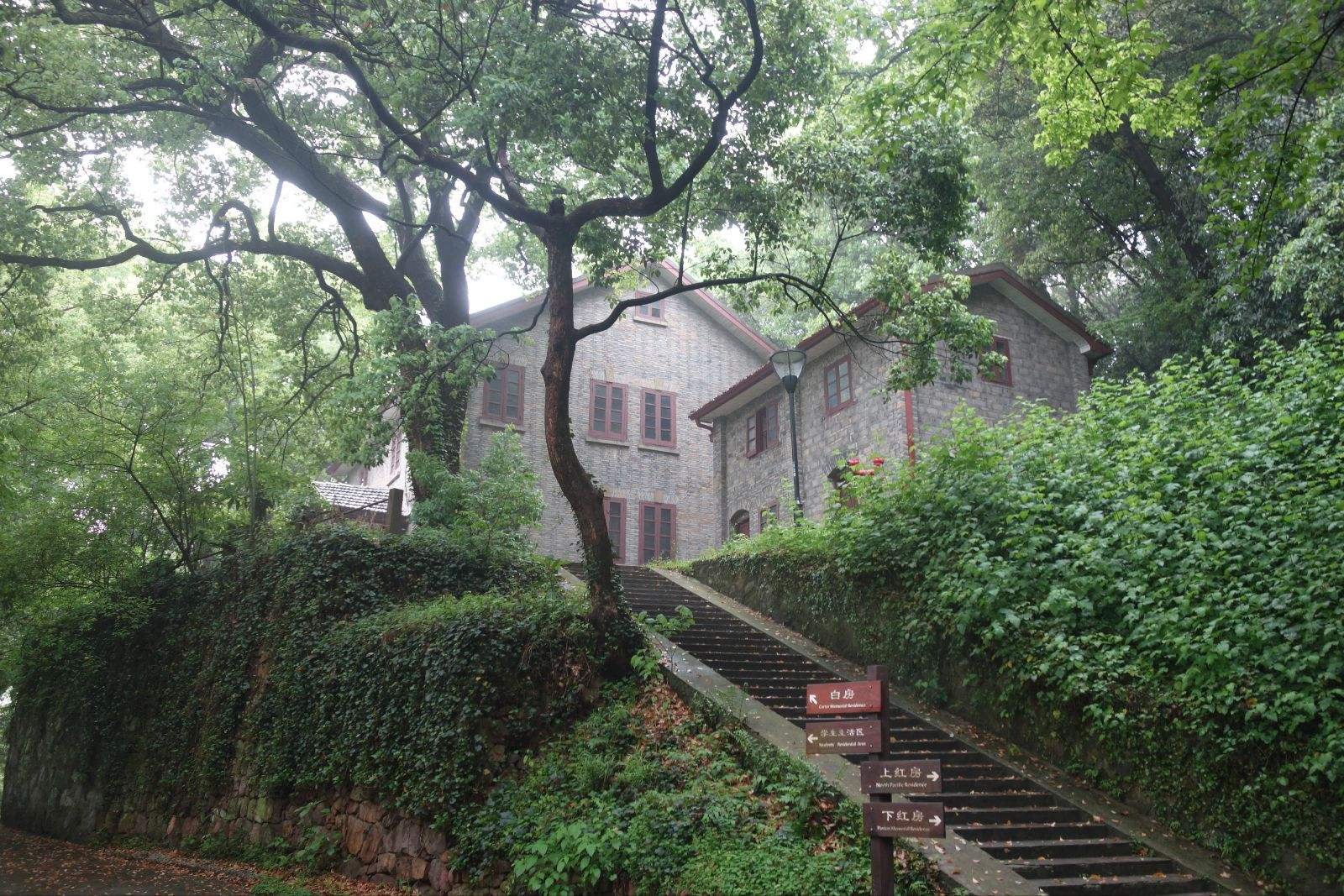 Zijin'gang Campus (Chinese: 紫金港校区)
New and the biggest campus, the headquarters, campus of medical school, located in the northwest of Hangzhou. Most of the first year and second year undergraduate students live in this campus.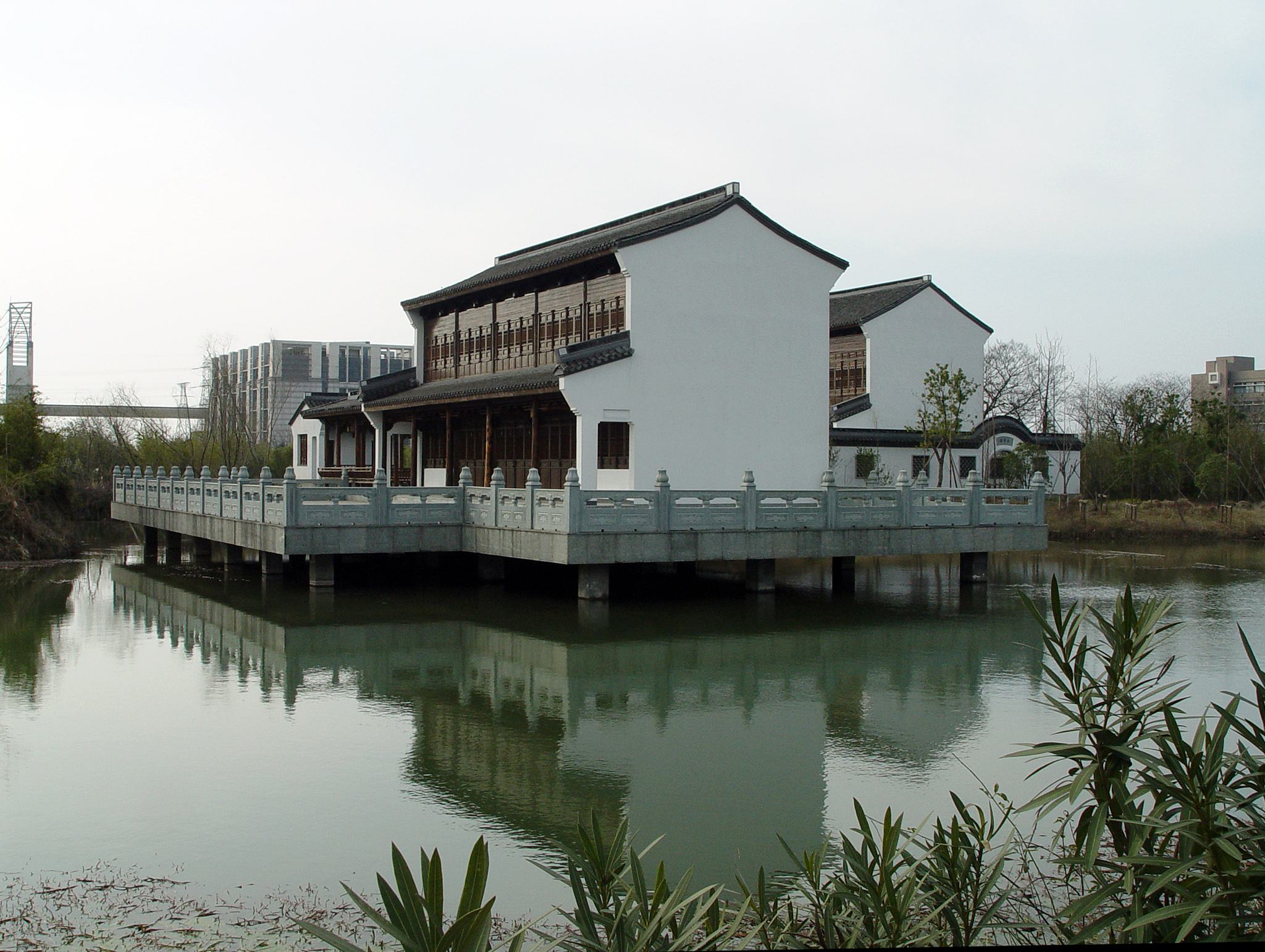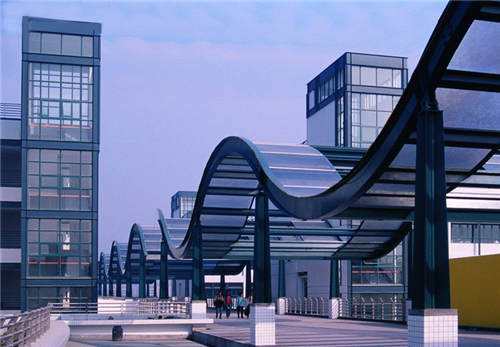 Zhoushan Campus (Chinese: 舟山校区)
New campus opens in 2015, the headquarters, campus of Ocean College, located in the Zhoushan, 200 km far away from Hangzhou.