ZhiWeiGuan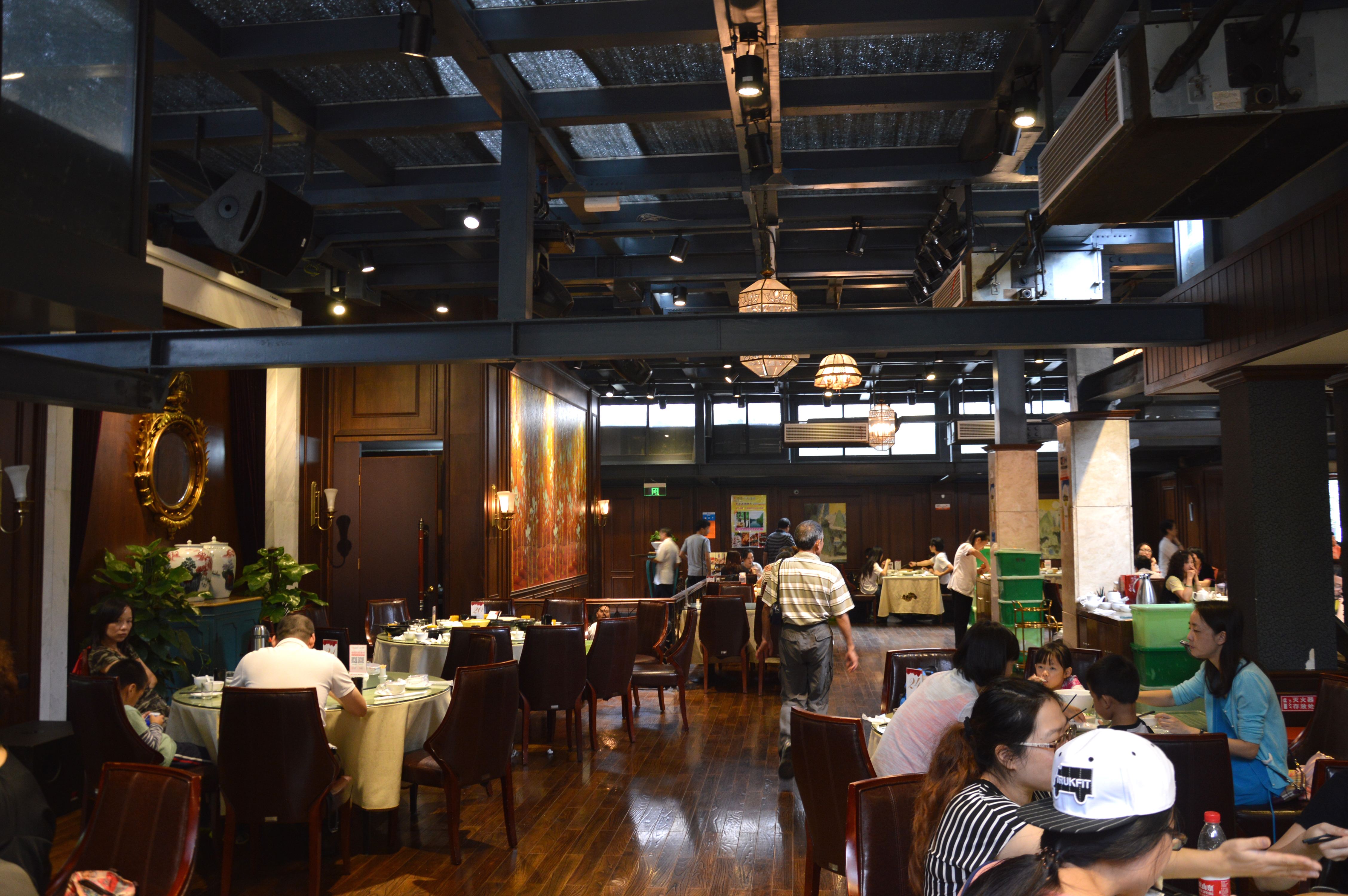 Introdution
Founded in 1913 in Hangzhou. "People stop their cars becausee of knowing its taste and dismount from their horses when smell its fragrance" and "if you want to know (Zhi) my (restaurant's) taste (Wei), just see (Guan) the ingredients of my choice" are the main spirits excellent service" is always its business philosophy. Hangzhou's well-known traditional dishes and snacks such as West Lake Vinegar Fish, Dragon Well Tea Shrimp, Beggar's Chicken, West Lake's Water Shield Soup, Zhiweiguan's Steamed Buns, Cat's Ear Noodle Dingsheng Cakes are loved so much by locals and visitors.
History & Background
ZhiWeiGuan restaurant was founded in 1913, opened at the lakeside Renhe Road, then by the Sun. Yi-zhai and Yi. a-Er meaning each invested 150 yuan joint venture. The following year, by sun soleproprietorship, 1956 implementation of public-private partnerships, public representatives to serve as the first manager.

"Zhiweiguan" flavor has now world-famous, can ask "Hangzhou" comes from a gilded signboard, still little known. It is still a funny story. Sun Yizhai once complained about the business, think oneself do snack is not worse than others, why so few customers, and prompted by a sudden impulse, bought a piece of red paper, wrote "I want to know the concept of taste, the material that" eight characters, posted on the top. By 1929, "Hangzhou" reputation has spread like wildfire, but also accumulated some capital, they rented a storefront with the sun. In addition to operating varieties small dumplings, meat Glutinous Rice Balls, mince meat wonton, dumplings, wonton chicken, shrimp wonton, and supply all kinds of dumplings, soup, crab oil, Stir-Fried Noodles with Vegetables. Yellow, Spring rolls, double happiness, butter cake and so on, it is all kinds of business, bigger and bigger.
One day, guys urge him a formal name, "said Sun approached to take off, with count!" said the eight characters previously posted off five, leaving the "Zhi - Wei - Guan" three words.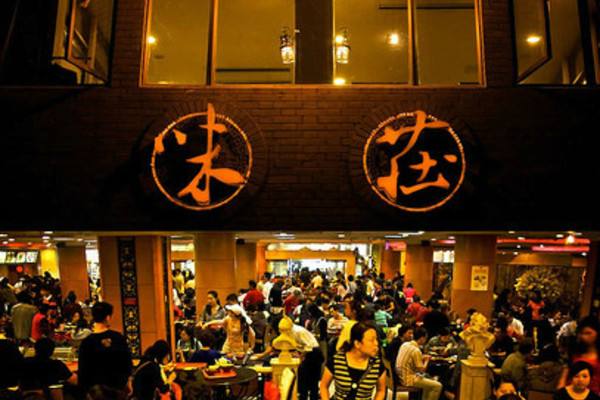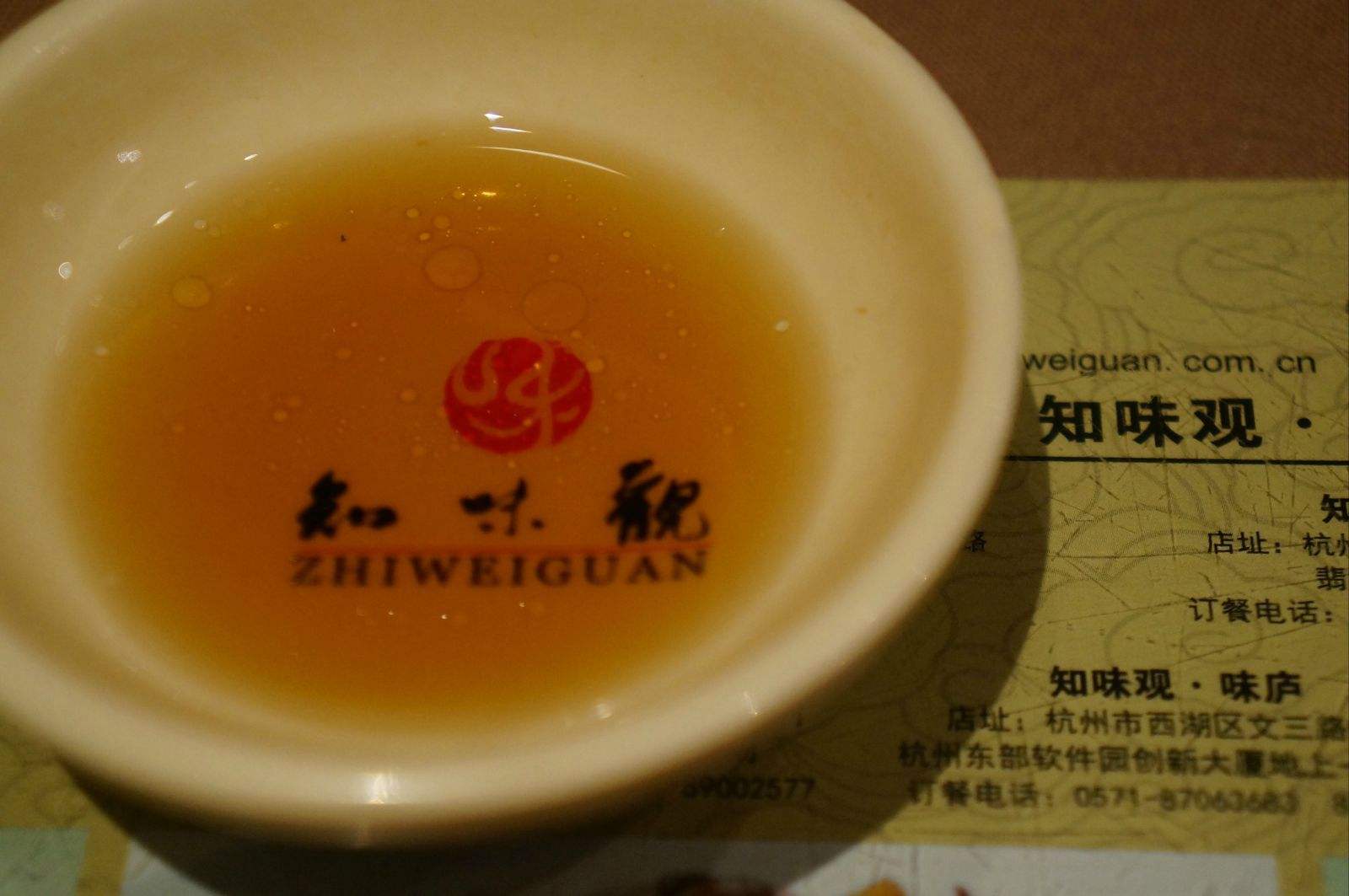 Highight Of Zhiweiguan

Dumplings in Zhiweiguan
Snack delicacies available in Hangzhou's time-honored eatery Zhiweiguan usually are pork dumplings, pork with shrimp dumplings and chicken with ham dumplings. They are juicy and the dumpling skin is thin, translucent and smooth. They are served in bamboo dim sum containers. At least one kind of the dumplings you will love.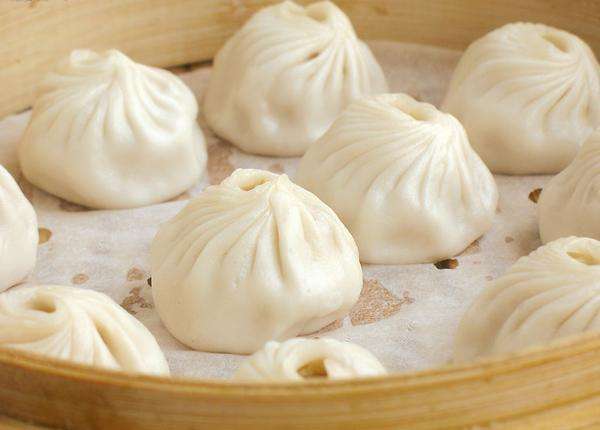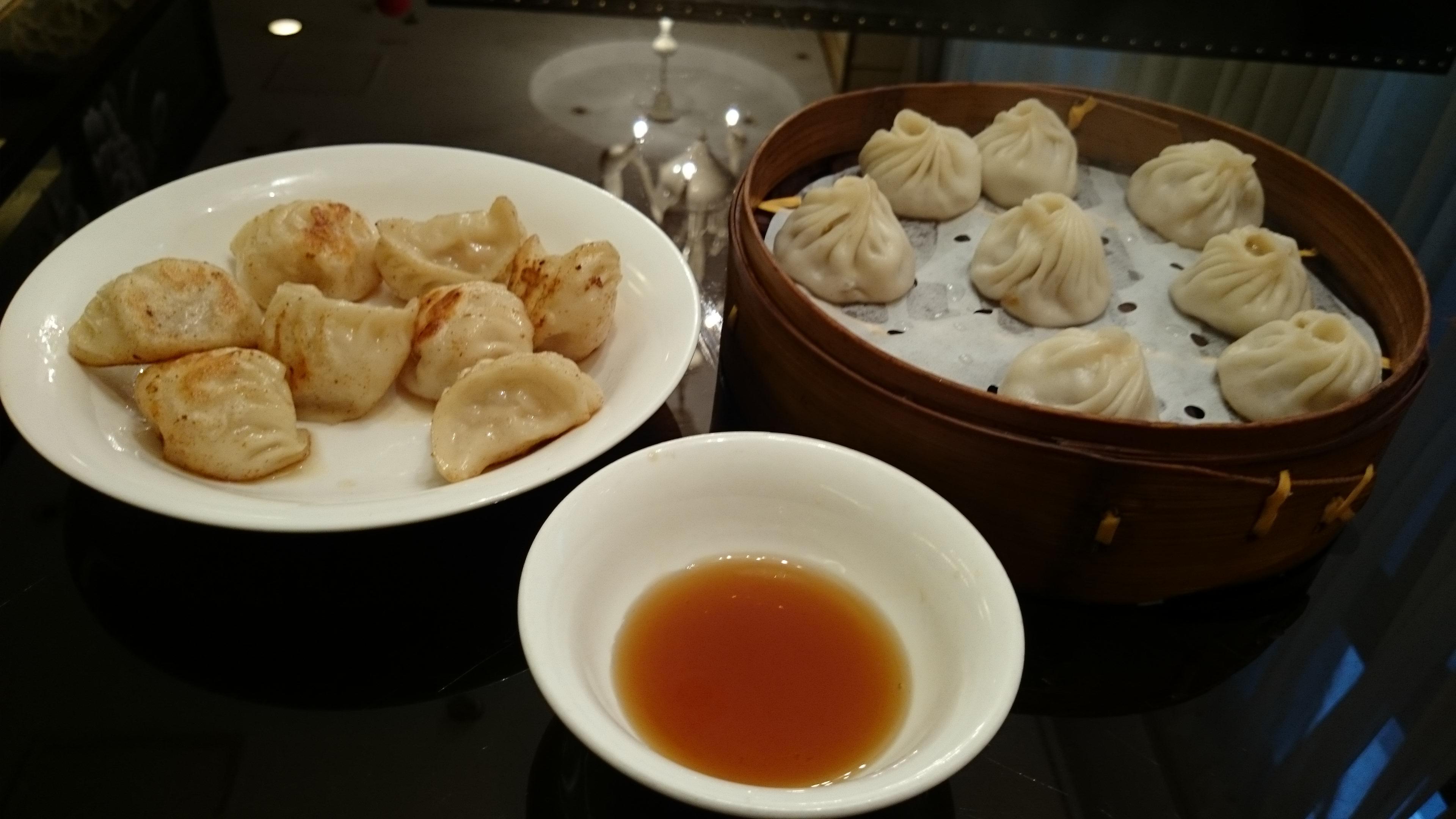 Dongpo Pork in Zhiweiguan
This fatty dish is about a caring imperial cadre in old China loved his people. It is said that when Su Dongpo (aka Su Shi) was an imperial official in Hangzhou more than nine hundred years ago liked to warmly reward the migrant workers building a West Lake causeway. He ordered chefs to cut a large piece of fatty pork with skin on top into small blocks and cook to be reddish appearance then give the poor workers to eat for celebrating the Spring Festival (Chinese New Year). It was not quite normal that an imperial official cared the masses that much. Therefore, people named the dish to be Dongpo Pork. It is fatty but the skin is not thick with mouthwatering soy sauce. The meat is tender but not broken and not sticky.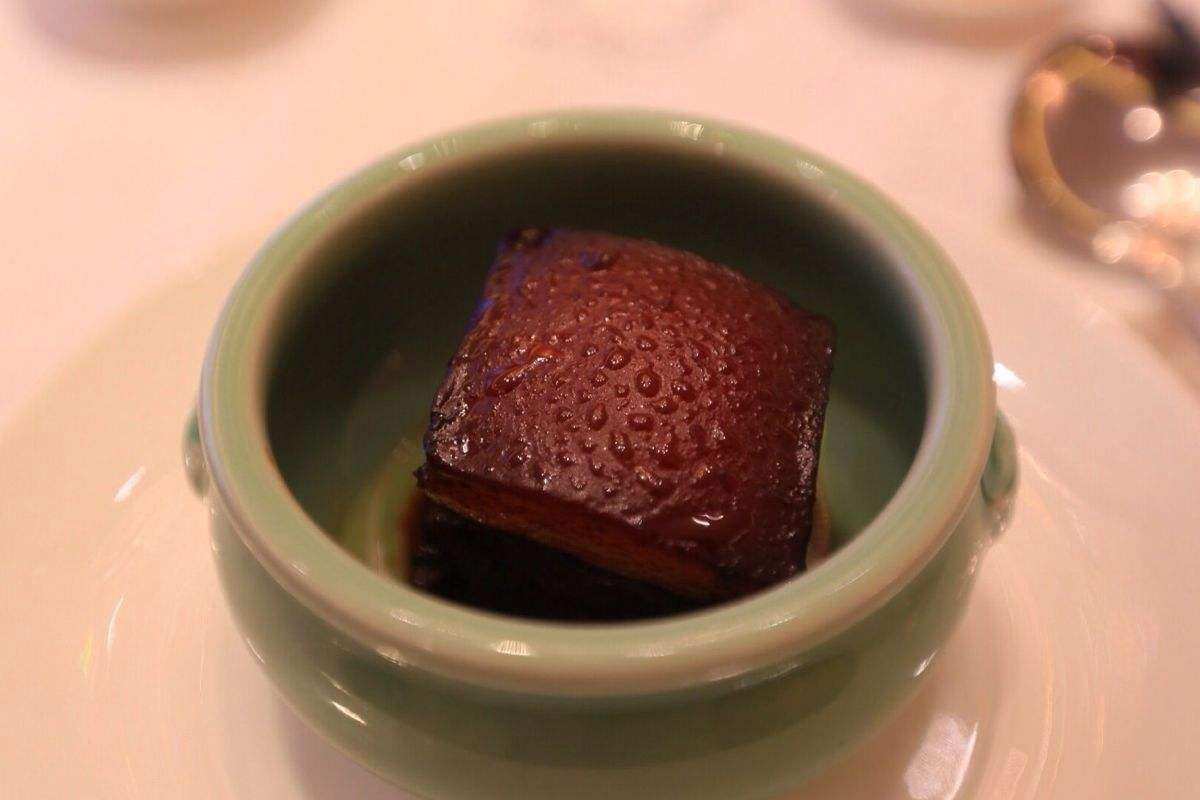 Branch Office
Zhiweiguan (South Branch)
South Hushu Road No. 378, Hangzhou City
TEL: 0571-88835248
Zhiweiguan (Moganshan Road store)
Hangzhou HOLLEY Golden Summit court Renhe 2-101-3
TEL: 0571-88835248
Hangzhou (Wensanlu Road branch)
No. 90, Wensanlu Road, Hangzhou, Hangzhou East Software Park Innovation Building, 1 floor, C101
TEL: +86 571 8706 3683
Information
Average Cost: CNY 30
Address: Zhi Wei Guan, Yanggongdi Branch 10-12 Yanggong Di