Wushan Night Market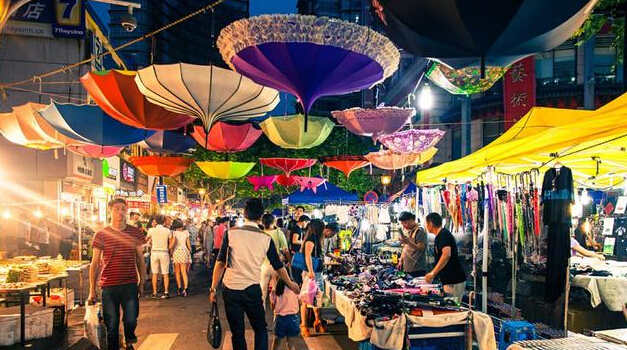 A Brief Introdution
Wushan Night Market is mainly located on the north-south Huixing Road (惠兴路) which meets the east-west Renhe Road (仁和路) on the north for a T junction and Youdian Road (邮电) on the south again for a T road. It is representative of a typical Hangzhou night market. Although it has been running for more than 20 years, it remains a meeting place for fashionable young people.
Why Choose Wushan Night Market
An outdoor night market is a common thing in many cities, so it is hard to find anything that unique, but the Wushan Night Market is worth a trip all the same. There are a variety of items and gifts for the young and old.
It is open all year round, and there are more than 400 booths in this road. Visitors can easily spend a couple of hours browsing the night market, and they can also grab a bite to eat at one of the many snack stalls, milk tea shops and grassroots restaurants that circle the street.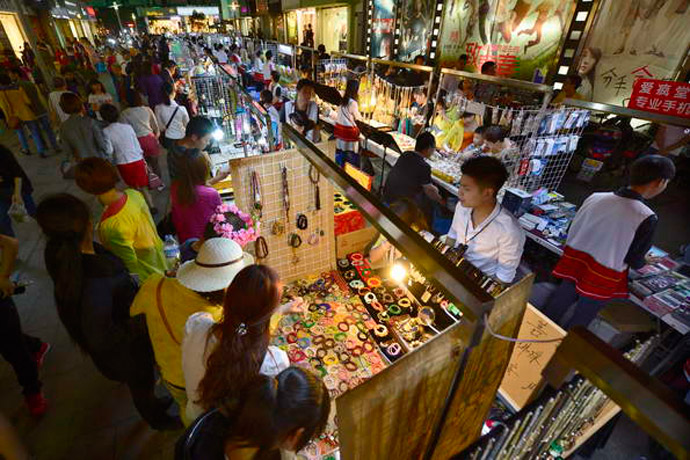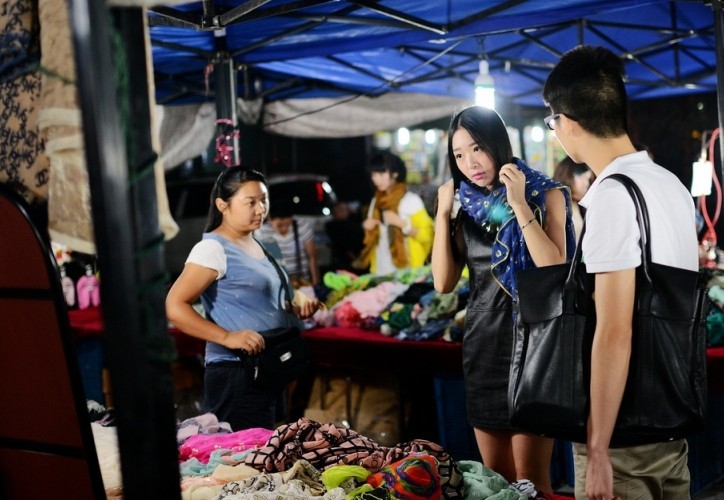 What to buy in Wushan Night Market
This street which used to be a market full of curios is now a trendy commodity market where one can find everything from clothes, shoes and bags, clocks and lighters, computer accessories and DVDs, gems and porcelain, cosmetics and hair products.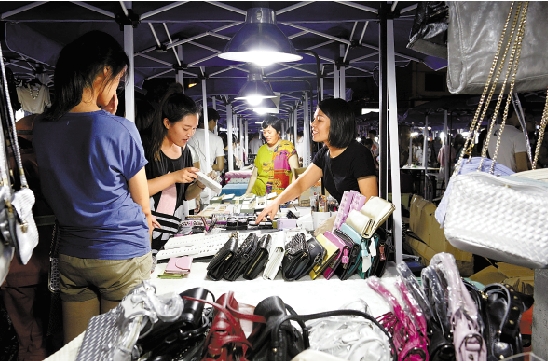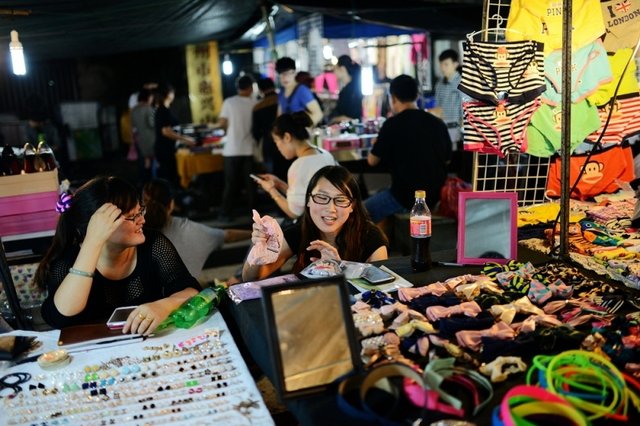 Food in Wushan Night Market
Except for the goods, there are lots of local snaks in this road.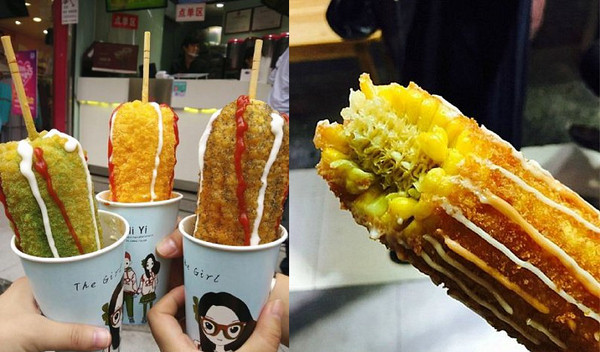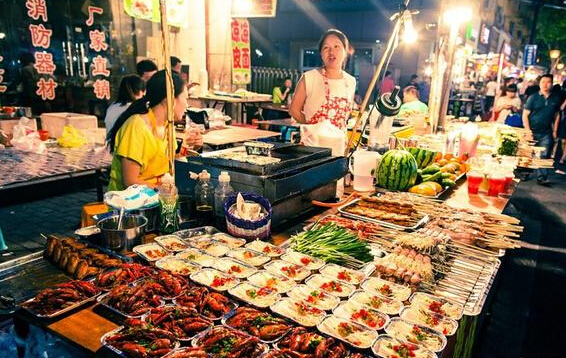 Information
Address: between Renhe and Huixing roads仁和路惠兴路口
Transport: Take subway line 1 and get off at the station of Longxianqiao (龙翔桥)and exit from Exit D4. Then walk along Pinghai Road (平海路)to the east direction for a few minutes, you will see Zhongshan International Hotel Hangzhou. On the right side of the hotel is a south-north road known as Yuewang Road (岳王) leading to Renhe Road (仁和路)where the night market is located.